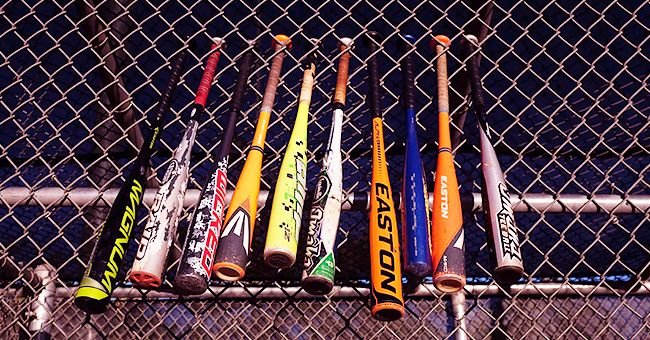 unsplash.com/NeONBRAND
Daily Joke: After Hours at the DMV, a Man Goes to a Toy Store
Dealing with the DMV can be the most frustrating experience. After a long day, a store clerk tried to lighten a man's mood with a witty joke over his purchase.
How to beat a long day
After spending a long day almost three and a half hours at the department of vehicles, a man had reached complete frustration over dealing with the long lines, rude clerks, and never-ending regulations.
On his way home he decided to buy a gift for son and stopped at a toy store. He carefully selected two items, which were a baseball cap and a hat.
Standing at the cash register, he unintentionally snapped at the clerk when she asked if he wanted to pay with cash or card.
Apologizing for his outburst, he explained that he had spent a frustrating day at the motor-vehicle bureau. Understanding his plight, the clerk sweetly said:
"Shall I gift wrap the bat? Or are you going back there?"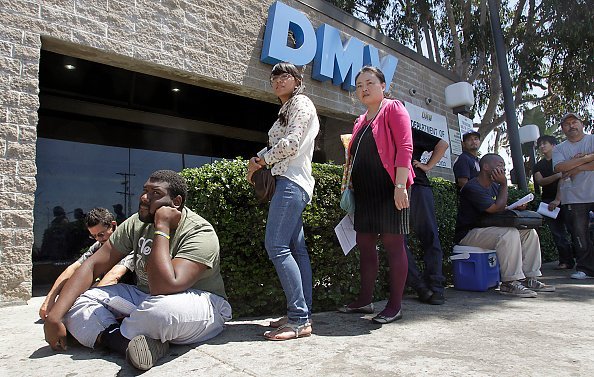 A man sits on the floor as he joined people in a line outside the DMV office, on Tuesday, Aug. 14, 2012, Los Angeles Source: Luis Sinco/Los Angeles Times via Getty Images
Driving the dead
During a ride in a cab, a passenger tapped the driver's shoulder in an attempt to ask him a question. Startled by the passenger's actions, the driver lost control of the cab, nearly hit a bus, and drove over a curb.
When the cab finally stopped, they both sat in there in silence for a while as the man tried to compose himself again and refocus.
The passenger sat there frightened as the driver asked him not to do that again because it had scared the life out of him. Apologizing for his actions, he asked the driver why he had reacted that way to which he answered:
"I'm sorry, it's really not your fault at all. Today is my first day driving a cab. I've been driving a hearse for the last 25 years."
Carpool forget me not
Shortly before leaving work after a long day, a man was informed that he had to stay longer because he had a meeting to attend.
He was part of a car-pool group and tried to locate his members to tell them that he would not be leaving with them. But he was unsuccessful in finding them.
He hastily scribbled a message on his desk, telling them that he had a last-minute meeting, and they should leave without him. At 7:00 pm he returned to his desk to find a note, which said:
"Meet us at the bar and grill across the street. You drove today, you idiot."
Please fill in your e-mail so we can share with you our top stories!