Daily Joke: Three Men Receive Vehicles Based on How Faithful They Were to Their Spouses
Here is a joke about three men who St. Peter welcomed to heaven with gifts that measured their fidelity level while on earth.
The Saint's first words to the new arrivals were:
"Welcome to heaven; it's a vast and holy place. I will assign you a vehicle based on how faithful you were to your spouse."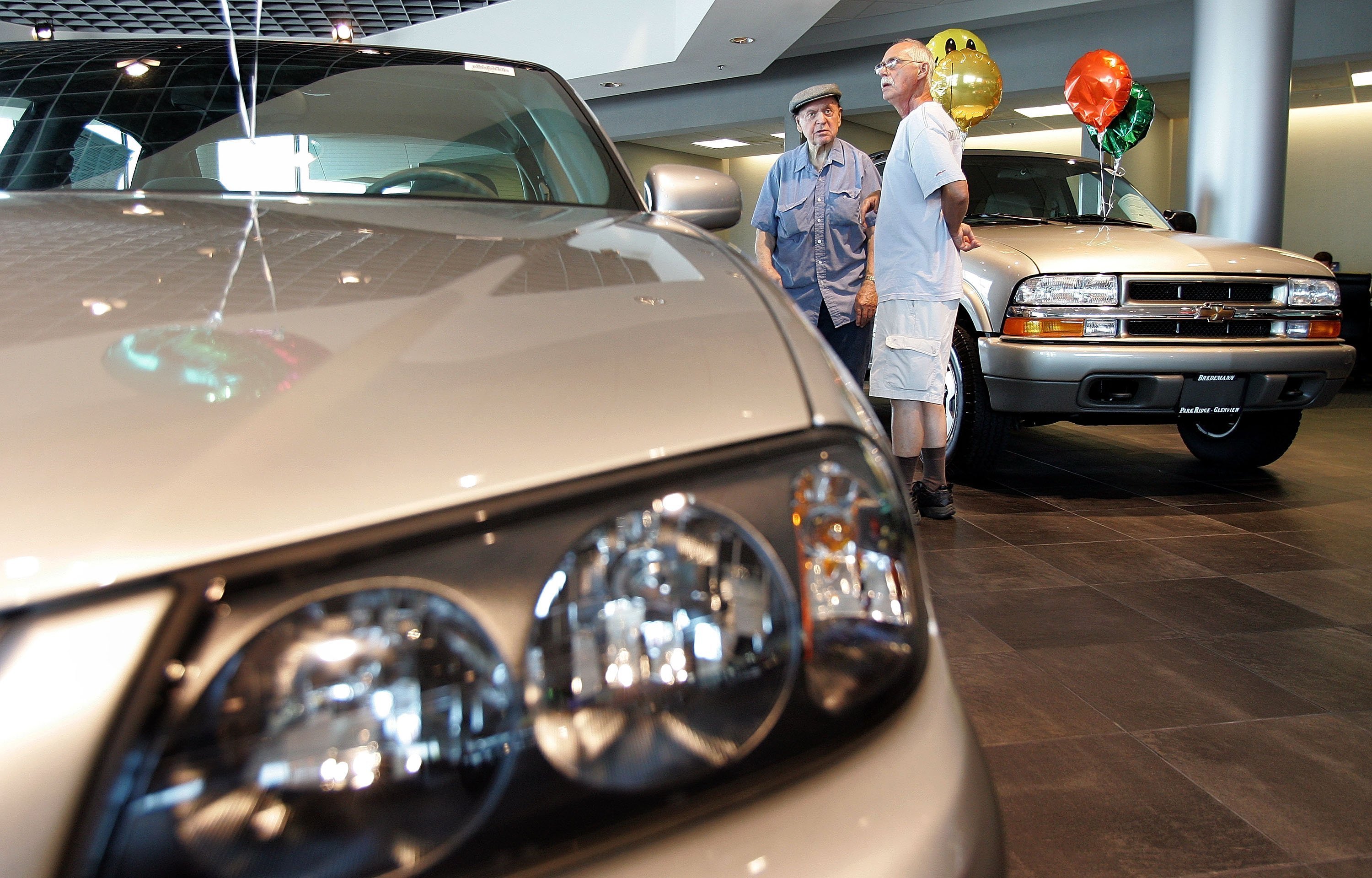 After the introduction, Saint Peter called out the first man and presented him with an automobile fit for his faithfulness status, a 1989 Honda Civic.
The car was in a deplorable condition, and the fellow was told that due to his numerous cheating habits, the vehicle was what he deserved. When it was time for the second man to receive his car, Saint Peter handed him the keys to a Tesla Model 3 and said:
"You only cheated twice; this will be your mode of transportation."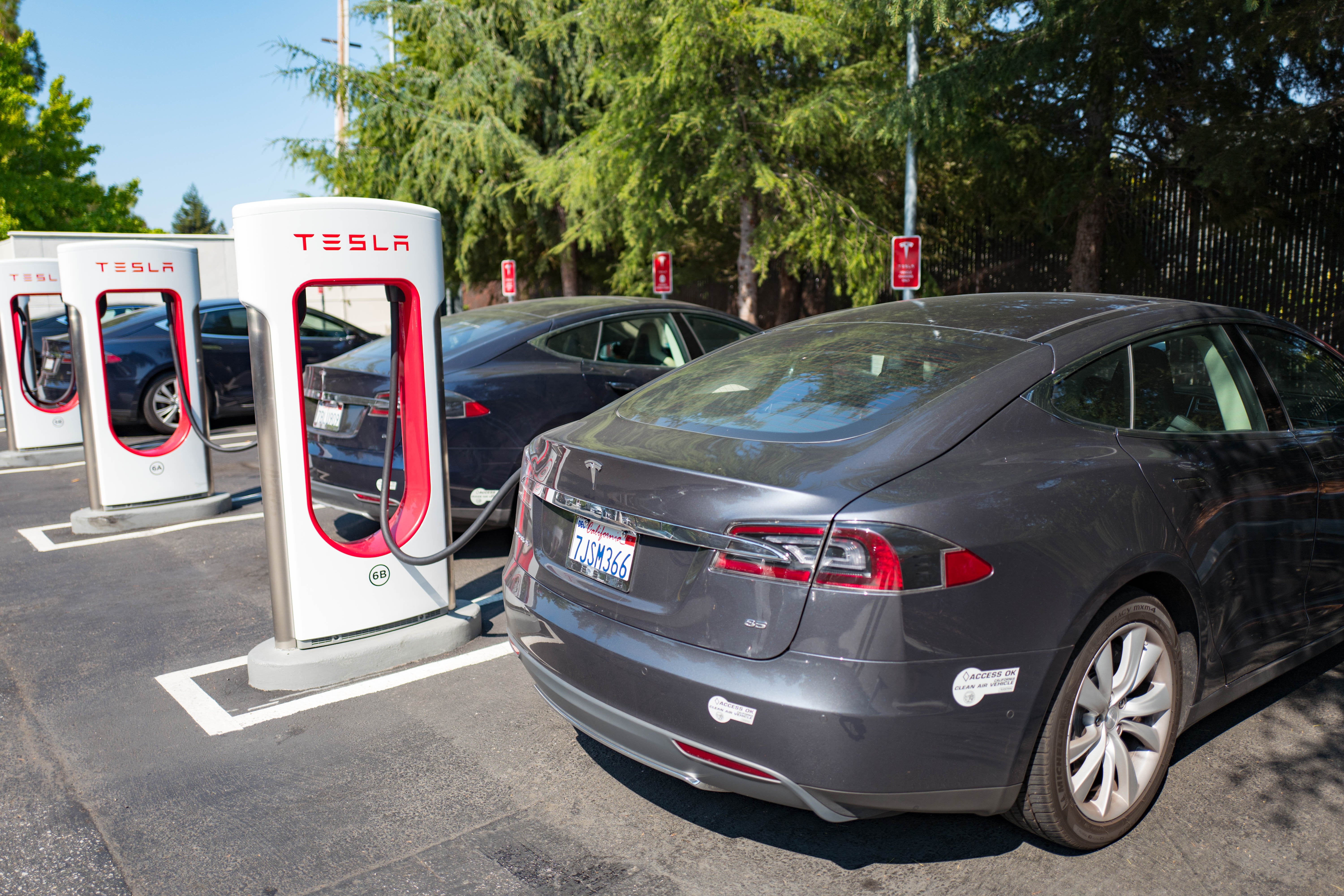 The third recipient was excited, and she clamoured at the Saint, explaining that he respected his vows and never cheated.
Consequently, he received a new luxury automobile, for his sheer faithfulness, "enjoy your brand new Ferrari" said the Saint.
Days later, all three men convened at the exact place where they got their due rewards. However, the third man who drove off in a Ferrari seemed to be in despair.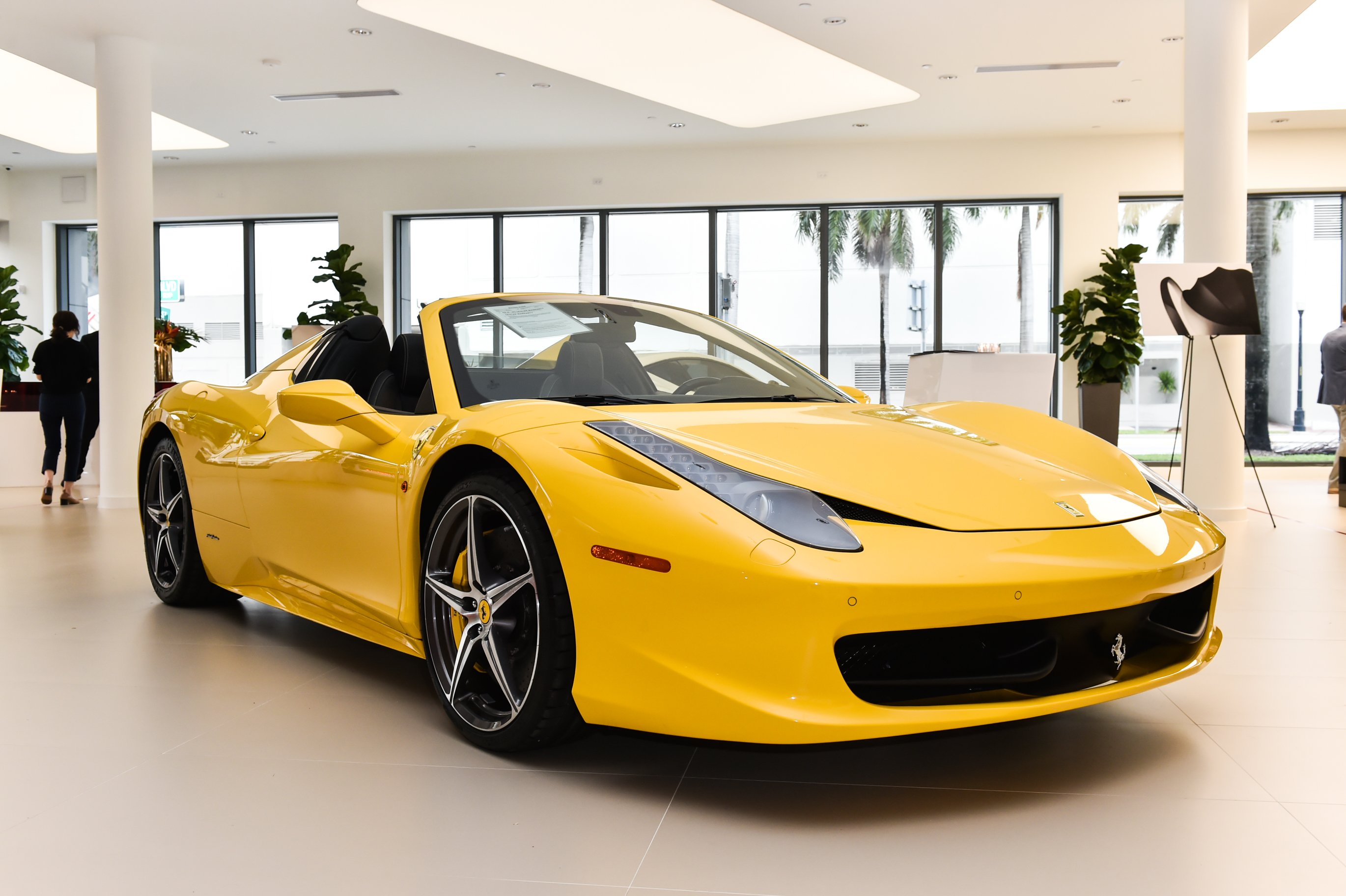 The Ferrari driver was in tears, notwithstanding, he explained to the Civic driver who was slightly irritated about the condition of the third man.
"What do you have to cry about? I don't even have a radio." said the second man. The upset individual quickly responded,
"I just saw my mother riding about on a skateboard with three wheels."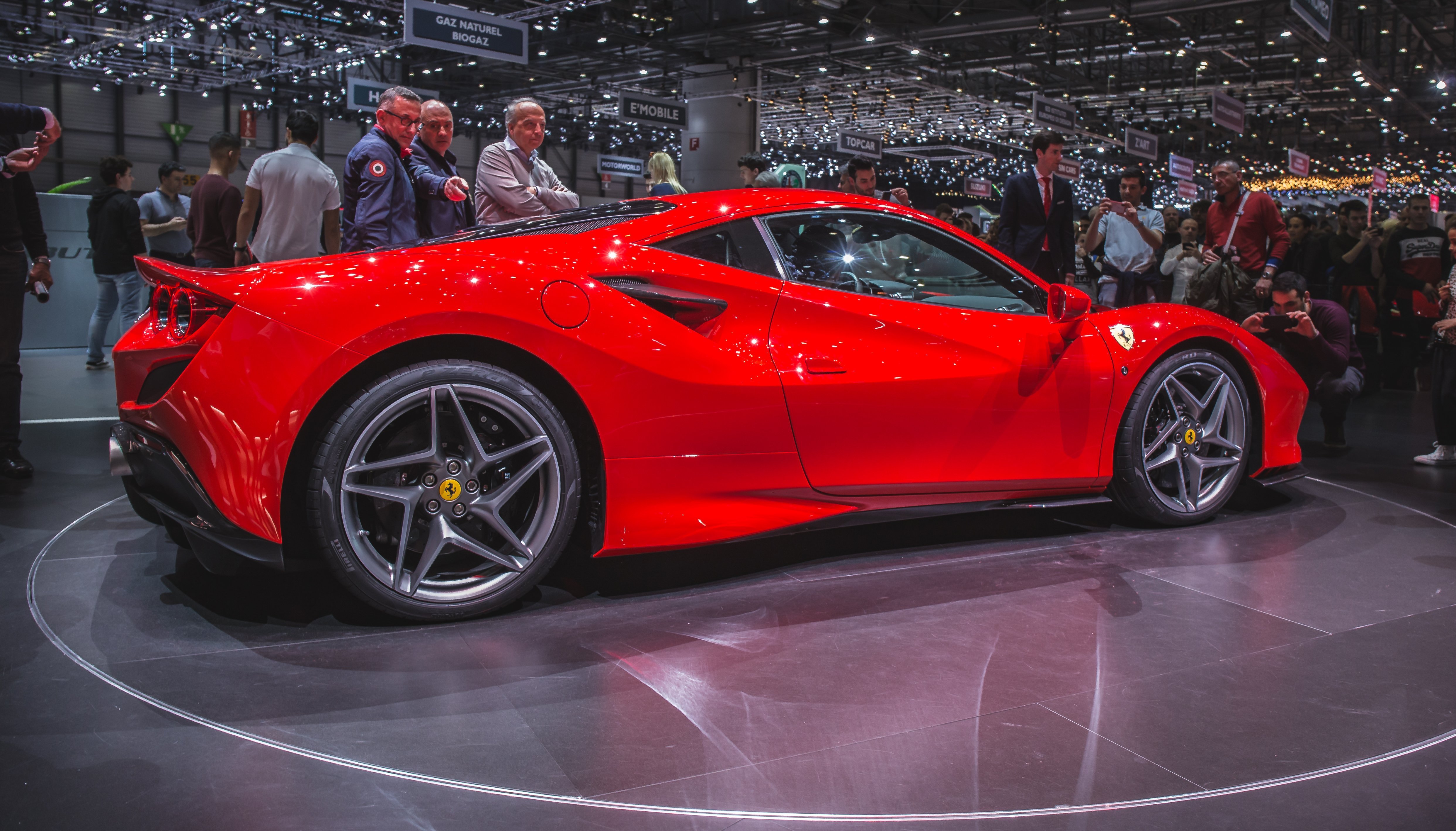 How hilarious! Sometimes, angels get to be the judge of unfaithful men, other times; these men get caught right here on earth.
A woman found out that her husband of three decades kept three golf balls and $2,000 hidden in his dresser, and thought to confront him about it.
The angry wife listened as her husband narrated that for every time he cheats, he stores a golf ball in the dresser.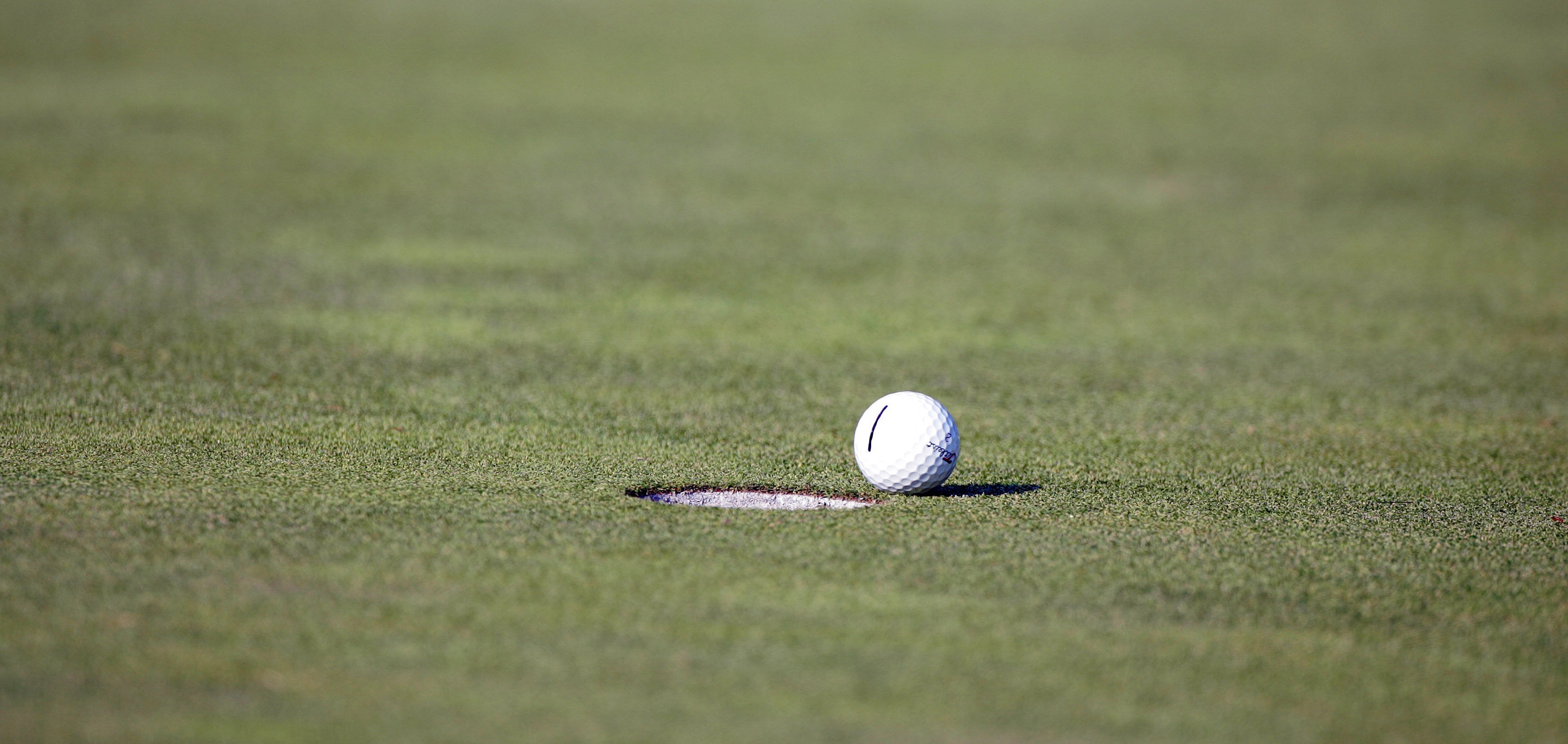 Feeling rather pleased, the woman signified that she didn't have a problem since the dresser stored only three golf balls. Then she asked her husband about the cash, and he said,
"Well, every time I got a dozen balls, I sold them."
Want to laugh some more? Check out this joke.