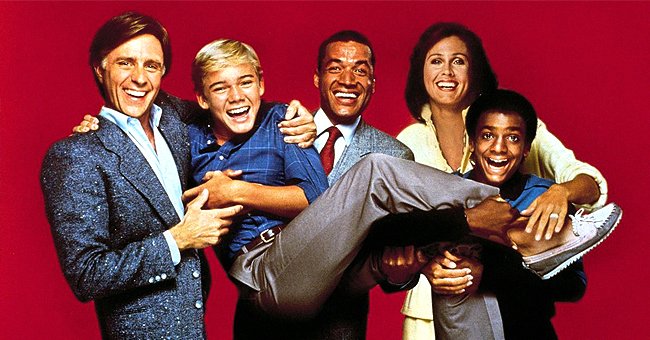 Twitter/AntennaTV
Ricky Schroder, Joel Higgins and Other 'Silver Spoons' Cast Members 33 Years after the Sitcom Ended
"Silver Spoons" kept fans hooked for five seasons on TV. The show ran from 1982 to 1987 and brought the antics of adorable Ricky Stratton and his wealthy "kid at heart" father, Edward Stratton III to audiences everywhere.
The American sitcom television series aired on NBC from September 25, 1982, to May 11, 1986. It then went on to be syndicated from September 15, 1986, to March 4, 1987.
"
Silver Spoons
" was created by Martin Cohan, Howard Leeds, and Ben Starr. It had a stellar cast and fans can't help wonder where they are now. Here is a look at the cast more than thirty years after the show ended.
Ricky Schroder as Richard "Ricky" Bluedhorn-Stratton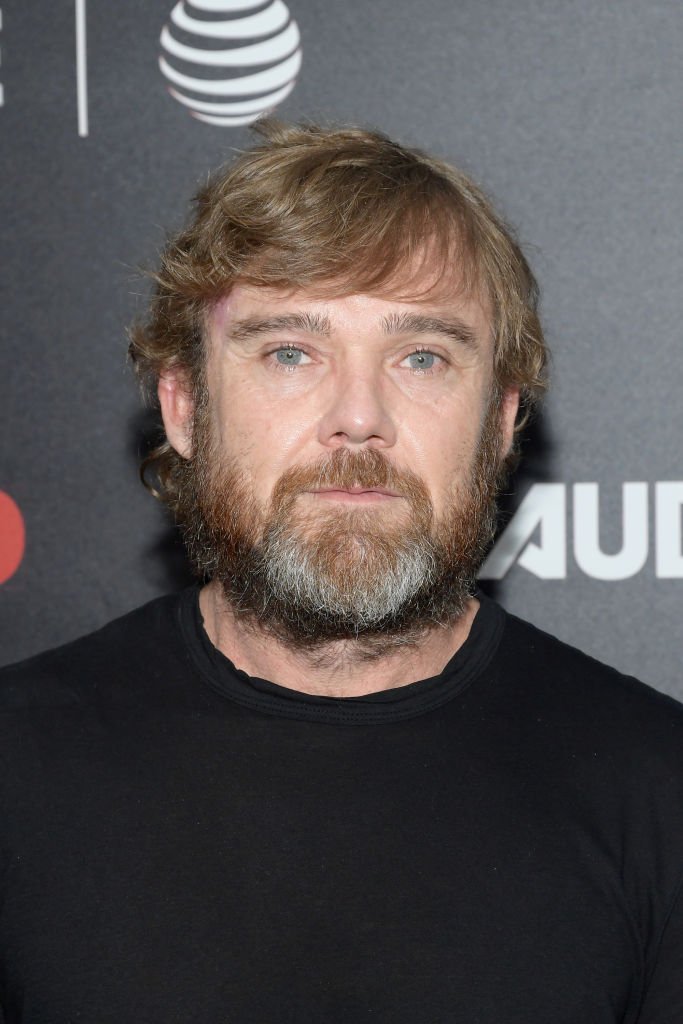 Ricky Schroder attends "The Volunteers" New York Screening at TED Theater | Getty Images
Schroder made his acting debut at the age of 9 in the boxing film "The Champ." The role bagged him a Golden Globe Award for Best New Male Star. He went on to star in a few minor films and landed his big break as Ricky Stratton on "Silver Spoons."
Rick Schroder went on to act in more serious TV roles in shows like "NYPD Blue" and "24." In 2003, he returned to comedy with an appearance in "Scrubs" and made his directorial debut with the 2004 film "Black Cloud." His latest project saw him write, direct and star in "Wild Hearts."
Erin Gray as Kate Summers Stratton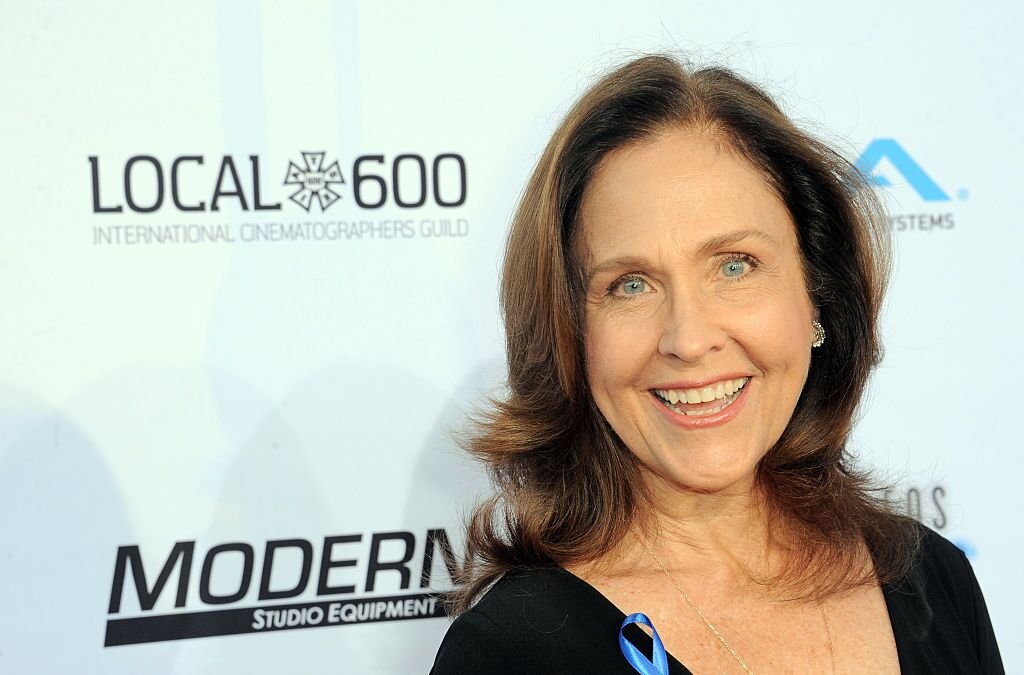 Actress Erin Gray at the 2015 Society Of Camera Operators Lifetime Achievement Awards held at Paramount Studios | Getty Images
Following a successful modeling career, Erin Gray went on to star in a few films and TV shows. She starred in the sci-fi series "Buck Rogers in the 25th Century" and landed the role of Kate Summers on "Silver Spoons."
After "Silver Spoons," Gray went on to star in a handful of sci-fi and horror movies including the "Friday the 13th" franchise. She then left the industry to become a Tai Chi instructor and casting agent.
Jason Bateman as Derek Taylor
Jason Bateman attends the premiere of HBO's "The Outsider" at DGA Theater | Getty Images
Jason Bateman landed the role as a supporting character on the '80s sitcom "Silver Spoons" at the beginning of his acting career. He played Derek Taylor, Ricky Stratton's "bad boy" friend from military boarding school.
He went on to host his own show "It's Your Move," which only lasted one season. Before he landed his breakthrough role in "The Hogan Family" as David Hogan. In 2003, he was cast in the critically acclaimed TV series "Arrested Development" and has since appeared in movies like "Hancock," "Up In The Air," "The Switch," and "Couples Retreat."
Joel Higgins as Edward Stratton III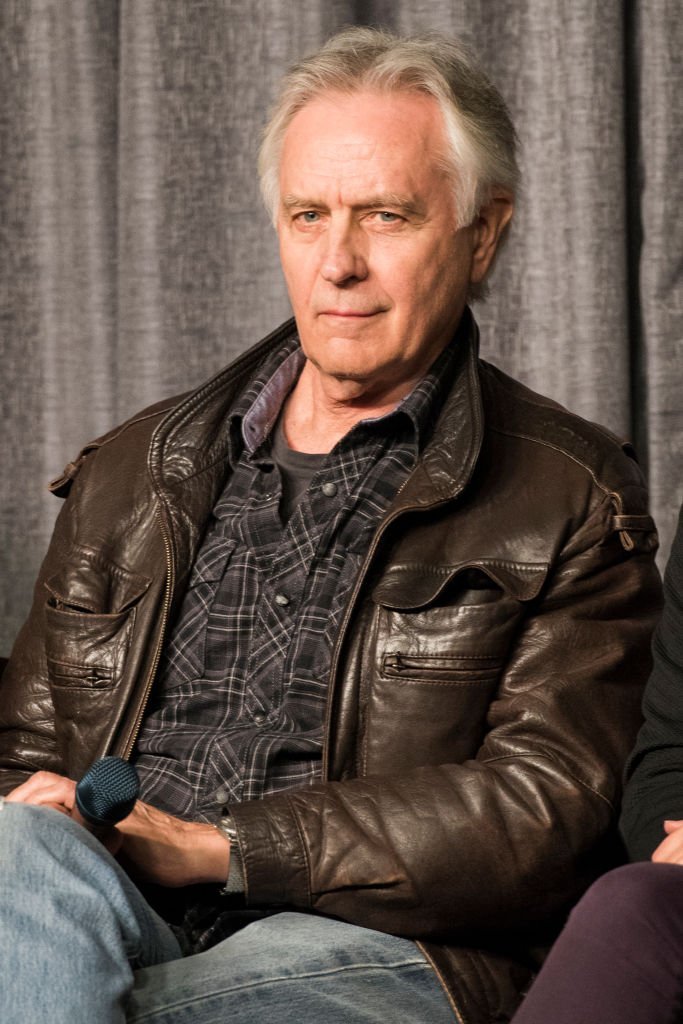 Joel Higgins attends the Conversations with "No Pay, Nudity" at SAG-AFTRA Foundation Screening Room | Getty Images
Before pursuing a career in acting, Higgins studied advertising at college and later worked in public relations. He went on to become known as a TV and Broadway actor after landing roles in "Silver Spoons" and "Best Of The West."
Joel Higgins also wrote numerous Musicals and over 100 commercial jingles and theme songs. He was also in the first touring company of "Grease" and has starred in many regional and stock musicals and plays around the country, including "Brigadoon", "Showboat", "Kiss Me Kate", " Guys & Dolls", "The Music Man" and "Side by Side With Sondheim".
Franklyn Seales as Dexter Stuffins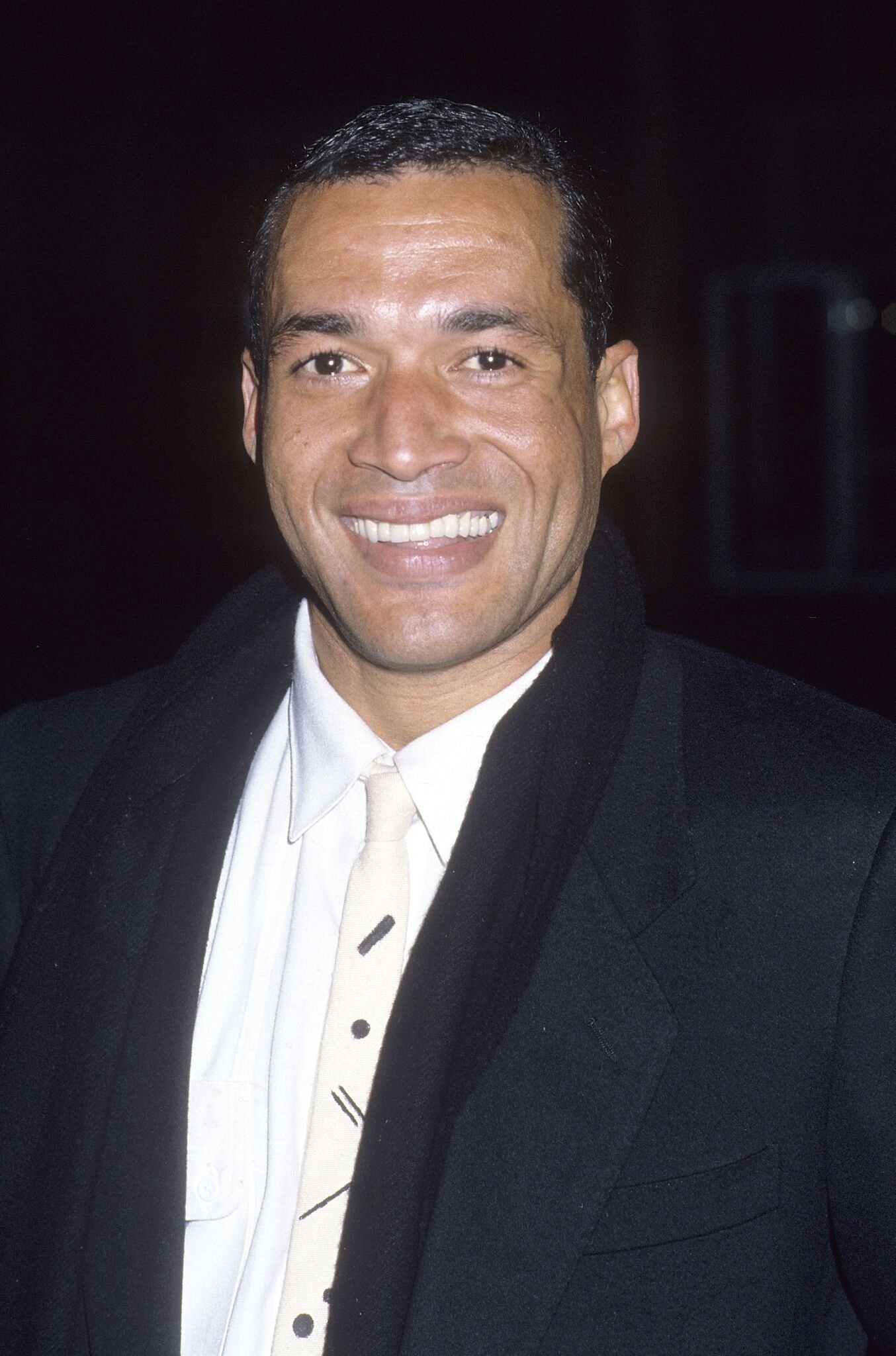 Franklyn Seales attends the NBC Television Affiliates Party on May 12, 1985 at the Century Plaza Hotel | Getty Images
Seales played the finicky business manager Dexter Stuffins on the NBC situation-comedy "Silver Spoons." He went on to act in many more productions and even became a member of the all-star L.A. Theatre Works.
Toward the end of his life, Seales worked mainly in the non-profit Equity-waver theatre on the Westside of Los Angeles. His last appearance was in "Nothing Sacred," at the Mark Taper Forum in Los Angeles. Seales passed away on May 14, 1990, from complications from AIDS.
Alfonso Ribeiro as Alfonso Spears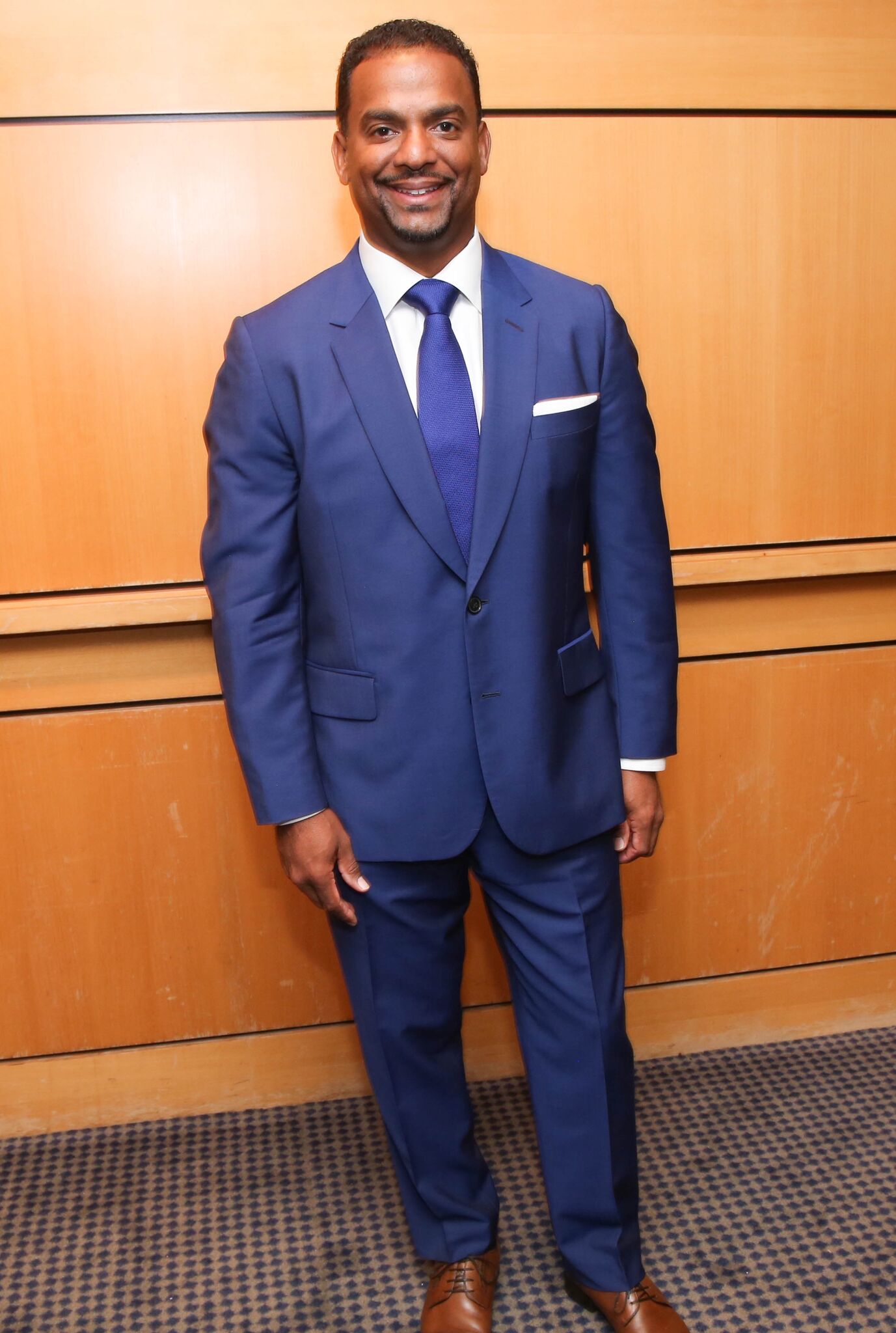 Alfonso Ribeiro attends The 35th Annual Caucus Awards Dinner at Skirball Cultural Center | Getty Images
Alfonso Lincoln Ribeiro Sr. is an American actor, comedian, dancer, singer, director, game show host, and television personality. He played Alfonso Spears on the sitcom "Silver Spoons."
After the show ended, Alfonso went on to study at California State University in Los Angeles. He later landed the role of Carlton Banks on the popular series "The Fresh Prince of Bel-Air" and is now an avid race car driver.
Please fill in your e-mail so we can share with you our top stories!