Mark Wahlberg of 'The Departed' Fame Reveals the Key to His Success Is Discipline
Mark Wahlberg has a full plate with his various endeavors ranging from acting to being an adviser for the fitness studio franchise F45. What makes it all work and work well is Mark's dedication to being disciplined.
During the actor's early years, which he refers to as the "Marky Mark" days, he enjoyed the trappings of fame, which included one party after another, but also a short stint in jail for assault.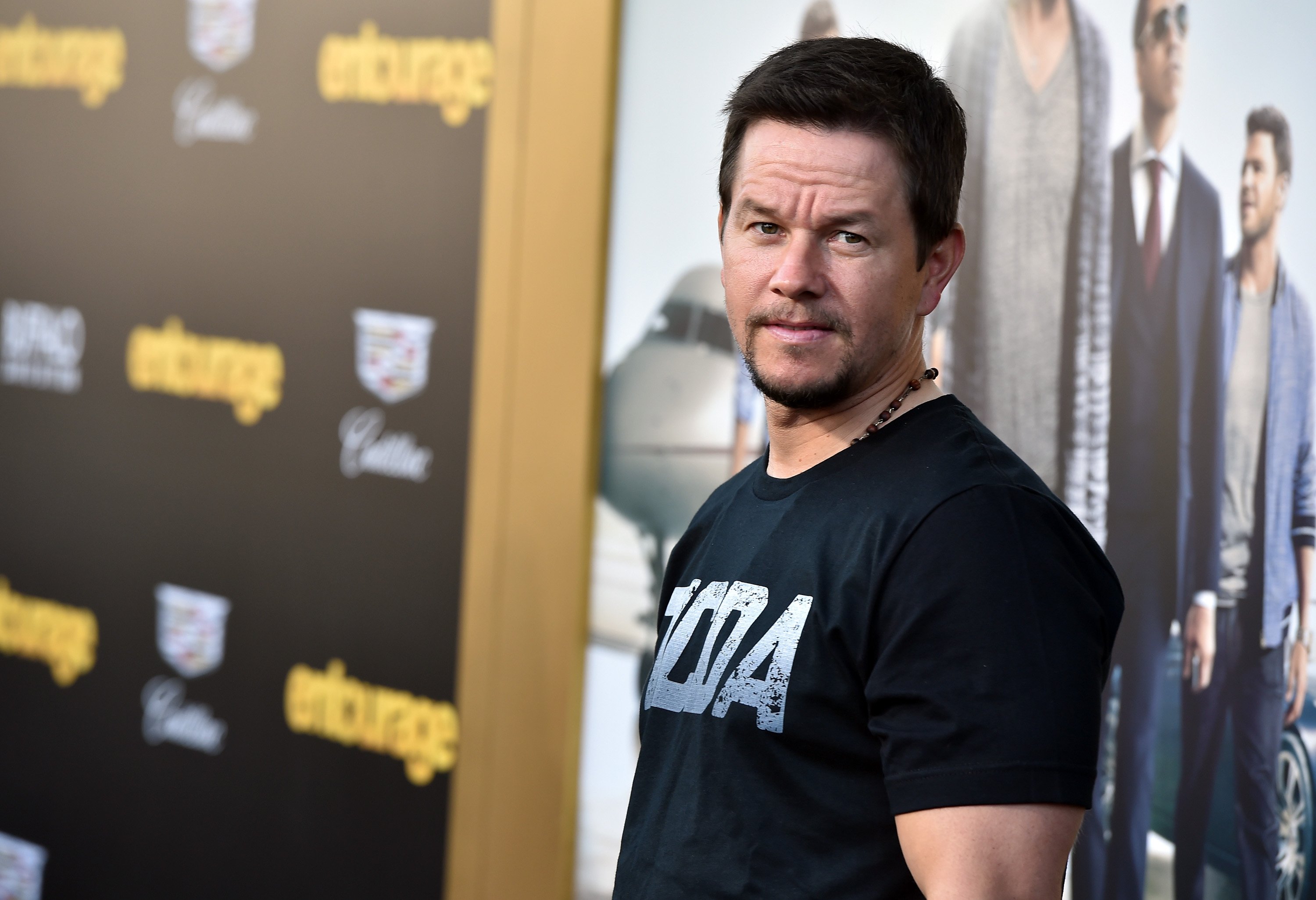 WHY MARK DEVELOPED SELF DISCIPLINE
At the time, Mark could only focus on the things that interested him. He didn't have the discipline or the time to focus on the rest, and it showed.
But then he took stock of his life and realized that he needed to change that if he was going to become successful in the long run.
"I realized that I needed to be disciplined all around, in every capacity -- and that would allow me to become successful, or at least have the best chance to succeed," Mark said during a recent interview.
HOW DISCIPLINE CHANGED HIS LIFE
Since then, that realization became the core of what drives Mark in everything he tackles.
Besides his acting career, Mark co-founded the ever-expanding burger franchise Wahlburgers, started the production company Unrealistic Ideas, and he also became an investor and advisor to F45, the fitness studio franchise. 
As a quick riser on the Entrepreneur's Franchise 500 list, Mark even has time for the unplanned and unexpected. He religiously works out every day, but surprisingly not because he likes it.  
For Mark, the best part of his morning workouts are when they are over, and the same applies to the films he stars in. But it's the self-discipline Mark developed that gets him to that point.
With time also came the ability to understand his strengths and weaknesses when it comes to business matters, as Mark elaborated:
"I'm not going to get into a situation with my brother Paul,  about how he makes a sauce. But I am going to have a conversation with him if those costs of goods are becoming a problem."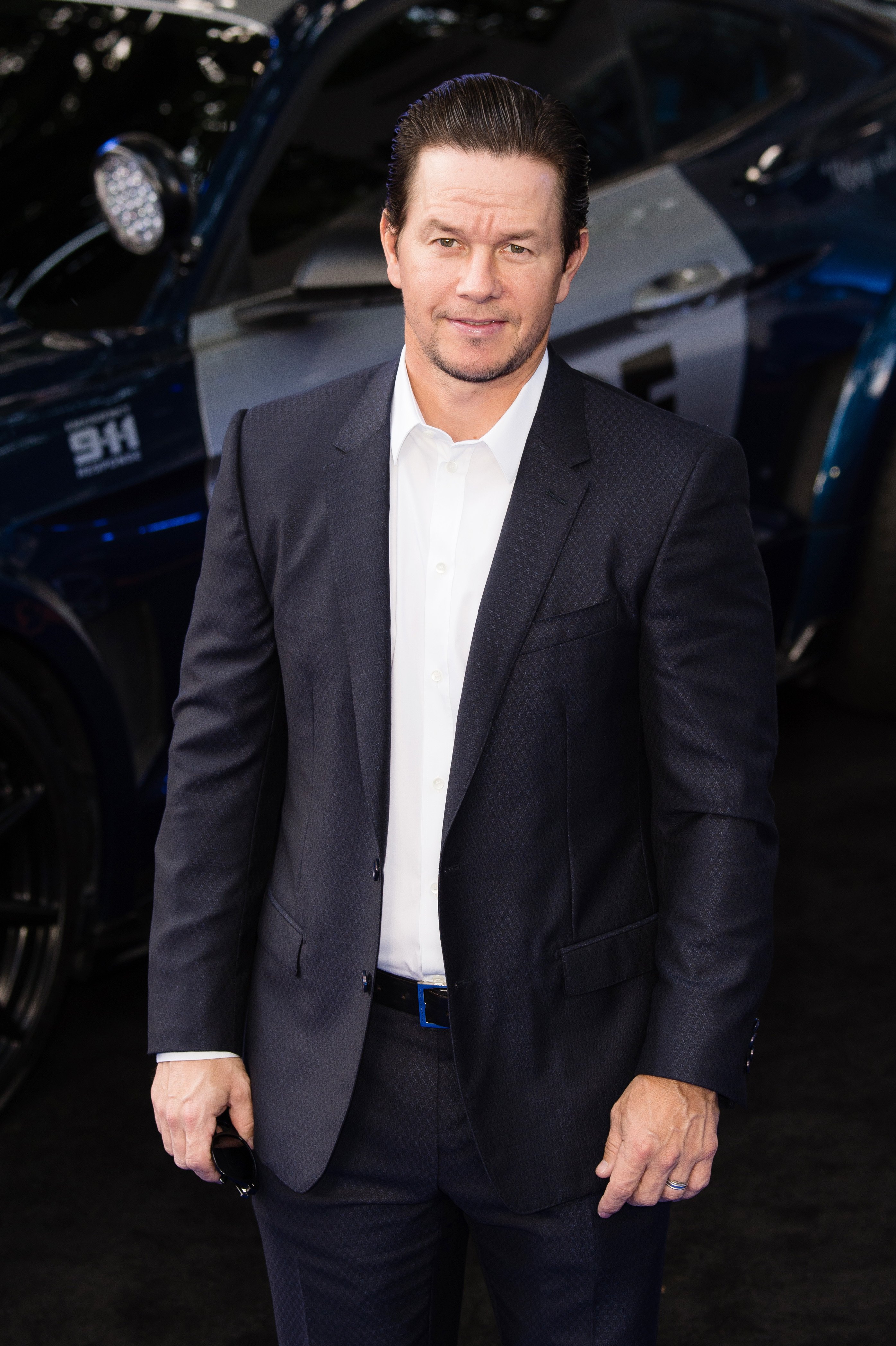 HOW MARK APPROACHES NEW OPPORTUNITIES
The way Mark chooses what to get involved in also comes from years practicing diligence and refining his focus. If he doesn't understand his role in a situation or feels that he doesn't have useful contributions to make, Mark doesn't get involved at all.
Mark's successes became self-reinforcing. He knows that anytime a situation doesn't work out the way he wants, its because he didn't put in the focus and effort to make it work.
In December last year, Mark's philosophy on getting things done showed tangible results that had fans drooling.
The actor debuted with a ripped physique after he stepped up on his daily exercise routine to get into shape for a role in Marvel's "Eternals."
MARK AND DR. MEHMET OZ
Along with his demanding daily workouts, Mark is a firm believer in having a good and solid breakfast to help fuel the body. However, this view recently caused a friendly feud between himself and the celebrity doctor, Dr. Mehmet Oz.
According to Dr. Oz, he skips breakfast and lunch because intermittent fasting is good. Mark doesn't agree because he said the good doctor would "need a defibrillator" if he participated in the same vigorous workouts as Mark.
The situation came about after Dr. Oz recently promoted his new event in New York. The celebrity doctor told TMZ during an interview that he wants to "ban breakfast," because it's an "advertising ploy."