Eva Marcille from RHOA Shares Precious Photos of Her Older Kids Doting on Baby Brother Maverick
TV personality, Eva Marcille melted the hearts of fans after she shared some endearing photos of her kids showing sibling love.
Eva Marcille took to her Instagram page, where she shared some refreshing photos of her children to the delight of fans.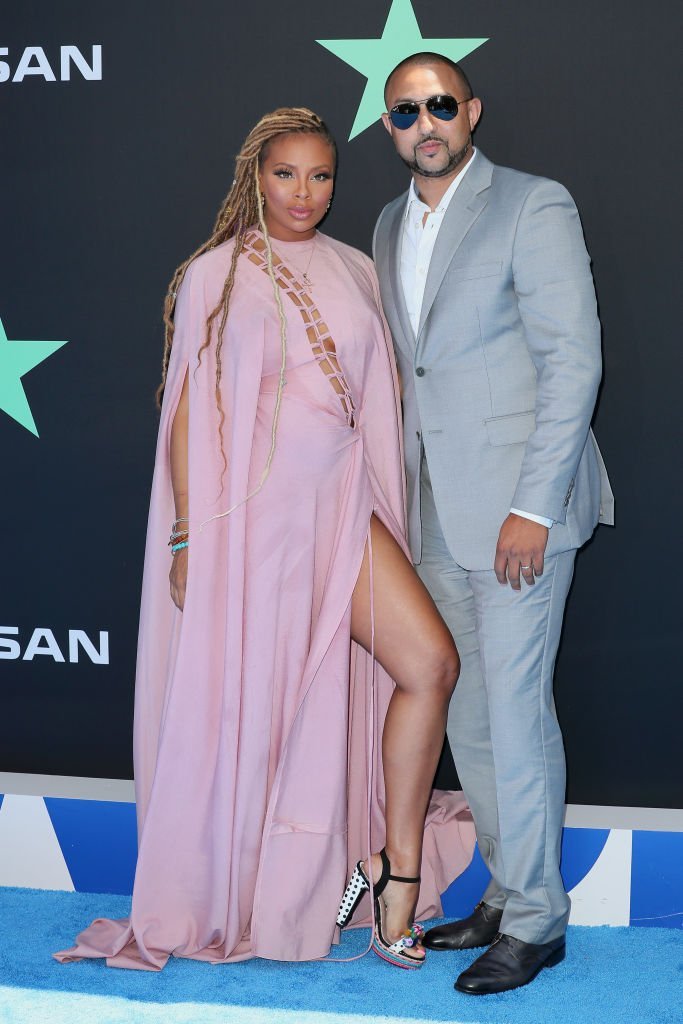 In the photos, Marcille's older kids, Marley Rae and Michael Jr. doted on the latest addition to the family, Maverick.
The first photo shows Michael Jr. enjoying playtime with the toddler in what seems like the family's living room.
The next slide has an older sister, Marley Rae holding her little sibling in her hands while the two pose for the camera.
The last slide, however, is a heart-stopping image of little Maverick who stares right into the camera with all shades of cuteness.
Fans were overwhelmed by the lovely images as they left lovely comments and emojis.
A fan gushed about how handsome they are. Another chipped in mentioning how the babies are beyond beautiful.
ESSENCE shares that Eva Marcille and her hubby Michael Sterling welcomed their second child together in September 2019. 
In a previous relationship with Kevin McCall, Eva became a mom to the first child, Marley Rae. 
After she and her hubby tied the knot in a lavish Atlanta ceremony in 2018, they became parents to their first child together, Michael Todd Jr.
The mom-of-three is having the time of her life being a mother. BCK ONLINE reports this after Marcille sat in an interview with ROLLING OUT.
The Hollywood star made it known that motherhood was a balancing act, and she has over the years been able to juggle between responsibilities.
According to Eva, this did not go without the help of her mom. She said:
"I have a great mother myself and if it wasn't for my mom and my support system — my friends that helped me out — I don't know what I would do, honestly."
Talking about Motherhood, BET shares that Eva once got in a tiff with co-reality star, Kenya Moore on an episode of "Real Housewives of Atlanta" after she pointed out that Moore had a "late-in-life" baby.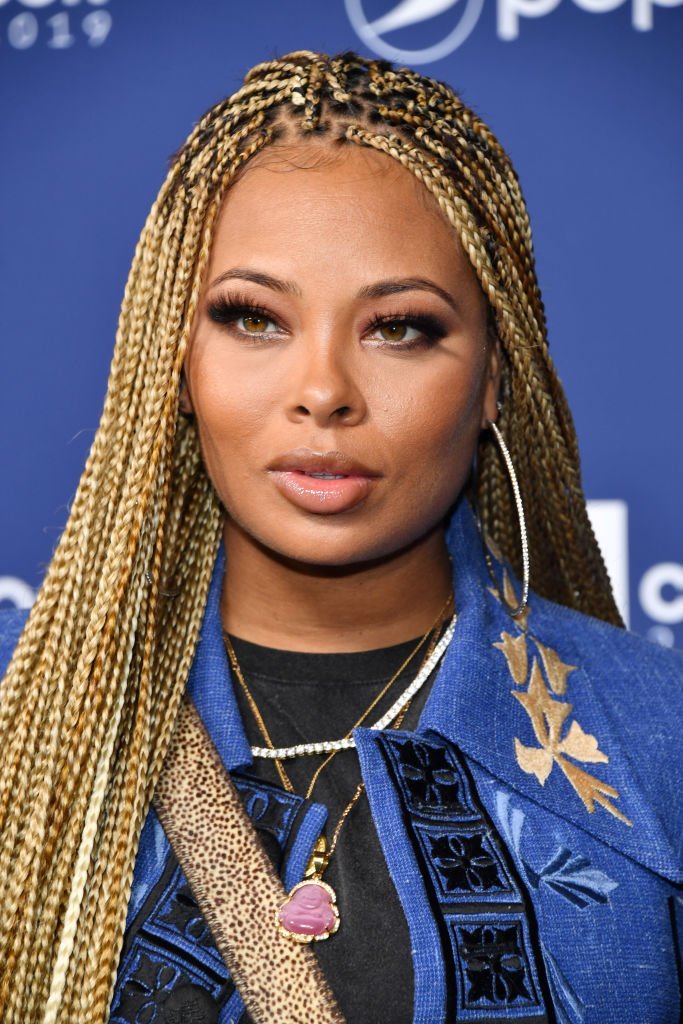 This statement did not sit well with the ex-beauty queen who confronted Eva.
Marcille, however, said she wasn't taking jabs at Kenya but was only mentioning the fact that the RHOA star was able to have a baby after passing the stipulated age doctors recommended.