'The Masked Singer' Season 3 Premiere Date Is Revealed and Fans React
Fans of the "Masked Singer" are ecstatic about its return. So much so that they took to Twitter to gush about it, calling it the greatest gift.
When the "Masked Singer" tweeted that it was premiering on February 2nd, the day after the Superbowl, fans of the show were beyond glad. One person responded writing,
"I'm such a super fan, and that's my birthday! What a great present."
When Season 2 of #TheMaskedSinger ends: 😭
When you find out Season 3 premieres on February 2nd after the Super Bowl: ✨😍✨

— The Masked Singer (@MaskedSingerFOX) December 19, 2019
Another person followed the same line of gratitude and excitement. The fan tweeted,
"Thanks for not making us wait too long. I love this show."
One fan, who was lost for words, tweeted a dancing GIF. Another wrote that seasons one and two were excellent, adding that the best acts were peacock worn by Donny Osmond, and fox worn by Wayne Brady.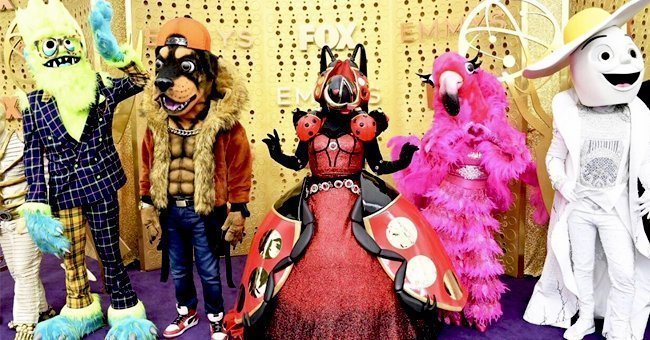 One fan tweeted that it would be a great idea if Fox, the network where the show airs, makes a CD compilation of the two seasons. To the person, it would be the cherry on top.
Wayne revealed that he would not have competed on the show if his daughter had not encouraged it.
Before announcing the return date, the network released a trailer of some of the costumes fans can expect on the show this season. Some of the outfit fans can expect include a Chihuahua and a banana.
A robot and a monster — for the second time — also made it to the trailer. Host Nick Cannon featured, and he would also be returning with the show.
"The Masked Singer" stole the hearts of fans from when it first appeared on the small screen in 2019. The first season saw T-pain walk away as the winner; he was the "monster."
The second season premiered in the latter part of 2019. Wayne Brady of "How I Met Your Mother" fame, won the Golden Mask.
In an interview with People at the time, Wayne revealed that he would not have competed on the show if his daughter had not encouraged it. He owed his thanks to her, and on winning, the actor/singer thought it was cool.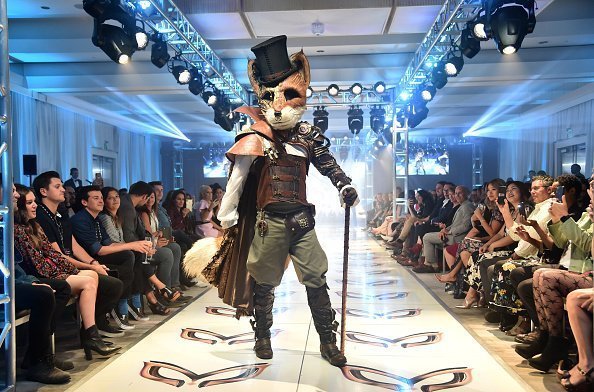 Season two also saw stars like Adrienne Bailon as the flamingo, and "American Idol" alum, Chris Daughtry as the rottweiler. Former "Destiny Child" singer, Michelle Williams also took part.
As per the course, fans won't find out the celebrities underneath the masks until they get eliminated. The stars behind the costumes will leave clues, and on February 3rd, the race to unmask them will begin.