Kimora Lee Simmons & Daughter Aoki Lee's Posts Featuring Adopted Son Gary Attract Negative Criticism
Kimora Lee Simmons and Aoki Lee share snaps of the new member of the family.
Kimora Lee Simmons shared a family photo featuring her newly adopted son, and some of the comments were decidedly unpleasant.
The Baby Phat designer, who has 4 children of her own, has adopted a 10-year-old, and her decision has not been well received.
Some of the comments were downright vicious and offensive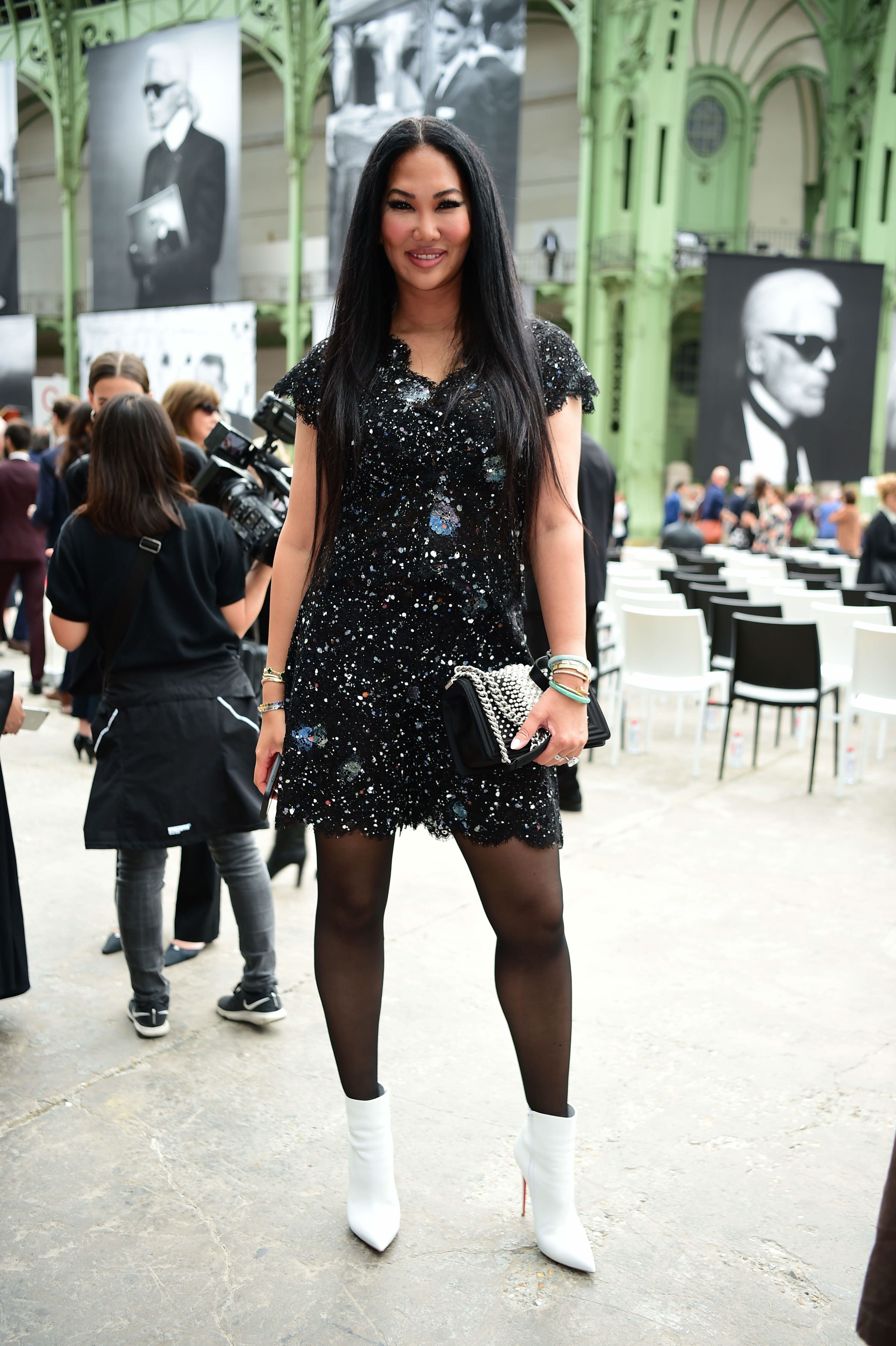 KIMORA LEE SIMMONS SLAMMED FOR ADOPTION
The news broke when both Kimora and Aoki posted family photos on Instagram featuring the 10-year-old boy, named Gary.
In
the beautiful black-and-white photo Aoki shared
, Kimora posed with daughters Aoki, Ming Lee, and sons Wolfe and Kenzo - and of course, Gary - but the comments were far from supportive.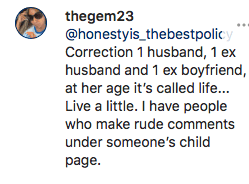 HATERS COMMENT ON POST
Some of the comments were downright vicious and offensive, one of them even go so far as to accuse Kimora of adopting a black child so her son Kenzo Lee Hounsou wouldn't feel "out."
Another troll pointed out that Kimora already has more than enough children: four of them, and with 3 different men and so shouldn't be so eager to adopt yet another child.
FANS LEAP TO KIMORA LEE SIMMONS DEFENSE
As the angry comments piled up, Kimora's faithful fans jumped in and defended her from the haters.
They supported Kimora's decision to adopt an older child since she has the financial stability to give a kid without a family and a future a new life.
Kimora shares daughters Ming Lee, 21, and Aoki, 17, with first husband Russell Simmons, Kenzo, 10, with ex-fiancé Djimon Hounsou, and Wolfe, 4, with husband Tim Leissner.
AOKI LEE SIMMONS' HEADED FOR HARVARD
Kimora Lee Simmons and Russell Simmons have a lot to be proud of. Their youngest daughter Aoki has just been accepted into the most prestigious Ivy League college of them all - Harvard.
Kimora revealed that Aoki was also accepted into several other colleges, but that her dream was to go to Harvard.
The Baby Phat designer was bursting with pride, as she declared that her daughter had achieved it all on her own - and at the age of 16!
Well done, Aoki!