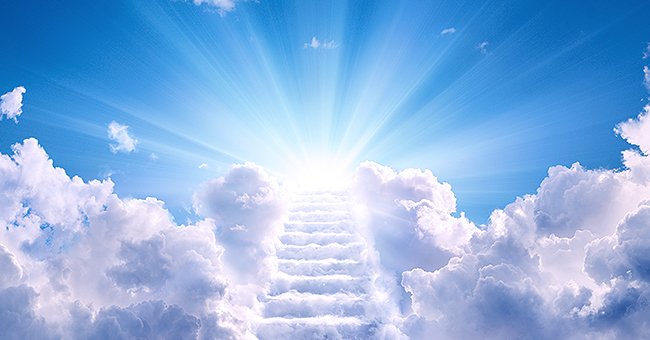 shutterstock
Daily Joke: Three Men Involved in Fatal Car Accident Meet St Peter at the Gates of Heaven

Here's a laughable read about how three men who lost their lives in an accident got their due rewards in heaven.
St Peter was the first to approach the men at heaven's gate. The Saint then briefed them on how they would love their lives henceforth. He said:
"You be given a method of transportation for your eternal use around heaven. You'll be judged on your past deeds and will have your transport chosen accordingly."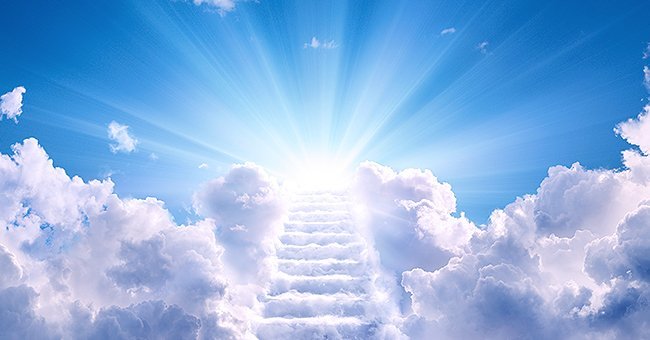 Image of a blue sky | Photo: Getty Images
To the first man named Dave, the Saint presented a deadbeat dodge automobile and mentioned that his several acts of infidelity to his wife earned him the poorly conditioned machine.
John was the second recipient. He cheated on his wife only twice and was termed as a "not so evil" man. For his actions, John got a Toyota Station Wagon.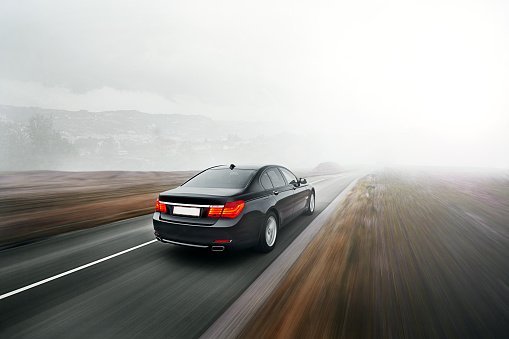 A moving car | Getty Images
The first man Sam got praised for his faithfulness throughout his marriage and his act of celibacy before marriage. This causes the Saint to present him with the finest luxury car, a Ferrari.
Moments later, after all the men had tested their cars, they pulled over only to notice Sam in a distasteful mood.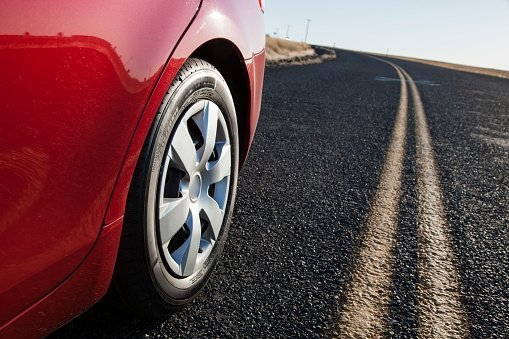 A car as it drives on the highway. | Photo: Getty Images
Feeling slightly puzzled, John and Dave asked why he wore a long face having earned the best ride. Sam's responded in tears that he saw his wife riding on a skateboard.
Haven't had quite the laugh yet? Well, here's a second joke about a woman seeking to kill her unfaithful husband. A wife went to a drug store to purchase cyanide, so she asked the pharmacist for the strong portion that would help her eliminate her husband.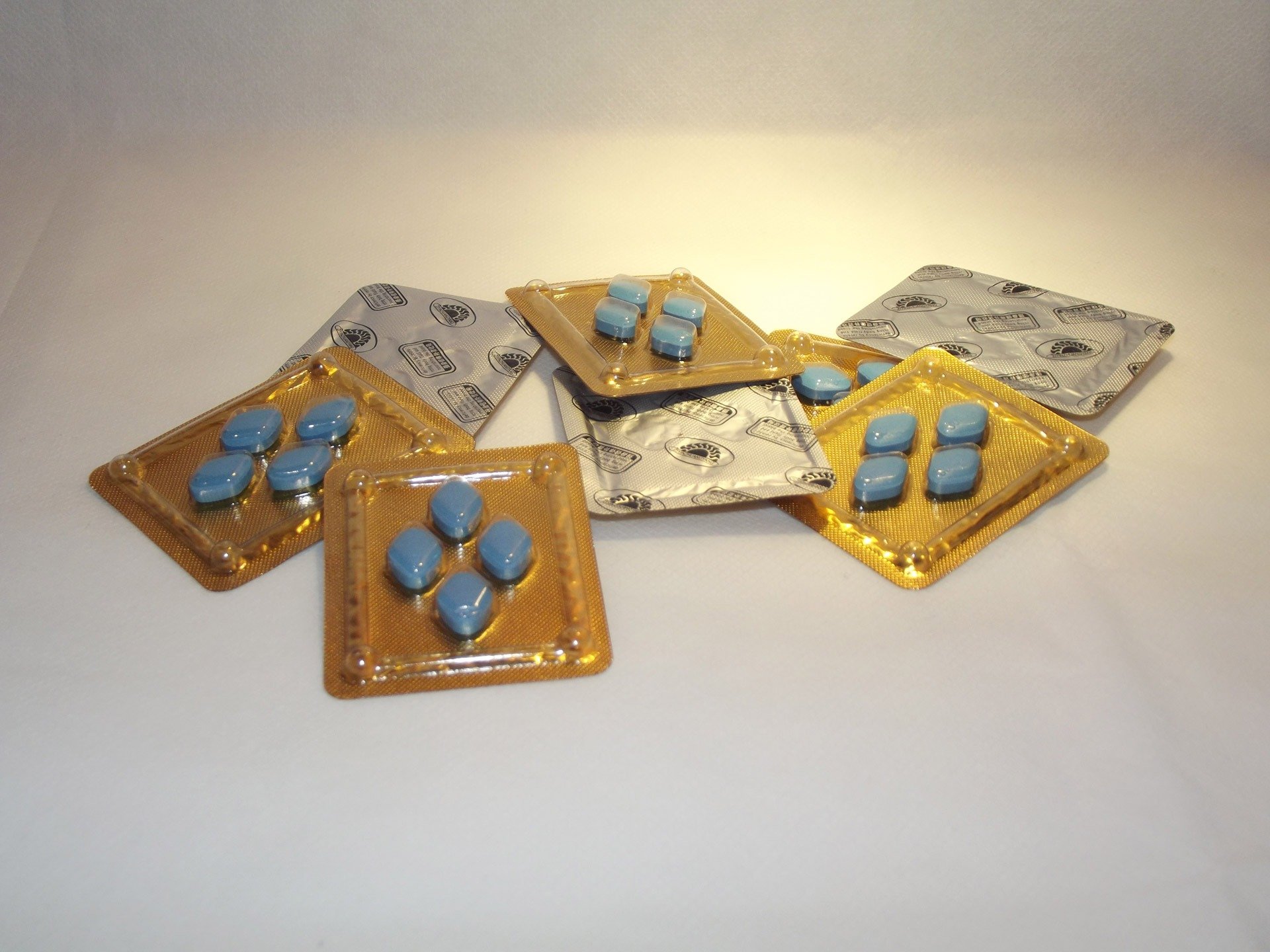 Image of a blue drug | Source: Pixabay
The pharmacist was somewhat shocked, and in an attempt to protect himself from a jail term, and not to get his license revoked, refused her request.
The woman hell-bent on accomplishing her mission puts her hand in her bag and submitted a hardcopy image of her husband and the pharmacist's wife in bed.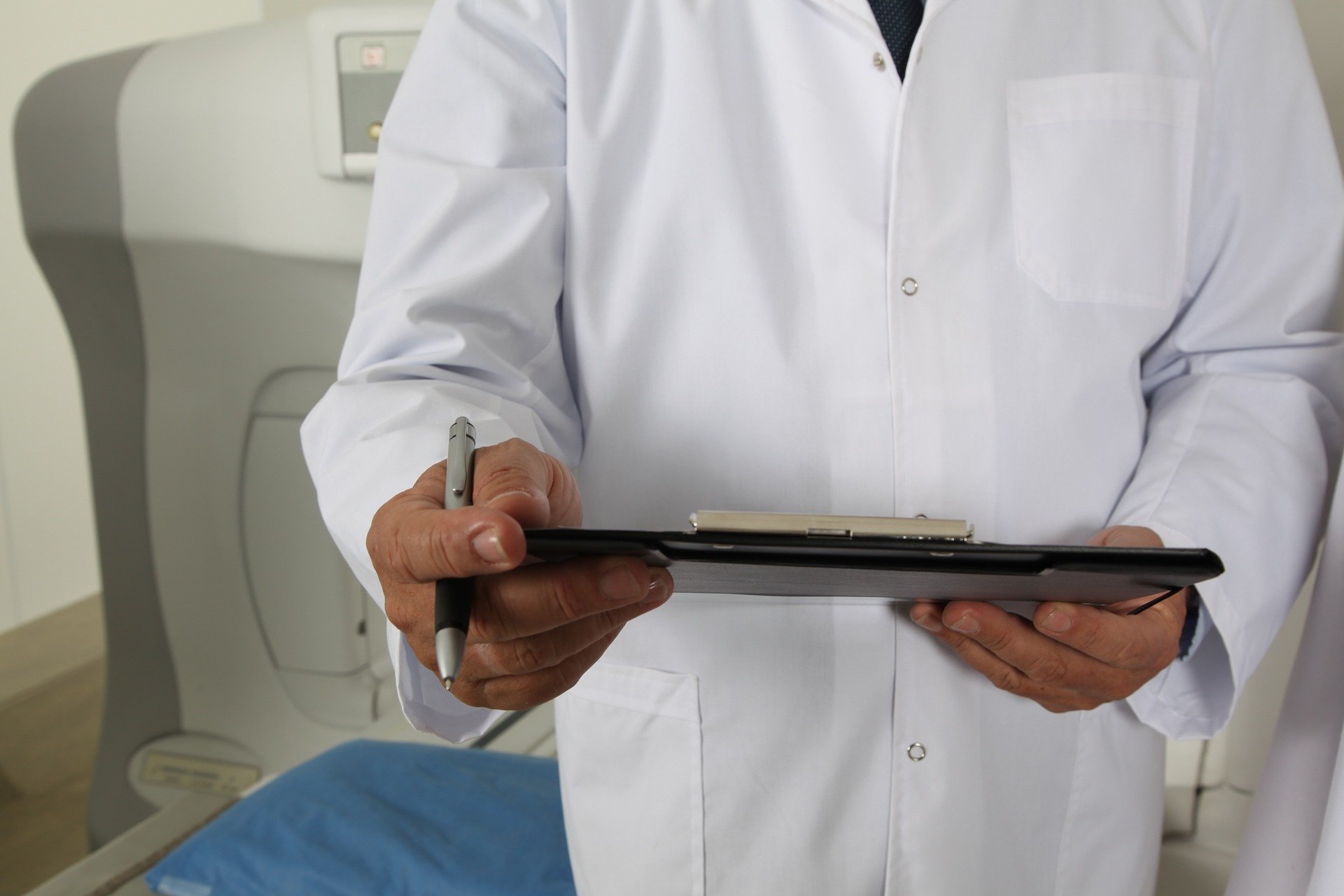 Doctor taking notes. | Source: Pixabay
After a glance at the picture, the pharmacist said:
"Well now, that's different, you didn't tell me you had a prescription."
Want to laugh some more? Check out this joke.
Please fill in your e-mail so we can share with you our top stories!