Daily Joke: Man Goes to the Doctor's Office to Get a Double Dose of Viagra
The joke below is what happens when a man tries to balance all his infidelities over a short period of time - he discovers that karma is a cruel, cruel mistress.
A
man goes to the doctor's office
to get a double dose of Viagra. The doctor told him that he couldn't allow him a double dose.
"Why not?" asked the man.
"Because it's not safe," replied the doctor.
"But I need it really bad," said the man.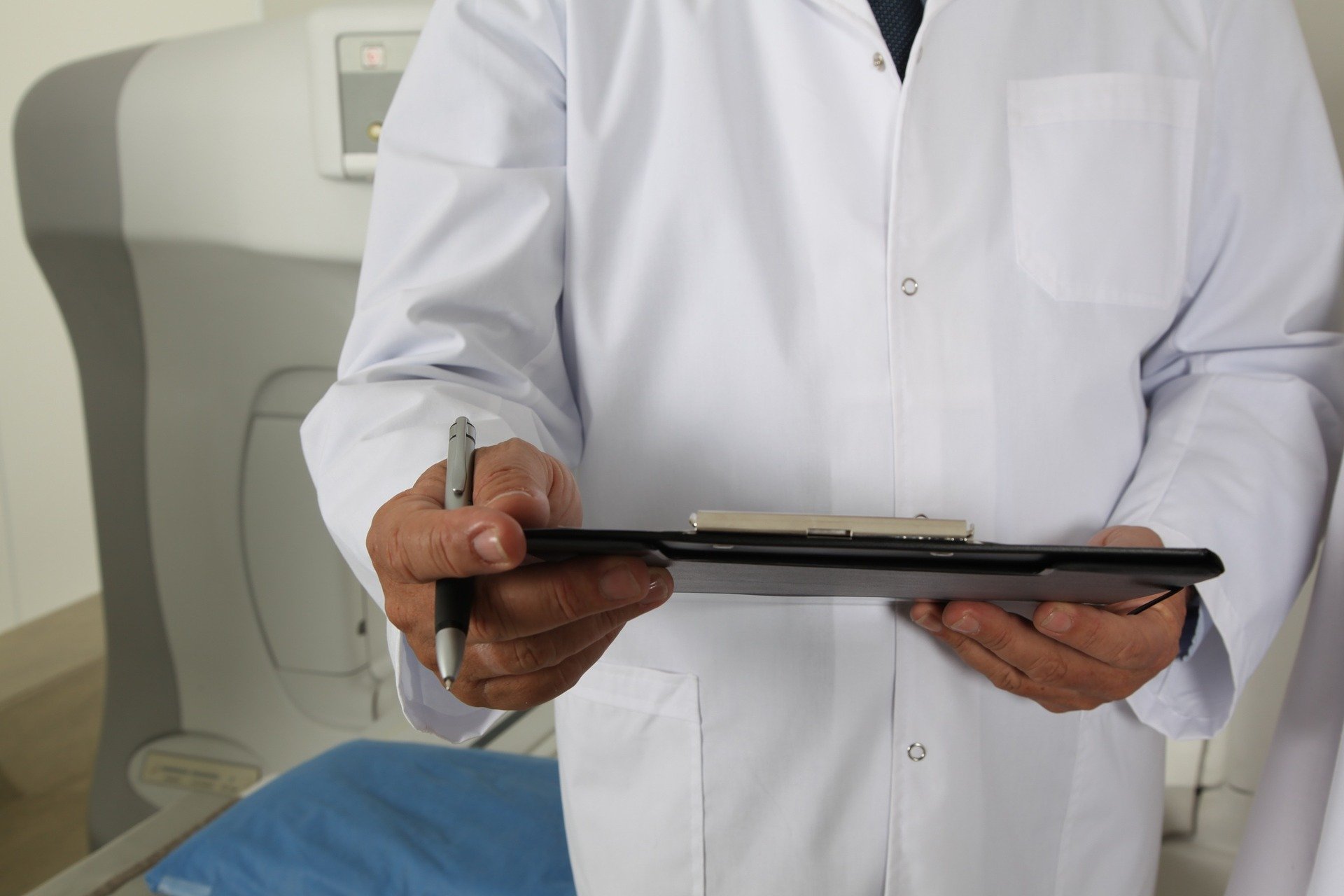 "Well, why do you need it so badly?" asked the doctor.
The man said,
"My girlfriend is coming into town on Friday; my ex-wife will be here on Saturday, and my wife is coming home on Sunday. Can't you see? I must have a double dose."
The doctor was appalled, but being a professional, he didn't say anything. Finally, he relented, telling the man, "Okay, I'll give it to you, but you have to come in on Monday morning so that I can check you to see if there are any side effects."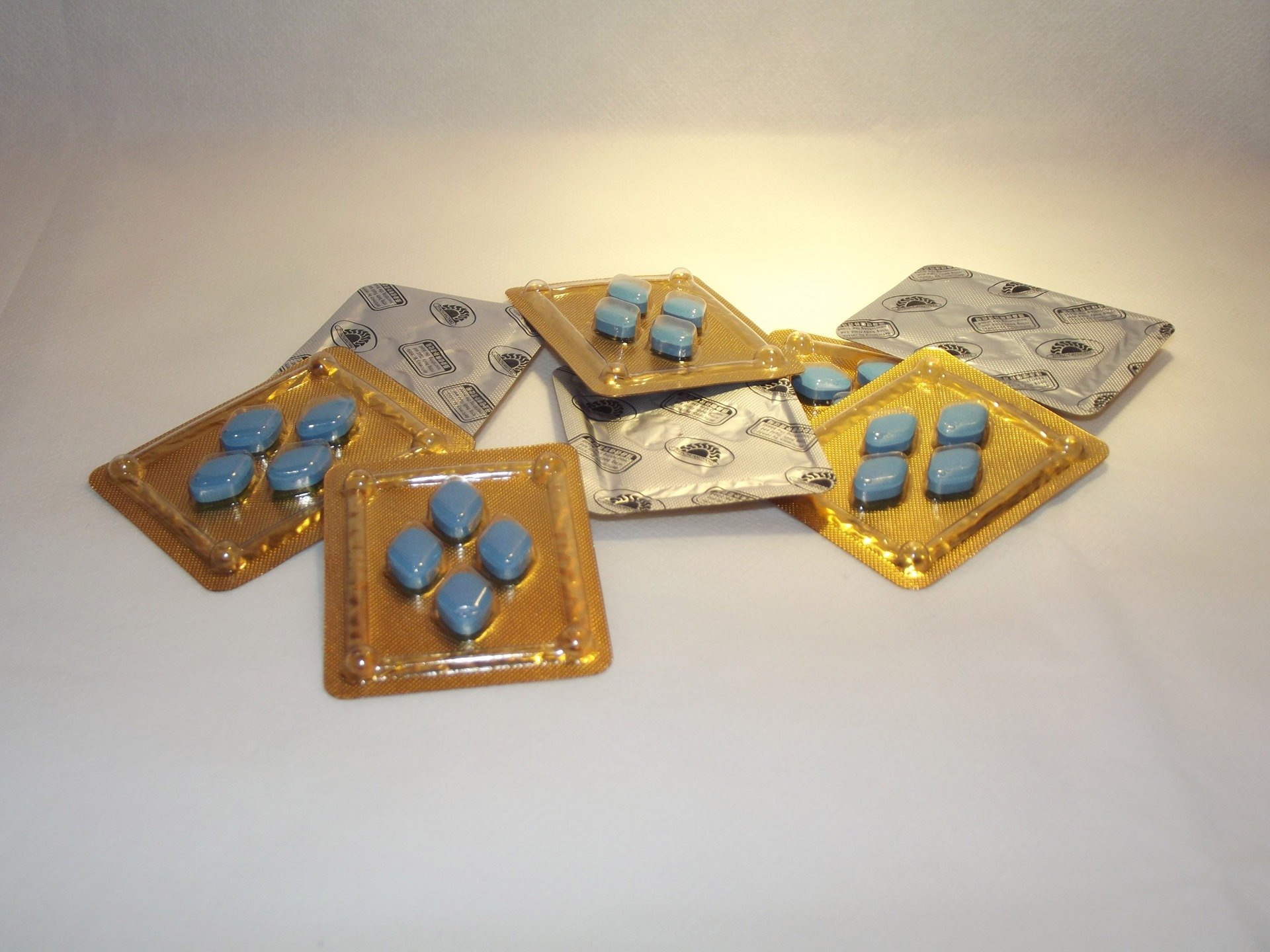 On Monday, the man dragged himself in looking the worst for wear; his arm was in a sling.
The doctor was immediately alarmed and asked, "What happened to you?"
The man said,
"No one showed up."
Serves him right, what do you think? Share this joke with your friends and see if they agree. Someone who is adamant he doesn't need Viagra is 74-year-old Milojko Božić.
21-year-old Milijana Bogdanović met her 53 years older lover when he suffered from heart failure. His neighbors dutifully took care of him.
Soon the two of them came out as a couple, shocking their nearest and dearest. Bozic is a father of three children older than Bogdanović, aged 40, 35 and 30 from his first marriage.
And if their liaison surprises you, it also surprised him as he did not believe he would ever find love again and especially not with a beautiful young woman.
While people have treated the pair with gossip and speculation, Bogdanović has not been shy to let them all know that Božić doesn't need Viagra to satisfy her in bed.
They intend on marrying in September and raising children of their own.