Judy Garland's Life before She Gained Nationwide Recognition in 'The Wizard of Oz'
Judy Garland had a turbulent childhood that shaped her into becoming one of the most successful Hollywood stars of her time, after "The Wizard of Oz."
At a young age, Judy Garland became a star as she took on the lead role of Dorothy Gale in the classic film "The Wizard of Oz." 
Garland's career was a whirlwind of success after her breakthrough role and had several projects lined up. Writer John Fricke said of her work:
"One movie would be wrapping up and she'd been in rehearsals for the next one. This overlapping went on from the late '30s into the early '40s."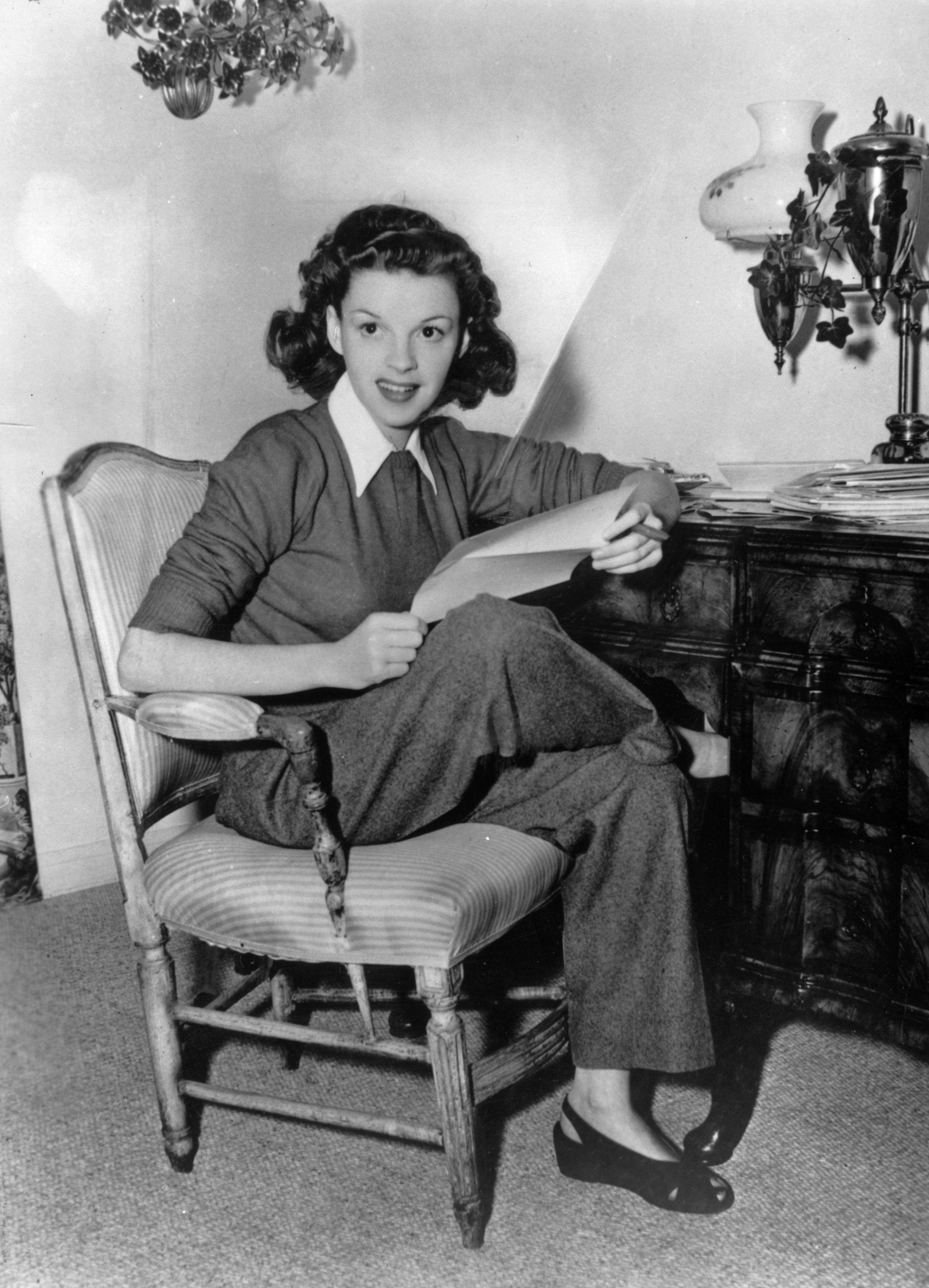 EARLY YEARS
Minnesota born Frances Ethel Gumm started singing at a very young age and had her first public performance at nearly three-years-old.
Her mother, Ethel Milne Gumm, initially wanted to abort the pregnancy but was not permitted to do so. Rumors say that her husband Frank had affairs with teenage boys and men that affected her.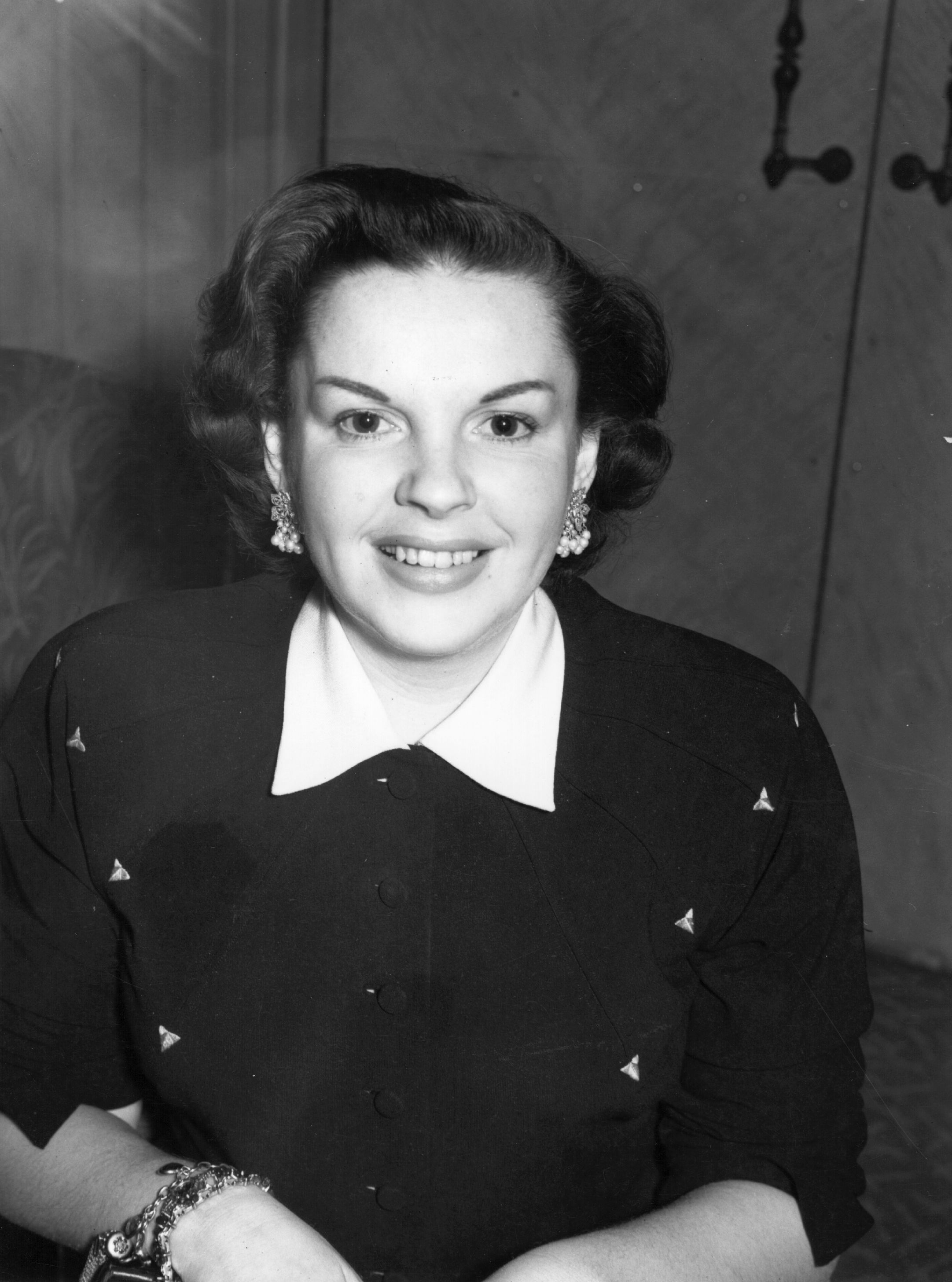 Her parents were never consistent during their marriage, separating, getting back together, then separating again, all of which Garland recalls.
The actress' mother would bring her to gigs at nightclubs to perform, many of which were inappropriate for the young girl, yet the show went on.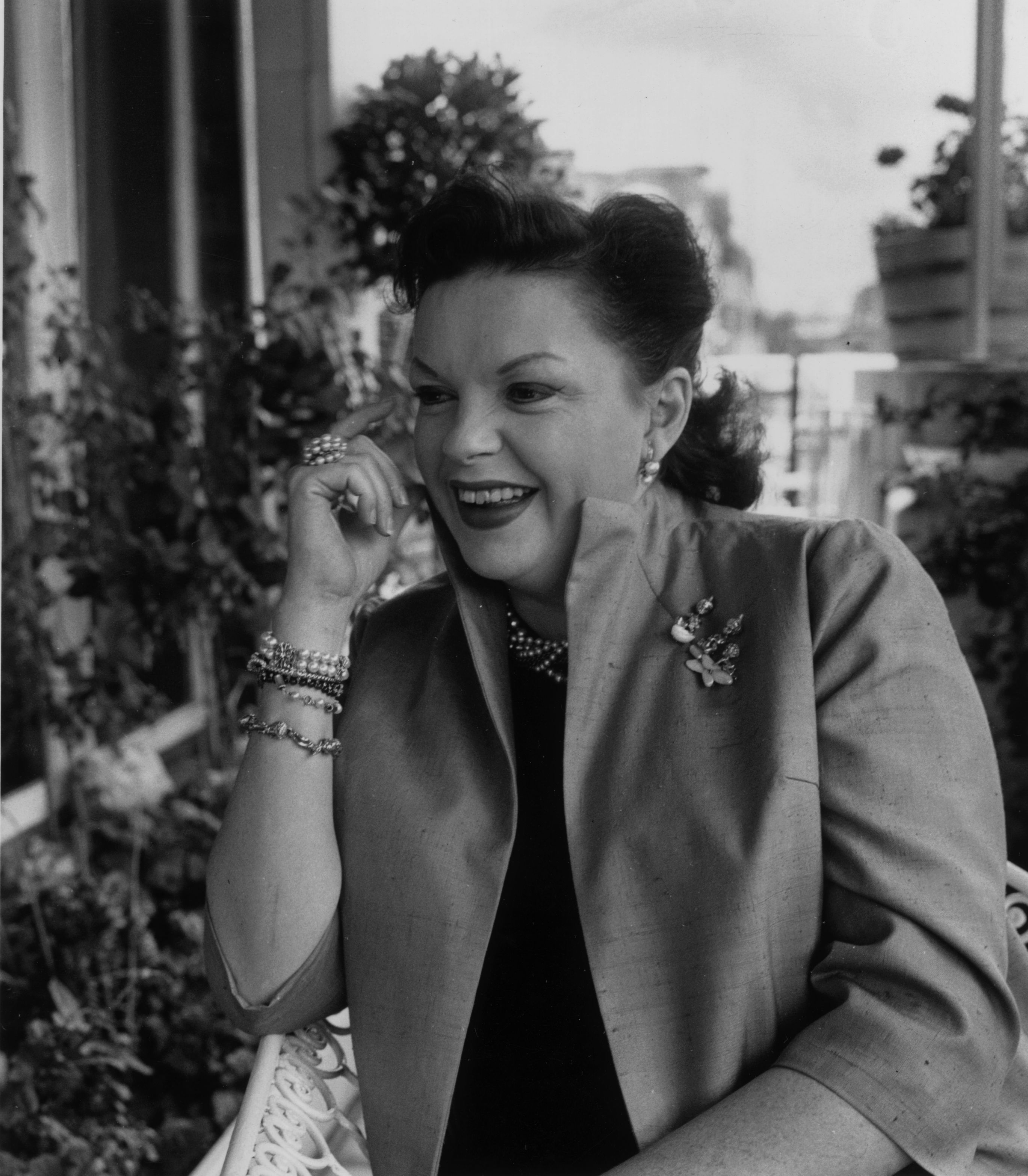 Garland's biographer claims that the singer's mother would provide her daughter pills for energy and others for sleep.
A WORLD OF CRITICISM
The actress signed her contract with MGM in 1935 and didn't make it to the big screen until 1937 when "Broadway Melody" was released, and the artist sang "You Made Me Love You (I Didn't Want to Do it)."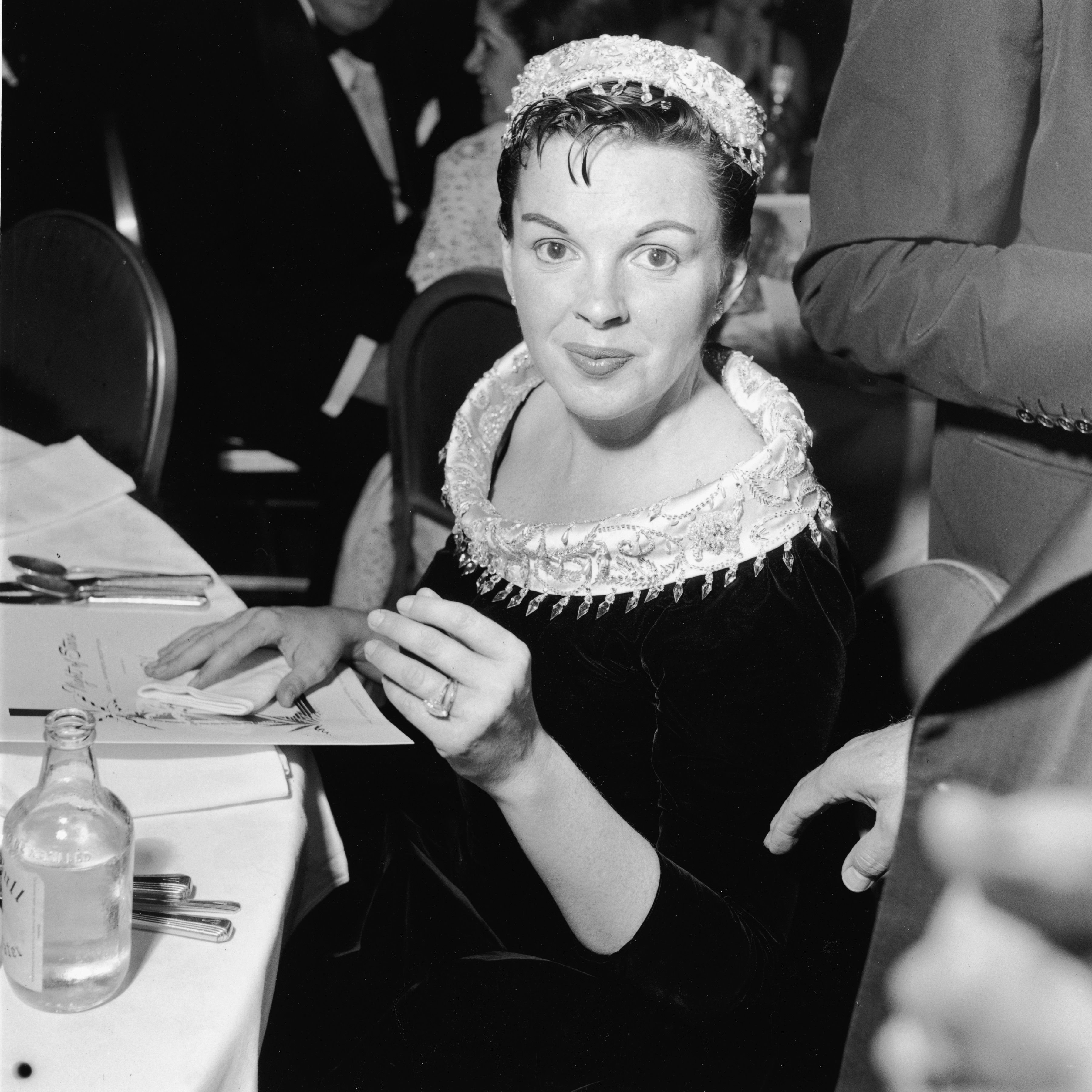 It was Garland's first film with the company and was a big step as MGM didn't give her projects for over a year and her contract prevented her from performing elsewhere.
According to Fricke, the head of MGM, Louis B. Mayer, liked the child actress, which made producers nervous about getting her into a film that might not become a success.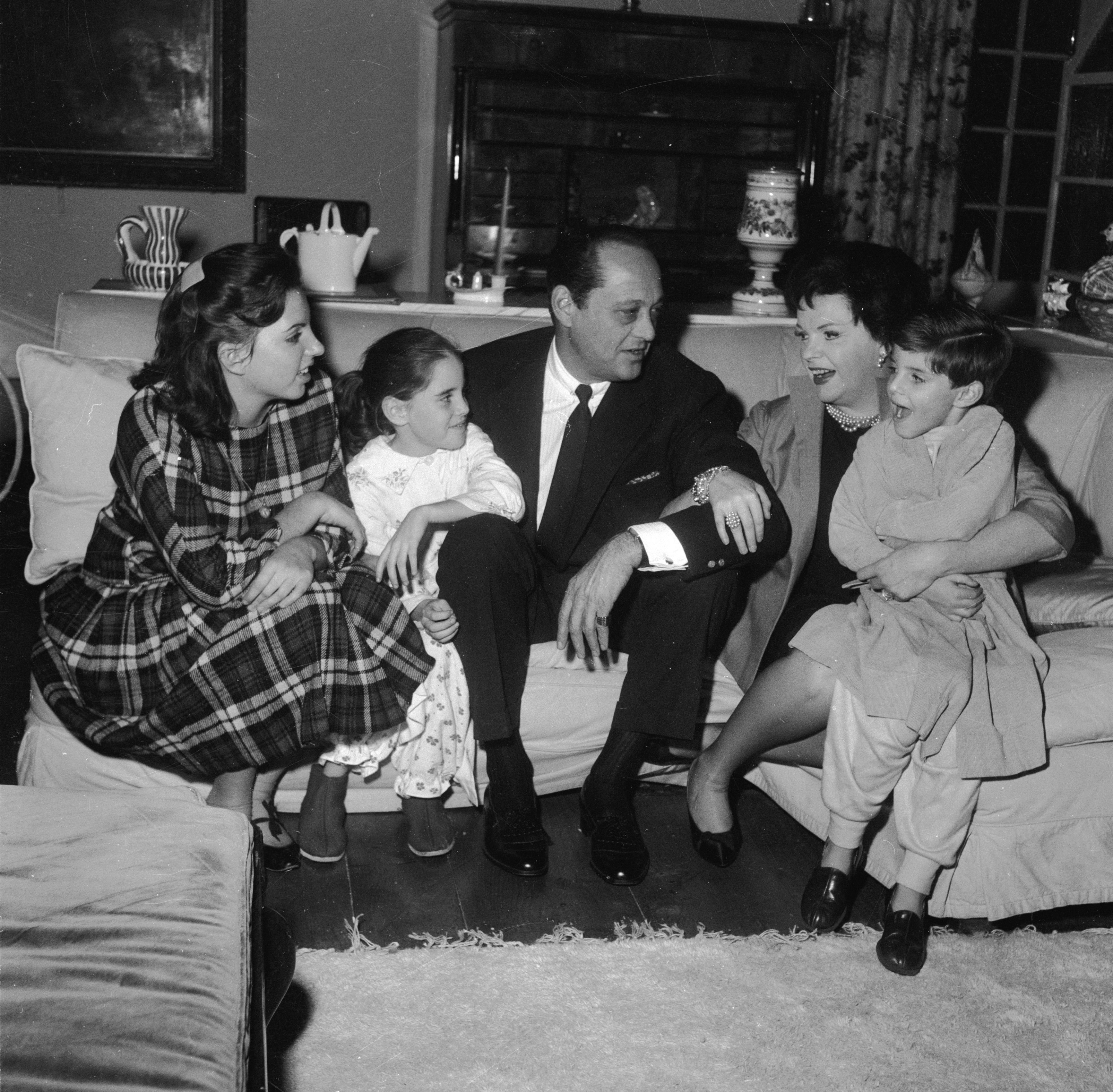 However, it was also the same studio that awoke Garland's insecurities as Meyer allegedly called the child "my little hunchback."
Young as she was, Garland was given only cottage cheese and chicken broth to bring down her weight, apart from giving her amphetamine-based diet pills.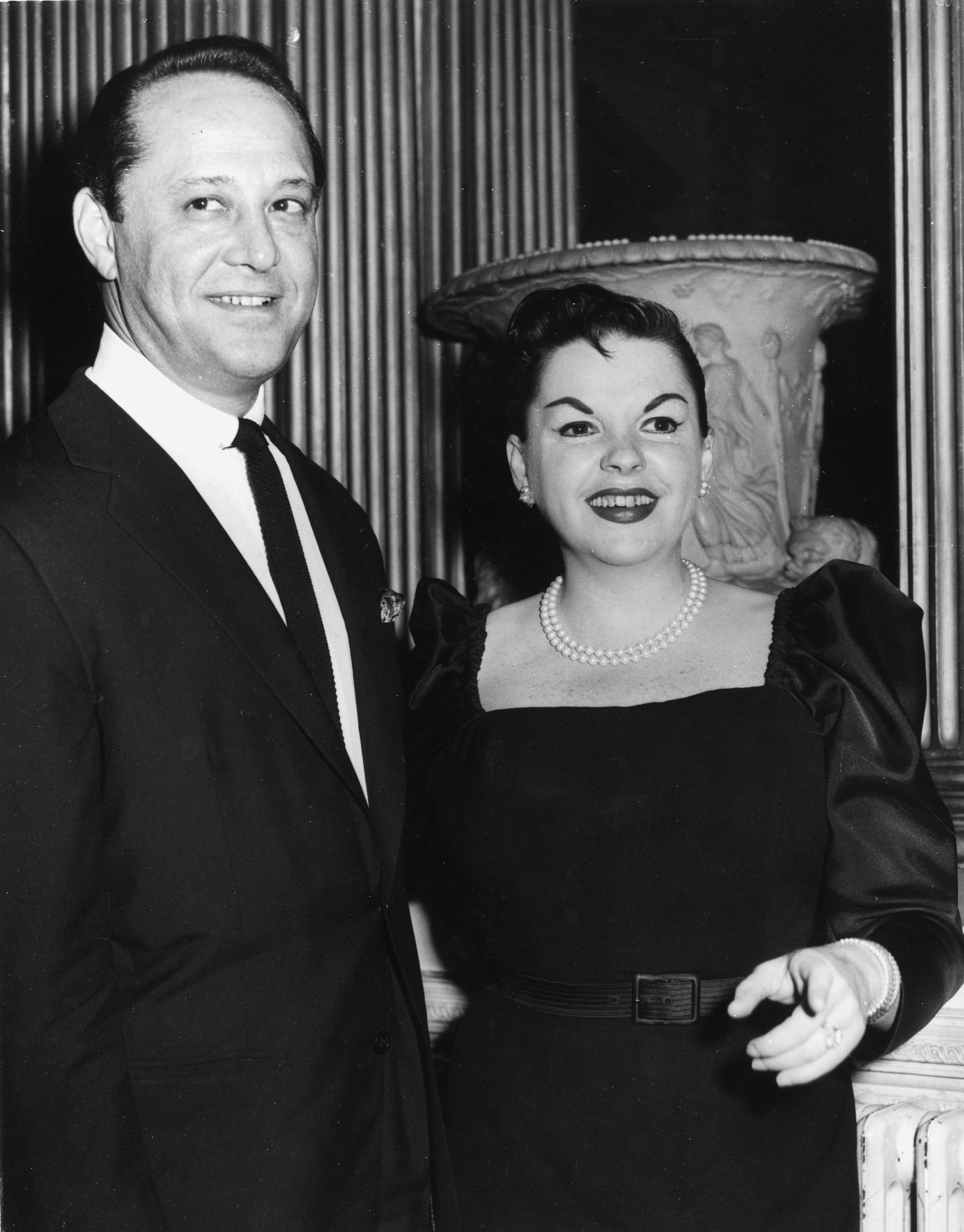 Garland was featured on several radio programs in her first year to build her name. Fricke said the reason why they kept her off-screen was: "they felt that no movie audience was going to believe that a 13-year-old girl could sing like that."
However, the actress appeared in "Pigskin Parade" in 1936 when MGM lent her to Fox to play a small part. Her hit performance then was what made MGM decide to put her in "Broadway Melody."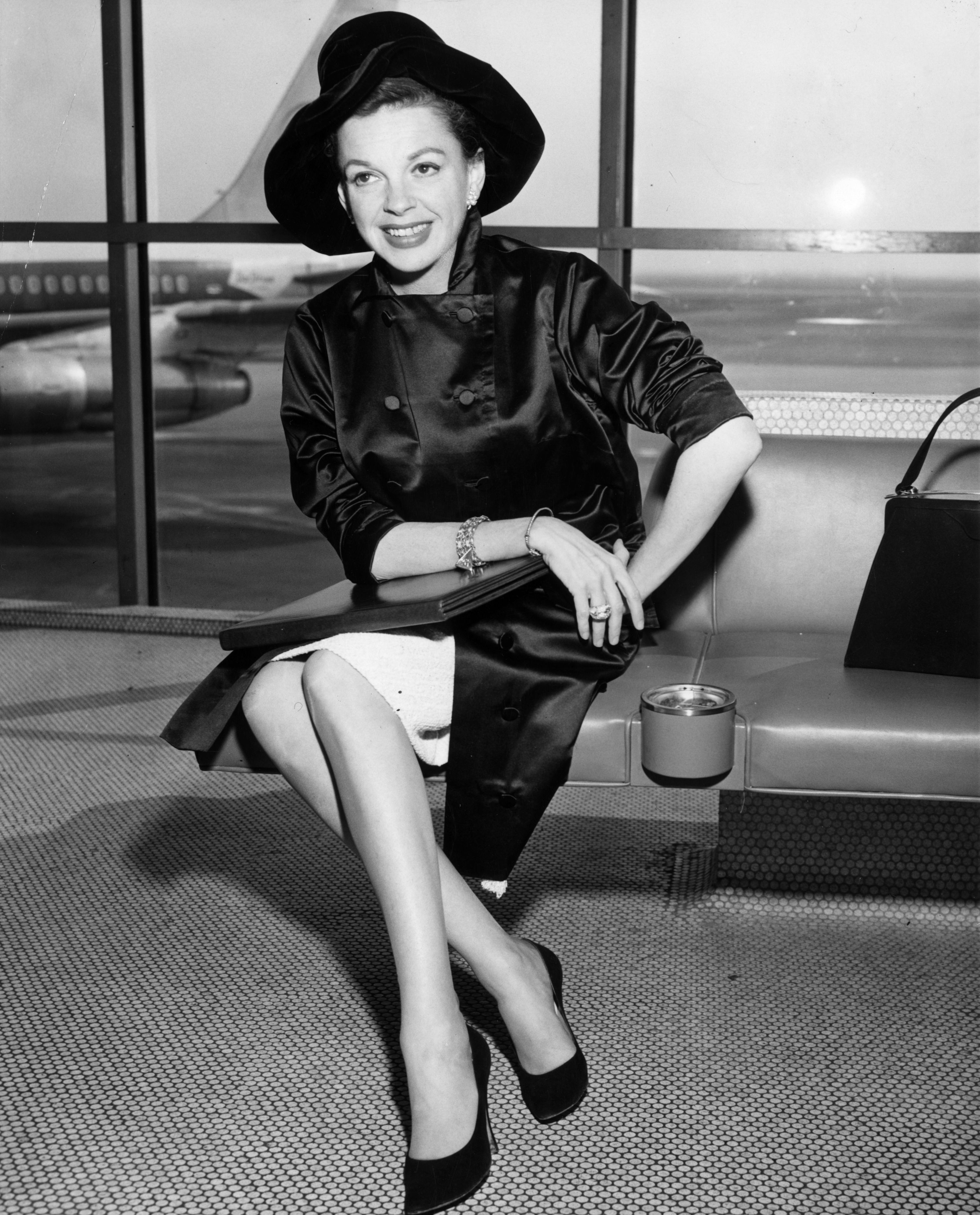 After one of the singer's programs had aired, her father, Frank, passed away due to spinal meningitis. It was a painful loss, yet she still made it through.
PROJECT AFTER PROJECT
Before the film premiered, Garland was already rehearsing for "Thoroughbreds Don't Cry," and before that ended, she was working on "Everybody Sing."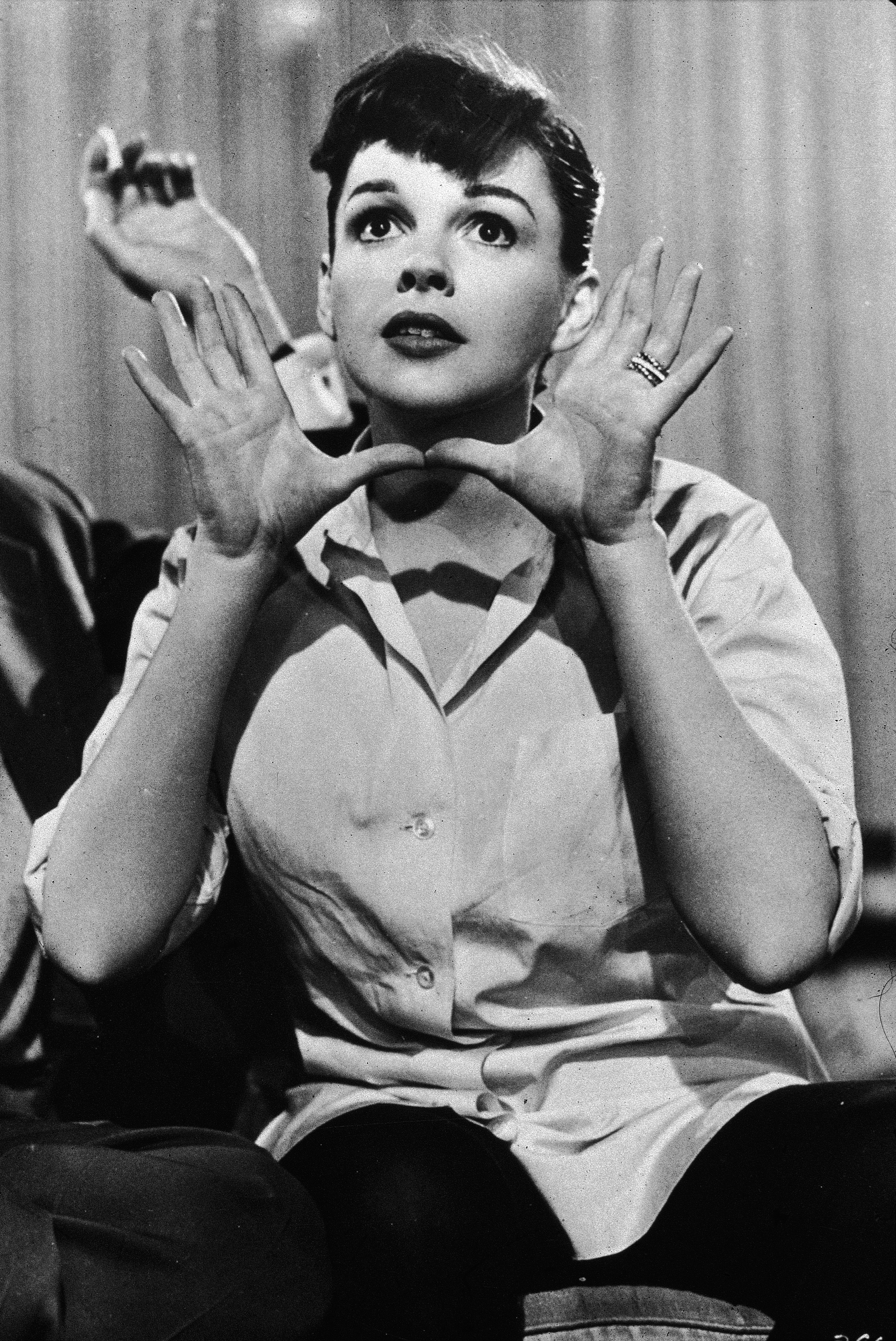 She soon toured eight cities to make the star even more known, and by the time she returned, she had yet another film, "Love Finds Andy Hardy," to work on.
Garland was paired with actor Mickey Rooney, which the company saw as the perfect tandem. Together they appeared in "Babies in Arms," "Andy Meets Debutante," "Strike Up the Band," and many more.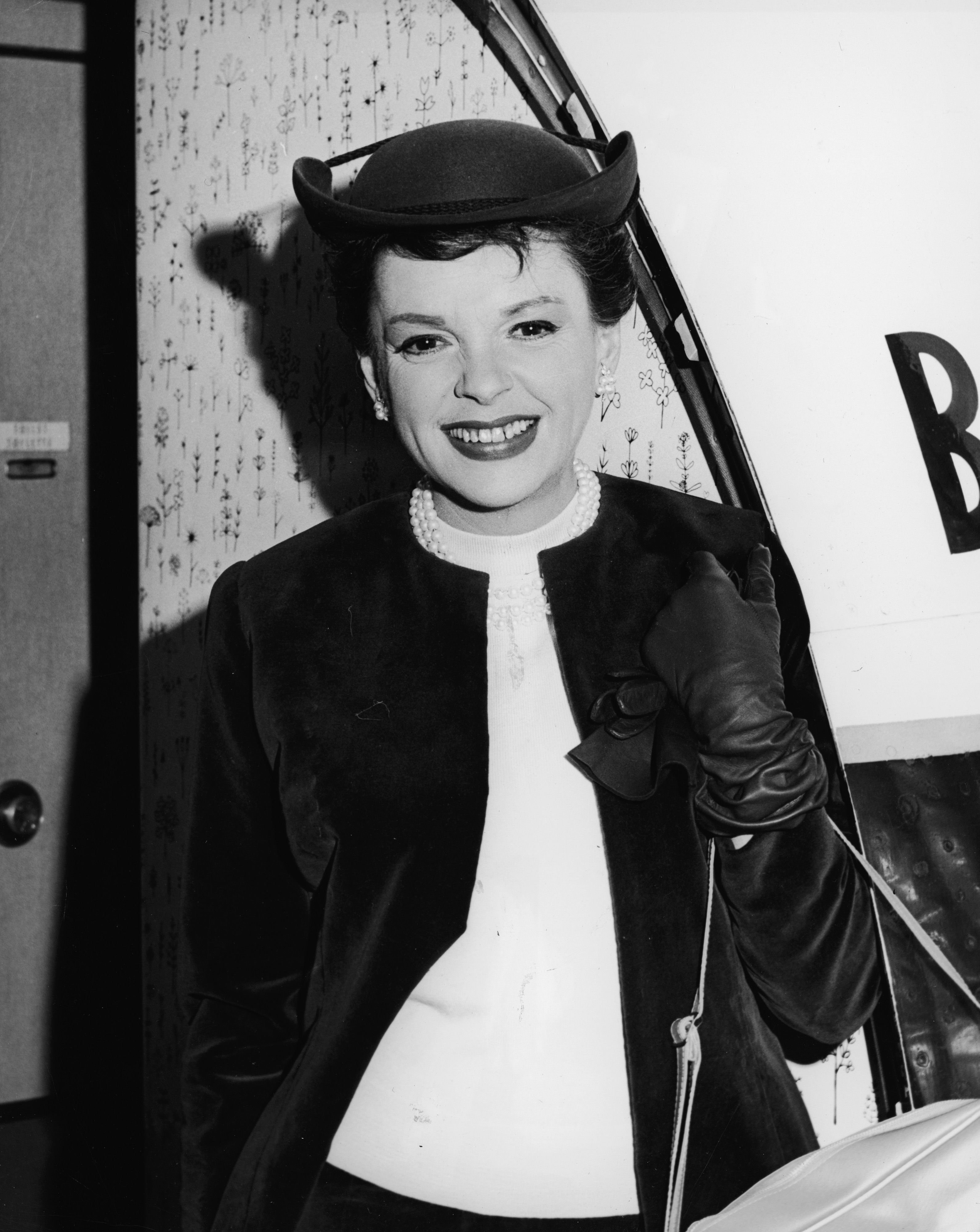 It became normal for her to work all day until the wee hours of the morning, close to sunrise. To keep up, Garland sought help from pills that continued for years and turned into an addiction.
In 1939, the young star landed her role in "The Wizard of Oz," one of the most significant and most memorable on-screen characters that earned her a special Academy Award. Darwin Porter and Danforth Prince said:
"'The Wizard of Oz' marked a turning point in her career. It was the beginning of her later legend as she danced along the Yellow Brick Road in ruby slippers, which, decades later, would fetch big bucks at an auction."