Derek Hough of DWTS Fame Shares Compilation Video of Him & Girlfriend Hayley Erbert Dancing in Different Places
"Dancing with the Stars" alum Derek Hough shows off his dancing skills with girlfriend Hayley Erbert in a lovely compilation video.
The bond Derek Hough and his girlfriend Hayley Erbert share is phenomenal, and their amazing dancing skills are proof of that.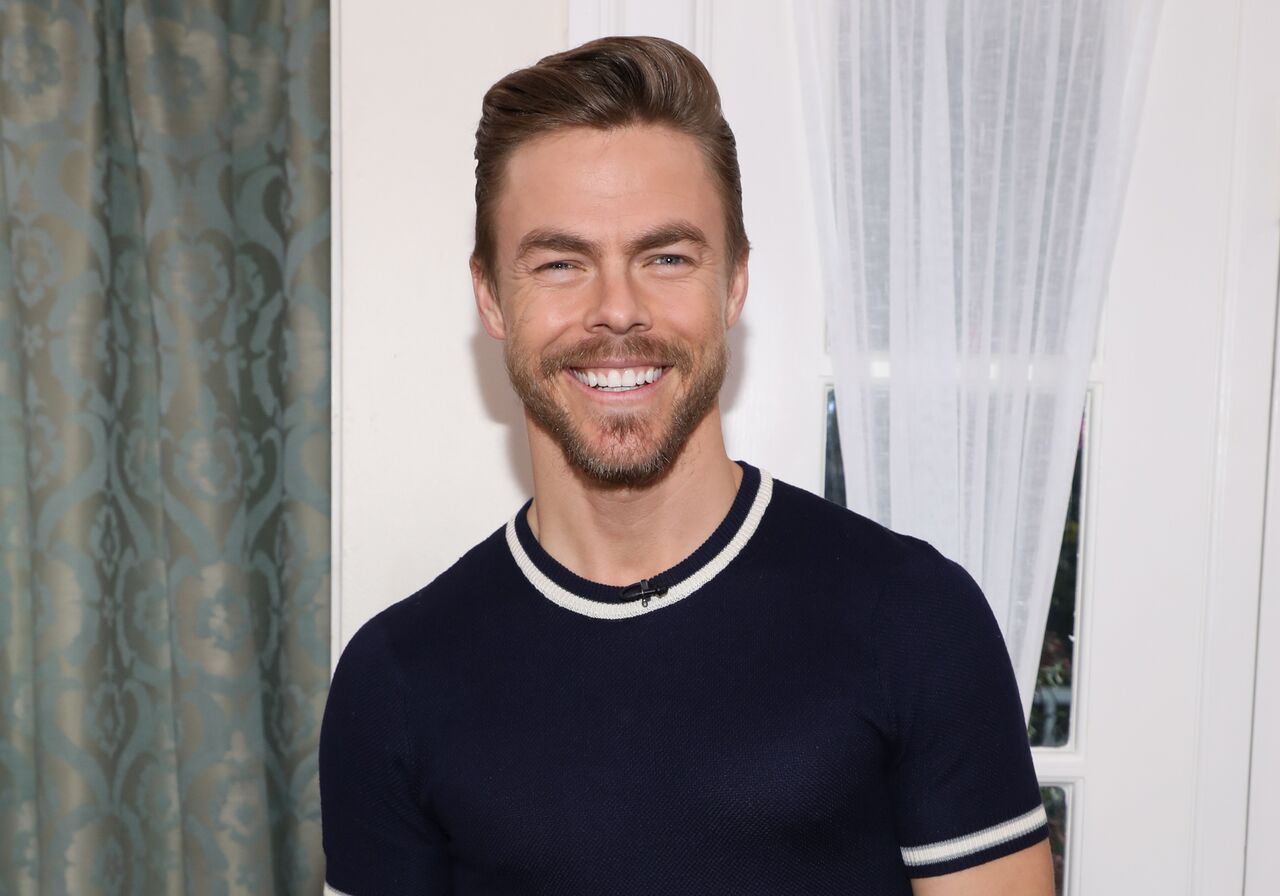 On Monday, the professional dancer took to Instagram to share a lovely compilation video of him and Hayley showing off their impressive skills.
In the clip, which was a promotional for Go Pro, Hayley and Derek were seen playfully dancing in different locations. 
The dancing duo showed off different dance routines as they smiled and enjoyed themselves to the pleasure of their fans. In the caption, Derek revealed that he and Hayley were looking forward to more travel and dance in 2020.
The doting couple is well-known for spending most of the time outdoors as Daily Mail recalls that they were spotted enjoying a playful bike ride outside a French eatery in Sherman Oaks.
Hayley was seen sitting on the bicycle bar while her beau had his hands around her while he pushed the bike. The duo looked so in love.
As noted by Women's Health, Derek and Hayley have been described as the best dancing couple on TV.
According to reports, the lovebirds met on the set of "Dancing with the Stars" and went ahead to perform to Ed Sheeran's "Thinking Out Loud" in 2015. 
While it's not sure when they began dating, Closer Weekly reports that it was in 2016 and ever since they celebrate their holidays together. 
Although Derek seems to be in the lead with his dancing skills, Hayley over thrones him in the kitchen with her impressive cooking skills, and several Instagram videos show it. 
Hayley is a Libra while Derek is a Taurus, and it is believed they have undeniable sexual chemistry.
Given that they have been together for a while, fans have been wondering when the duo will walk down the aisle. Although neither parties have hinted at an engagement, Oprah Magazine reports Derek is waiting for the right time to pop the question. 
He revealed this to Entertainment Tonight during an interview, saying:
"I feel like, if anything, it's something that I don't feel like should be rushed into doing at all."
We'll all just have to wait for that perfect time!