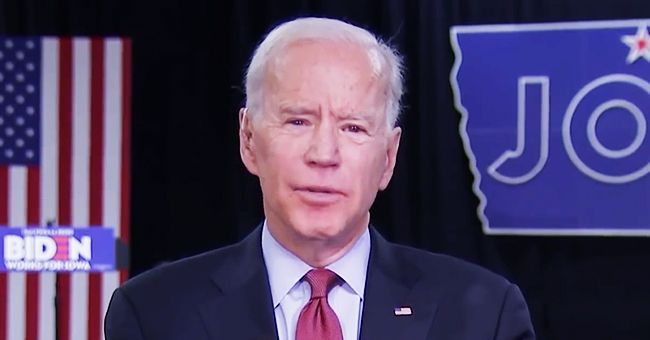 youtube.com/MSNBC
Joe Biden Gets Teary-Eyed While Talking about Late Son Beau during 'Morning Joe' Interview
Joe Biden becomes emotional as he talks about his late son Beau and how, even in death, Beau still encouraged him.
Losing a loved one can be difficult. The loss can be overwhelming, be it physically, mentally, or emotionally. One never truly gets over the damage, no matter how long it has been.
In a recent interview on MSNBC's "Morning Joe" show, one could feel the pain and loss of former Vice-President and presidential aspirant, Joe Biden, when asked about his son Beau who died January 2015.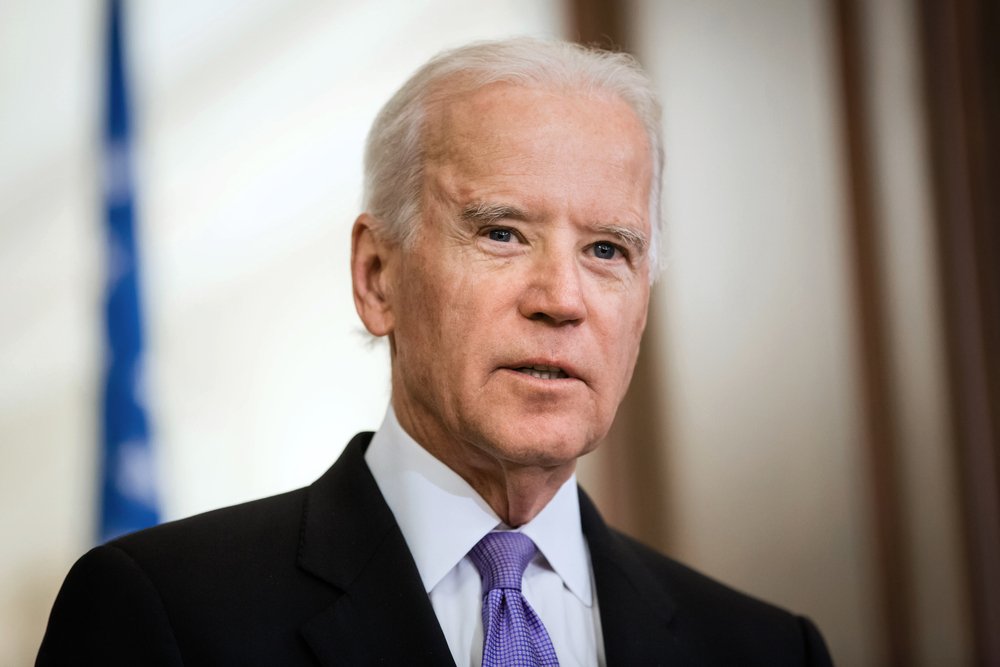 Vice President of USA Joe Biden during a meeting with President of Ukraine Petro Poroshenko in Kiev | Source: Shutterstock
BEAU SHOULD BE THE ONE RUNNING
"Beau should be the one running for president, not me."
Beau, who died at the age of 46 from brain cancer, was one of his father's main supporters and campaign strategists throughout Joe's political career, and his loss was deeply felt by his father and those who knew him.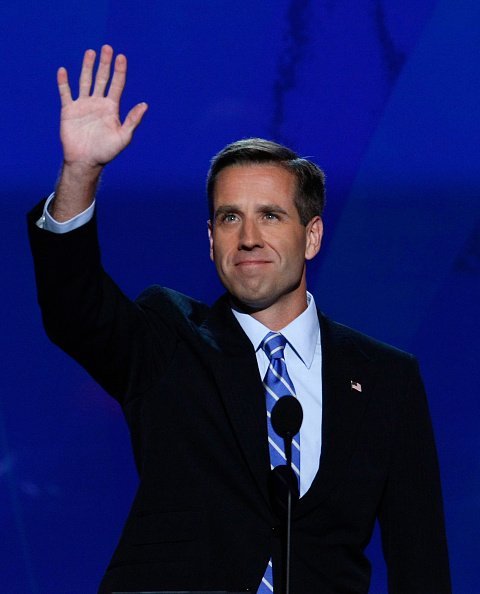 Delaware Attorney General Beau Biden, on stage during day three of the Democratic National Convention (DNC).| Photo:Getty Images
Joe further said with tears in his eyes, that it was his son who continually encouraged him to be the best and to remain in the public sector. He referred to him as his fallen angel, who regularly guides him and motivates him.
Beau might be gone, but he still continually grabs his father by the lapel pin
"He is part of me, and so is my surviving son Hunter and (daughter) Ashley," Joe said. Although Beau has gone for almost four years, his father still wonders if he is making him proud and alludes that his son walks with him despite how silly it might sound to others.
The 77-year-old father mentioned that loss had a way of connecting people. He expressed that a lot of people would be amazed at how many people walked up to him to share their story of losing a loved one. He said:
"All they want to know is that you can make it, and the way you make it is you have a purpose, and you realize they're inside you, they're part of it, it's impossible to separate it."
Over the years, Joe's loss has been an inspiration for people and families across the world. He has used his personal story of overcoming grief to connect with the American People.
Beau was not only the son of Joe Biden, but he was also one of his chief supporters who always encouraged his father in his political pursuits.
It is not the first time Joe Bidden understands what loss means; Joe lost his first wife, Neilia, and his daughter in a car crash in 1972 and was compelled then by his sons 8-year-old Beau and Hunter to get married again.
Beau might have left his father in this world, but he still continually grabs his father by the lapel pin even in death and encourage him to be who he is.
Please fill in your e-mail so we can share with you our top stories!