John Karlen, Actor From 'Cagney & Lacey' and 'Dark Shadows' Has Died at Age 86
Hollywood has sadly lost another actor in the form of John Karlen. The Emmy Award-winning star passed away on Wednesday, January 22, 2020, at the age of 86.
According to Karlen's friend and spokesperson Jim Pierson, the actor died of congestive heart failure at a hospice in Burbank, California. The late actor was best known for his work on the television series "Dark Shadows" and "Cagney & Lacey."
On "Dark Shadows," the star played the role of the conman Willie Loomis. He got the role after needing to replace James Hall who had to leave suddenly just after five episodes.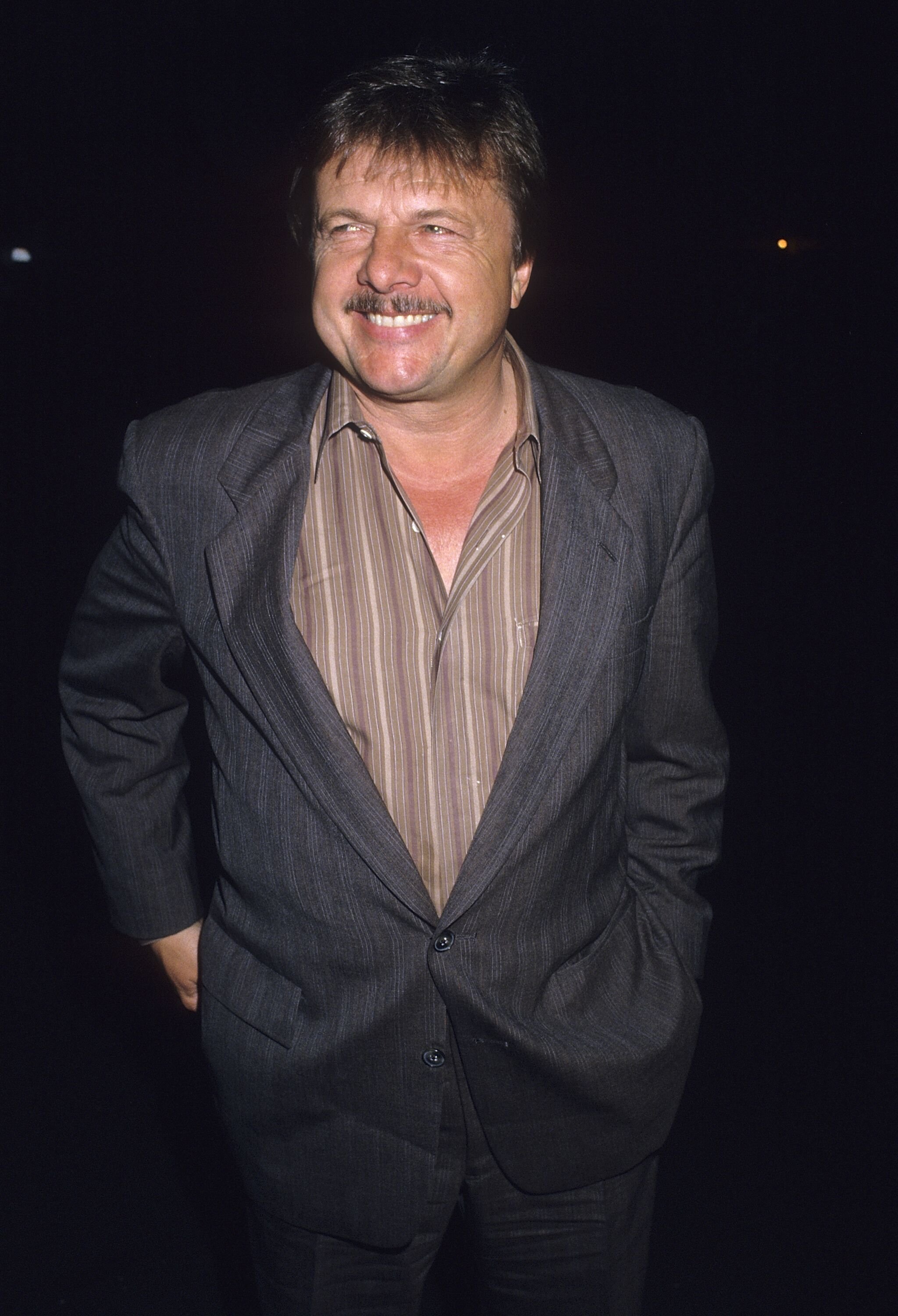 Karlen's "Cagney & Lacey" role
Later on, Karlen featured in several roles on the horror series starring in 179 episodes of the show. The ABC show aired from 1966 until 1971.
From 1982 to 1988, the actor starred as Harvey Lacey on the CBS police drama "Cagney & Lacey." His role was as Mary Beth Lacey's husband.
Winning an Emmy Award
Karlen's wife on the series was played by Tyne Daly. In 1986, the star won an Emmy Award for Best Supporting Actor in a Drama for his "Cagney & Lacey" role.
Karlen was actually born as John Adam Karlewicz in Brooklyn, New York on May 28, 1933. He studied acting at the American Academy of Dramatic Arts before starting his career on stage.
I usually watch Daughters of Darkness for Delphine Seyrig but tonight watched it for the great John Karlen #RIPJohnKarlen pic.twitter.com/ajIFcKXVtX

— Barbara Crampton (@barbaracrampton) January 24, 2020
Some of his acting credits
In 1959, the star appeared in the Broadway production of Tennessee Williams' "Sweet Bird of Youth." Karlen worked almost non-stop in television from the late 1950s until the mid-1990s.
His work ethic earned him over 100 acting credits. Some of the shows he appeared in include "The Streets of San Francisco," "Charlie's Angels," "Quincy, M.E.," "Hill Street Blues," and "Murder, She Wrote."
Karlen's spin-off roles
In 1970, the actor featured in the cinematic spin-off of "Dark Shadows" called "House of Dark Shadows." His final major role saw him reprise his Harvey Lacey character for the 1996 television movie, "Cagney & Lacey: True Convictions."
John Karlin, my friend and colleague, went to the greatest racetrack in the sky yesterday. We will miss him. @tynedalyonline @Cagney_andLacey pic.twitter.com/KJUBOQwKU9

— Sharon Gless (@SharonGless) January 24, 2020
John's only marriage and son
Karlen married acting teacher Betty Karlen in 1963, but the couple ended up divorcing in 1998. They had one son, Adam, who was born in 1966.