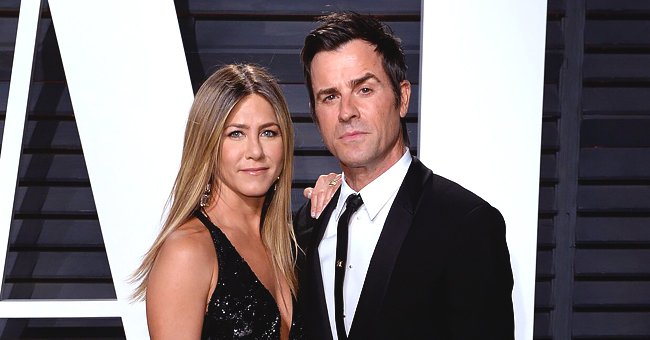 Getty Images
Us Weekly: Jennifer Aniston's Ex Justin Theroux Found Sweet Notes from Brad Pitt during Their Marriage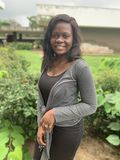 A few months after their divorce, Justin Theroux, Jennifer Aniston's former husband, opened up on the love notes he found while they were married.
The actor managed to get his hands on love notes from his wife's ex-lover, Brad Pitt, even though Brad and Jennifer had been separated for more than a decade.
According to Us Weekly, the "Ad Astra" actor reportedly implied that Brad shared more than a cordial relationship with Jennifer, and this was an inconvenience to Justin.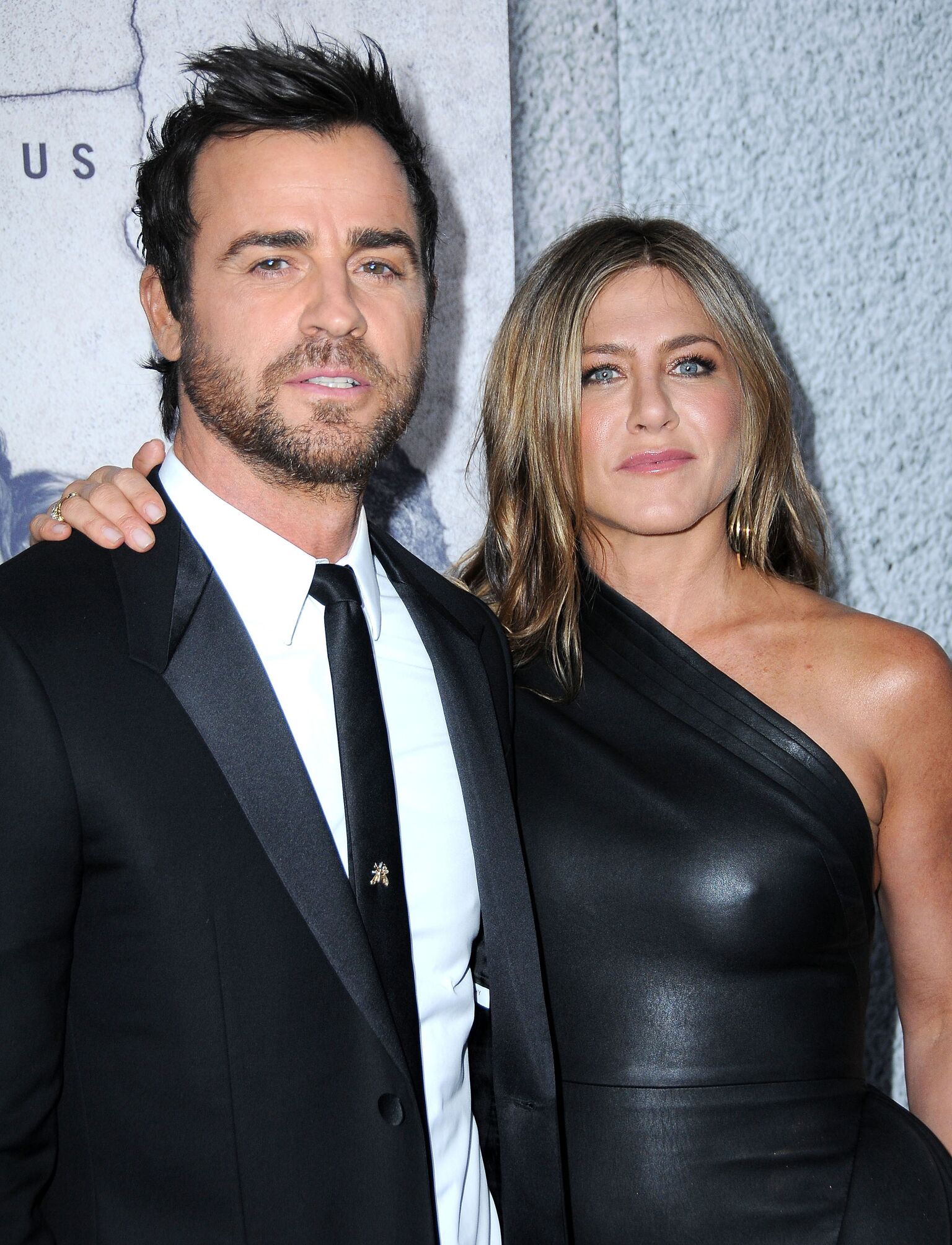 Justin Theroux and actress Jennifer Aniston attend the premiere of HBO's 'The Leftovers' Season 3 at Avalon Hollywood | Getty Images
Upon confronting his wife, Aniston dislodged any claim of a love affair between her and her former husband. Shortly after this experience, the pair announced the dissolution of their marriage. Their statement read:
"In an effort to reduce any further speculation, we have decided to announce our separation."
The couple expressed their profound love and continued their admiration for each other, which will fuel their friendship regardless of their fallout as a couple.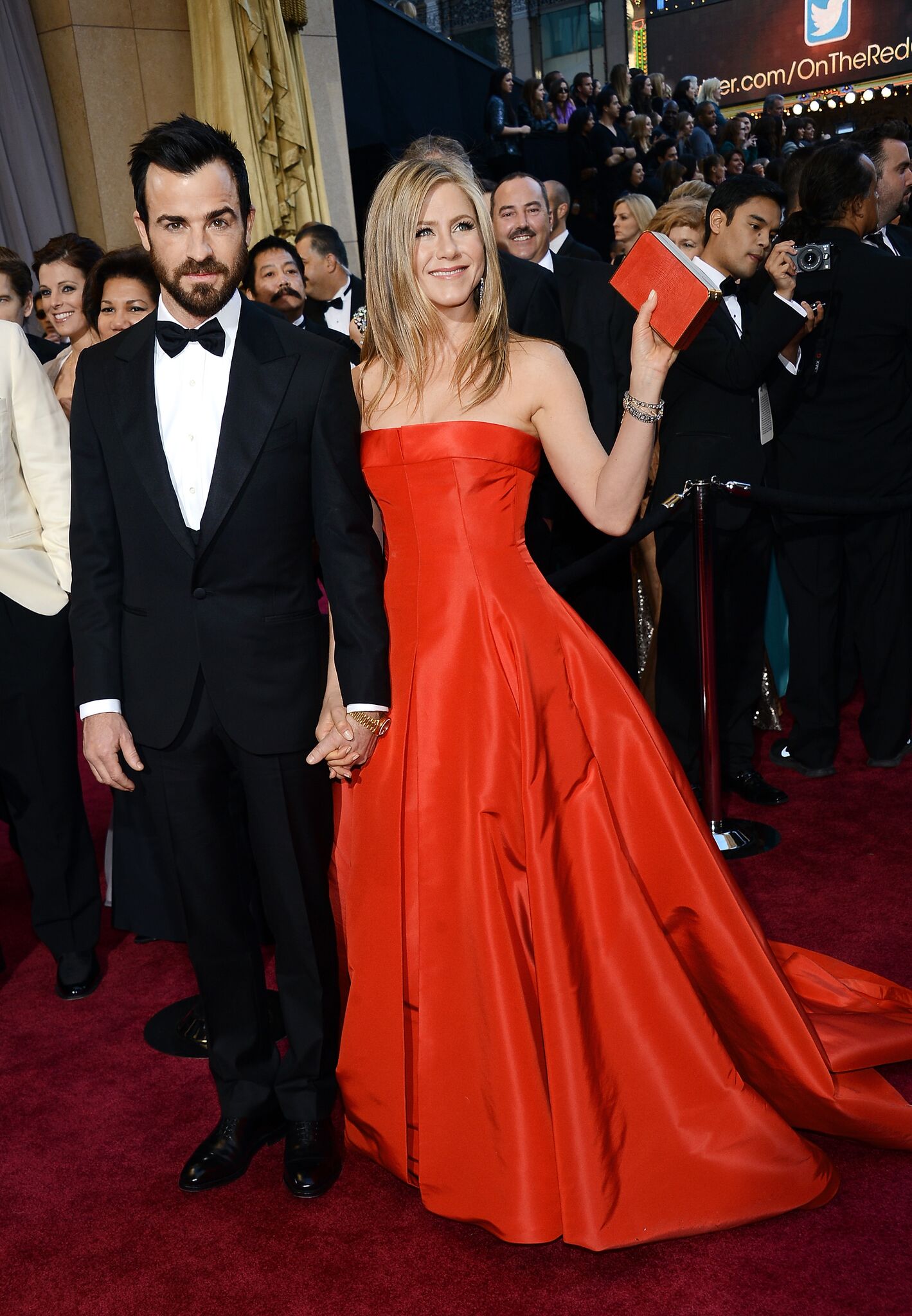 Actors Justin Theroux and Jennifer Aniston arrive at the Oscars at Hollywood & Highland Center | Getty Images
Being divorced and maintaining friendship isn't a first time thing for the 50-year-old actress. After enjoying marital bliss with her first husband, Brad Pitt, for five years, she later became friends with him after a few years.
Brad, who's also single after a failed marriage to Angelina Jolie, is concentrating on his acting career.
On the other hand, Justin, who was her second husband, also shares a healthy relationship with his ex-wife, Jennifer, although their marriage was his first.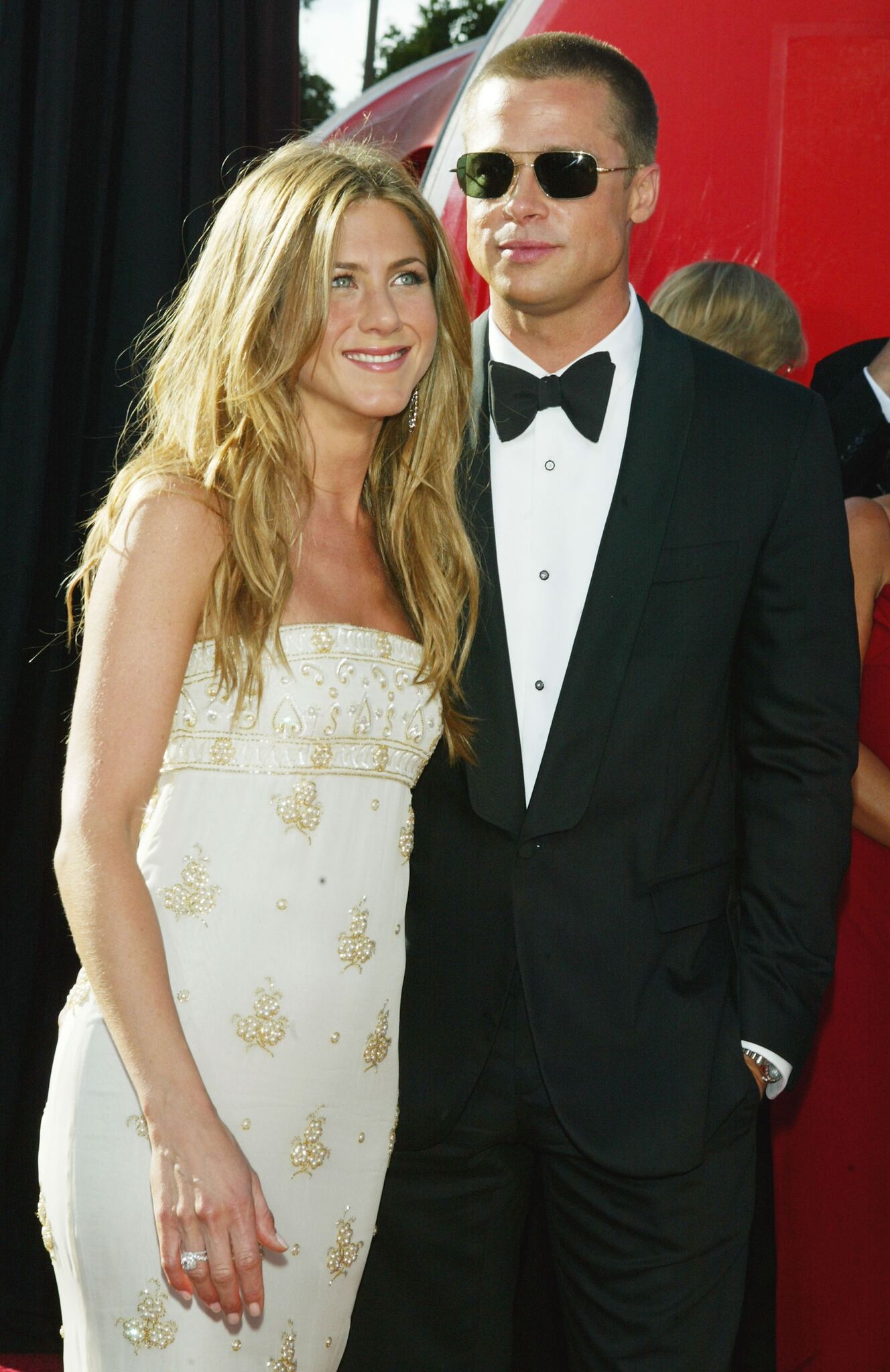 Actors Jennifer Aniston and husband Brad Pitt attend the 56th Annual Primetime Emmy Awards at the Shrine Auditorium | Getty Images
In terms of the current situation between Jennifer and Brad, rumor has it that they are cool friends, images from the recent SAG awards show the former lovers congratulating each other on their night's win. A post read:
"Here's #BradPitt & #JenniferAniston congratulating each other backstage. What a moment."
During her recent birthday party, Brad was also present to celebrate with his former wife turned friend. Reports gathered, hinted that the "Mr & Mrs. Smith" actor gave her a gift.
Jennifer Aniston seems to be living her best life being single, and she has put in her time into "The Morning Show," a talk show that earned her an award at the just concluded SAG.
Brad, who's also single after a failed marriage to Angelina Jolie, is concentrating on his acting career and bagging awards for his performances.
Please fill in your e-mail so we can share with you our top stories!