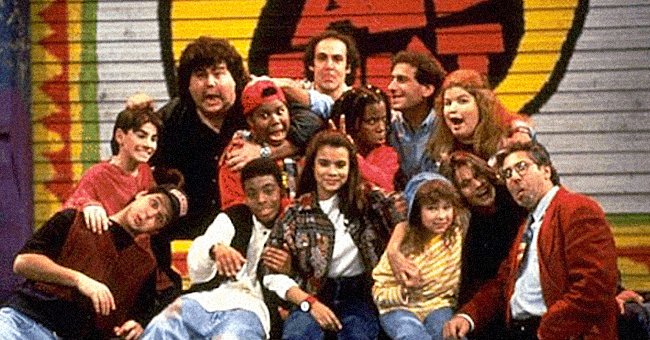 facebook.com/AllThat
Lori Beth Denberg, Danny Tamberelli and Rest of 'All That' Original Cast Then and Now
The teenage comedy series featured a large and varying cast of young performers, giving the opportunity for several aspiring stars to shine before moving on to more adult roles or trying an entirely different thing altogether.
Nickelodeon's sketch comedy series "All That" aired from 1994 to 2005, and in the course of its ten seasons, it helped its young cast of actors and actresses prove their worth, putting them in the eye of the public and the industry.
Now that the network confirmed that the show will be rebooted, an entirely new cast of performers will have the pleasure and responsibility of making the audience laugh, but they will have the guidance of one of the original members.
Comedian Kenan Thompson, one of the seven founding members of the series, will return as producer, and some others might be doing guest appearances. This is what has become of the rest of the party since the show ended.
KENAN THOMPSON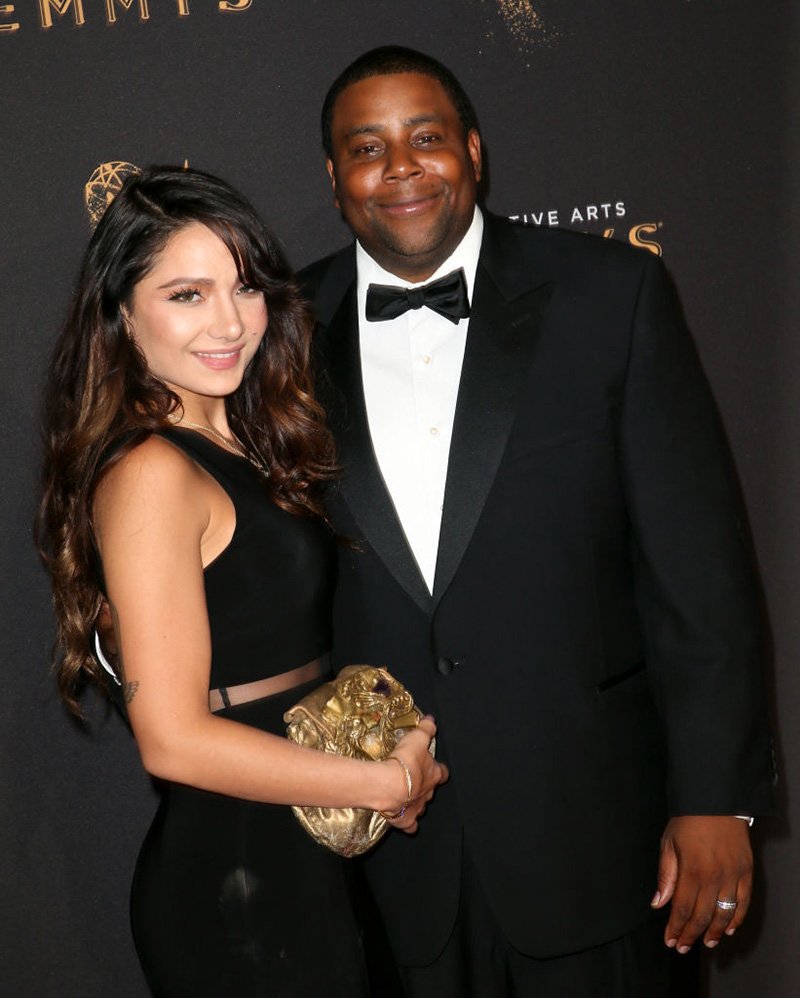 Kenan Thompson and his wife Christina Evangeline. I Image: Getty Images.
The 41-year-old actor joined the "Saturday Night Live" cast in 2003 and is still working on the show. In 2006, he appeared in "Snakes on a Plane." He was a regular in TV series "The Awesomes" (2013-2015), and "Unbreakable Kimmy Schmidt" (2016-2019).
AMANDA BYNES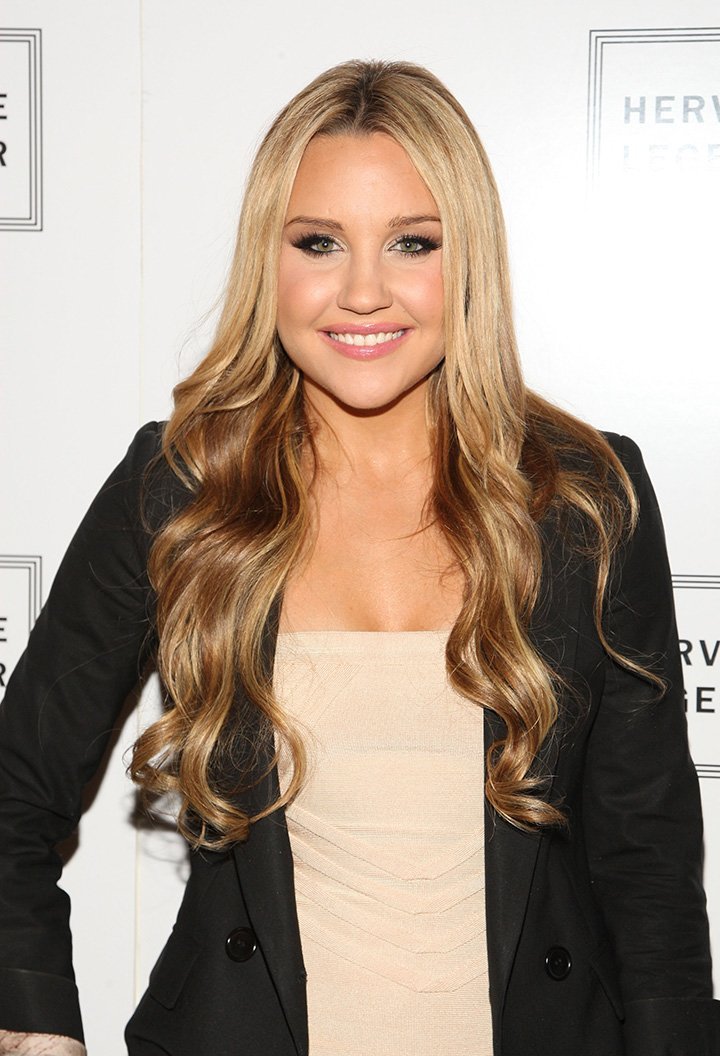 Amanda Bynes. I Image: Getty Images.
The 33-year-old actress left the show in 2002 and played the lead in "What I Like About You" (2002-2006). On the big screen, she played Penny Pingleton in Hairspray (2007). Her last appearance to date was in the film "Easy A" (2010).
NICK CANNON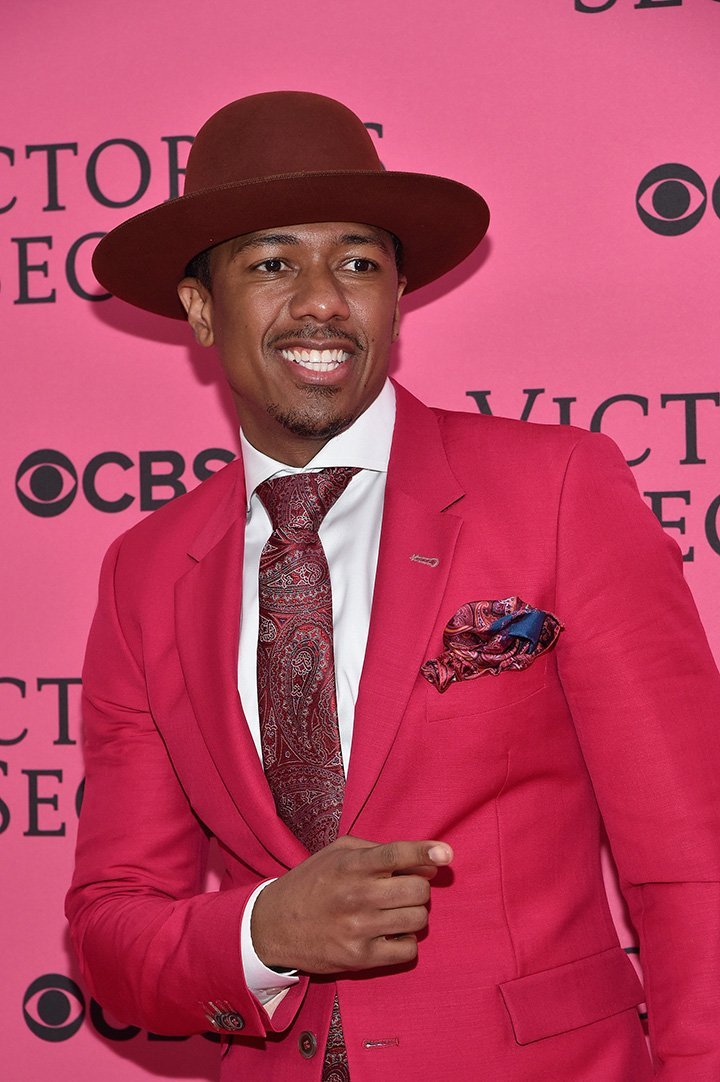 Nick Cannon. I Image: Getty Images.
The 39-year-old actor appeared in "Shall We Dance" (2004) right after leaving "All That," and he has since landed roles in films like "Roll Bounce" (2005), "Even Money" (2006), and "Bobby" (2006). He was also in the TV series "Brooklyn Nine-Nine" (2014-2015), apart from being a rapper.
JAMIE LYNN SPEARS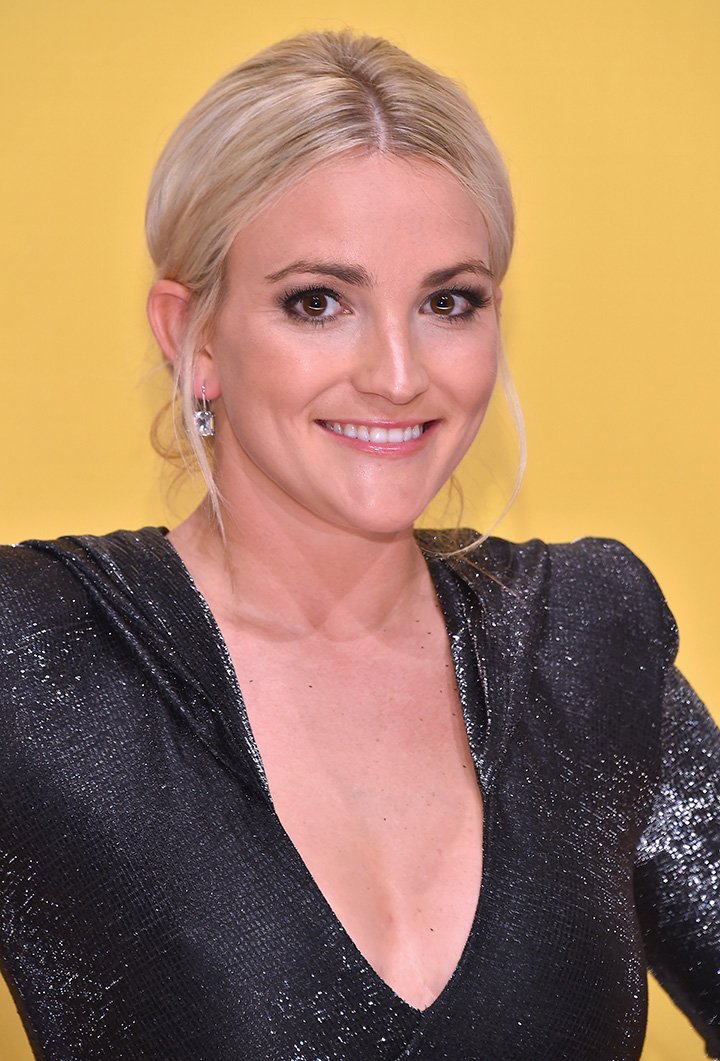 Jamie Lynn Spears. I Image: Getty Images.
The 28-year-old actress debuted on TV in the show, leaving in 2004 to star in her own series "Zoey 101" (2005-2008), after which she retired from acting to pursue a career as a country music singer.
While Spears became very well known as an actress following her three years in the show, her 2007 pregnancy at age 16 led to her retirement from acting. She went on to pursue a music career, following her older sister Britney's steps.
KEL MITCHELL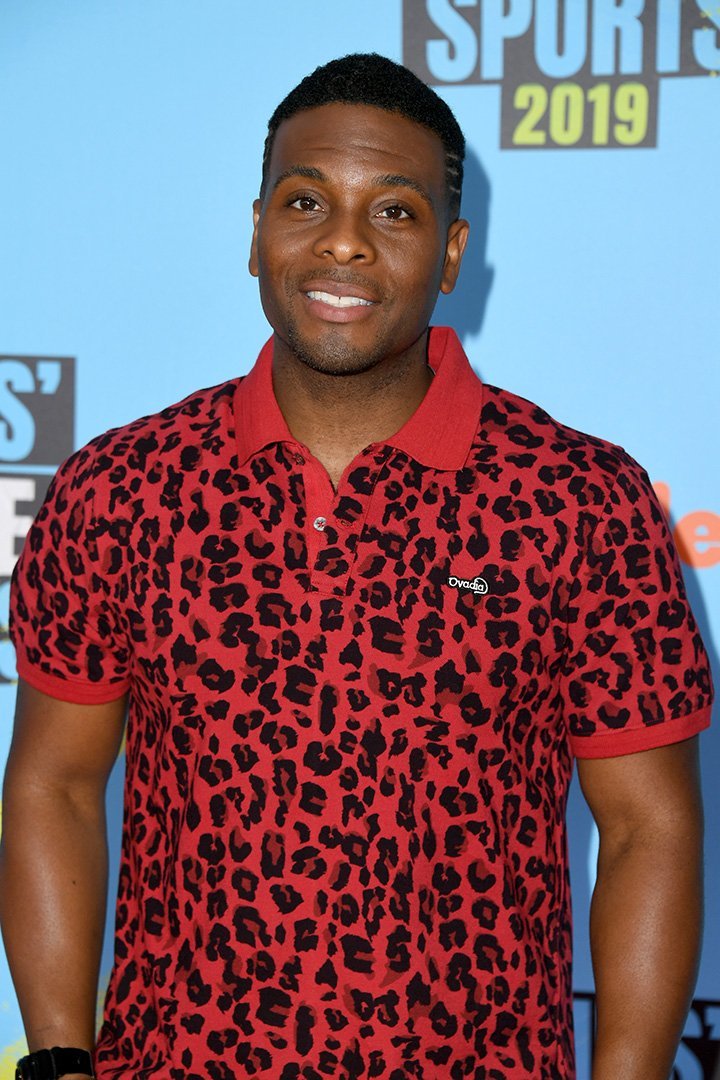 Kel Mitchell. I Image: Getty Images.
The 41-year-old actor left the series in 1999 and spent one more year co-starring in "Kenan & Kel" with Thompson. He was in the series "One on One" (2005-2006), "Motorcity" (2012-2013), and "Game Shakers" (2015-2019).
ANGELIQUE BATES
The 39-year-old actress left the series in 1996 and took a 4-year break from acting, returning in 2000 with a guest-starring role in the series "Strong Medicine." She has since worked sporadically in the industry, with roles in "Thirteen" (2003), "35 and Ticking" (2011), and "Bonnet Chronicles on Tidal" (2018).
JOSH SERVER
The 40-year-old actor appeared in 105 episodes of the series. After guest-starring in "Drake & Josh" (2006) and "Ned's Declassified School Survival Guide" (2007), he didn't act until 2013. He had roles in the TV series "Good Girls Revolt" (2016), and "Game Shakers" (2019).
LORI BETH DENBERG
The 43-year-old actress left the series in 1998 to join "The Steve Harvey Show" (1998-2000). She has since guest-starred in series like "Malcolm in the Middle" (2004), "Raymond & Lane" (2015), and played herself in "Hollywood Darlings" and "That's the Gag" (both in 2017). In 2019, she was in the film "Ham on Rye."
ALISA REYES
The 38-year-old actress has led a prolific career on TV, with regular roles in series like "One World" (1998-2001) "Spyder Games" (2001), "The Bold and the Beautiful" (2001-2002), and "American Family" (2002). In 2019, she starred in the film "Heavenly Deposit" (2019).
DANNY TAMBERELLI
The 37-year-old actor went on to appear in the film "Igby Goes Down" (2002), did voice acting for the series "Fillmore!" (2002-2004), starred in the short-lived series "Gross Habits" (2015), and most recently, in the 2019 film "Ham on Rye," alongside Denberg.
Please fill in your e-mail so we can share with you our top stories!