Singer R. Kelly Misses Court Appearance Due to Emergency Surgery
R. Kelly was supposed to appear in court this week but it seems like the singer was forced to take a trip to a North Shore hospital repair a hernia.
It has been reported that Kelly was briefly taken out of the Metropolitan Correctional Center, in Chicago, and returned shortly after with three major incisions on his stomach.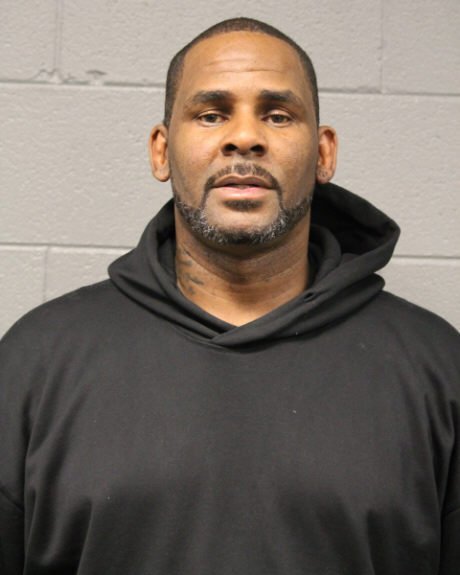 OTHER MEDICAL ISSUES
According to Shady Yassin, one of Kelly's legal representatives, the singer was limping the last time he visited him in prison and that he didn't have much time to recover.
During his stay at the hospital, Kelly was not allowed to receive any visitors. Regarding his health, it appears that the hernia issues are not new since the artist had planned on undergoing surgery before being arrested.
Yassin allegedly revealed that Kelly complained from "severe numbness" in his hands and elbows, which is believed to be shifting to the left side of his head.
Kelly purposely married Aaliyah while she was underage just to avoid criminal charges
Kelly, who is facing several charges, including kidnapping and sexual assault, is now taking pain medication after the surgery and is being looked after by the jail physicians.
HOW KELLY SPENDS HIS DAYS
The surgery has been keeping Kelly from taking part in one of his favorite pastimes - playing basketball - but Yassim shared that his client has been focusing on being positive:
"He is not just sulking in his cell. He is trying to be positive. All this negative publicity has taken its toll on him. And he talks frequently about wanting to have a relationship with his children."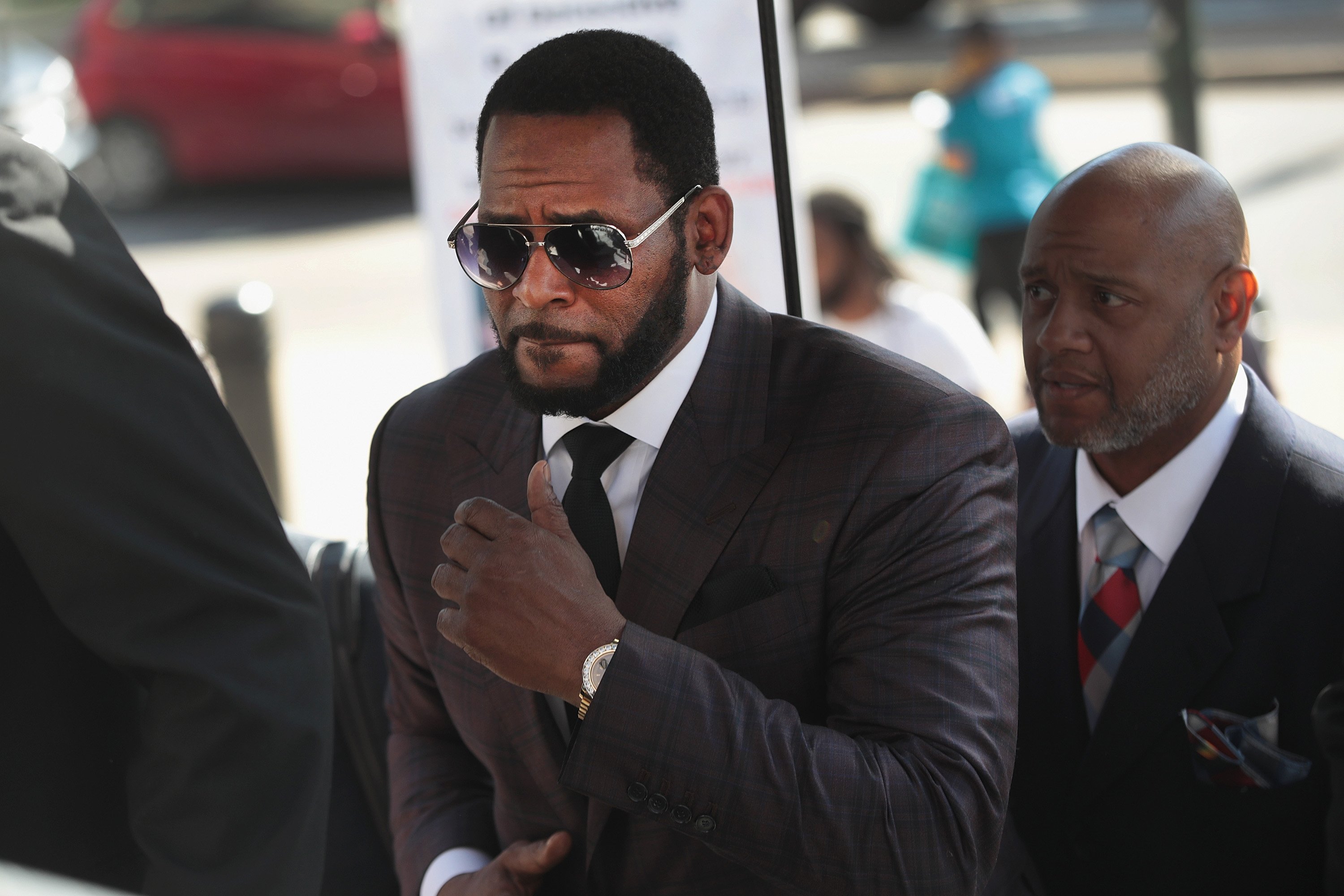 Since he is not yet capable of shooting some hoops, the 53-year-old keeps himself busy by attending church on Sundays, participating in church activities and taking meditation classes.
He also spends some of his time watching college basketball and singing, as well as writing songs in his head. Steve Greenberg, one of his  attorneys, even described him as a musical "genius."
THE ALLEGED REASON WHY HE MARRIED AALIYAH
Recently, in court documents obtained by The Blast, it has been revealed that Kelly purposely married Aaliyah while she was underage just to avoid criminal charges.
It is believed that the marriage was also used to prevent Aaliyah to testify against him in court. At the time Kelly was 27 years old while Aaliyah, who is referred to as Jane Doe #1 in the case, was only 15.