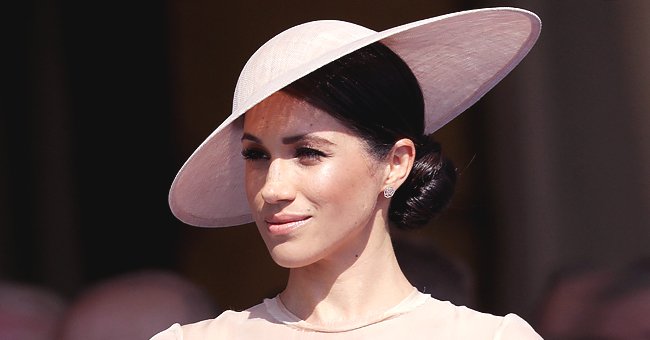 Getty Images
In Touch Weekly: Meghan Markle Reportedly Hated Royal Dress Code & Prefers to Wear Casual Clothes, Claims Source
Meghan Markle reportedly hated her royal dress code and leaned more towards casual clothes.
Meghan Markle was the definition of elegance in her outfits during her time as a royal. However, a recent report suggests that she wasn't a fan of the royal dress code.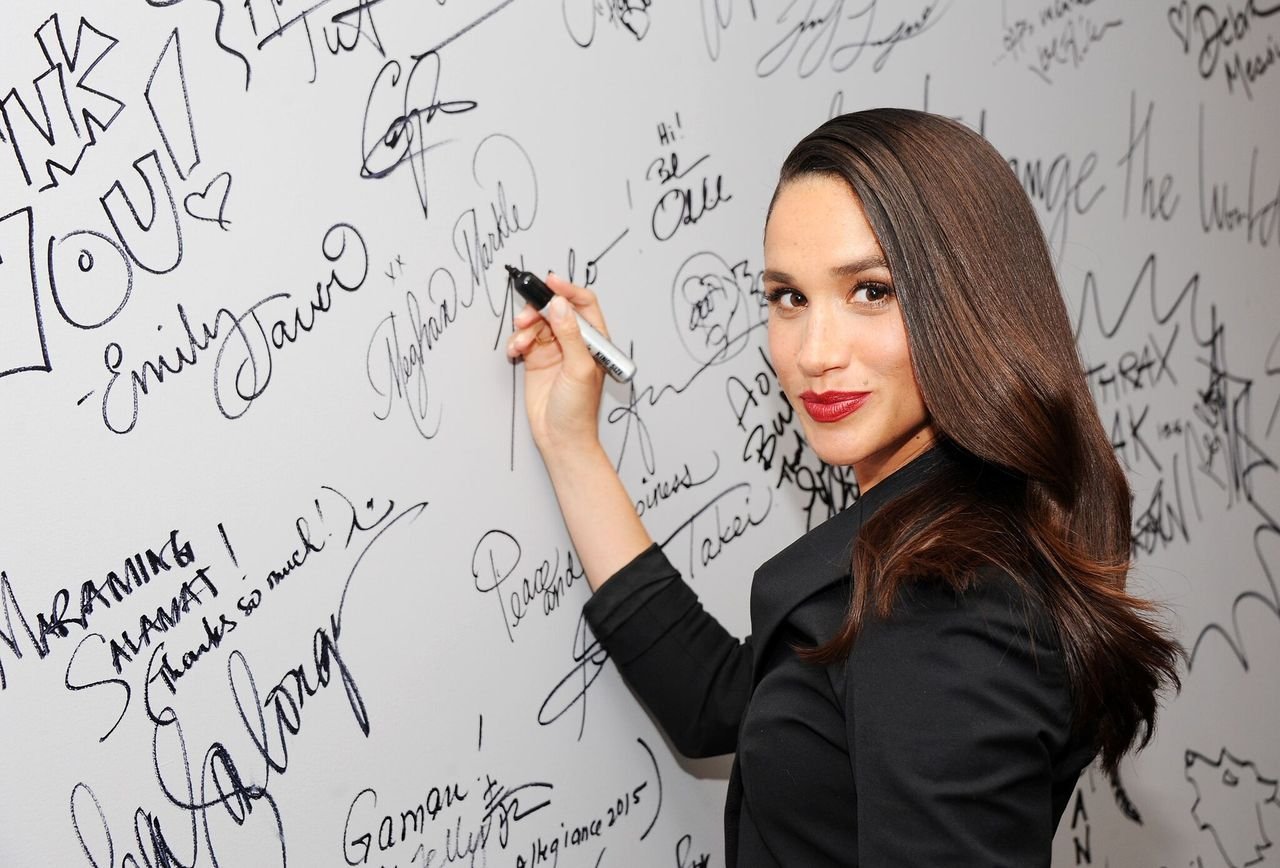 Meghan Markle discusses her role in the very popular "Suits during AOL Build at AOL Studios In New York in New York City | Photo: Getty Images
According to an In Touch Weekly report, the Duchess of Sussex has completely let go off her royal dress code since she got to Canada.
She is now into flats, sneakers, and more casual looks as opposed to heels and conservative dresses. While speaking to the publication, the insider said:
"She hated always having to be dressed to the nines as a royal and the old-fashioned rules and regulations — like wearing dresses below the knee."
Now, the duchess reportedly "spends most of the day in sweats or yoga pants."
Meghan's dressing is not the only thing that changed about her as insider notes that royal has wasted no time in leading her normal life before marriage.
She has returned to driving, going grocery shopping, and running errands like normal people.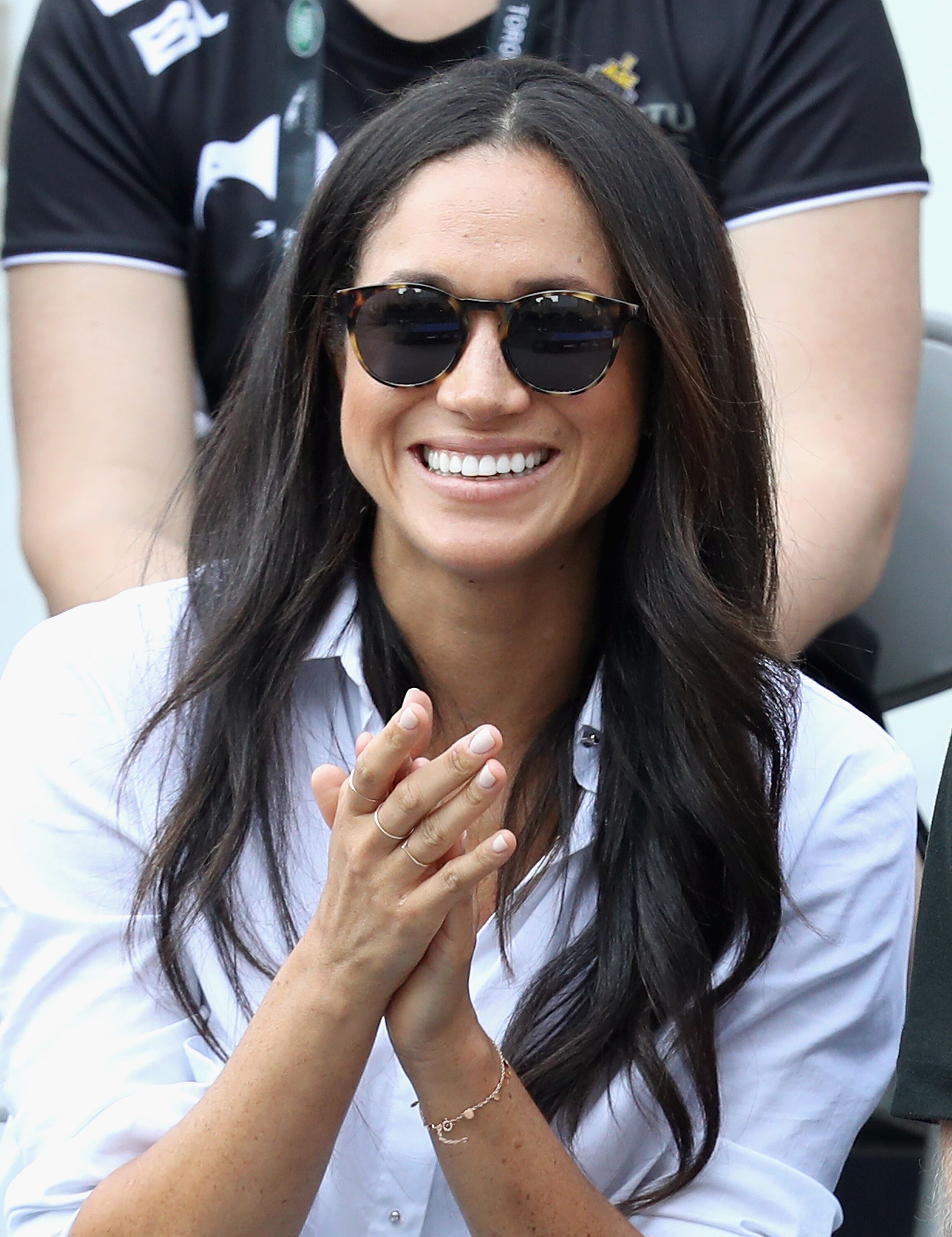 Meghan Markle attends a Wheelchair Tennis match during the Invictus Games 2017 at Nathan Philips Square in Toronto, Canada | Photo: Getty Images
Also, Meghan is free from the mandatory rule of having to curtsy to high-ranking royals as she always saw it as a "big problem."
As noted by Closer Weekly, Prince Harry and Meghan's decision to move to Canada was majorly because of Archie.
The doting parents are keen on giving Archie a normal upbringing away from the frenzy of London.
It's no surprise that Meghan "hated" her royal dress code as W! Magazine reports that she was separated from the rest of the royals during Wimbledon 2019 because she wore denim.
Unnamed sources from the All England Club, the venue for Wimbledon, revealed that she had no access to the Royal Box because of the jeans she wore.
Reader's Digest points out that the royals have very strict dress codes, which include the use of only natural-looking nail polish, wearing of pantyhose, and prohibition of short skirts.
The rules don't only apply to women as the men aren't allowed to keep facial hair.
This comes after Vanity Fair reported that Meghan was spotted taking her two dogs for a walk on Monday morning.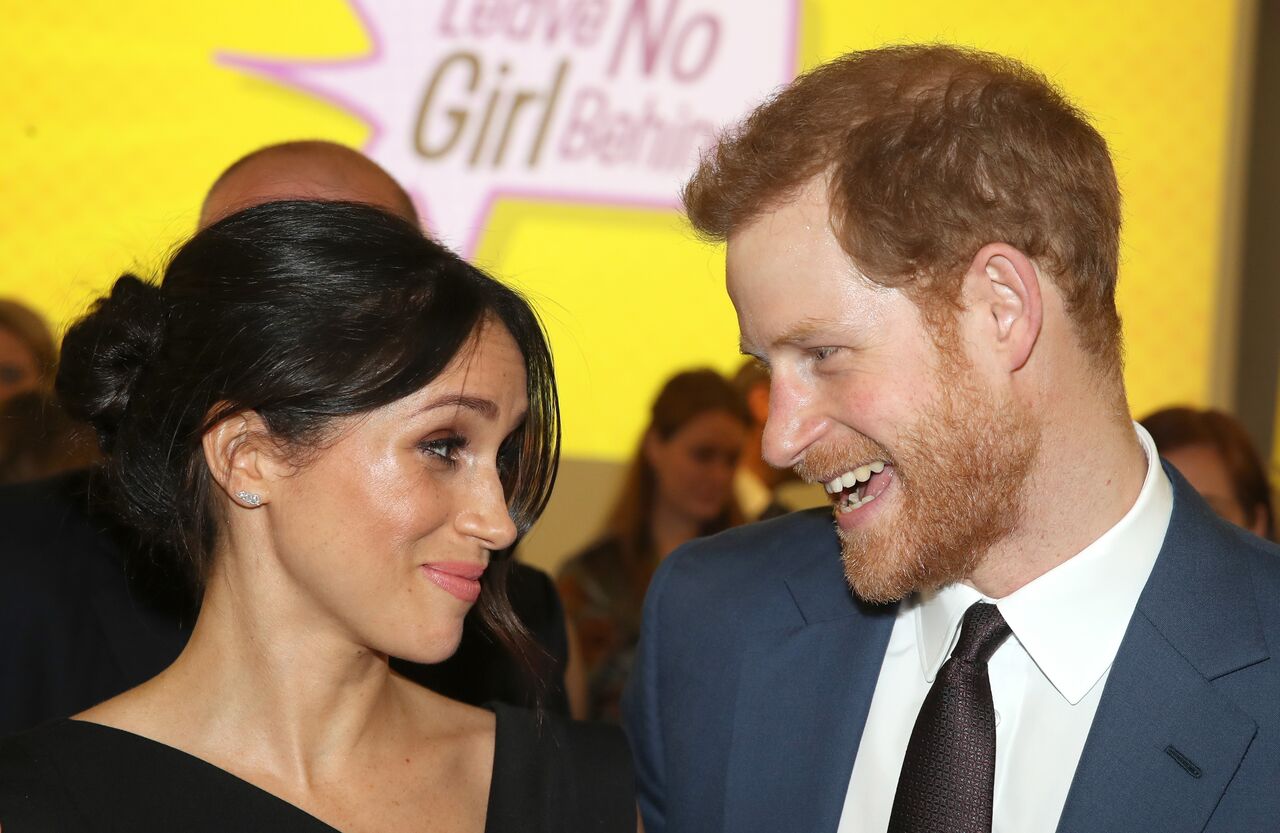 Meghan Markle and Prince Harry attend the Women's Empowerment reception hosted by Foreign Secretary Boris Johnson during the Commonwealth Heads of Government Meeting at the Royal Aeronautical Society in London, England | Photo: Getty Images
According to the site, the mother-of-one was seen wearing a green beanie with a zip-up jacket, leggings, and duck boots, while Archie was strapped into a baby carrier on her chest. The royal has no doubt adjusted to her new life.
Please fill in your e-mail so we can share with you our top stories!