Will Ferrell First Met Wife Viveca Paulin in an Acting Class Back in 1995 and They've Been Married for 19 Years
Stand up Comedian Will Ferrell has an excellent record in his Hollywood career, but another fascinating fact is his longtime marriage to Viveca Paulin.
Right from his days in SNL, Will Ferrell has been a household name and TV's favorite. His exceptional showbiz career is a result of Ferrel's passion, light-hearted jokes, and the work he puts into stand up comedy, acting, and hosting.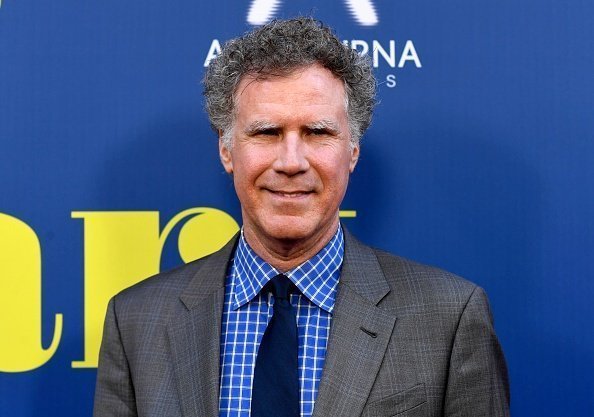 WILL FERRELL'S ROMANCE 
From a long line of awards and a star on the unique walk of fame, Will has been able to make his mark in Hollywood. But his career isn't the only flourishing aspect of his life; the actor has a fine history with his longtime partner, Viveca Paulin, whom he met in acting class.
Will and his spouse didn't start as love birds even though the spark was there all along. After a five-year-long friendship, the two moved things to the next level.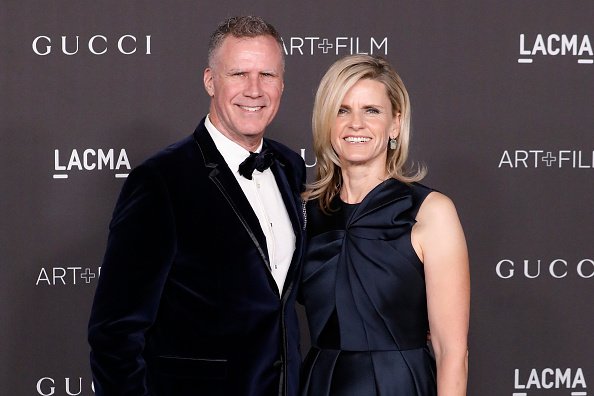 Will told ELLE about the event that led to them taking the next step to romance. He said Viveca had invited him over for a drink where:
"She drank her beer in two sips— just pounded it, And she said, 'I think I still like you.' I was stunned. I didn't play it cool at all. I went, 'I just told my uncle that I'm going to marry you one day!"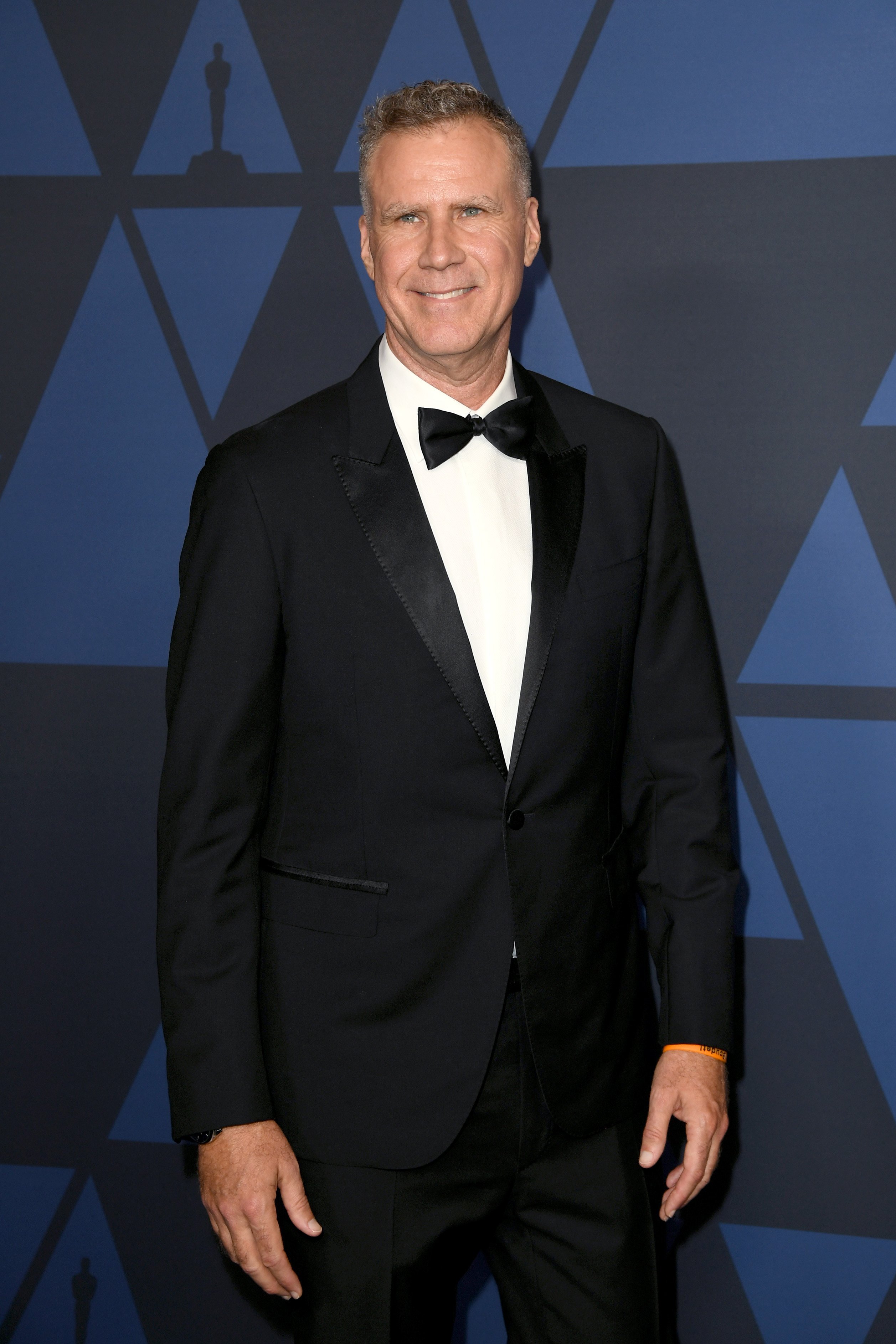 VIVECA PAULIN FERRELL
Ferrell and Paulin walked down the aisle in 2000 and haven't looked back since then. Together, they have three kids, Magnus, Mattias, and Axel.
The Boston native studied art history at Pomona College and bagged her B.A in 1991. She worked for a while as an auctioneer at the now-defunct Butterfield & Butterfield.
Will Ferrell once spoke on the hilarious moment he proposed to his wife.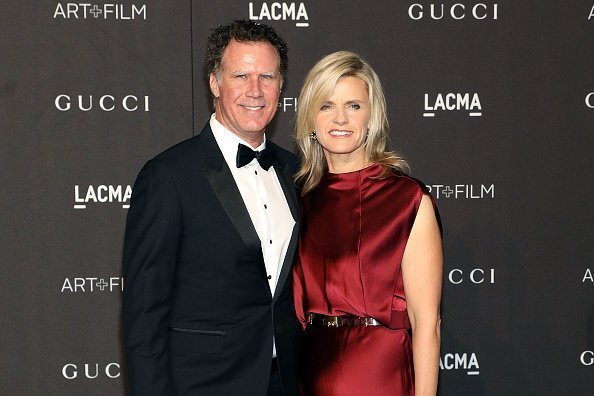 INTERESTING FACTS ABOUT FERRELL'S FAMILY
Presently, Viveca is a vibrant art collector, and her collections cover a wide range of artists and artworks. Works from the likes of Richard Diebenkorn, Ed Rusha, Fredrick Hammersley, and Karl Benjamin, among others, are a part of her collected pieces.
Will Ferrell once spoke on the hilarious moment he proposed to his wife. He explained that although he set out only to propose to his ladylove, it ended up being "comedic."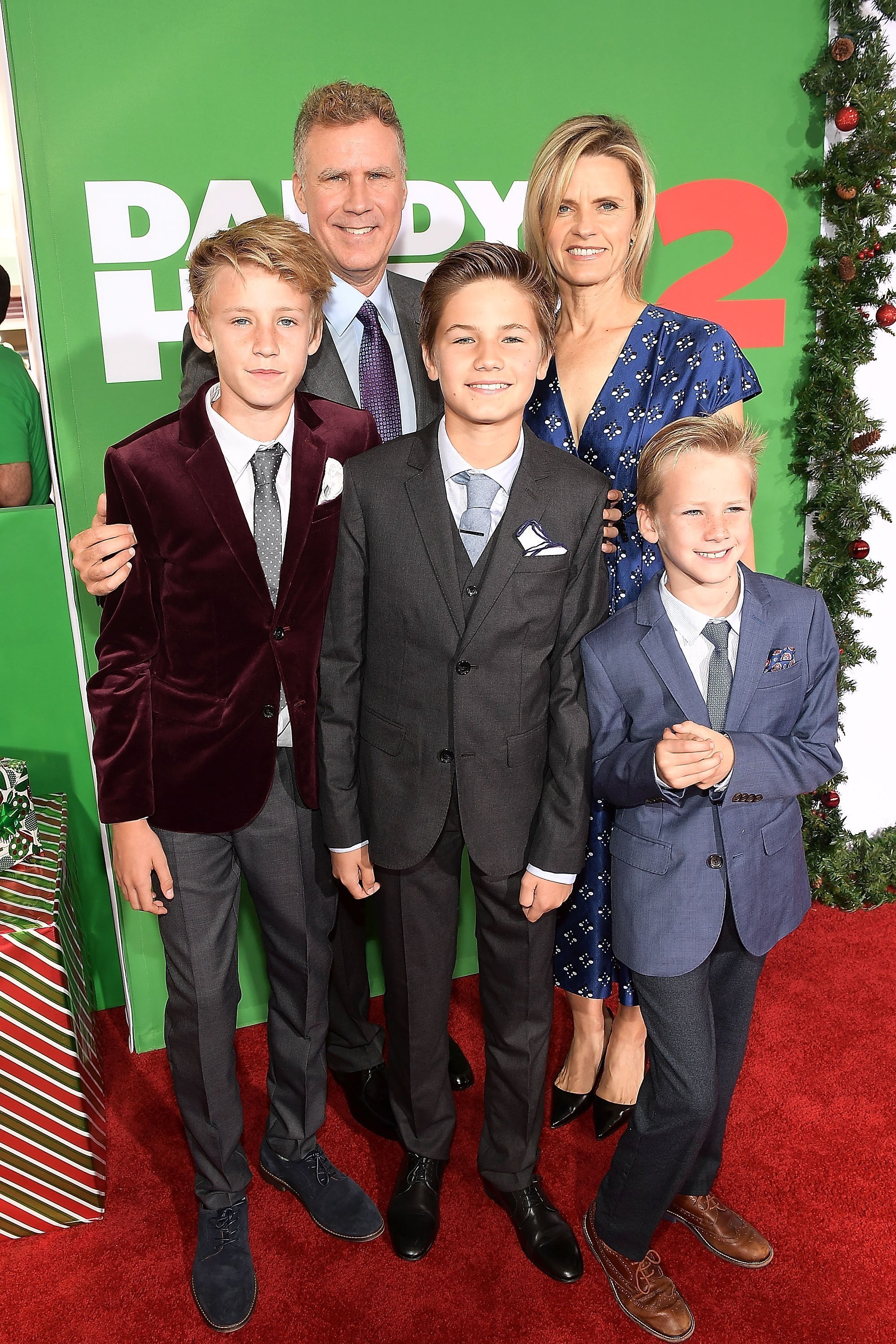 The TV personality made it known that they had been at the beach and it was at night. Paulin mentioned that the beach was "creepy," and that was when he awkwardly threw out the "question."
The SNL alum told PARADE that his kids marveled at how funny he was as a result of how he overcame shame and just did his thing. He also made it known that in their subtle ways, his kids are also funny.