Meet Will Ferrell's Three Sons Magnus, Mattias, and Axel Who Inherited Their Dad's Facial Features
Will Ferrell is one of the most well-known comedians out there. But first and foremost, he's a husband and father to his three sons who look just like him. 
Will Ferrell, 51, has a rich family life behind the scenes of his many hilarious films. The truth may be somewhat off-brand for the actor, but we should be happy he's nothing like Ron Burgundy. 
Will Ferrell background
The "Anchorman" star has a wife of 17 years and three sons, Magnus, Mattias, and Axel. They're all enjoying the fruits of their dad, whose net worth is estimated at $100 million by at least one site.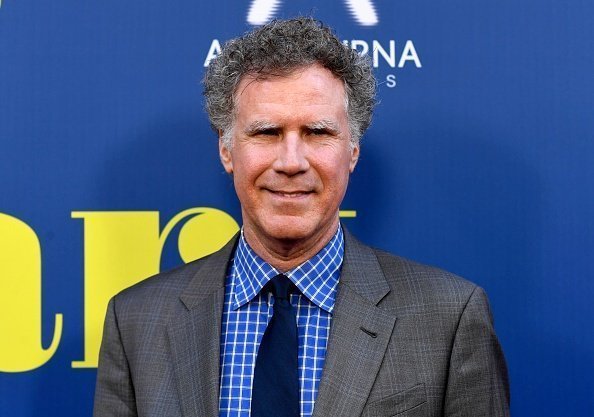 Will lives with his beautiful family in New York City sometimes, and other times in Los Angeles — both Hollywood homes. He himself was born out of art. 
His father, Lee Ferrell, was a musician who toured with a band in the 1960s. He divorced his wife when his son was just eight years old. Will met his wife Viveca Paulin in 1995, and they got married in 2000.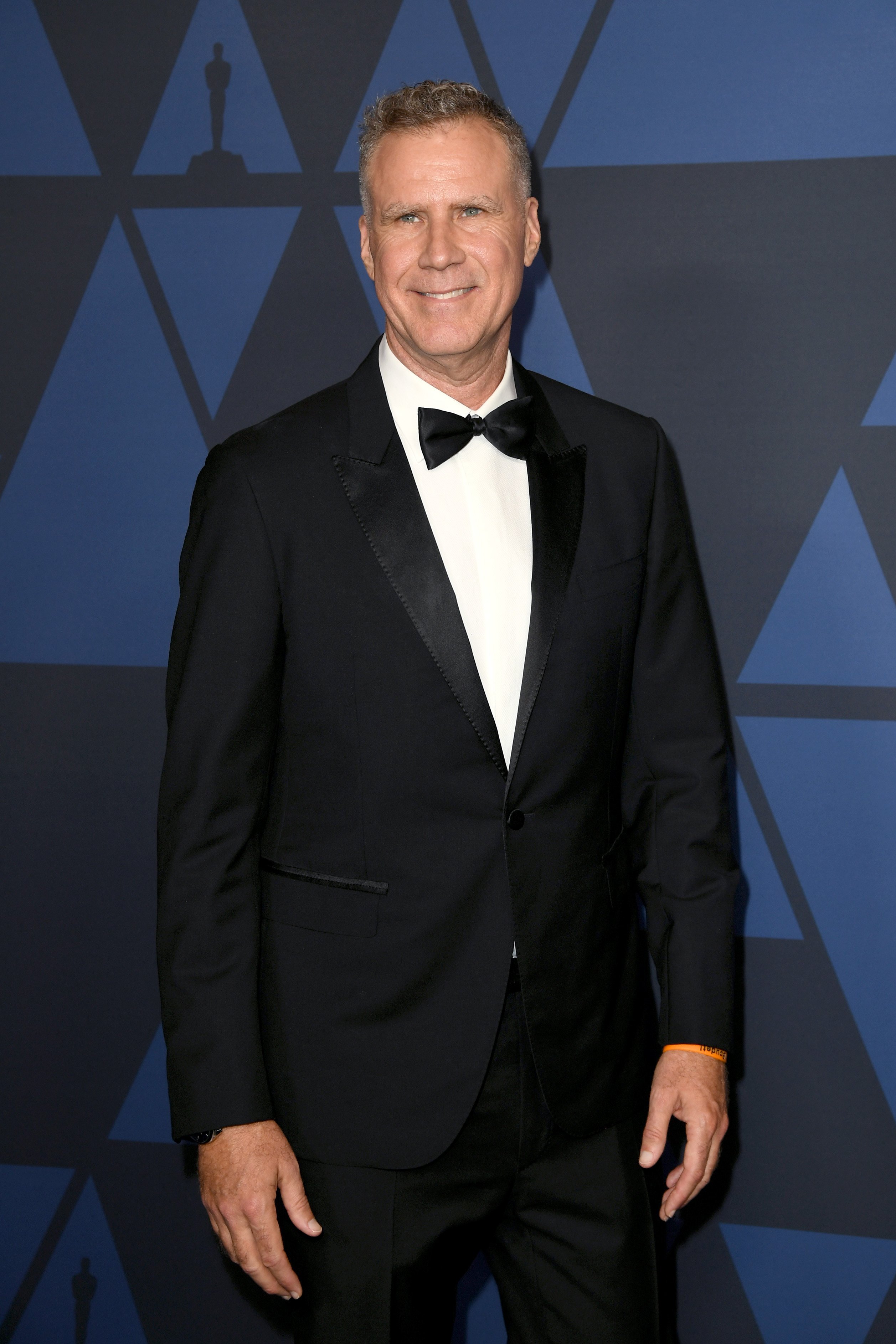 Will's humor vs his sons' 
While Will loves how his wife gets his jokes, his kids are another matter. The couple welcomed their first son, Magnus, in 2004. In 2006, they had Mattias, and four years later, they had Axel. 
Once, Will told CBS News that his sons' don't really like him doing voices  — one of the key parts of his comedic offerings — especially when telling stories. 
In contrast, the "Stepbrothers" star is a doting dad who is in constant awe of the way his kids view the world. The boys did appear in one of his main films despite their attitude, too.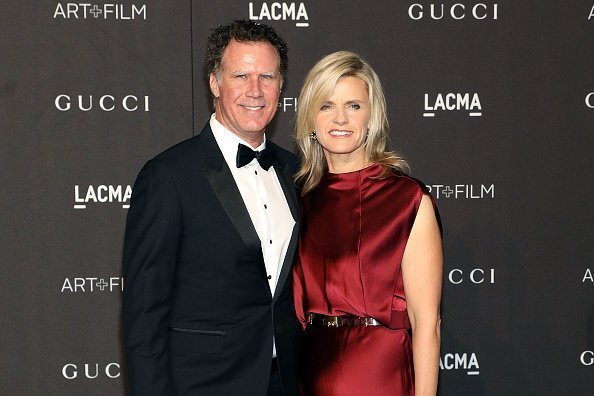 Will's sons appear in film
All three of them landed a part in "Anchorman 2: The Legend Continues." during the Sea World scene. Allegedly, the boys do try their hand at being a comedian when they're home. 
As for Will, he does his best at being a dad. The actor regularly dishes about his family life on talk shows. He once gave advice about being a parent.
He pretty much said you should know your child's names for when you want something and always to feed them. "That's about all you need," the hilarious dad said.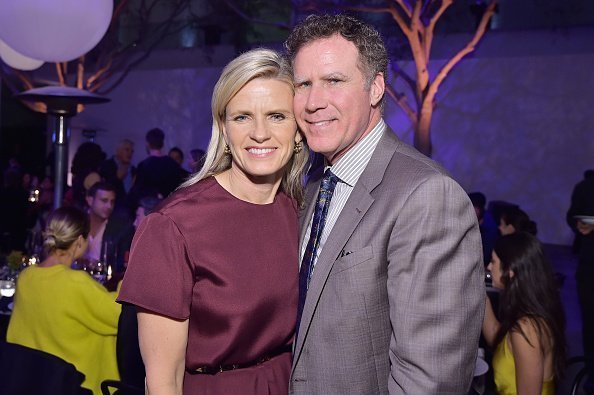 The boys resemble their dad
In other instances, he was a bit more serious. He admitted that parenting has some blind flying in it, but once there's enough love, things will be okay. 
The "Step Brothers" star typically brings all his family with him to red carpet events and movie premiers. However, the kids are otherwise kept away from the public eye. 
Fortunately, this means we've seen just how similar the boys, now 15, 13, and nine, now are to their dad. Magnus, the oldest, has even started to talk to girls.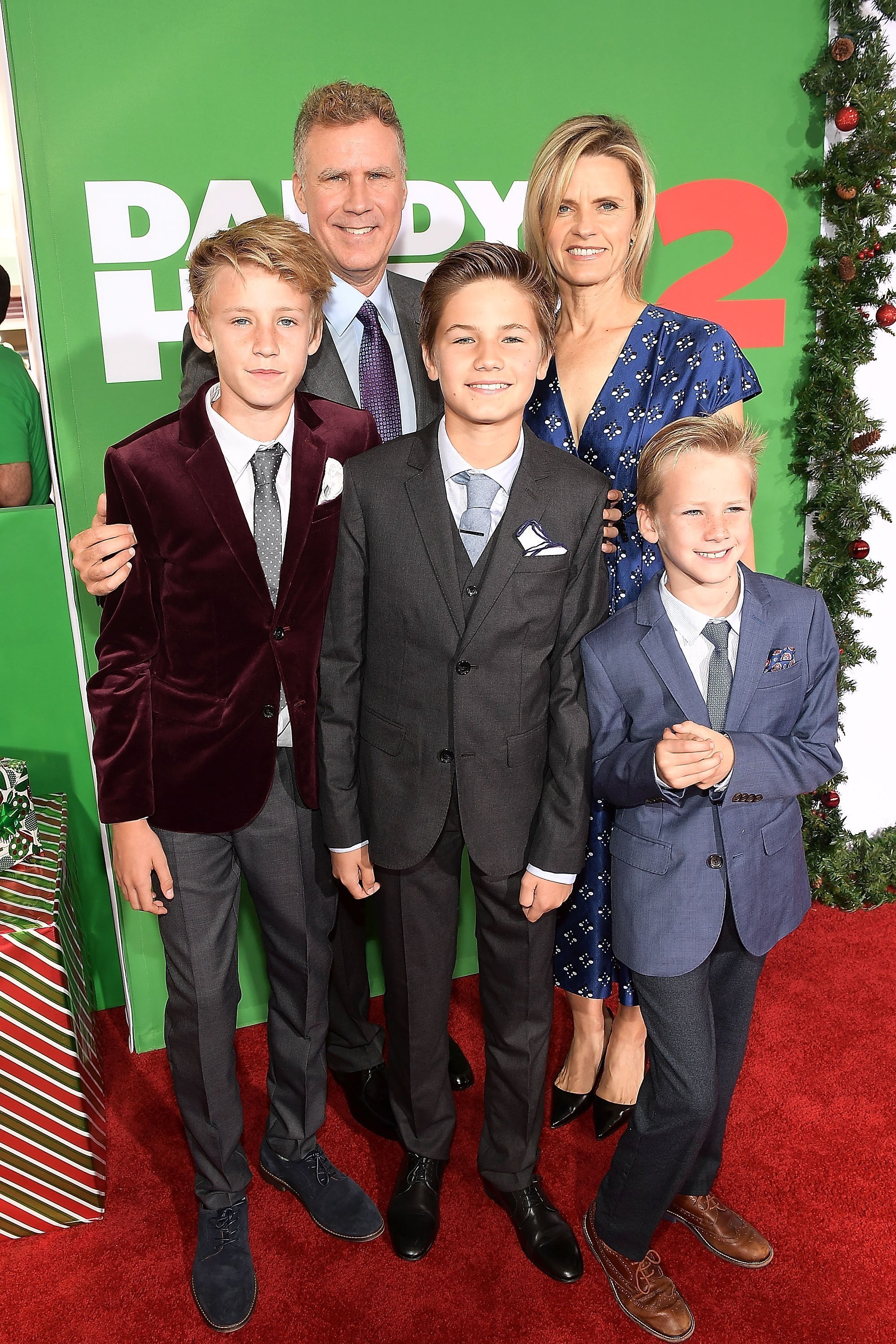 Mark Wahlberg talks about Magnus
The "Elf" star's eldest son created a great talking point when he visited the "Ellen Show" back in 2017. Mark Wahlberg, who has a daughter, Ella Rae, who is the same age as Magnus, was also on. 
When asked by the host if the actors' kids communicate, Mark revealed that he had just found out there was some form of communication between them. He described it as "disturbing." 
The "Ted" star noted that Will's son was following his daughter on Instagram. He continued to joke about it but admitted that Magnus is a sweet boy. 
Facts about Viveca
Of course, Will's boys have got the best of two worlds. Their gorgeous mom is from Askim, Sweden, and, in adding to having an art history degree, she also works as an art auctioneer. 
Viveca has also been on the screen like the rest of her family. She was in "A Night at the Roxbury," "Money Talks," and had a voice role in "Ralph Breaks the Internet."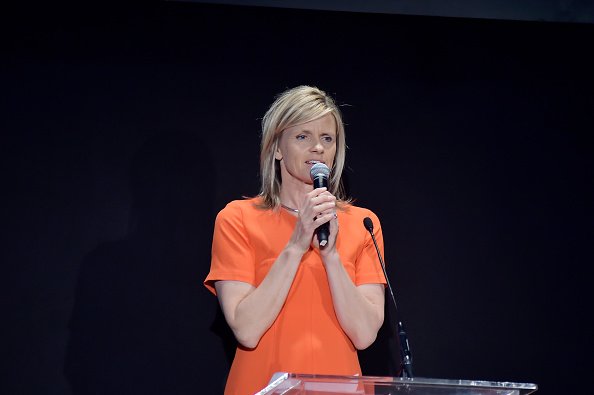 We hope the family of five continues to share their interests, life views, and, hopefully, make appearances now and then as the boys get bigger and decide on their own paths.