Meet Will Ferrell's Wife Viveca Paulin Who Has Been Married to the Actor for 17 Years
Will Ferrell shares three children with his wife of 17 years, Viveca Paulin.
His wife, an actress, was born in Askim, Sweden and holds a degree in Art History, as reported by Heavy.
Although they had stopped dating, they continued to talk over the phone for two hours a night.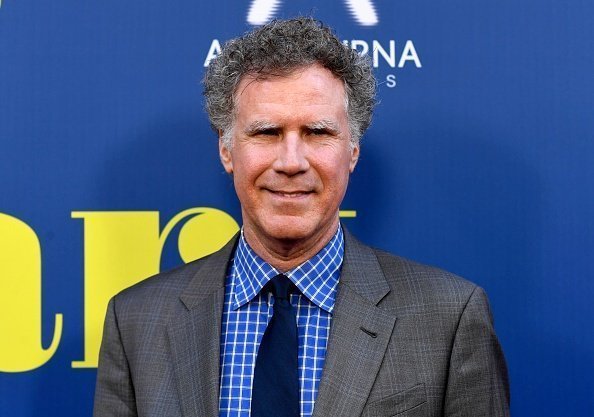 A huge fan of art history and paintings, Paulin works as an art auctioneer, aside from acting. Ferrell, known for his comedy sketch on "Saturday Night Live," met Paulin in an acting class in Los Angeles in 1995.
At the time, he was also a member of The Groundlings and she was already working as an auctioneer.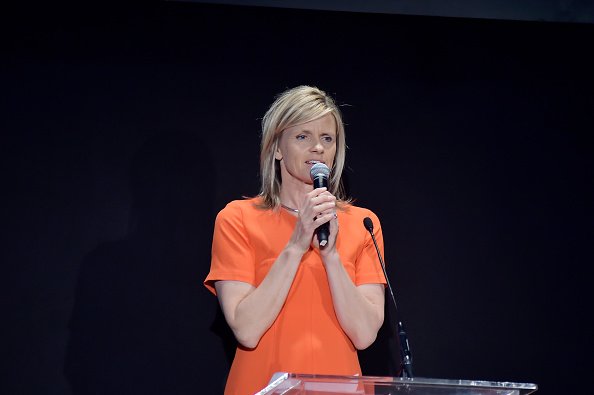 A BEER SESSION
The couple dated briefly before Ferrell was called to New York to join "Saturday Night Live" and started dating another woman.
Although they had stopped dating, they continued to talk over the phone for two hours a night. Their continuous communication convinced Ferrell that Paulin was going to be the "one that got away" for him.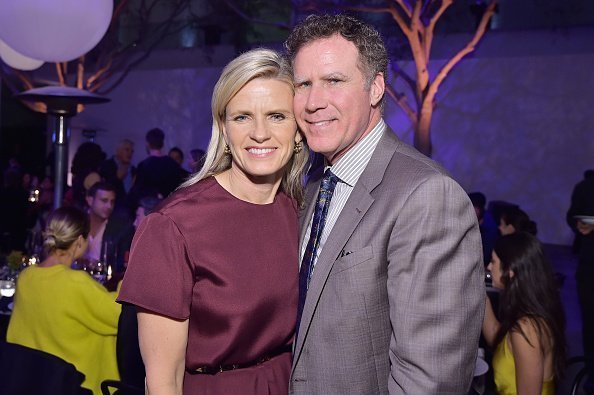 When he was on a break from SNL, Paulin invited him over for a beer. It was during this drinking session when they revealed their real feelings for each other. The two continued their relationship and tied the knot in 2000.
Paulin earned her degree in Art History from Pomona College in Claremont, California, graduating in 1991.
After college, she landed a job at the now-defunct auction house Butterfield & Butterfield. She was also once affiliated with the Los Angeles Modern Auctions.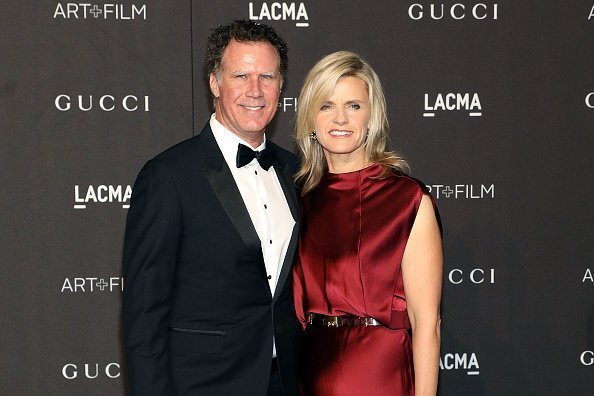 COLLECTING ARTWORKS
In recent years, she developed an interest in collection pieces herself.
"Being around the auction houses made the transition to collecting an easy one, particularly with prints," Paulin said in a 2014 interview.
Ferrell's marriage to Paulin has not been uneventful. In 2018, the actor figured in a car crash.
The incident took place on Interstate 5 in Orange County back, as the SUV Ferrell was riding in was hit by a 22-year-old male driver who was heading north on the highway. But Ferrell survived the crash unscathed.