Gwen Stefani's Family: Meet the No Doubt Lead Singer's Kids and Her Famous Boyfriend Blake Shelton
Singer Gwen Stefani has made a name for herself as a world-class performer and fashion icon. However, when she's not on stage, the stunning singer is also a mother to three boys and a devoted girlfriend. 
In 2002, Stefani married to musician and Bush frontman, Gavin Rossdale. Four years after their wedding they had their first child, Kingston and went on to have two more children son Zuma and Apollo.
Unfortunately, they officially parted ways in 2016. However, they have worked hard to ensure their divorce did not harm their children and successfully co-parent them.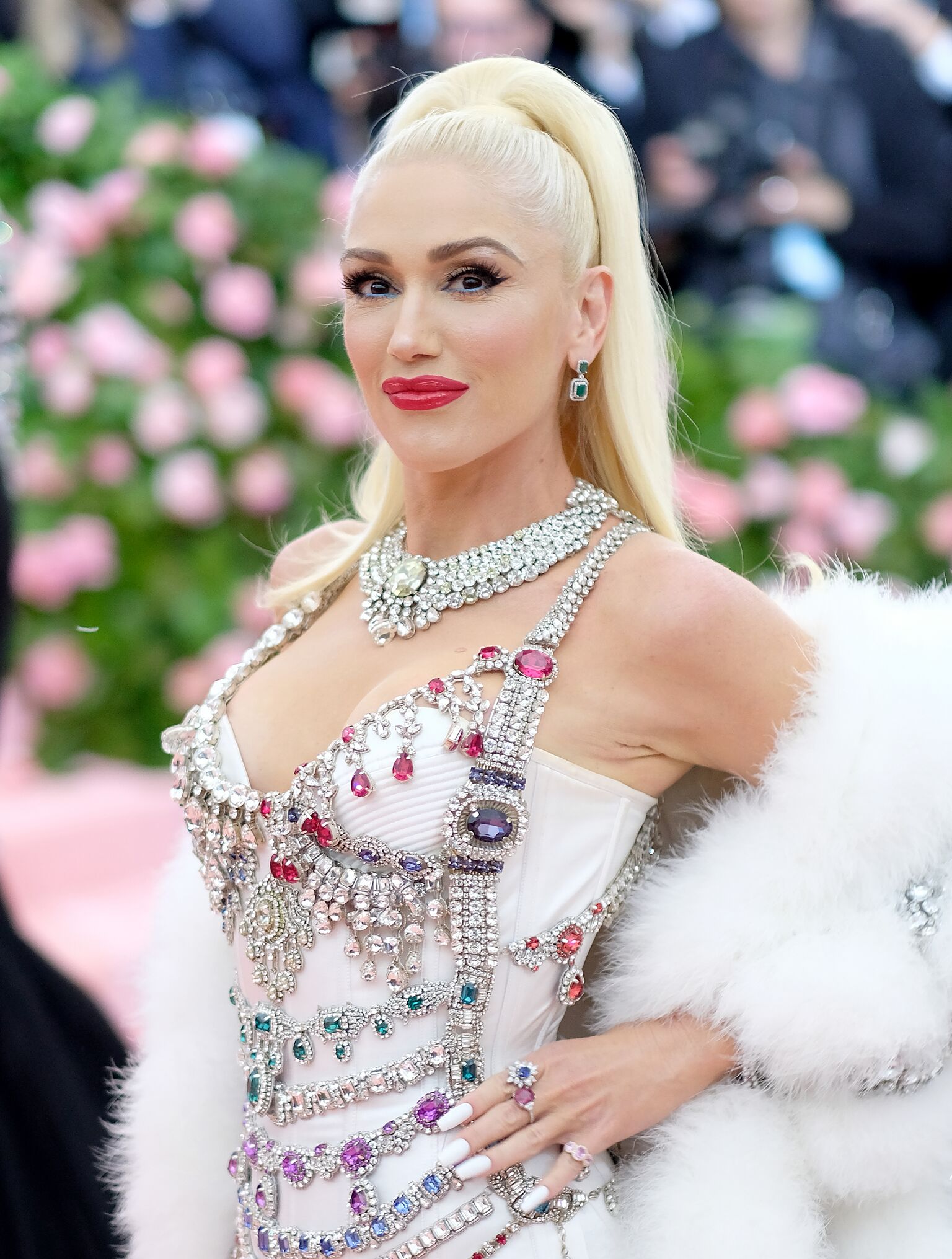 Rossdale opened up about their co-parenting relationship saying: 
"You know, we both manage to feed them and get them to school on time, more or less!" the "Love Remains the Same. They are doing really good. They're really happy, and that's it. We're doing the best we can."
Stefani has since moved on. She found love in the arms of her fellow co-judge on "The Voice" Blake Shelton. Here is a look at her current boyfriend and three children.
Gwen Stefani Boyfriend: Blake Shelton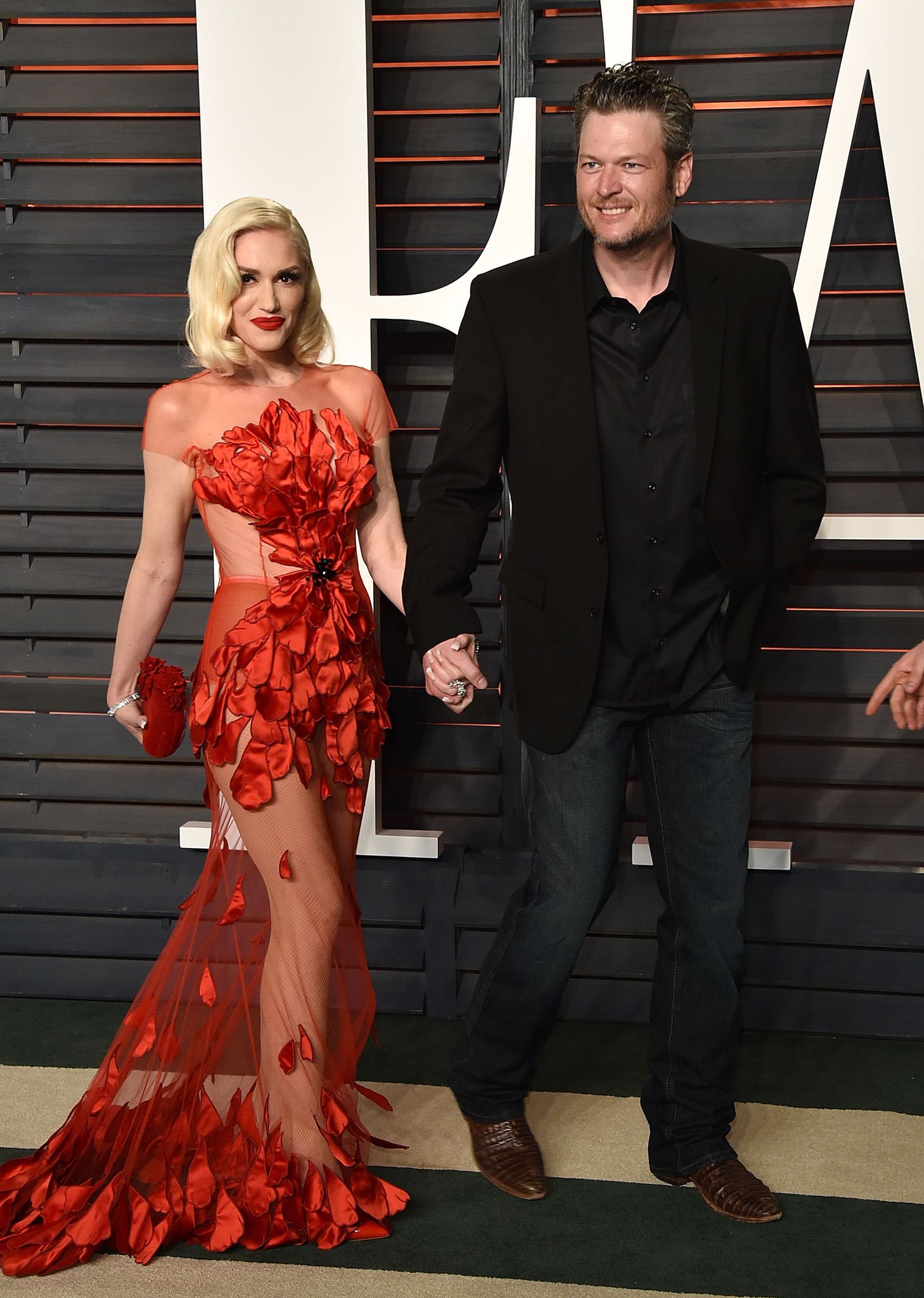 When the No Doubt frontwoman-turned-solo star Gwen Stefani joined Adam Levine, Pharrell Williams and Blake Shelton as a coach on "The Voice" in 2014, no one expected romance. However, in 2015, both Stefani and Shelton ended up divorced from their spouses.
In November of that year, they confirmed that they were dating each other. Stefani revealing to Ryan Seacrest that they bonded through their divorces. 
By 2018, it was clear the couple was madly in love. Stefani even revealed her boyfriend helps her with her children saying:
"He is a good dad, actually. He's been helping me out a lot, so I literally get to the point where I'm like, 'You gotta get home, I need help.' It's hard. I got three boys."
Kingston Rossdale, 13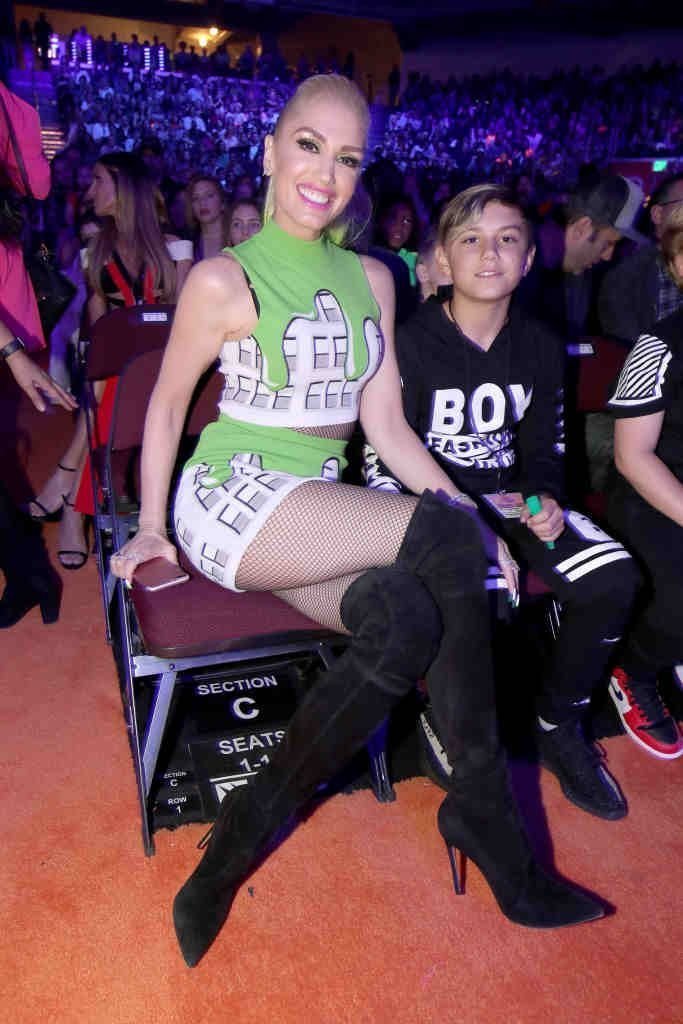 The oldest son of rock musicians Gavin Rossdale and Gwen Stefani is Kingston. Stefani announced her pregnancy with Kingston while on stage during a concert in Fort Lauderdale, Florida.
He followed in his parent's footsteps and is making a name for himself on the music scene. He was once voted 22nd on GQ's Most Stylish Young Men Under 30.
Zuma Nesta Rock Rossdale, 11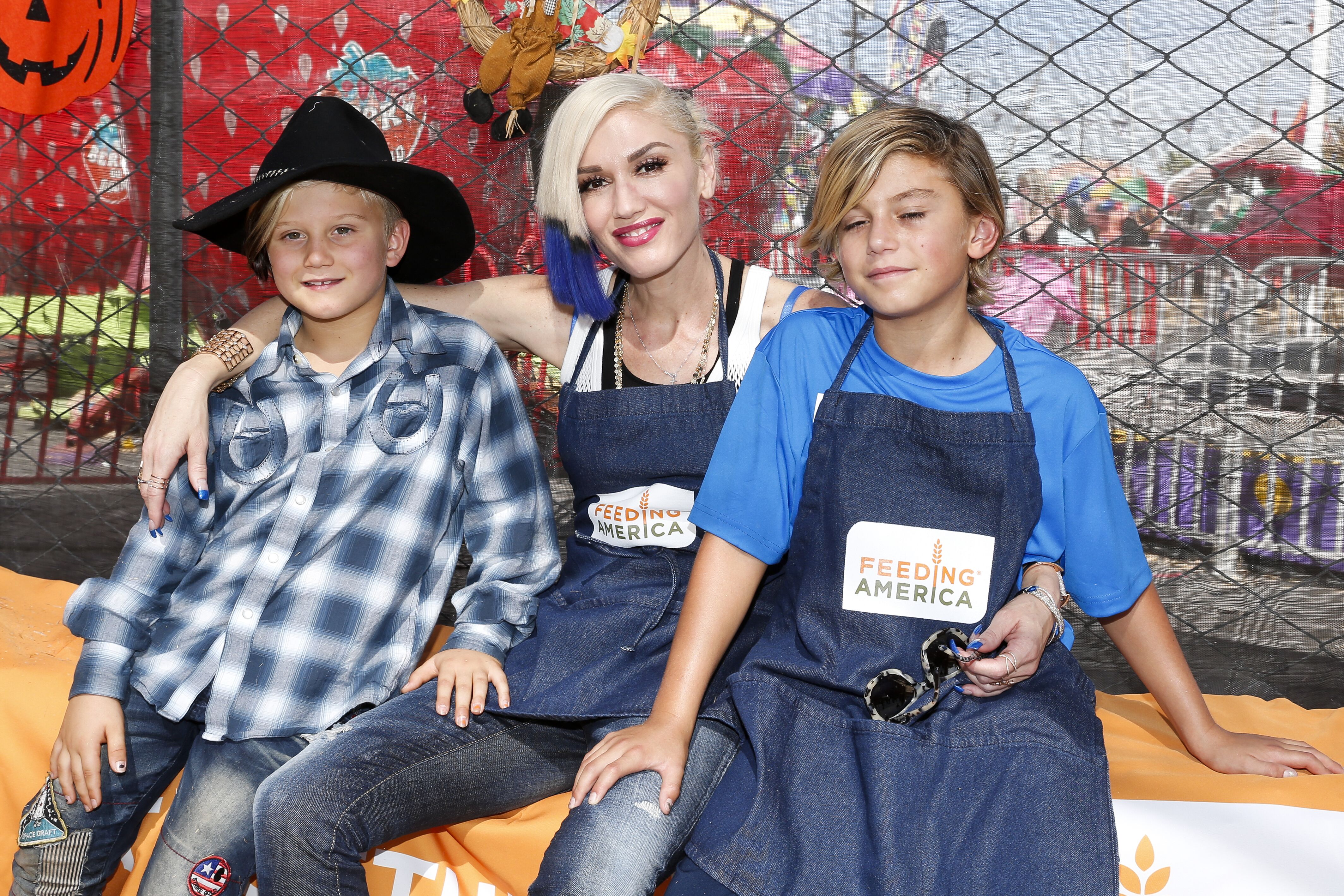 The second son of rock singers Gwen Stefani and Gavin Rossdale is Zuma. He was born at 12:46 in the afternoon at Los Angeles' Cedars-Sinai Hospital on August 21, 2008. 
When he was four and a half years old, Zuma vacationed with his mother in California. During the vacation, he also took up surfing lessons.
Apollo Bowie Flynn Rossdale, 5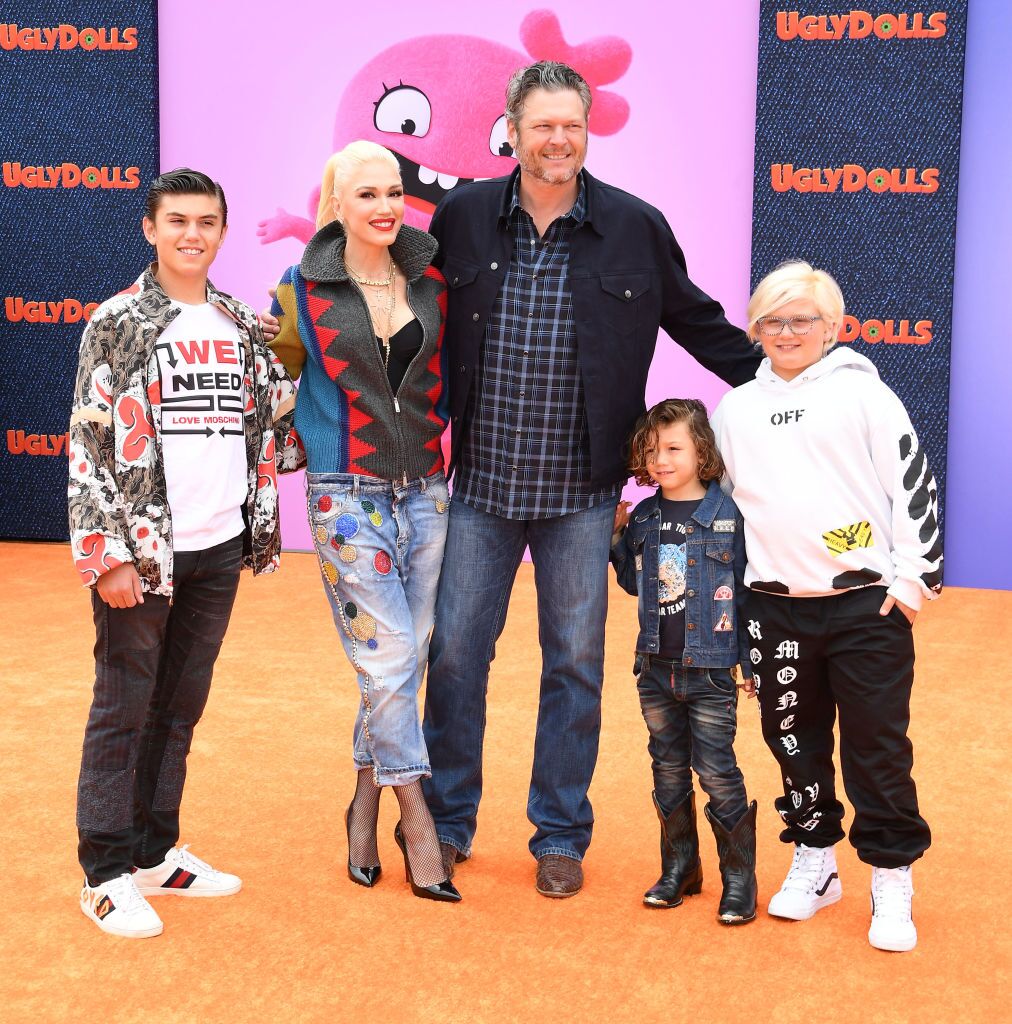 The youngest of Stefani's children is Apollo. He started Kindergarten in 2019 and reportedly left his mother an emotional mess. In an interview with Entertainment Weekly, Stefani said:
"School started. I got a baby in kindergarten now and that was devastating. But he's so excited and he's doing so well … I got [two in] junior high. God gave me all three boys. I've always been surrounded by boys."