Barack Obama Shares Heartbreaking Tribute Following Kobe & Gigi Bryant's Deaths in Helicopter Crash
Barack Obama made sure to pay respects to Kobe Bryant and his daughter Gianna on the news of their tragic death, calling the whole thing "unthinkable."
The whole world is mourning the loss of Kobe and Gianna Bryant, and while they're both known for their dominant skills in basketball, they were more than just basketball superstars. 
First and foremost, Kobe was a loving husband, son, father, and friend, while Gianna was a loving daughter, sister, and friend. However, because of their love for basketball, it can't be denied that they were also teammates, idols, inspirations, and Kobe could even be considered one of the greatest to ever play the sport of basketball. 
Kobe and Gianna Bryant were on the way to a basketball clinic when their helicopter crashed in Calabasas, California.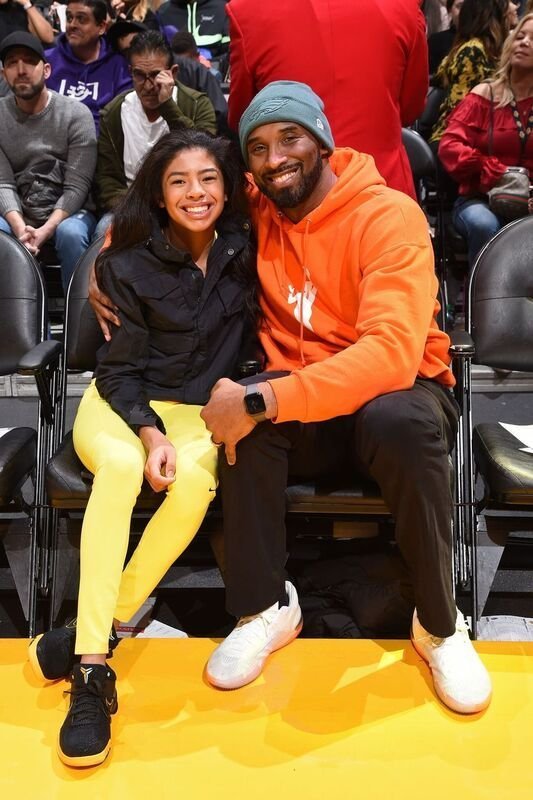 THE FORMER PRESIDENT PAYS HIS RESPECTS
That is why now that their tragic deaths have been announced to the world, everyone paused and grieved, regardless of whether they were a fan or not. 
One of those who made sure to pay respects is Barack Obama, who met Kobe numerous times in the past. According to Barack, Kobe was only beginning to forge the path of his great second act, following his retirement from the NBA. 
THE PAIN OF LOSING A CHILD
What's even more painful, was that at 13-years-old, Gianna Bryant was keen on carrying on her father's basketball legacy, putting in the hard work to one day be a part of the University of Connecticut basketball program and later on, the WNBA. 
While Barack mourned the loss of Kobe and GiGi, he and his wife Michelle Obama acknowledged how Kobe's wife Vanessa must feel right now, alongside their other three daughters who are currently mourning their loss privately. 
Kobe was a legend on the court and just getting started in what would have been just as meaningful a second act. To lose Gianna is even more heartbreaking to us as parents. Michelle and I send love and prayers to Vanessa and the entire Bryant family on an unthinkable day.

— Barack Obama (@BarackObama) January 26, 2020
THE TRAGIC ACCIDENT THAT KILLED MORE THAN EIGHT
Kobe and Gianna Bryant were on the way to a basketball clinic at the Mamba Academy when their helicopter crashed in Calabasas, California. Bryant was supposed to coach his daughter's team, while Gianna played with the rest of her teammates. 
The crash is currently under investigation, but it has been confirmed that Kobe and Gianna were with at least eight other people when the tragic accident happened. 
Rest In Peace, Gianna, and Kobe.