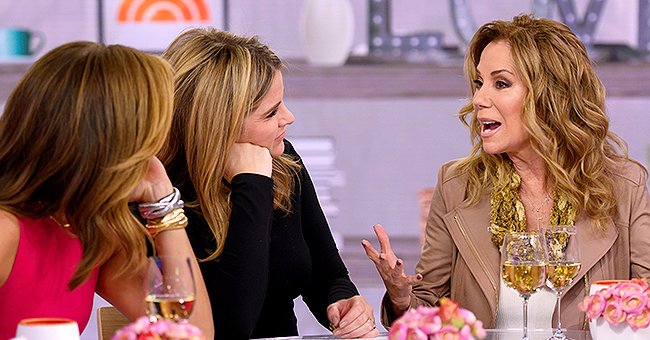 Getty Images
Kathie Lee Gifford of 'Today' Fame Talks About How Lonely She Felt in Her Connecticut Home Before Moving to Nashville
Kathie Lee Gifford moved away from her Connecticut home to start anew in Nashville because of a deep sense of loneliness she felt living by herself.
Kathie Lee Gifford joined her "Today" family on-air recently and revealed the reason why she had to move to Nashville. She told Hoda Kotb and Jenna Bush Hager on the "3rd Hour" segment,
"[My house] came to feel like a mortuary with me just being there alone, and I said I need to make a new life for myself, or this one's going to kill me."
Gifford was alone after her husband, Frank, passed away. Her children — Cassidy and Cody — had also moved out of the house, and she added,
"The loneliness was crippling. It was crippling."
The former TV personality had lived in her Connecticut home for a long time. It was where she and Frank raised their children, and she was reluctant to leave because of the memories they made there.
Gifford had solace coming to work every day, and when she returned home, she had her dogs. When the two couldn't fill the void she felt, she asked herself to find the one place that had life in abundance.
The former TV personality said she chose to move because she had the freedom of a widow and an orphan.
The former TV host found her answer in Nashville and decided to move there. She quit the show, packed up her life, and went in pursuit of other projects.
Since leaving "Today," the mom-of-two has returned several times for guest appearances. She teased about her recent appearance on Instagram writing,
"Morning, everybody! Can't wait to see you @todayshow by 9 and 10 with my dear friends @louisyorkmusic @3rdhourtoday @hodaandjenna @clarasunwoo."
Gifford has also openly discussed her "Loneliness" and her decision to move to Nashville in several interviews. In November, she had one with the Tennessean at her brownstone near Franklin Square.
During the interview, the former TV personality said she chose to move because she had the freedom of a widow and an orphan. It also helped that she is an empty nester.
The Nashville resident added that the move turned her life around, and she is delighted. She took up writing and has co-written four gospel songs.
The former NBC star has also written a romantic comedy, "Love Me to Death." She served as a producer on it and also starred.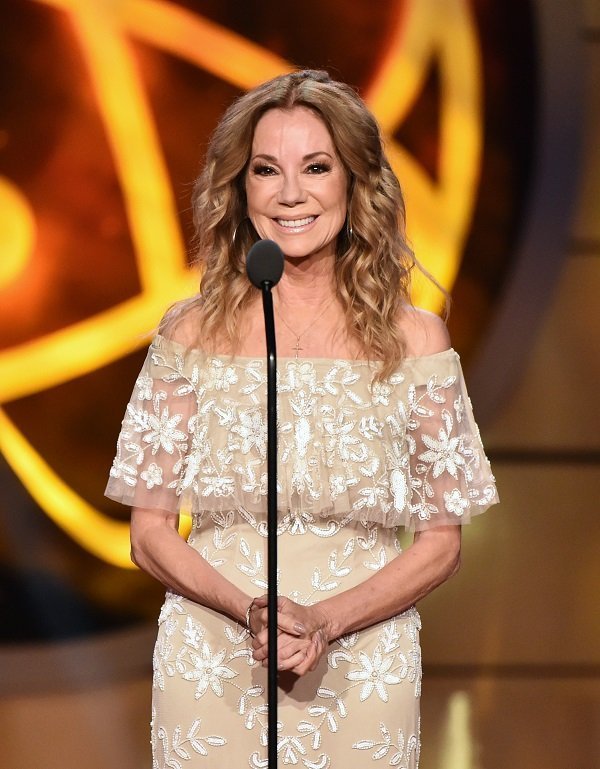 Kathie Lee Gifford on May 05, 2019 in Pasadena, California | Source: Getty Images
Gifford is living the life that was once a dream. She is surrounded by friends and people who love her, and joy and warmth have taken the place of the crippling loneliness she once felt.
Please fill in your e-mail so we can share with you our top stories!