Céline Dion Shares Moving Birthday Tribute to Son René-Charles & Talks of His Late Dad's Guidance
Céline Dion penned a touching tribute to her first child as he turns a year older. She reminded him of his late father's guidance amid other things.
Céline Dion's son, René-Charles, is 19! The first child of the singer is a year older, and she took to Instagram to pen a touching tribute to him, writing,
"I'm so proud of the way you are conducting yourself in life."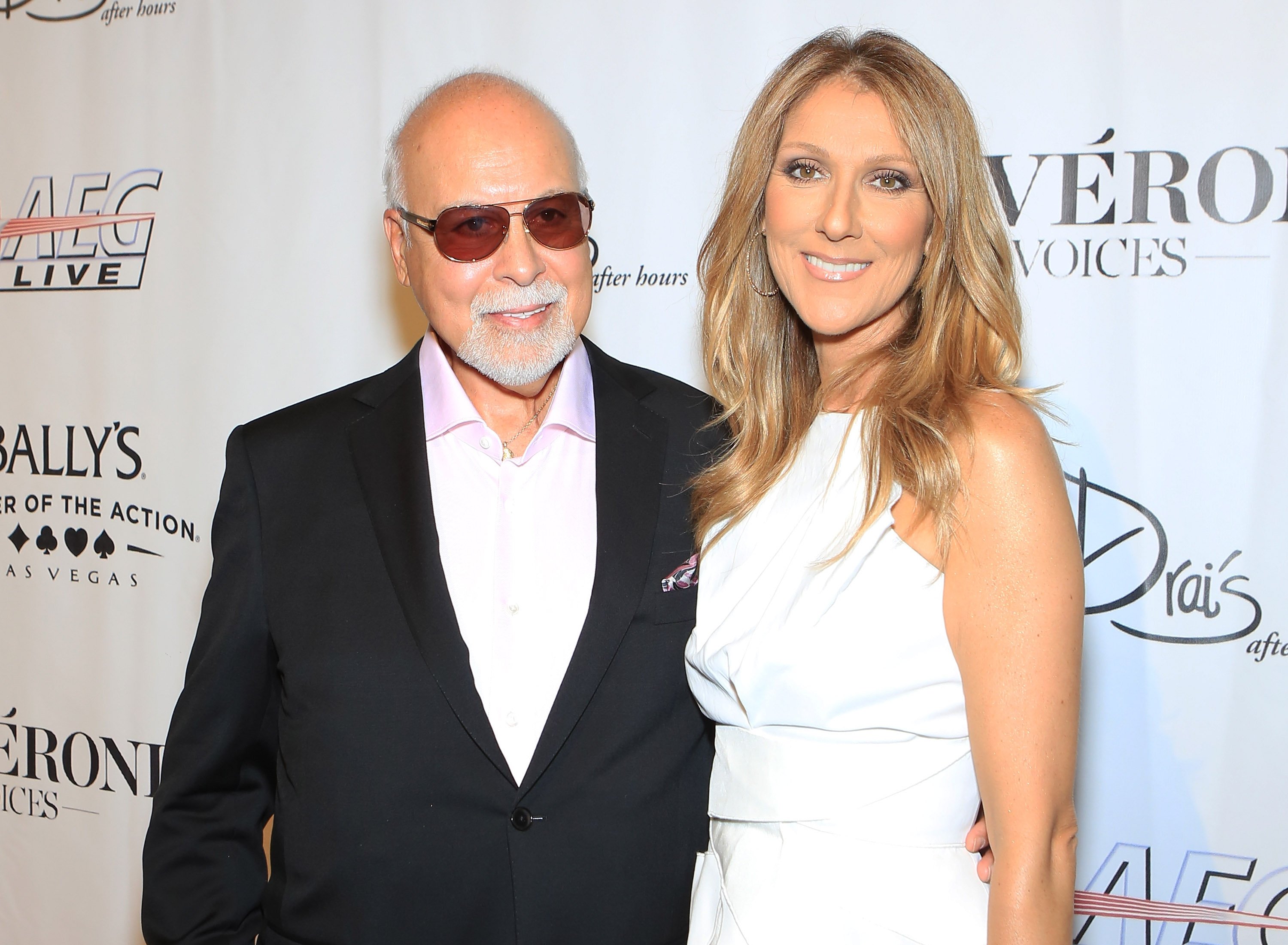 Dion wrote the words in French and English, alongside a baby photo of the celebrant, and a snap they took together. She continued,
"You are a true gentleman, and I want you to know that your father's guidance continues to support and protect you, as I do."
The "My Heart Will Go On" singer asked René-Charles to keep being the best version of himself. She noted that her oldest child is energetic, passionate, and wise beyond his years.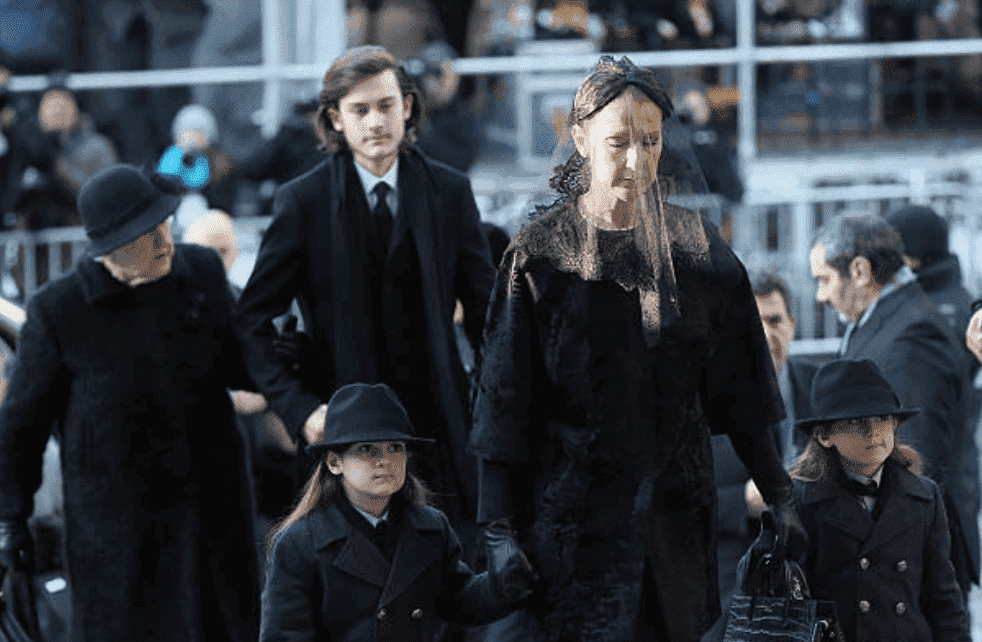 The sky's the limit for the teenager as he pursues his dreams, and his mother admonished him to ensure he has a good time. Above all, Dion wants her son to be happy.
While she hopes that she does not spend the rest of her life alone, Dion is "Okay" if that happens.
The "I Drove All Night" crooner adores her oldest child. She is a mom to twin boys, Nelson and Eddy, who turned nine in October 2019.
The mom-of-three celebrated by sharing a rare photo of the boys on Instagram. She wrote alongside the snap,
"Double the laughter and double the love. Happy 9th birthday, Nelson and Eddy! I'm so very proud of my boys. I love you."
The singer became a single mom after her husband, who bears the same name as her oldest child, passed away. She has been taking care of her children by herself and letting them find their path in life.
Dion might seem alone, but she believes that the presence of the late dad-of-three remains with her. To her, the vibration of his presence and support will be with her forever.
The Grammy-winning singer has also stayed single since her husband passed away. She has not dated anyone and doesn't have plans to any time soon.
However, the "Because You Loved Me" singer is open to falling in love again. While she hopes that she does not spend the rest of her life alone, Dion is "Okay" if that happens.
As long as the singer has her children and the memories of her husband, she'll always be in love. In the end, that's all that matters to her.