People: Kobe Bryant Used Basketball to Teach His Daughters Valuable Life Lessons before His Tragic Death
Kobe Bryant ensured his daughter, Gianna, knew that being excellent in life meant a lot before their untimely death, a new report states.
As individuals around the world try to wrap their heads around the sudden death of Kobe Bryant, and his daughter Gianna, People, is shedding light on the kind of father he was. Kobe once told the news outlet,
"The best thing I can teach [my daughters] is what it means to pursue excellence and the kind of commitment level that comes with that."
Bryant spent most of his life being a positive role model for his girls — Natalia, Gianna, and Bianka — and at the same time, he was interested in making his girls' life more fun and challenging. He added,
"They are having a blast… and continuing to work to get better, man. It's been fun."
The latter part refers to the late NBA star's attempt to teach his daughters basketball. He shared them with his wife, Vanessa, and they also have a 7-month-old daughter, Capri.
Bryant's daughters' love for the sport motivated him to teach other children. In 2018, he launched a podcast, "The Punies," aimed at encouraging children to participate in sports.
He was a legend on the court and as a dad, and the world will always remember him as both.
The former NBA star said in an interview at the time that he wished he had someone to talk him through the anxiety he felt as a child fighting karate. He noted that most of the fears he felt were in his mind.
"No 🧢, I own it, my name, you know the name!! " 💪🏽😱
13 y/o Gianna Bryant!! ⛹🏽‍♀️@kobebryant @MambaSportsHQ #ballislife pic.twitter.com/y932dcbGTz

— Ballislife.com (@Ballislife) May 20, 2019
Kobe Bryant learned to calm his fears and wanted to help others, especially children, do the same. In the NBA star's words,
"Anything that we can conjure up in our mind is going to be way worse than the reality of the situation, and the important thing is keeping your mind quiet."
The late dad-of-four has been helping kids do that until January 26th when he died in a fatal helicopter crash with Gianna. The crash occurred in the Calabasas neighborhood of California. 
The 41-year-old male and his daughter were traveling with nine other persons. The group was on their way to the Mamba Sports Academy in Thousand Oaks, California.
Gianna trained at the Academy, and her father coached there. Among the deceased is a college baseball coach, John Altobelli, his wife Keri, and their daughter, Allyssa.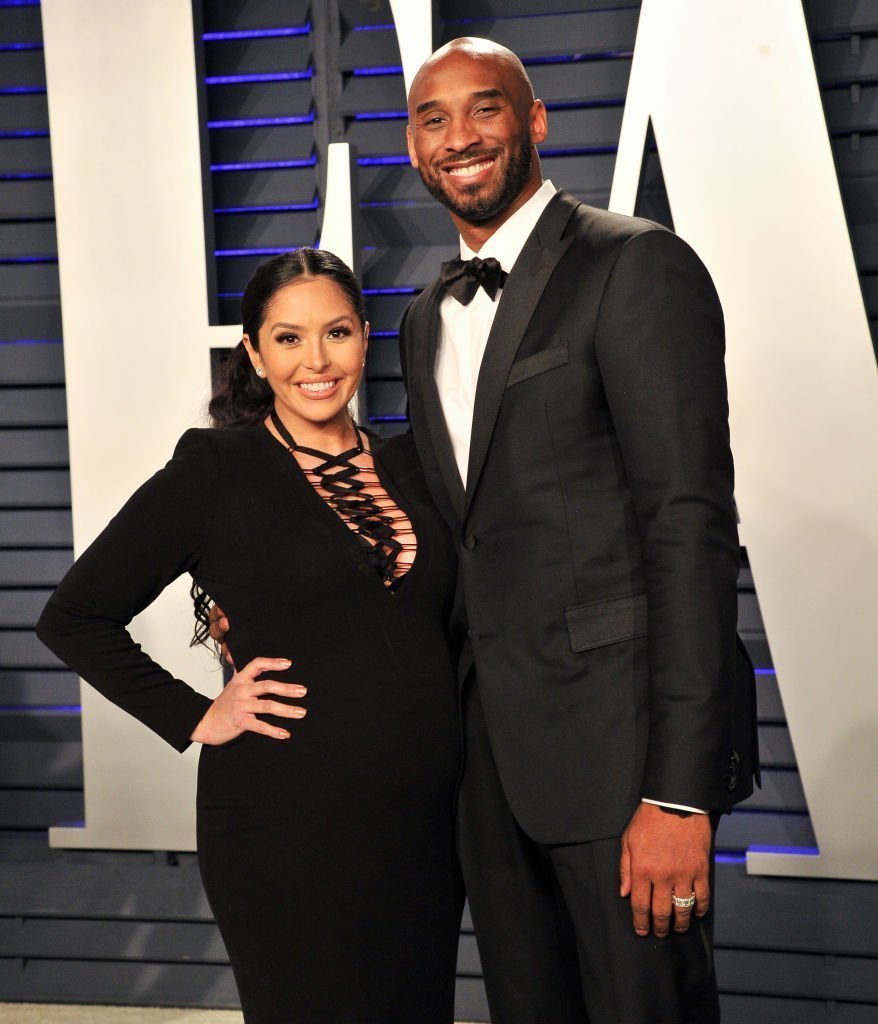 The pilot, Alex Villanueva, also died. The bodies of Bryant, his daughter, and their fellow passengers have not been retrieved due to the rough terrain of the crash site. 
The former NBA star left behind a legacy of excellence. He was a legend on the court and as a dad, and the world will always remember him as both.