Brandy of 'Moesha' Fame Snatches Hearts in Yellow Puff-Sleeved Dress and Gold Choker in Gorgeous Pic
R & B star, Brandy Norwood, stole the heart of fans in a new photo as she rocked a yellow ensemble while posing for the camera.
Brandy recently shared a stunning image of herself in a refreshing Instagram post, and fans couldn't stop gushing over her.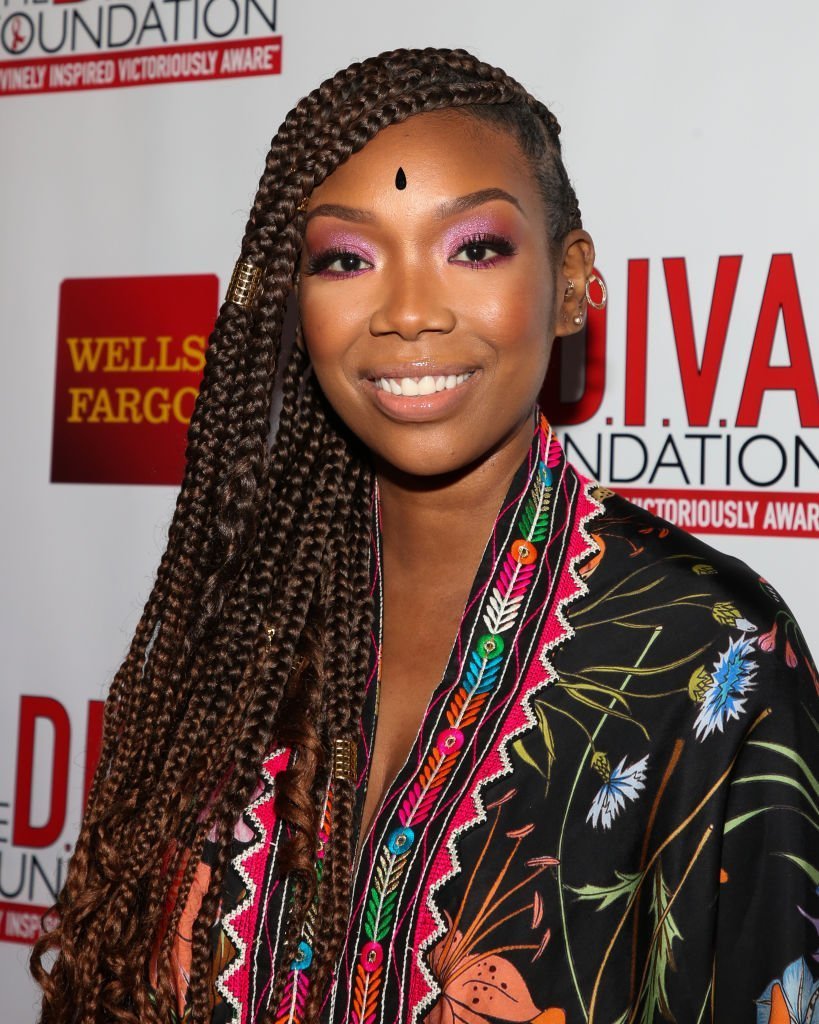 In the photo, the songstress looked elegant in a yellow flowing gown that had colorful shirtsleeves.
She accessorized with a gold statement necklace while her ears were adorned with several earrings. She also had a few bracelets on her wrists. Norwood wore her hair down in her long signature braids.
Although Brandy's shoes weren't visible, her look was stunning as fans lavished lovely comments on her.
According to INQUISITR, Brandy became a household name in the '90s for her smooth sailing R & B music, which stole the scene in the '90s as well as her recurring role in UPN produced show "Moesha."
According to BILLBOARD, the "Full Moon" crooner has been off theistic scene for eight years after her last album. 
Recent news shows that the siren has hot a fresh album underway, and INQUISITR gathers that she made this known to fans.
ESSENCE shares that Norwood once opened up in how she came to be part of the now-defunct show, "Moesha."
She made it known that she had been working on her second album, "Never Say Never," when her mom had dropped by to let her in in the acting gig.
Brandy wasn't new to acting at the time as she already took a role in one season of "Thea," made it known that she wasn't really into that part of her career, but her mom had gotten her the "Moesha" gig. She said:
"She gave me a script that Ralph Farquhar and the other creators of Moesha gave to her," Norwood recalls, "and I was like, 'Mom, I'm not an actress.'"
Brandy, however, took the role and was in the acclaimed show for its span of six seasons.
These days, Brandy is a doting mom-of-one, and according to NICKI SWIFT, she and her now-grown daughter could pass for BFFs. Sy' rai Iman Smith, 17, is Brandy's only child with ex-partner, Robert Smith.
Brandy and her daughter share a strong bond, and this is obvious through their Instagram posts as both regularly share photos of them spending time together.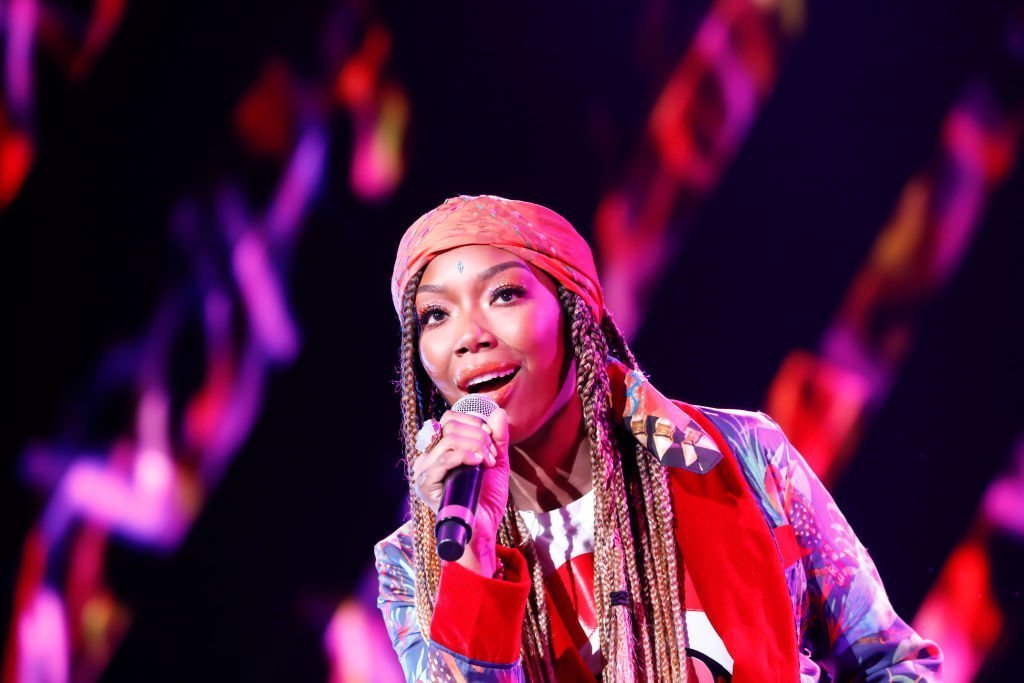 Just like her mom, Sy' rai has a beautiful voice, which she has sampled a couple of times on YOUTUBE.