Kobe Bryant's Marriage to Wife Vanessa Experienced Plenty of Ups and Downs since Their 2001 Wedding
Basketball legend Kobe Bryan recently passed away in a helicopter crash that also claimed the lives of his daughter, Gianna, and her basketball teammate. He was married to Vanessa Laine for nineteen years. 
On January 26, 2020, nine people passed away when a helicopter crashed into a hillside in Calabasas, California. Amongst the victims were Kobe Bryant, 41, and his 13-year-old daughter Gianna Maria Onore Bryant.
The basketball star is survived by his children Natalia Diamante Bryant, Bianka Bella Bryant, Capri Kobe Bryant and his wife of nineteen years, Vanessa Laine Bryant. Despite his life coming to a heartbreaking conclusion, it had been filled with many highs over the years including his love for his wife.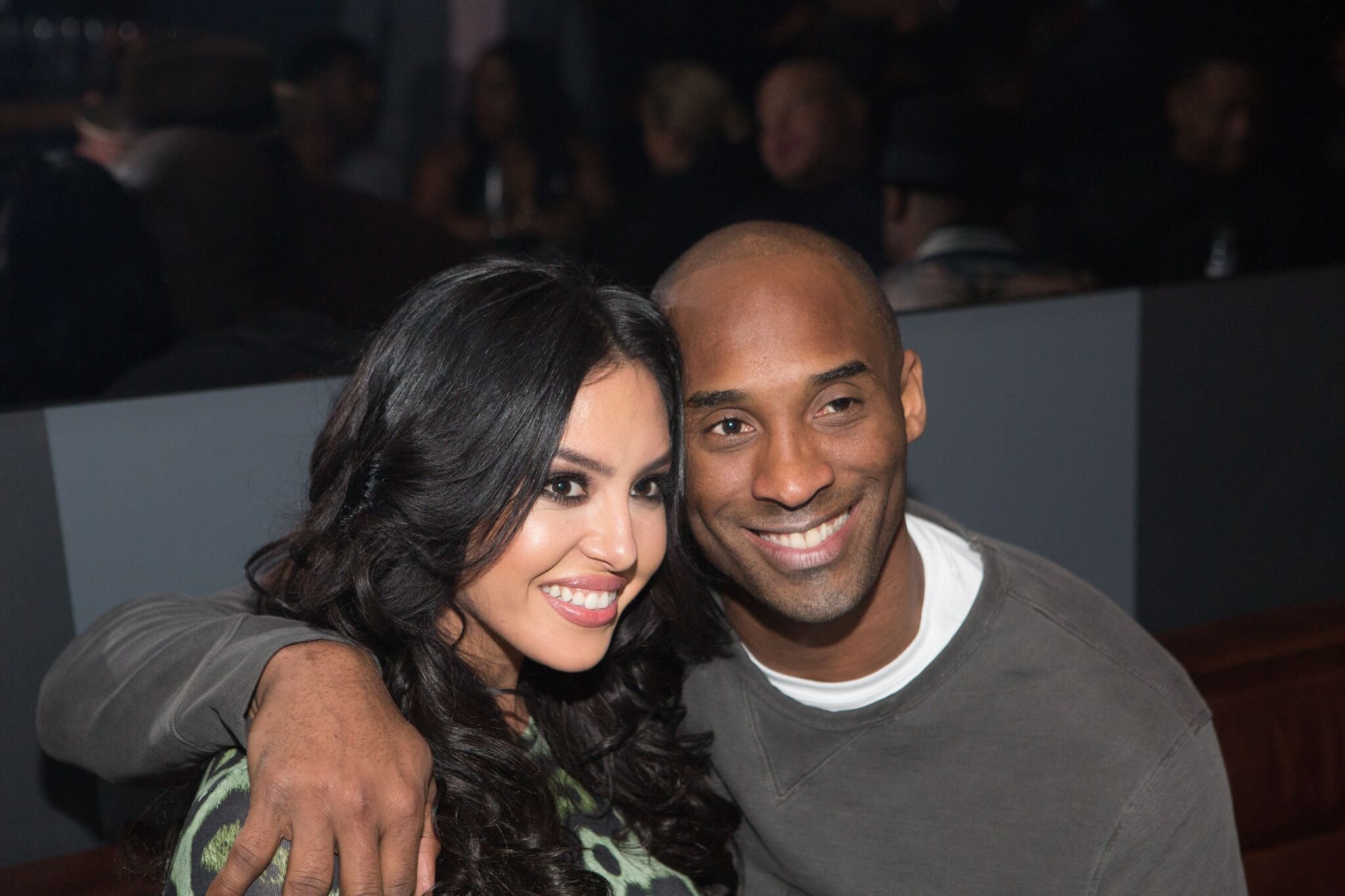 First Meeting & Engagement
Kobe and Vanessa first met in November 1999 while she was working as a model for a music video. By May 2000, they got engaged and remained engaged for six months.
Vanessa was still a high school senior when they started dating. Unfortunately, the constant attention from the press forced her to miss her prom night and resort to homeschooling to finish high school.
Wedding
In April 2001, Kobe and Vanessa tied the knot in Dana Point, California.  He was only 23-years-old, while Vanessa was 18.
Their youth had many people doubt their union would last. Kobe's parents also did not approve of the wedding, refused to attend the ceremony in Dana Point, California, and were even estranged from their son for years.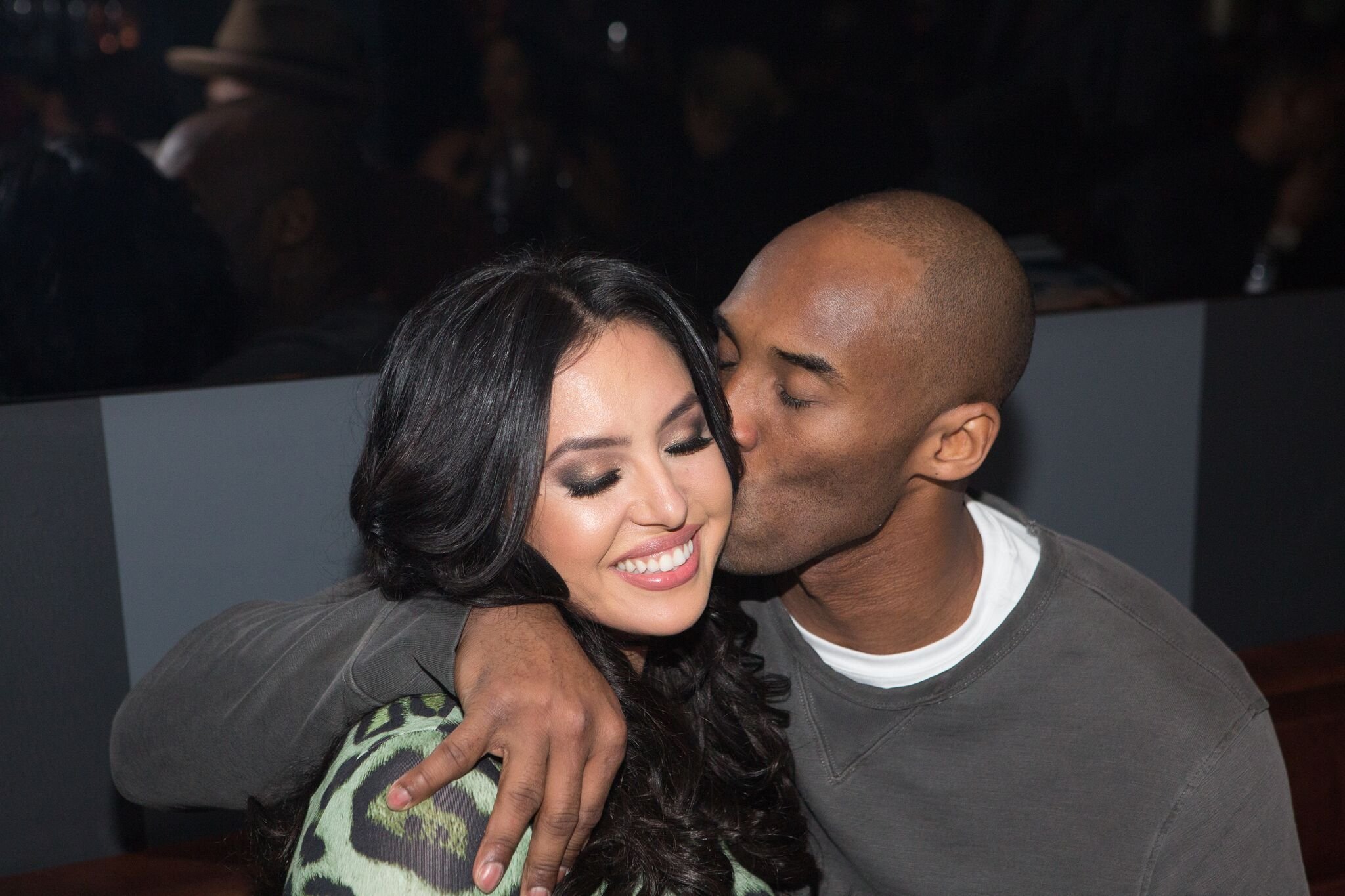 Children
The couple shared four children over the course of their wedding. Their first daughter, Natalia Diamante Bryant, was born on January 19, 2003. 
Then in April 2005, Vanessa suffered a miscarriage while expecting their second child after experiencing an ectopic pregnancy. A year later, in May 2006, the pair welcomed their second daughter, Gianna.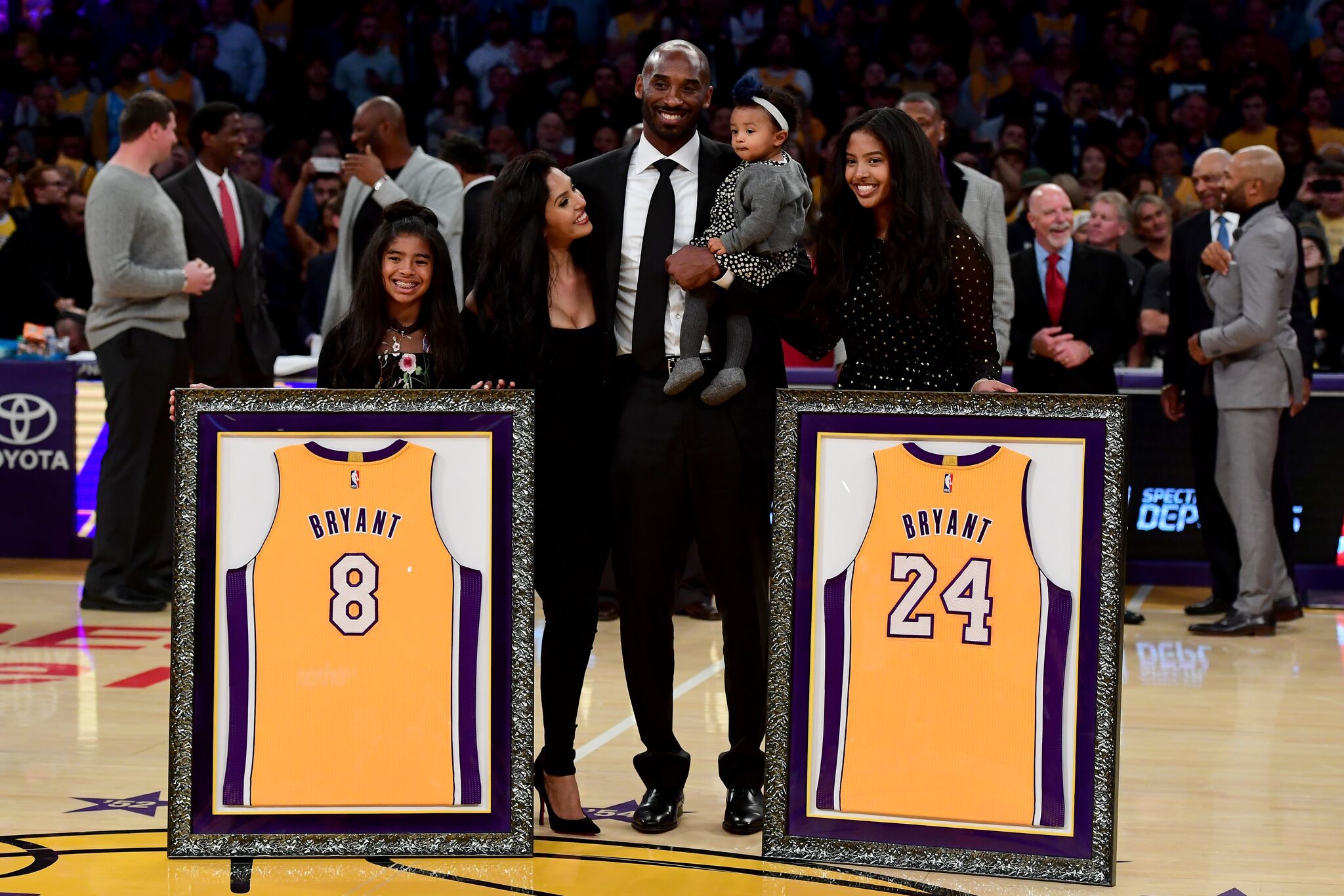 While there were many issues the couple faced during their marriage, they remained strong. They went on to have two more daughters.
Bianka Bella Bryant was born in 2016. Their youngest daughter, Capri Kobe Bryant, was welcomed into the world just seven months ago in 2019.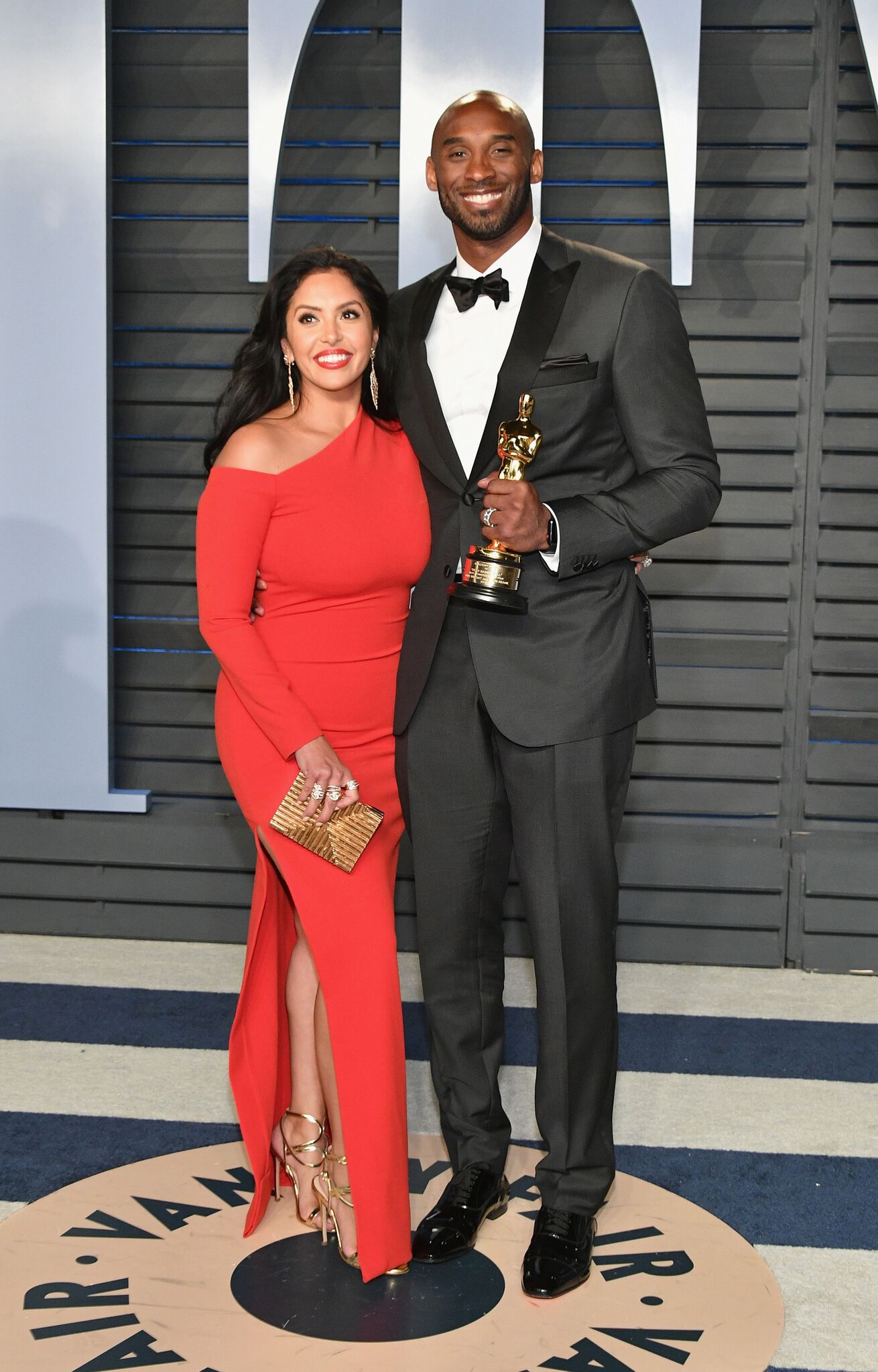 Allegations and Unfaithfulness
In July 2003, Kobe was charged with sexual assault of a 19-year-old Colorado hotel employee. The employee accused him of misconduct.
He vehemently denied the allegations. The criminal case against him was eventually dismissed after the woman decided against continuing with the case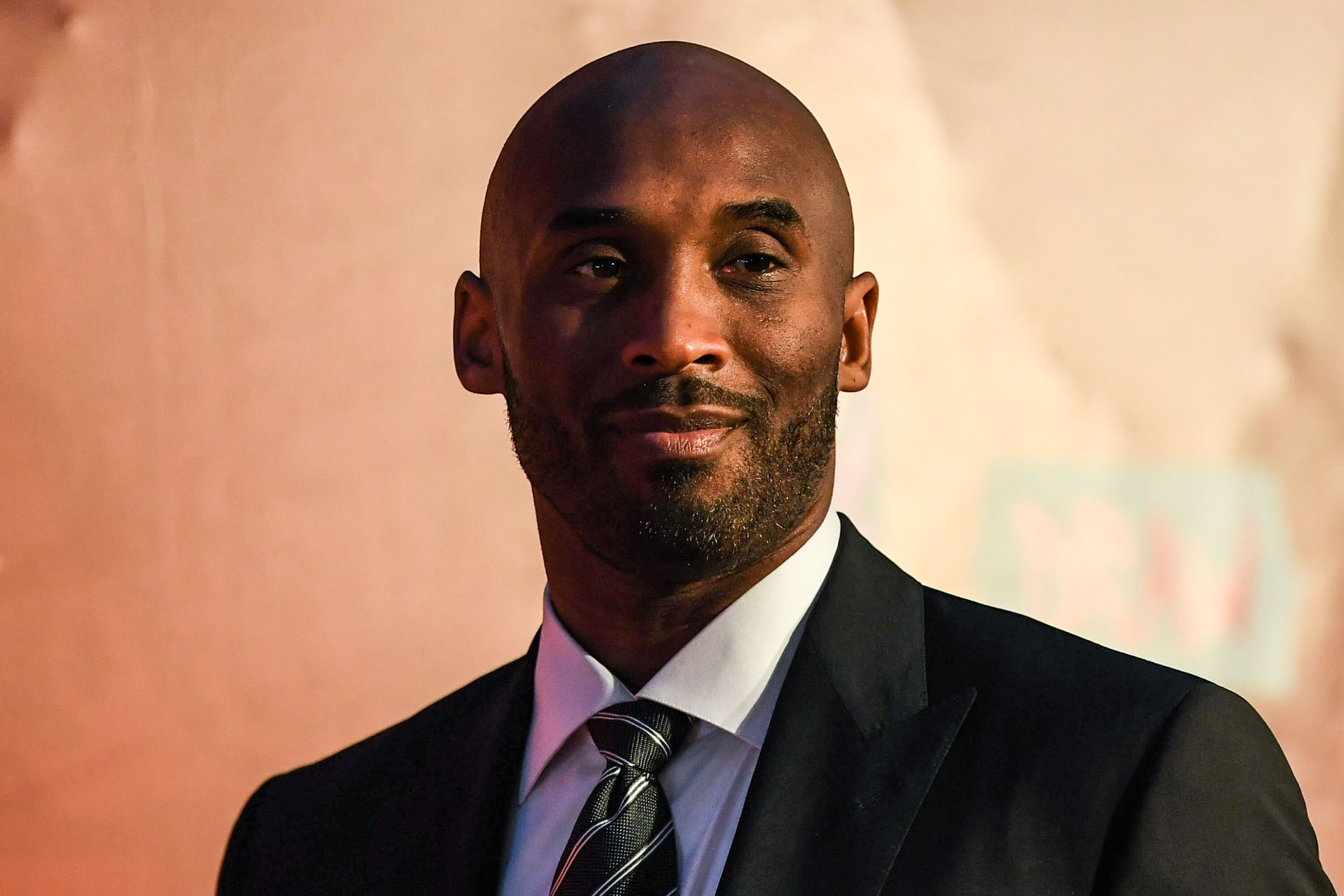 However, the case also resulted in another shocking revelation. Kobe insisted his only crime was being unfaithful to his wife. He then infamously gifted her an eight-carat purple diamond ring worth $4 million after the scandal, saying:
"I'm innocent. I sit here in front of you guys furious at myself, disgusted at myself for making the mistake of adultery. I love my wife with all my heart. She's my backbone."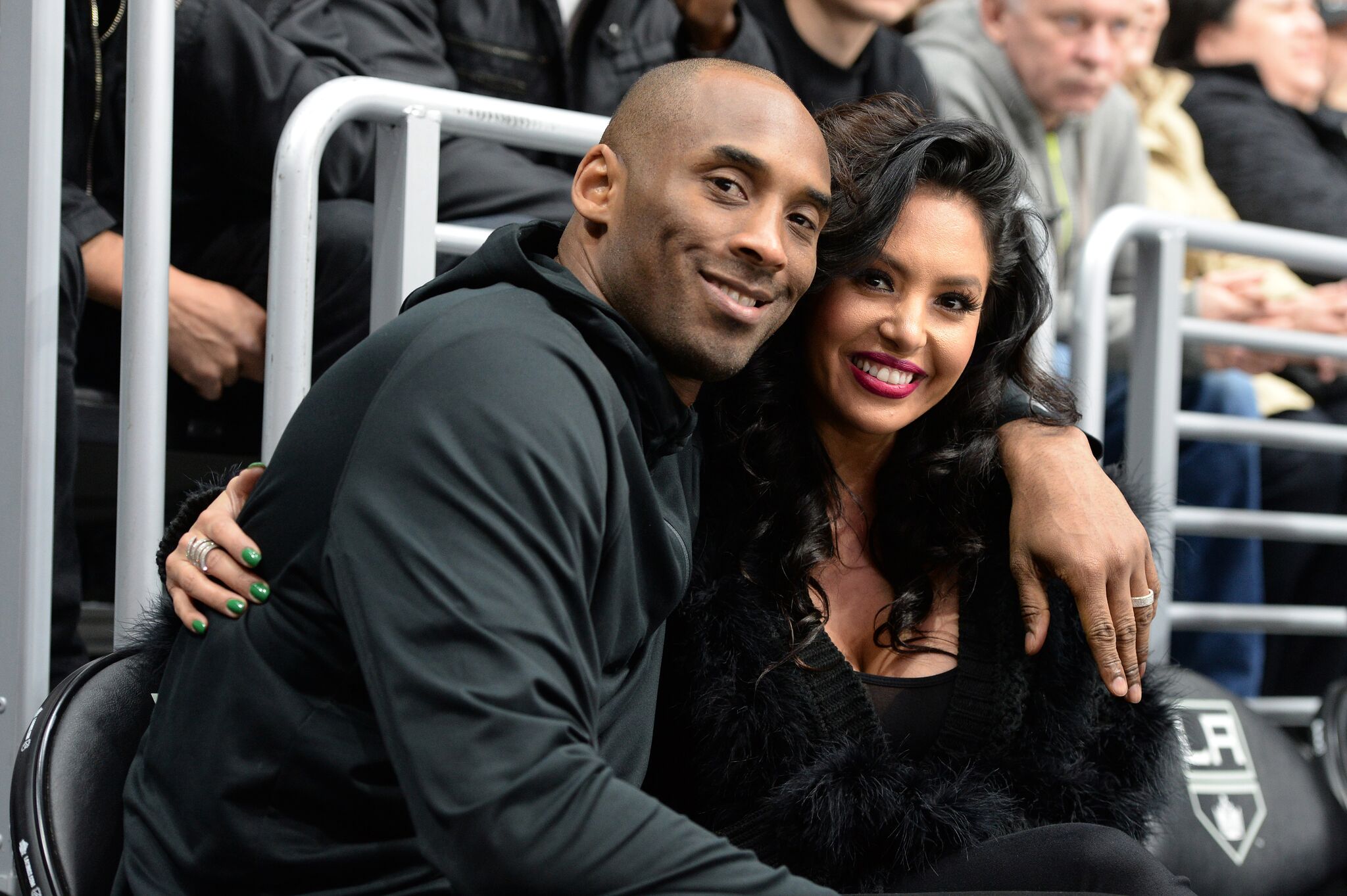 Vanessa Files for Divorce & Reconciliation
However, in 2011, Kobe and Vanessa's marriage went through another rough patch. She filed for divorce after a decade of marriage citing irreconcilable differences.
However, by 2013, the pair called off the divorce. They reconciled and Vanessa announced the news with a statement saying:
"We are pleased to announce that we have reconciled. Our divorce action will be dismissed. We are looking forward to our future together."
In November 2019, the pair celebrated 20 years since they met. Kobe took to Instagram to share a throwback photo and a current pic of them celebrating on Instagram. He wrote:
"On this day 20 years ago I met my best friend, my Queen @vanessabryant I decided to take her on a date to Disneyland tonight to celebrate old school style (pre 4princesses) I love you my mamacita per sempre."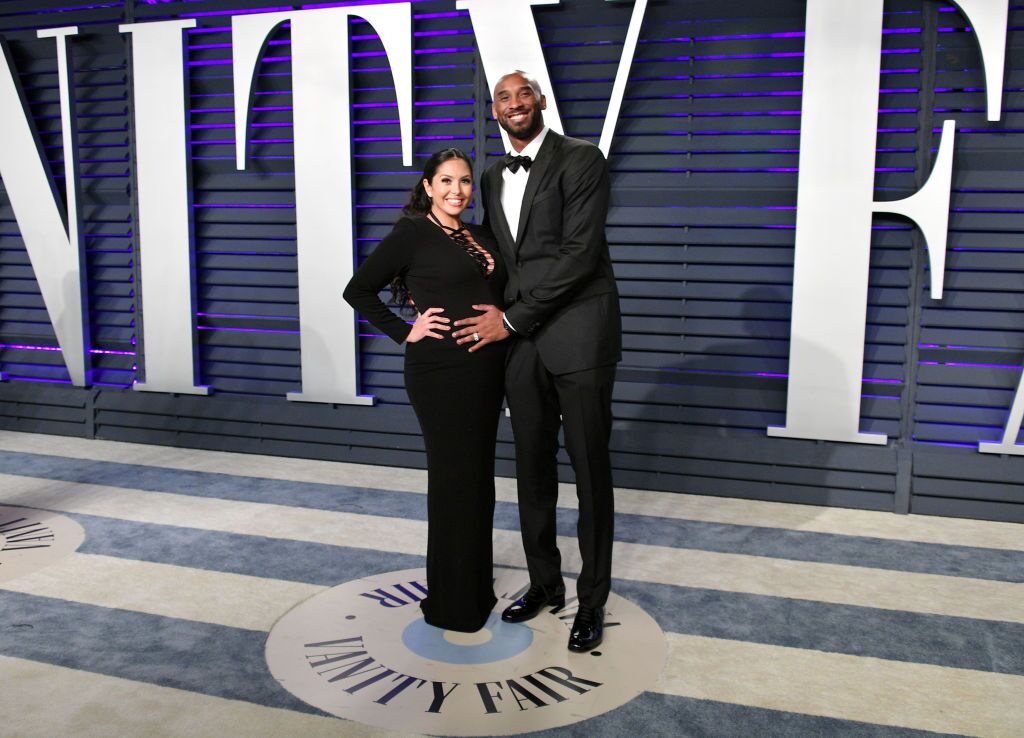 The Secret to Their Marriage
In January 2020, Kobe revealed the key to their successful marriage's success during an appearance on Showtime "Basketball's All the Smoke." He said that "commitment" and the "competitiveness of 'We're going to succeed'" played a big part in pushing them to work on their marriage. He went on to say: 
"We've seen couples that have been, like, 85 years old and you look and you're like, 'Oh man, such an old, sweet couple,' and I'd go talk to them because I wanna know …One time a guy goes, 'Yeah it's great, but she just kicked me out of the bed last night, I was sleeping on the couch last two nights.'"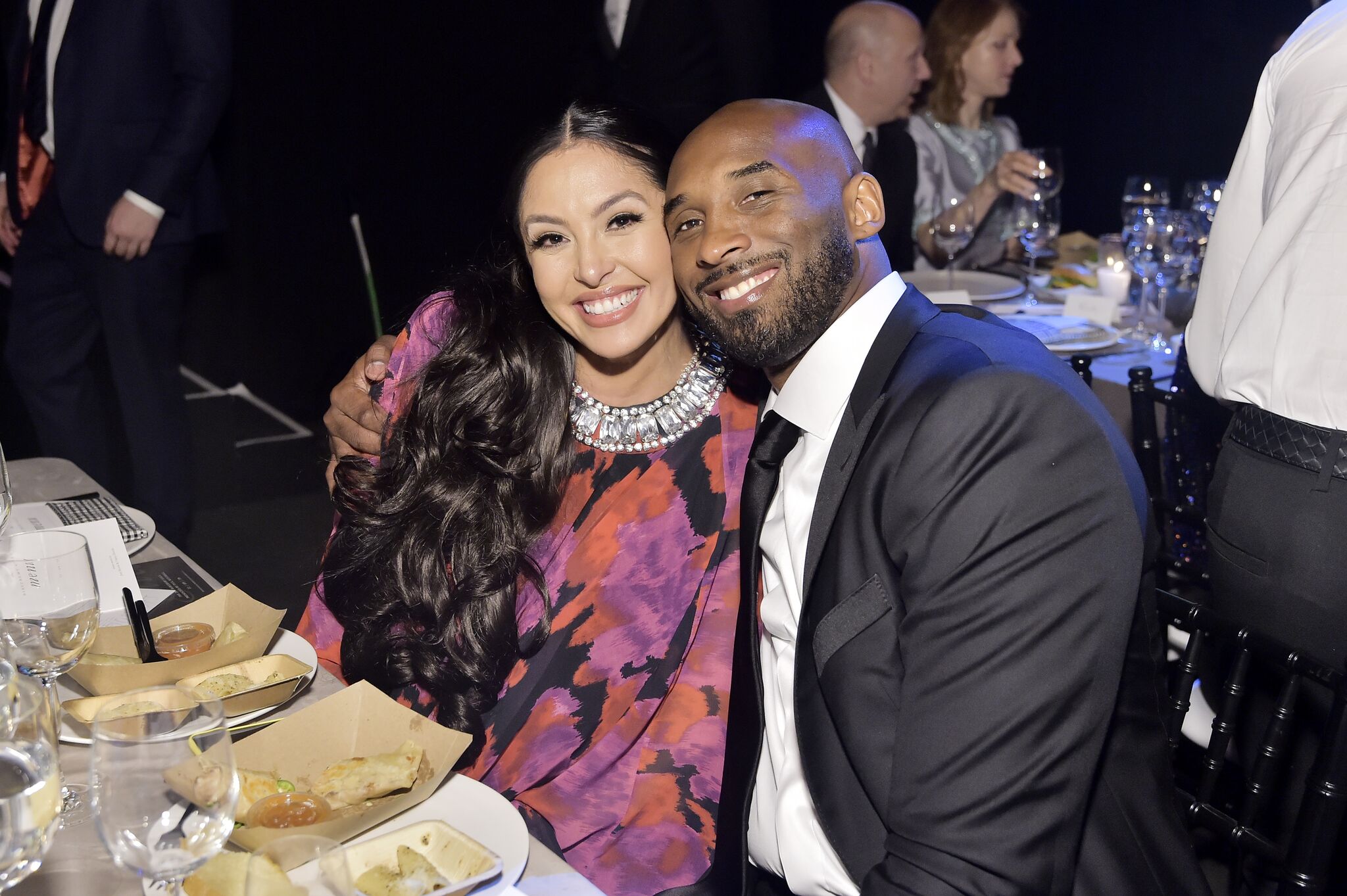 He argued that the highs and lows are an essential element to a lasting marriage. He added:
"That's all the beauty of it: having the persistence and determination to work through things — very, very tough things — and we've been able to do that," he admitted