Caitlyn Jenner Reveals She's Not against Daughter Kendall & Ex Harry Styles Reuniting
Caitlyn Jenner recently joined Capital Breakfast with Roman Kemp via FaceTime and the topic of her daughter, Kendall Jenner and ex-boyfriend Harry Styles came up during the conversation.
Speaking about Kendall's past relationship with Styles, Caitlyn revealed that the supermodel spoke highly of him. The former "I'm A Celebrity... Get Me Out Of Here!" was being interviewed about her upcoming tour to Newport and Brighton.
The former "Keeping Up With The Kardashians (KUWTK) reality star also shared that she only met the "Adore You" pop star once at an event with Kendall. Caitlyn said the One Direction member "seemed like a gentleman."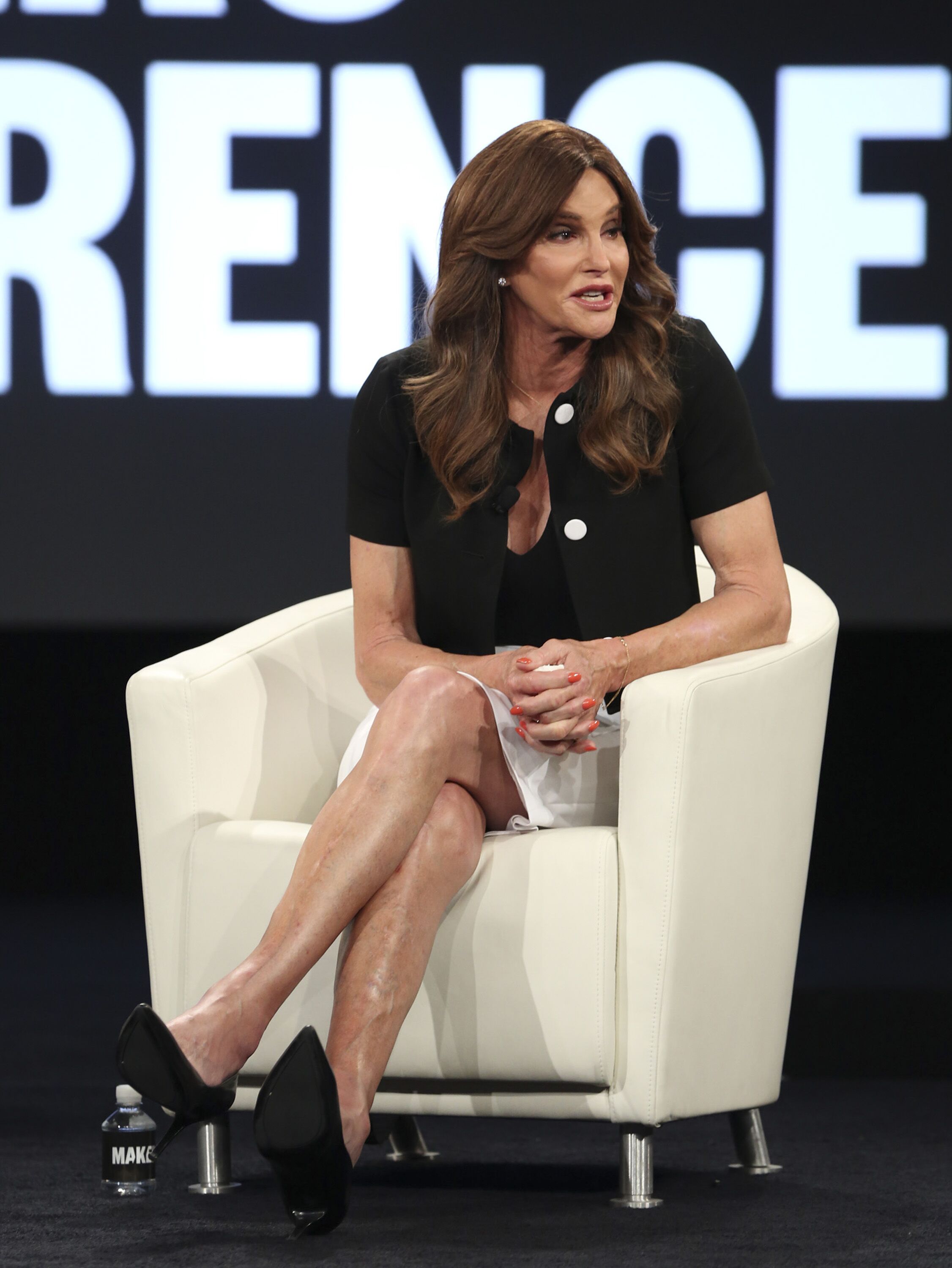 Kendall & Harry would be "amazing" together
Kendall's mother continued revealing that she wasn't sure why the former couple split up. Kemp also mentioned that a reunion between Kendall and Styles would be "amazing."
Caitlyn replied by agreeing with his notion but clarified that she didn't really have a say when it came to who her children chose to date. She explained that sometimes she didn't approve of their partners but chose to keep quiet.
Jenner & Styles's rumored relationship
In 2013, Kendall and Styles were romantically linked together, however, their alleged relationship faded out in the following months. Three years later, the pair appeared to be rekindling their romance while on a yacht getaway.
The two were seen showing affection to each other with public displays. Despite this, their relationship never really got anywhere but they've remained friends.
Who Kendall is currently dating
Kemp's wish to see Kendall back together with Styles might not yield any results. The model is currently linked to basketball star Ben Simmons.
Their rumored past relationship
In late 2019, the on-off couple rekindled their romance and also spent the New Year's Eve holiday together. When Styles was linked to Kendall on November 23, 2013, at the 1D Day event, Piers Morgan came right out and asked him if they were dating.
Harry & Kendall went out for dinner in 2013
At the time, the singer was quite coy and awkward when he confessed they "went out for dinner." He avoided admitting the nature of their relationship by saying he didn't know if they were dating or not.