Channing Tatum Reportedly Defends Jessie J from Haters after They Get Back Together Again
Channing Tatum is proving to be the perfect boyfriend as he defends Jessie J from haters who claimed he looked better with Jenna Dewan.
Channing Tatum is taking no nonsense from cruel trolls who are taking a jab at the woman in his life, Jessie J.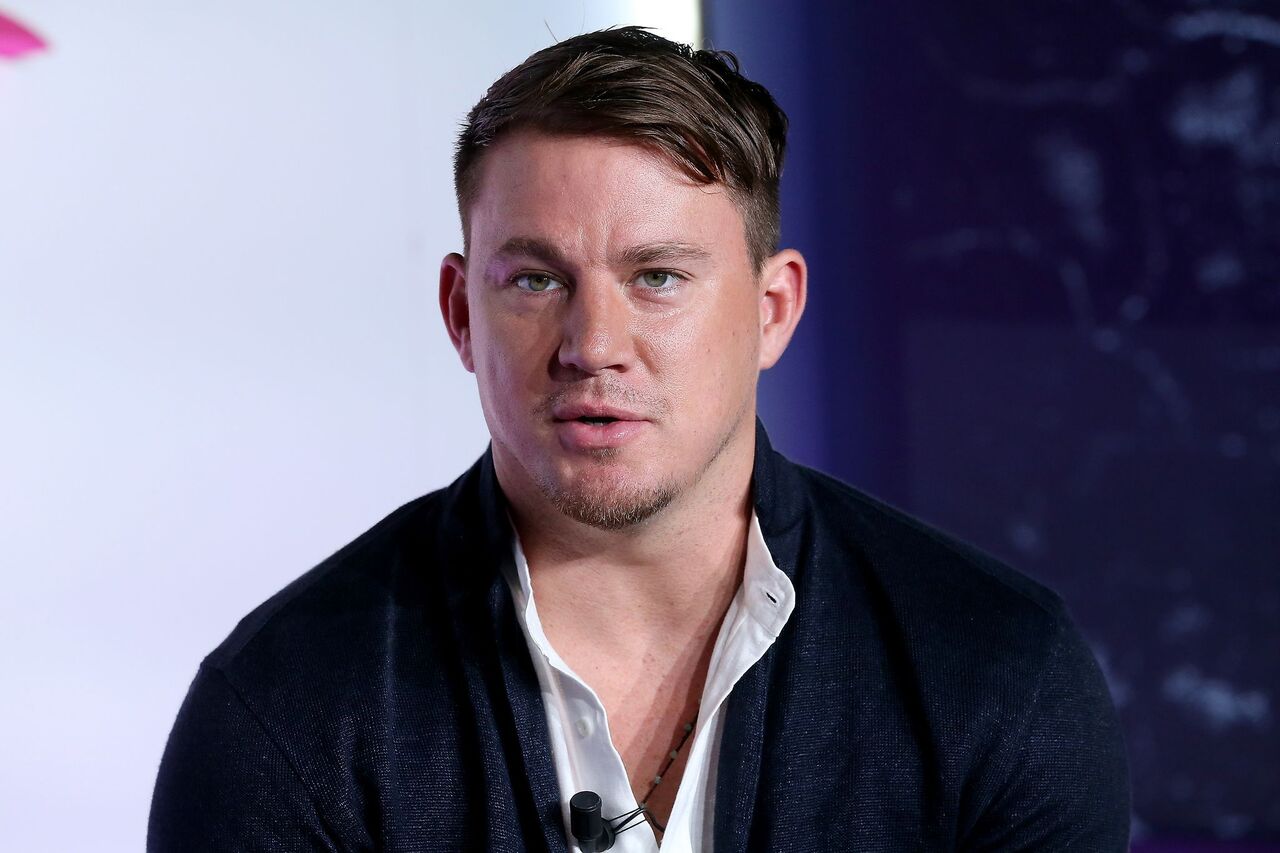 According to PEOPLE, Channing took to Instagram on Friday to flaunt his woman shortly before she was heading out for a performance.
Alongside the polaroid picture which saw the "Bang Bang" singer planting a kiss on Tatum, the actor showed his support for his lady before saying they would "get it in" after the show. 
As expected, fans took to the comments section to drop their remarks with some opting for negative, hateful words. 
Fortunately, Tatum wasn't having any of the trolls, especially a comment from a fan that read, "Jenna looks better with you" in reference to his ex-wife Jenna Dewan.
The "Magic Mike" star wasted no time in defending his woman as he responded to the troll, saying that although he wasn't one to respond to haters, he doesn't support hurtful words.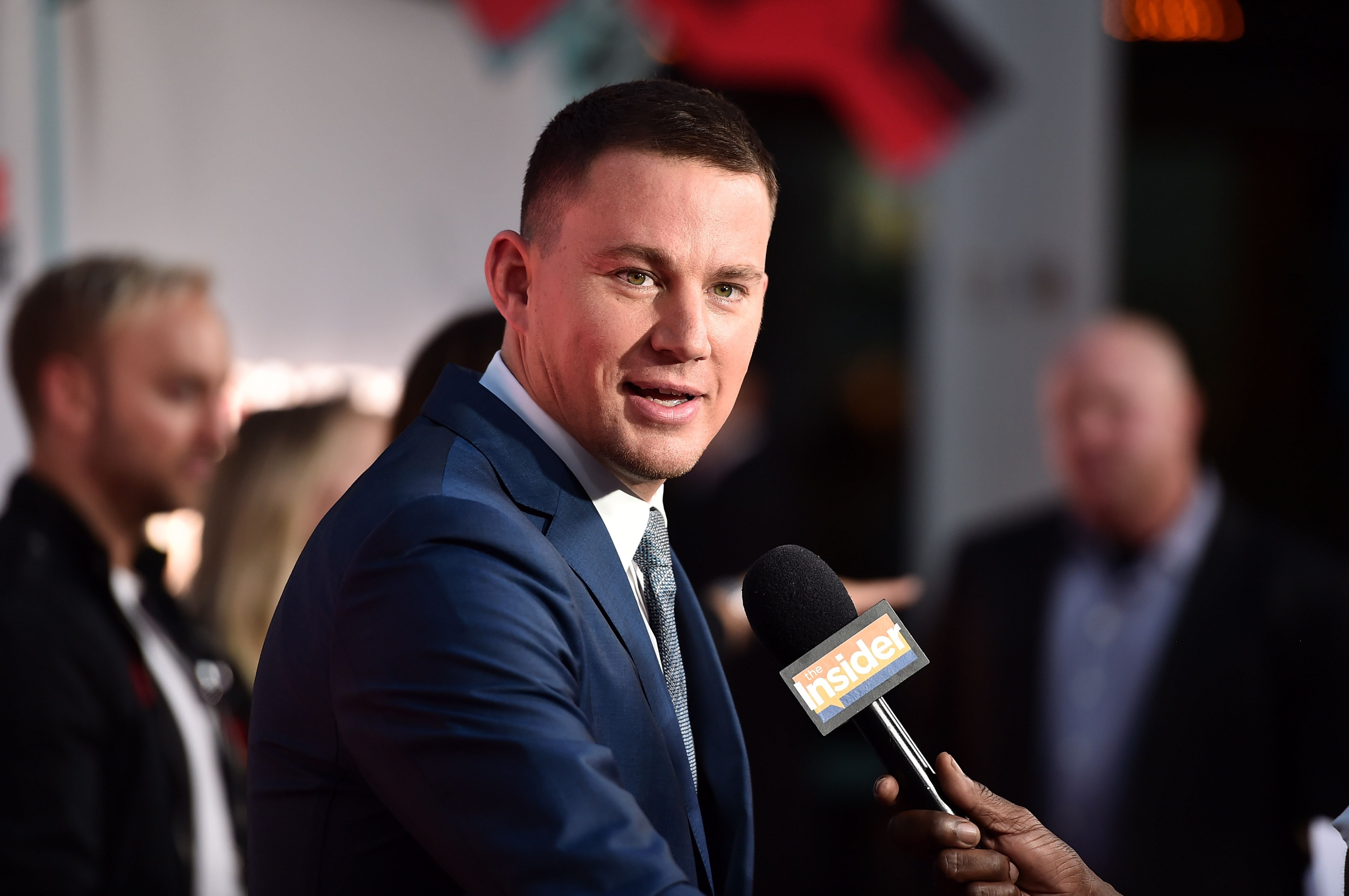 He urged the user to get off his page "if you can't be a horrible, hateful person on my page" before going on to praise Jessie, saying:
"And ain't nobody more stunning and beautiful to look at but even more as a human than Jess. And yeah, that includes my ex. Sorry about your opinion. But what I said is facts."
In another comment, Channing further clarified his response to the troll as he wrote:
"Jenna is beautiful and amazing in her own right. But no, and I mean no one is more beautiful or better than anyone else."
The clap back from Tatum comes a day after PEOPLE confirmed that he and Jessie reunited after their brief split in December 2019.
An anonymous source revealed to the publication that Tatum and Jessie were seen spending time together whenever the singer is in Los Angeles. She even went as far as hanging out with Channing's 6-year-old daughter Everly. 
As noted by Cosmopolitan, rumors of Jessie J and Channing becoming an Item began circulating about six months after he and Jenna announced their split.
By October 2018, sources close to the actor revealed to publications that he and Jessie were dating. The lovebirds, however, didn't become official until November, after Jenna filed for a divorce in November 2018.
E! News notes that Jenna and Channing finalized their divorce in November 2019. Jenna has moved on to "Shameless" alum Steve Kazee, and they are expecting their first child together.