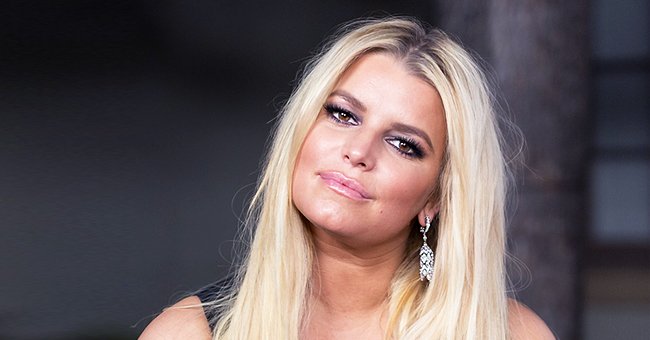 Getty images
Jessica Simpson Reveals Husband Eric Johnson Chose to Quit Drinking Alcohol When She Did in New Memoir 'Open Book'
Jessica Simpson's new memoir, "Open Book" is ready for pre-order in online book stores, and comes packed with sizzling revelations including how her husband quit alcohol.
Simpson's new memoir "Open Book" is set to hit bookshelves nationwide from February 4. The highly-revealing book was excerpted in PEOPLE magazine, and Jessica wrote about her husband and family.
The singer described how she and Eric met and fell in love, before they went on to have three children, daughters, Maxwell, 7, Birdie, 10 months, and son, Ace, 6.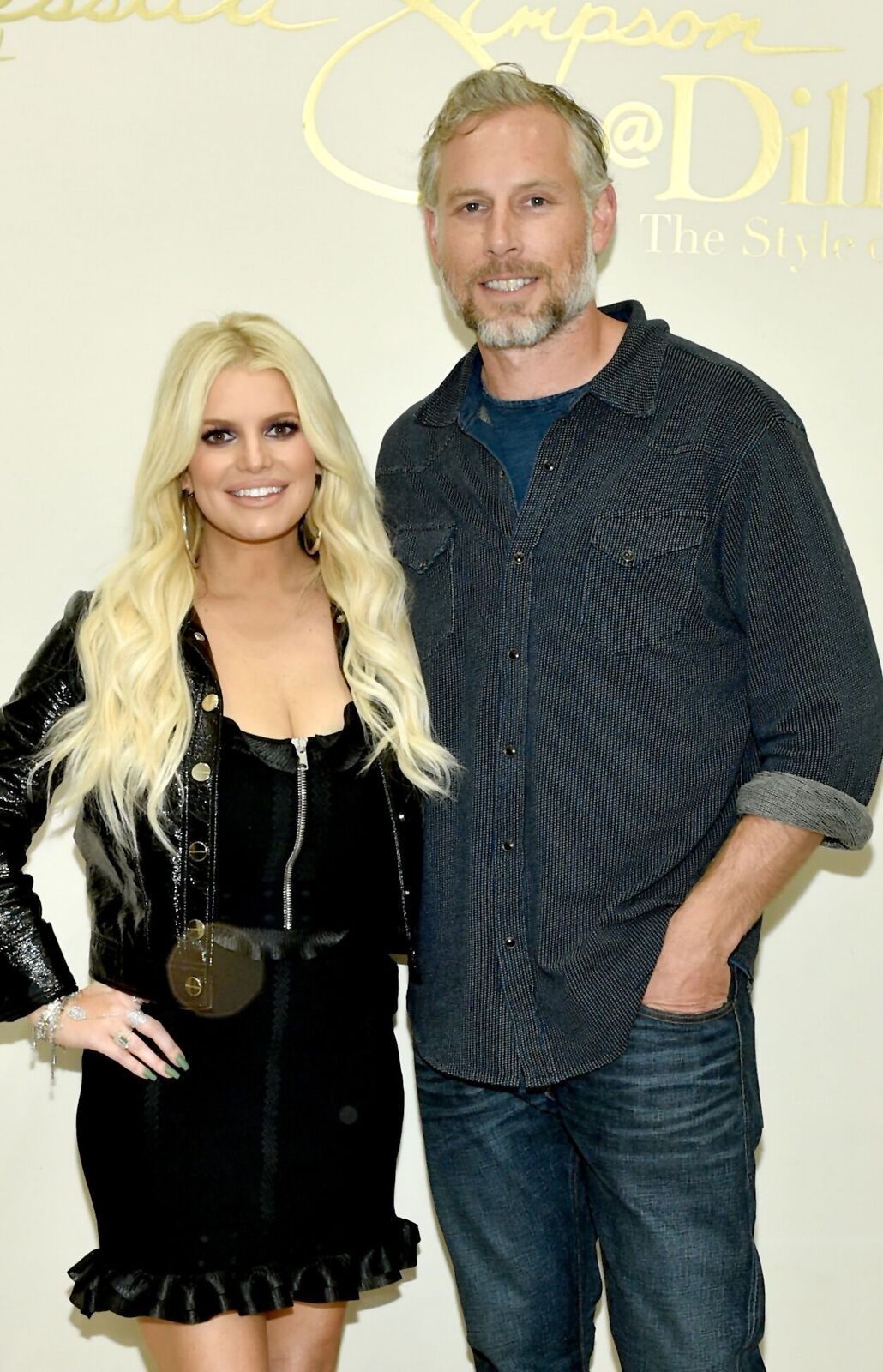 Jessica Simpson and Eric Johnson take photos during a spring style event in Dillards at The Mall at Green Hills hosted by Jessica Simpson on April 7, 2018 in Nashville, Tennesse | Photo: Getty Images
Eric and Jessica met in 2010 at the party of a mutual friend of theirs. Simpson narrated how she and Johnson connected on all levels on their first meeting and were immediately ready for the "real deal."
Four years after that first meeting, Eric and Jessica were joined as one, and when the mother of three decided to quit alcohol in 2017, her husband followed suit. Jessica said:
"Eric gave up drinking the moment I did. He said, "I'll do it with you, babe." It was like no biggie and he hasn't gone back or looked back."
More details of Johnson and Jessica's incredible love story are revealed in the book, including in one of the closing chapters, when the singer recounted a lovely moment at a concert in 2018.
In the said concert, Jessica performed with her friend Willie Nelson during his Orange County Fair Show, which held at the Pacific Amphitheatre in California.
The singer also added that she was sexually abused as a young girl.
That concert proved to be the first time that her children, Maxwell and Ace had ever seen her perform, and was also a time when she was nine months sober.
Jessica was so grateful for that moment and up for more sweetness after the concert when her husband, Eric, walked up to her. She wrote:
"Eric hugged me, placing his hand on my stomach… We had a secret, one that had come as a happy surprise to us. We were about to be a family of five."
Jessica Simpson also wrote about her addiction in her memoir. She revealed that she was approached to write a motivational book five years ago, but turned down the offer.
According to her, she didn't feel comfortable talking about herself in a way that wasn't true, adding that she was a horrible liar.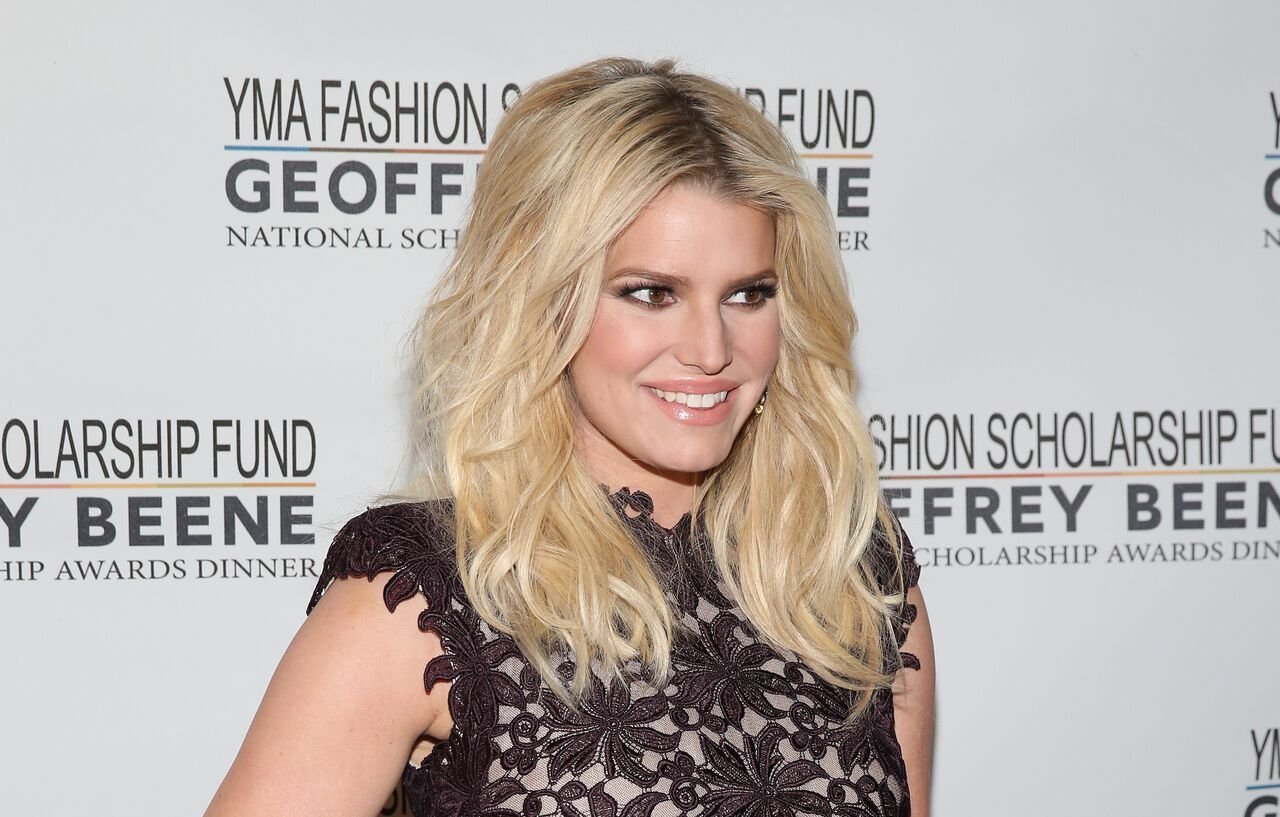 Actress, Singer, Fashion Entrepreneur Jessica Simpson attends YMA Fashion Scholarship Fund Geoffrey Beene National Scholarship Awards Gala at Marriott Marquis Hotel in New York City | Photo: Getty Images
The singer also added that she was sexually abused as a young girl, with the resulting emotional pain and other stressors, including career pressures leading her to become addicted to drugs and alcohol.
Simpson explained that she was killing herself with drinking and pills, and was warned by the doctor that her life was in danger. Jessica became sober in 2017, after going through therapy, which she described as the hard part.
Please fill in your e-mail so we can share with you our top stories!