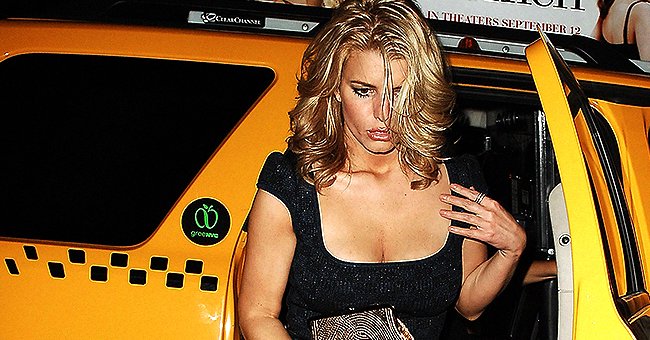 Getty Images
Jessica Simpson Gets Candid in New Memoir 'Open Book' and Opens up about Pill & Alcohol Addiction
Fashion designer and singer Jessica Simpson is letting it all out as she openly discusses her addiction battle with drugs and alcohol in a new tell-all memoir.
After years of hard work, Jessica Simpson has finally penned her memoir titled "Open Book," where she tells her unfiltered story.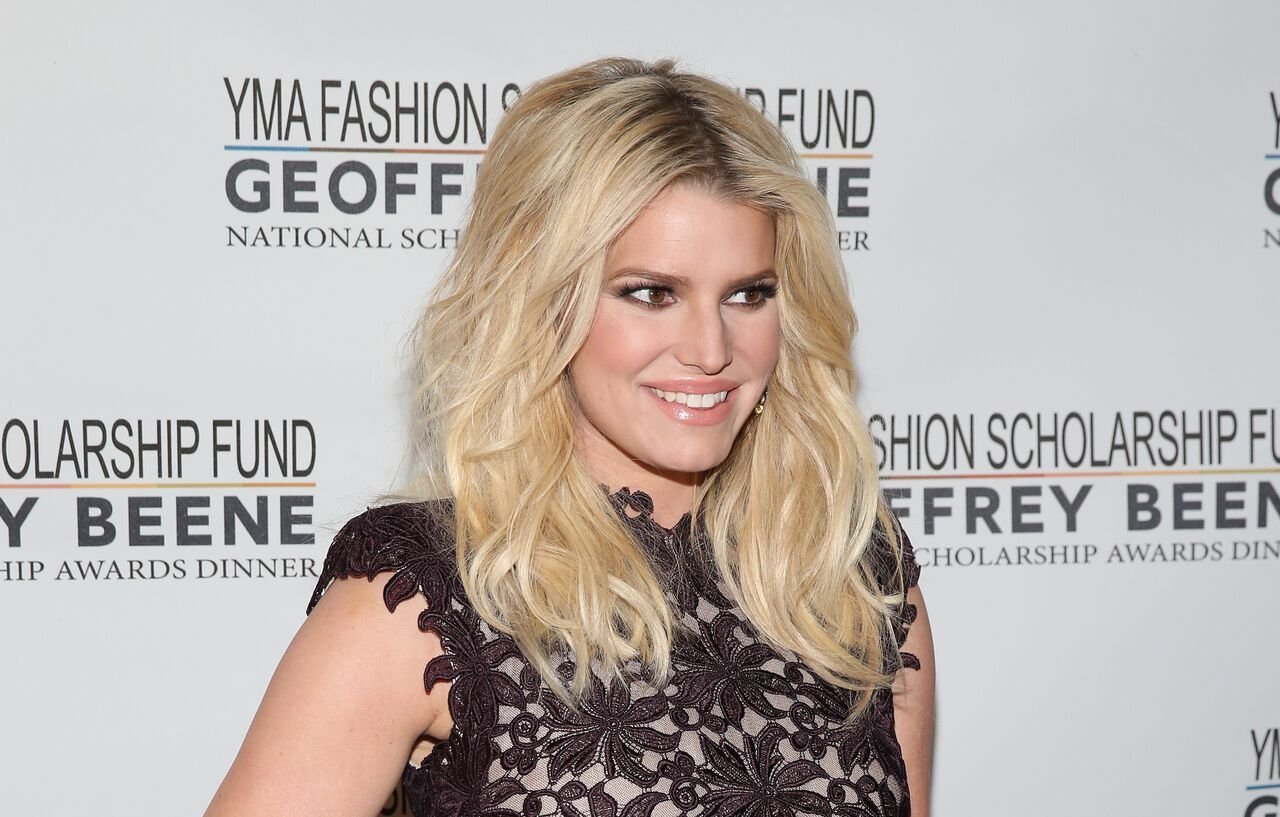 Actress, Singer, Fashion Entrepreneur Jessica Simpson attends YMA Fashion Scholarship Fund Geoffrey Beene National Scholarship Awards Gala at Marriott Marquis Hotel in New York City | Photo: Getty Images
As seen in excerpts of the upcoming publication shared by PEOPLE Magazine, one of the things Simpson discussed in her book was her struggle with drugs and alcohol and how it was taking away her life.
The 39-year-old explained that she began her substance abuse journey while dealing with the emotional trauma of being sexually abused at the age of six.
Unfortunately, the pressures of her career added to it and pushed her into a state of total dependence on alcohol and drugs, which prompted her doctor to inform her that her life was in danger.
The actress who has since been sober since November 2017 recalled her battles, writing, I was killing myself with all the drinking and pills," before describing her recovery journey, saying:
"Giving up the alcohol was easy. I was mad at that bottle. At how it allowed me to stay complacent and numb."
Simpson recounted her abuse saying that it happened at the hand of a family friend's daughter who had a sleepover with.
Although she was able to muster the courage to tell her parents about it six years later, they only stopped her from staying at the friend's house but didn't address the issue.
Soon after, her career followed suit as she rose to prominence with her remarkable voice and the reality show, "Newlyweds," which documented her short union to Nick Lahey.
Through it all, fans and friends of the star were left in the dark about her secret addiction battles.
The light at the end of the tunnel, however, came in 2017 when she hit rock bottom after getting wasted at a Halloween party, and she confessed her struggle to her friends, saying:
"I need to stop. Something's got to stop. And if it's the alcohol that's doing this, and making things worse, then I quit."
CNN notes that Simpson gives the credit of her sobriety to her friends, her parents, a team of doctors, and going to therapy. She also described newfound clarity of sobriety as a "continual gift."
Hollywood Life points out that Jessica also discussed her tumultuous relationship with singer John Mayer and how his quest for perfection was partly responsible for her substance abuse.
She explained that Mayer told her that "he wanted to have all of me or nothing" and was obsessed with her sexually and emotionally."
E! News notes that Jessica has been linked to a couple of big names in the industry, including Adam Levine, Johnny Knoxville, Billy Corgan, Tony Romo, and many more.
Luckily, the actress has found forever in her husband of almost ten years, Eric Johnson, with whom she has three kids.
Please fill in your e-mail so we can share with you our top stories!