Alison Morris from MSNBC Allegedly Uses Racial Slur While Reporting on Kobe Bryant's Death & Sparks Outrage
An MSNBC anchor's alleged use of a racial slur while reporting on the death of NBA legend Kobe Bryant has sparked outrage among fans on social media. The reporter has since released a statement to explain her side of the story.
News of Kobe's tragic death shook the world on Sunday, January 26. Emotions were running high as fans mourned the basketball great, so when Allison Morris appeared to use the N-word during a news segment, things got ugly.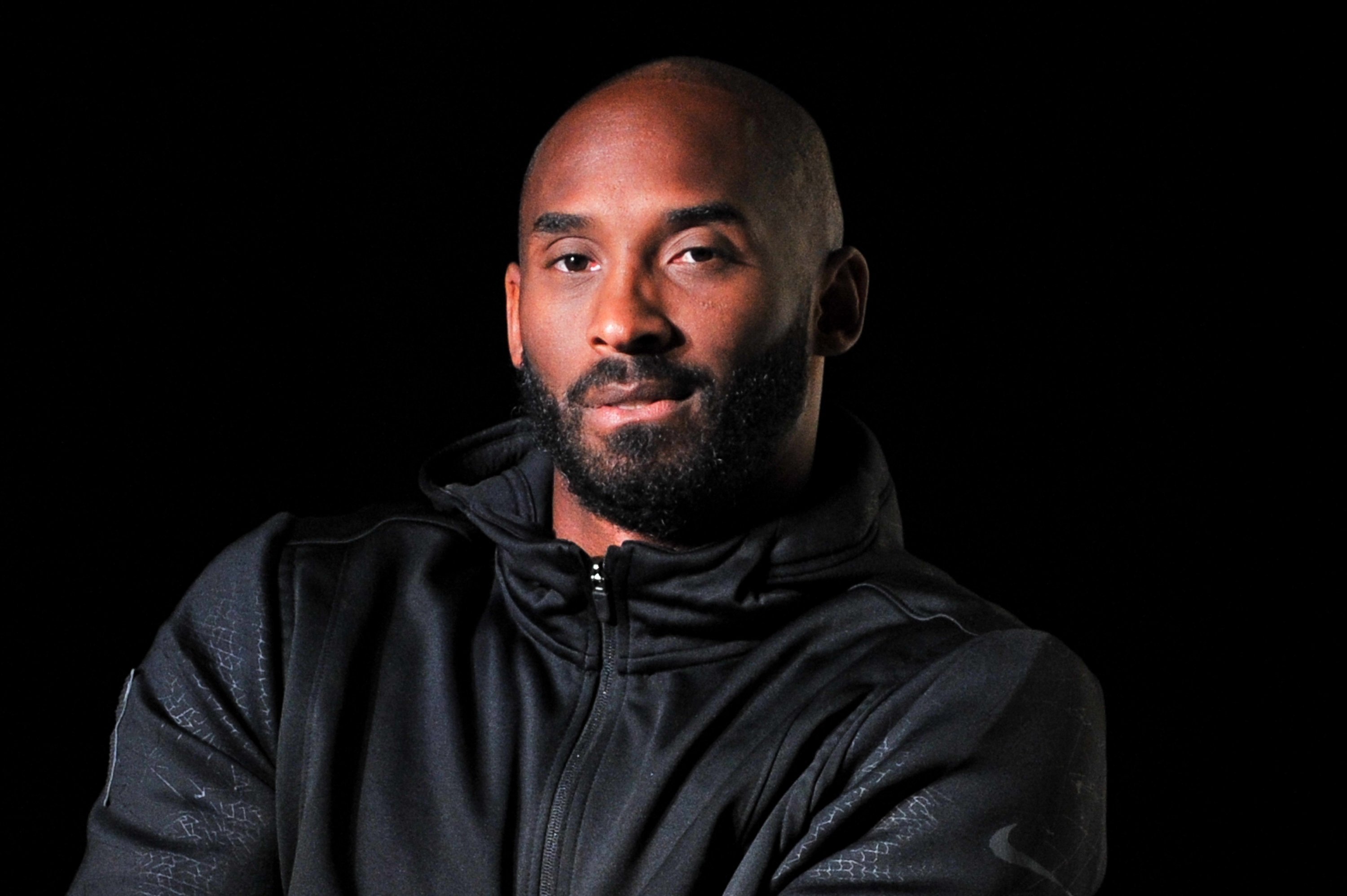 As MadameNoire noted, Allison was running voice-over on a news segment about a Kobe memorial created at the Staples Center in LA. While saying Kobe was "perfectly cast" on the Los Angeles Lakers, the last word sounded like the N-word.
Kobe, who retired from the NBA in 2016, was famous for using his private helicopter to fly from his home in Orange County
"White news reporter from @MSNBC just said Kobe played for the Los Angeles [expletive]," an outraged fan tweeted alongside a clip of the moment Allison said the word. "ARE YOU KIDDING ME?!"
White news reporter from @MSNBC just said Kobe played for the Los Angeles "N*GGERS." ARE YOU KIDDING ME?! #Kobe #KobeBryant #RIP pic.twitter.com/p2ONaJIEgi

— Newby 🇺🇸 (@newbydigital) January 26, 2020
"Get her [expletive] off the air!" demanded another angry fan on Twitter, sharing the now-viral clip of Allison appearing to say the N-word.
"There is no excuse for that public display of racism toward a man not long deceased," another person wrote. "Who brought in a tone of revenue over the course of his entire 20-year career with the Los Angeles Lakers."
I'm curious to see what becomes of the @MSNBC reporter who said #Kobe was "Perfectly cast on the Los Angeles N*ggers @Lakers" Very curious to see what happens. 🤬🙎🏾‍♂️ #RIP Gigi & #KobeBryant 💔💐

— Diaz Mackie (@DiazMackie) January 26, 2020
Following the backlash, Allison took to the same platform with an explanation and apology:
"Earlier today, while reporting on the tragic news of Kobe Bryant's passing, I unfortunately stuttered on air, combining the names of the Knicks and the Lakers to say 'Nakers.' Please know I did not & would NEVER use a racist term. I apologize for the confusion this caused."
Ma'am you did not say Nakers pic.twitter.com/Se47a1179d

— LilEsBella 💅🏽 (@LilEsBella) January 26, 2020
Kobe was one of nine people who died in a fiery helicopter crash on Sunday in Calabasas, California. His 13-year-old daughter, Gianna, was also on the aircraft and killed alongside her dad.
Per USA Today, Kobe and Gianna were on their way to the latter's basketball game where Kobe also served as a coach. The teenager was a promising basketball star who many had imagined would carry on her father's basketball legacy.
"No 🧢, I own it, my name, you know the name!! " 💪🏽😱
13 y/o Gianna Bryant!! ⛹🏽‍♀️@kobebryant @MambaSportsHQ #ballislife pic.twitter.com/y932dcbGTz

— Ballislife.com (@Ballislife) May 20, 2019
NBA commissioner Adam Silver, in a statement following the tragedy, said:
"The NBA family is devastated by the tragic passing of Kobe Bryant and his daughter, Gianna... We send our heartfelt condolences to his wife, Vanessa, and their family, the Lakers organization and the entire sports world."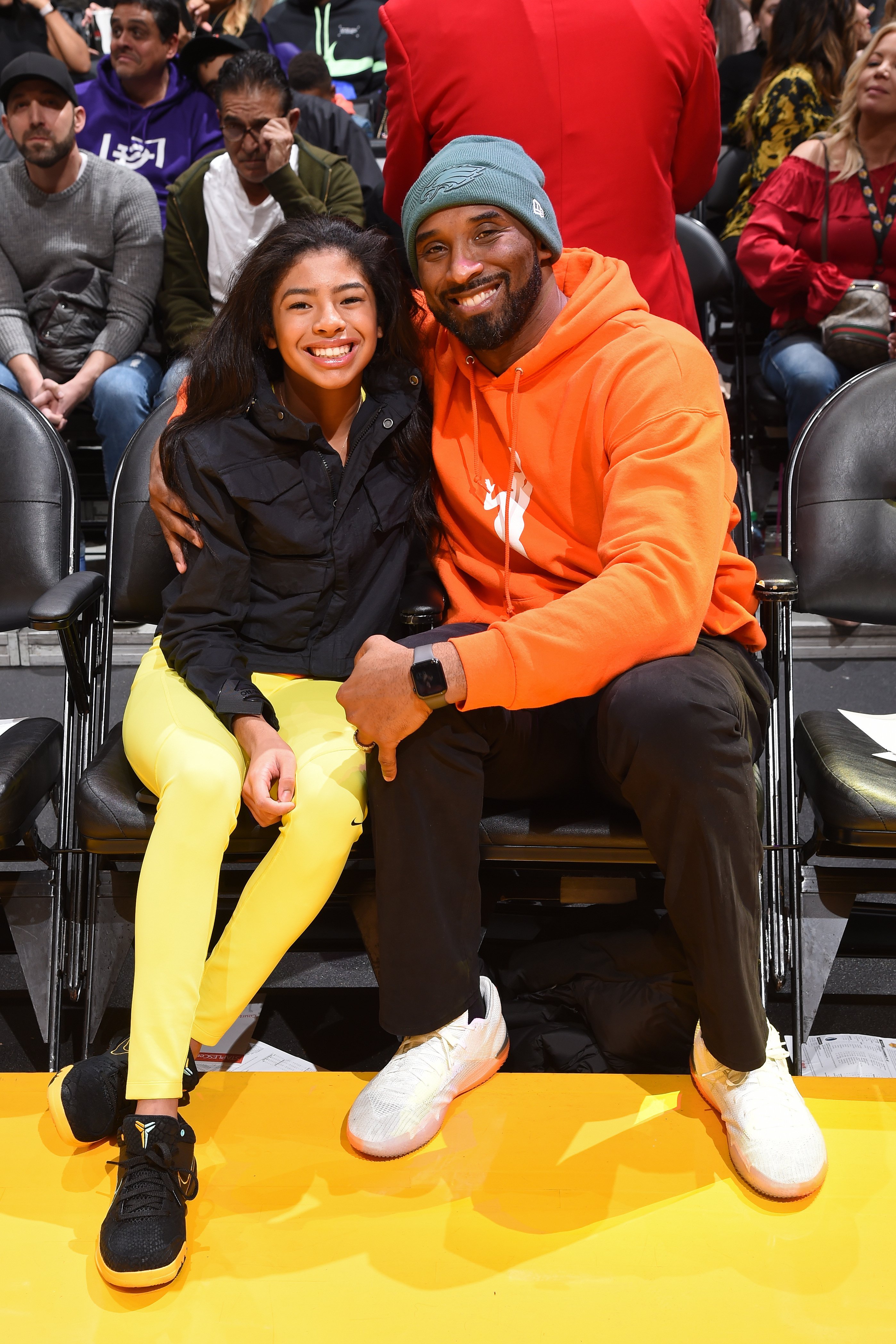 According to Business Insider, Kobe, who retired from the NBA in 2016, was famous for using his private helicopter to fly from his home in Orange County to Lakers home games and elsewhere.
The helicopter – a Sikorsky S-76 – reportedly has a strong safety record. Kobe had been using it for years to beat the infamous Los Angeles traffic, get to appointments on times, and to stay fit for games.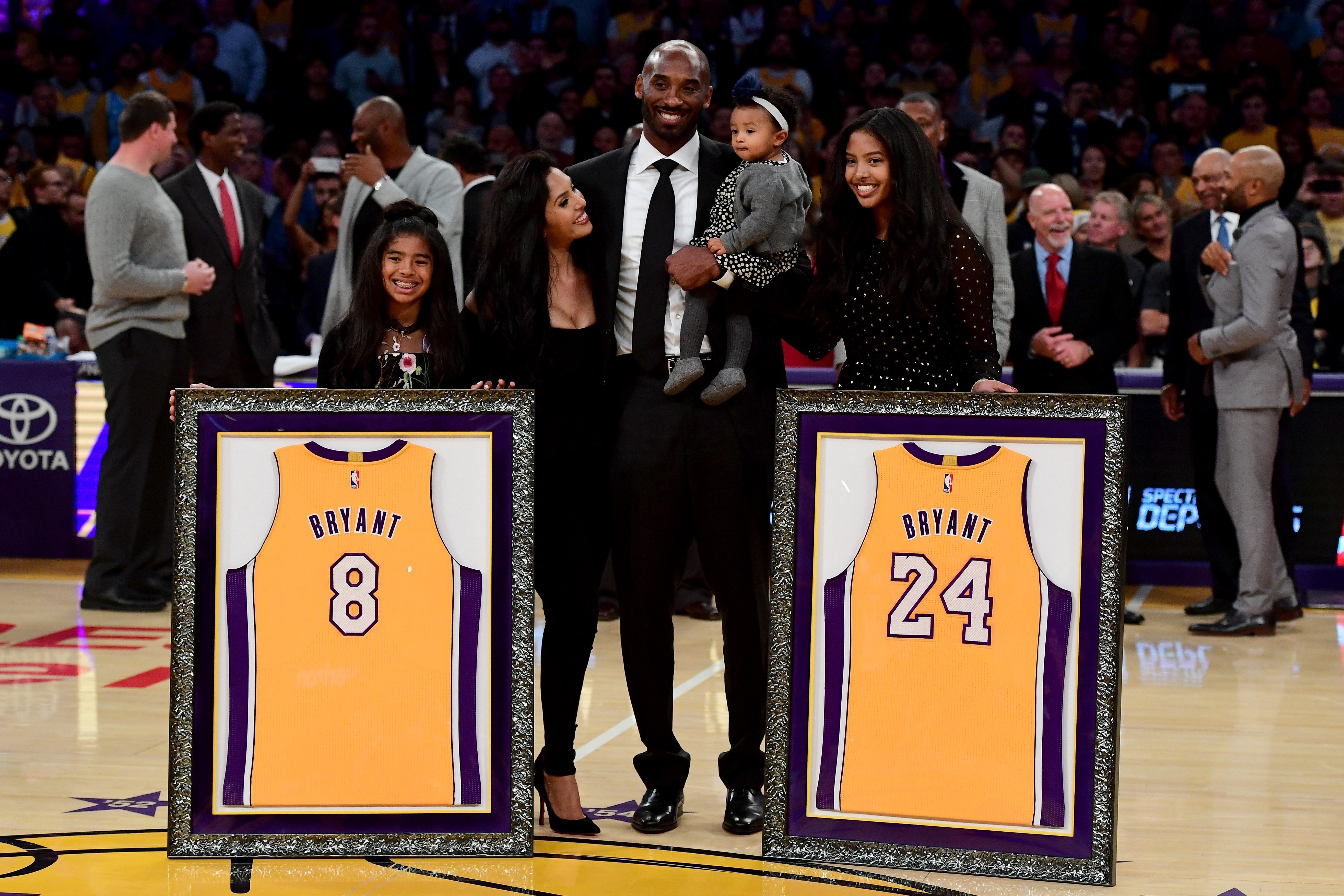 Investigations are still ongoing into what caused Kobe's aircraft to go down, but current reports state the weather conditions were unconducive.
Kobe is survived by his wife, Vanessa Bryant, and their daughters – Natalia, 17, Bianka, three, and Capri, who was born in June 2019. Our thoughts and prayers are with the Bryants and the families of the other victims.