Kobe Bryant Facts about His Family That Fans Might Not Know
"Kobe Bryant" – A name truly renowned in the world of sports for the passion and dedication he has delivered to the game. Beyond his persona as a champion athlete, Kobe's roots go beyond basketball, making the world witnesses of his greatness even more. 
On January 27, 2020, Los Angeles, America, and all of the world mourned the loss of an athlete, a role model, and a modern-day hero - Kobe Bryant.
Among all those who shed tears for the basketball legend, his family earned the deepest sympathies, for they will never be able to be in the presence of their loving brother, son, husband, and father.
The five-time NBA champion had a massive number of fans from around the globe who know much of his career and life story. Here are a few things about the late Bryant's family that avid supporters may have missed.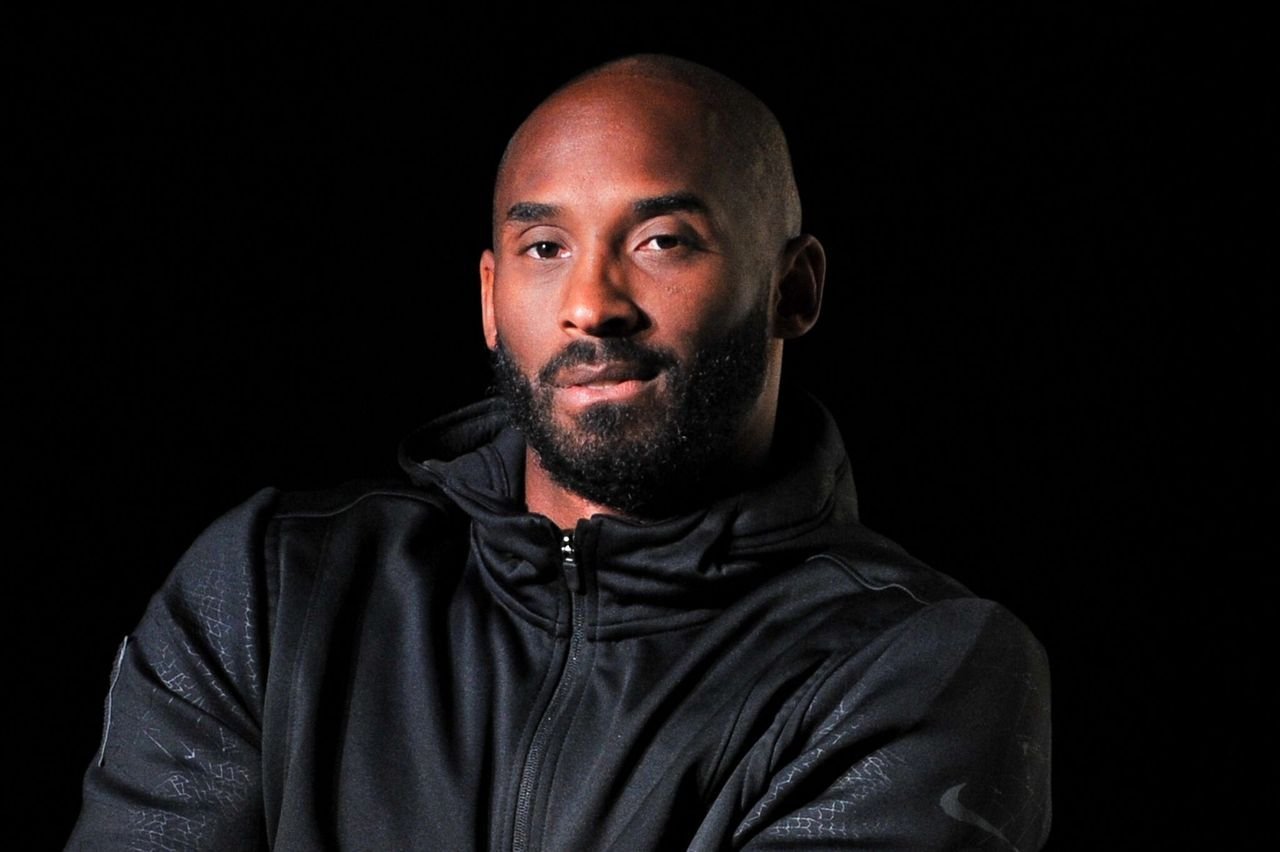 HIS NAME CAME FROM FOOD
Many may have been named after Bryant without knowing that he was named after the Japanese meat, Kobe, which is known for its marbled texture and softness that practically melts in the mouth.
Like the high-quality Japanese meat, Bryant is also one of the top basketball players who have made NBA history.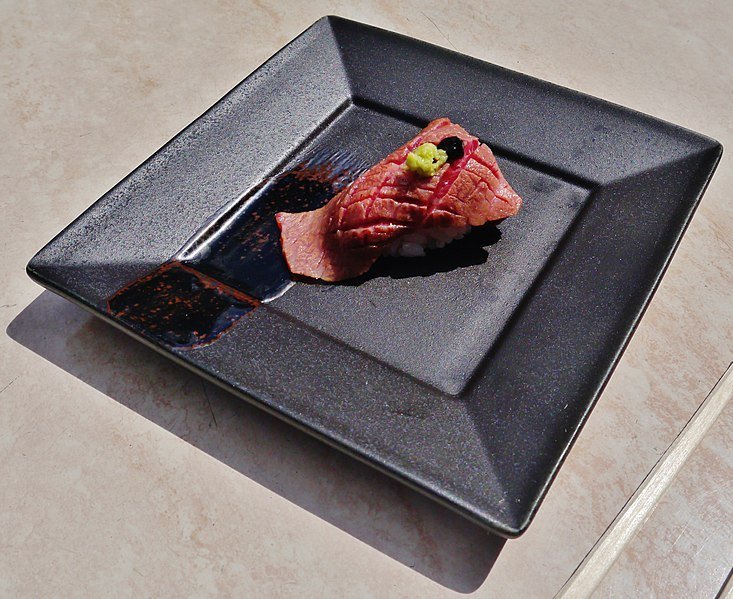 HIS OTHER MONIKER IS NOT OFFICIALLY USED
Next to the name Kobe, his father gave him the middle name "Bean" from the patriarch's moniker "Jelly Bean." 
However, the name "Bean" does not appear on any official documents, including the athlete's birth certificate.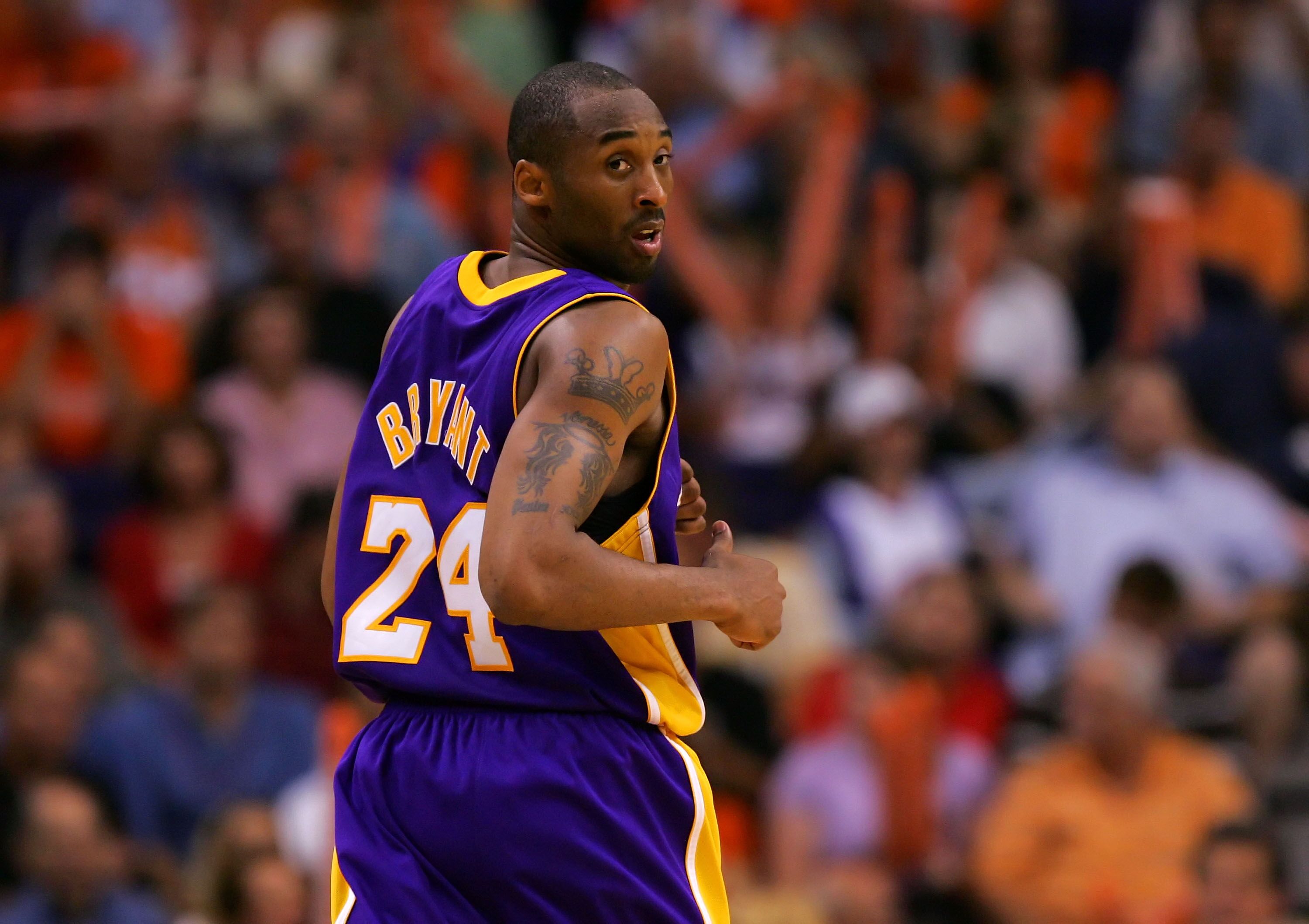 HE HAD A FALLOUT WITH HIS PARENTS
Bryant's parents, Pam and Joe, sold the Black Mamba's memorabilia behind his back that resulted in a huge fall out in their family. The NBA superstar said at that time:
"Our relationship is [expletive]. I say, 'I'm going to buy you a very nice home,' and the response is 'that's not good enough?' Then you're selling my [expletive]?"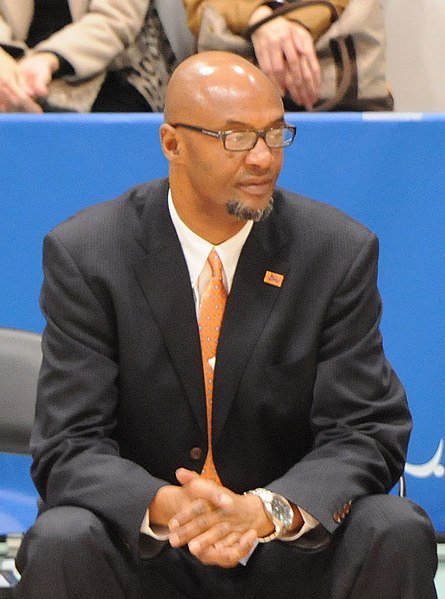 Pam and Joe issued a statement after the two parties, including the brokerage company Goldin Auctions, that mediated for the parents, arrived at a settlement. They said:
"We regret our actions and statements related to the Kobe Bryant auction memorabilia. We apologize for any misunderstanding and unintended pain we may have caused our son and appreciate the financial support he has provided to us over the years."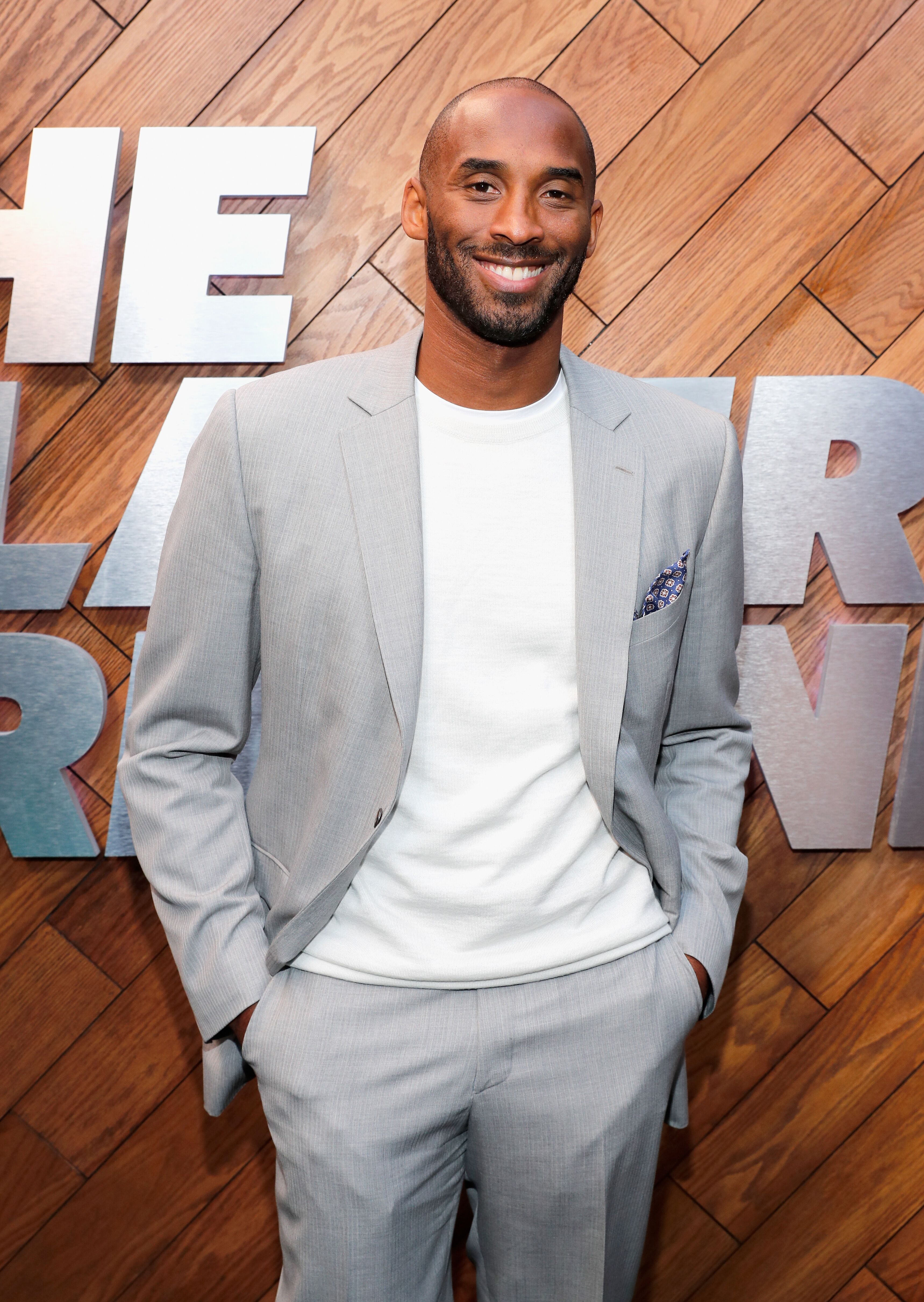 HE STOPPED SUPPORTING HIS SISTERS FINANCIALLY
After both graduating college, Bryant's sisters Sharina and Shaya, made their brother proud by getting jobs and supporting themselves financially.
The star believes that their experience has brought them a "better sense of self" as they no longer rely on him.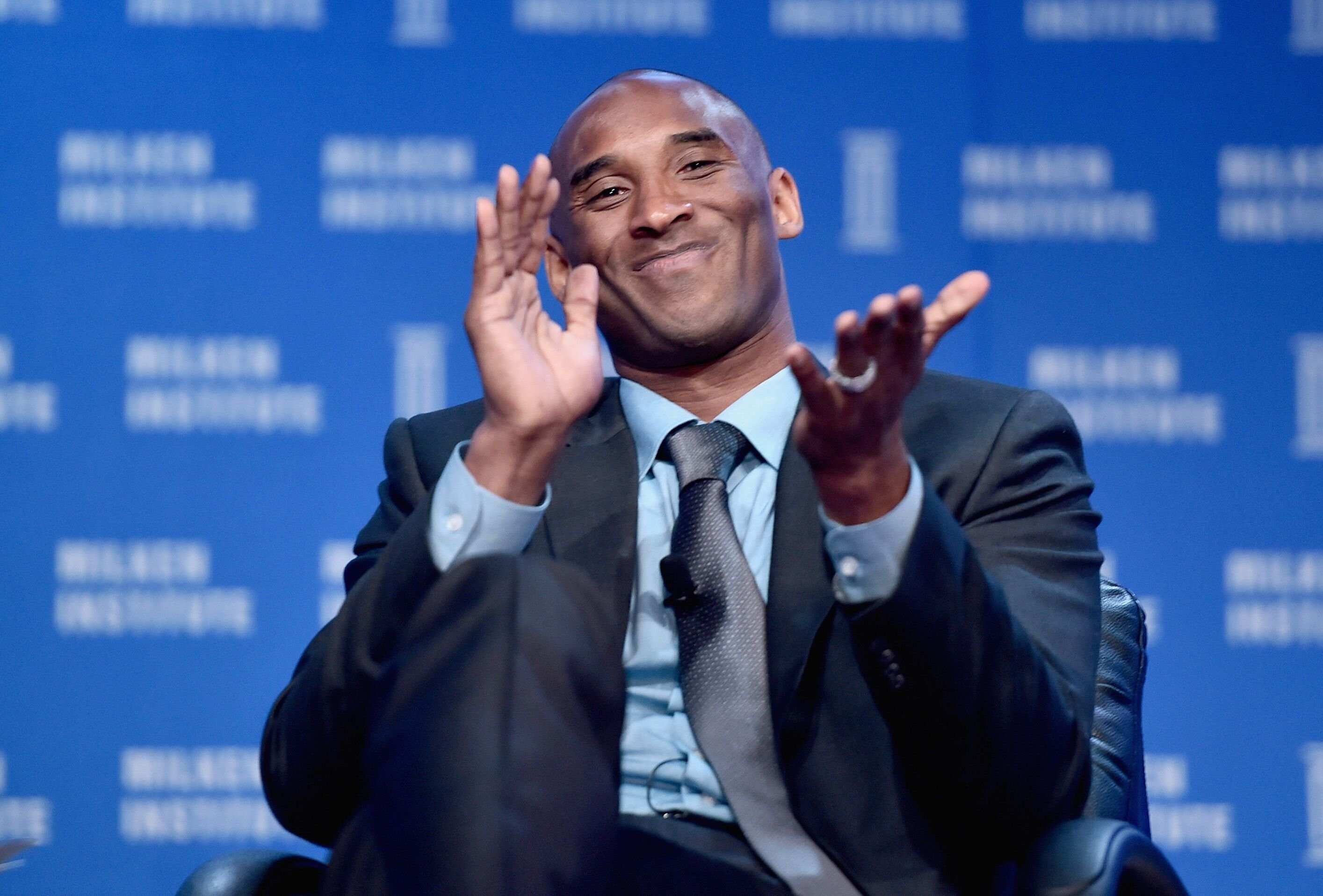 A LETTER TO BRYANT
The 18-time NBA all-star once penned a letter to himself as a reminder of mixing success and family. He wrote:
"The most important advice I can give you is to make sure your parents remain PARENTS and not managers. Before you sign that first contract, figure out the right budget for your parents -- one that will allow them to live beautifully while also growing your business and setting people up for long-term success. That way, your children's kids and their kids will be able to invest in their own futures."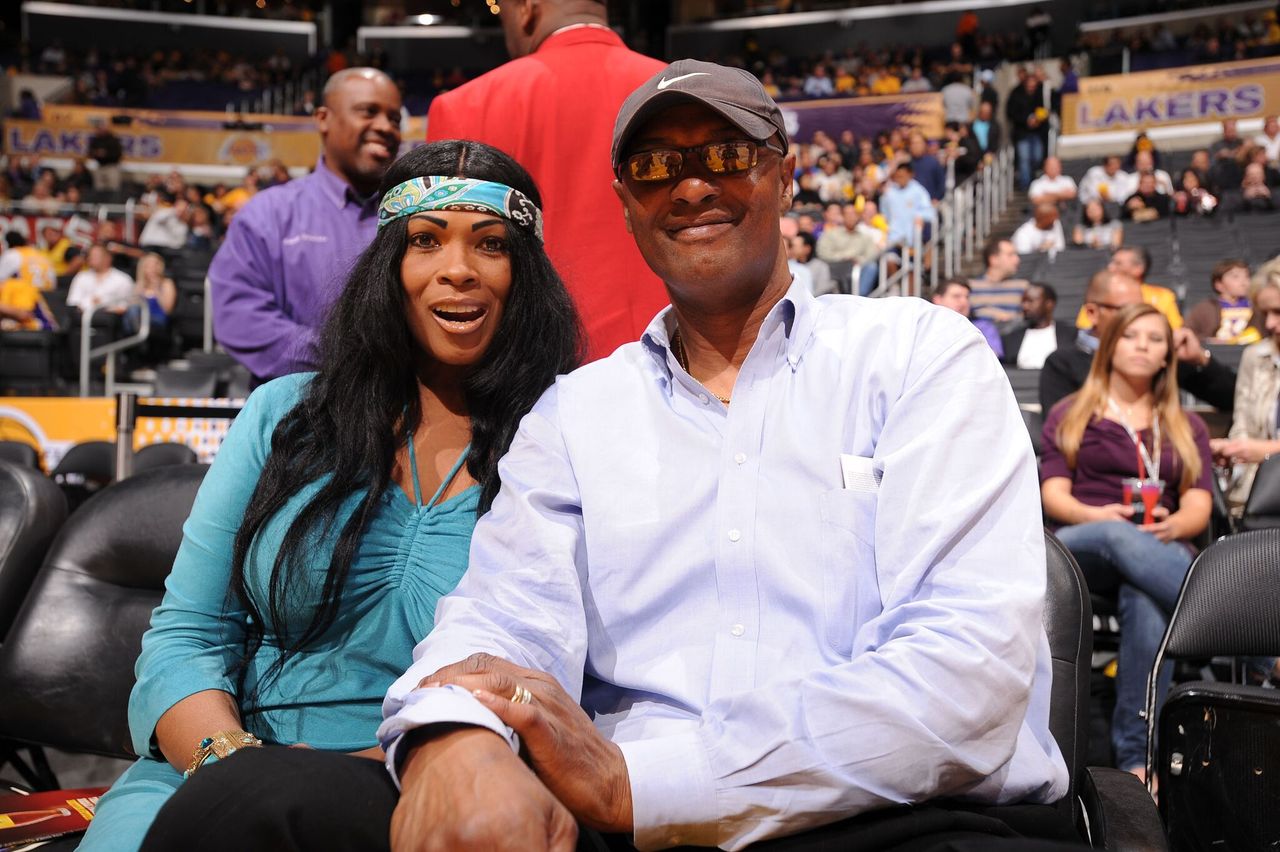 HIS FATHER JOE WAS A BASKETBALL PLAYER FOR THE SAN DIEGO CLIPPERS
Being a basketball star runs in the blood as Joe "Jellybean" Bryant is too a retired NBA athlete who was first drafted by the Golden State Warriors.
He was traded from the Philadelphia 76ers, where his NBA career began, to the San Diego Clippers. In 1983, he ended his NBA career as part of the Houston Rockets team, before playing the game in Europe.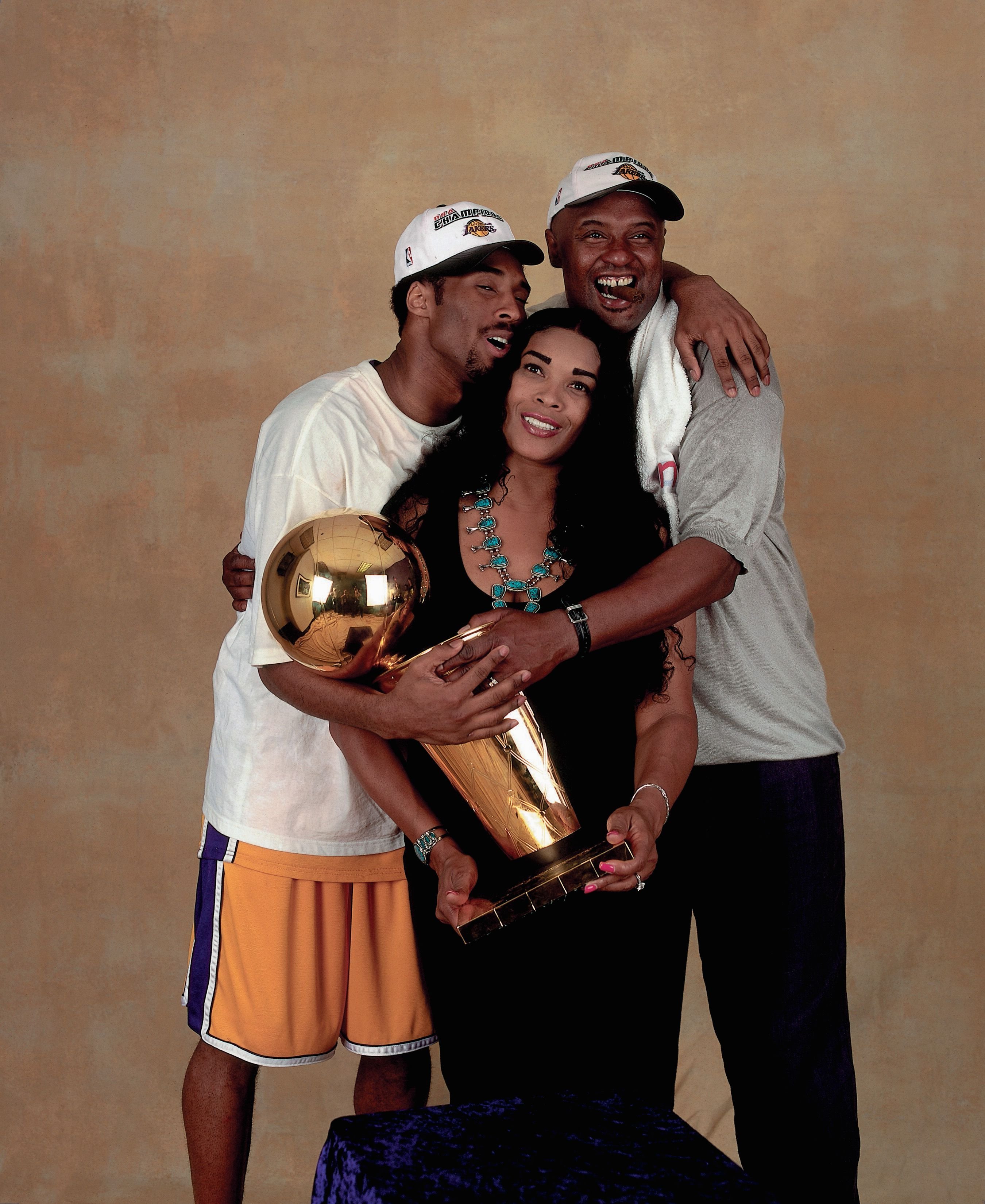 JOE BRYANT BECAME A HEAD COACH
Since his retirement, Joe became a coach in Europe for the Akiba Hebrew Academy's women's basketball team. 
He later returned to his homeland to become assistant coach La Salle University before landing head coach for WNBA's Los Angeles Sparks in 2005.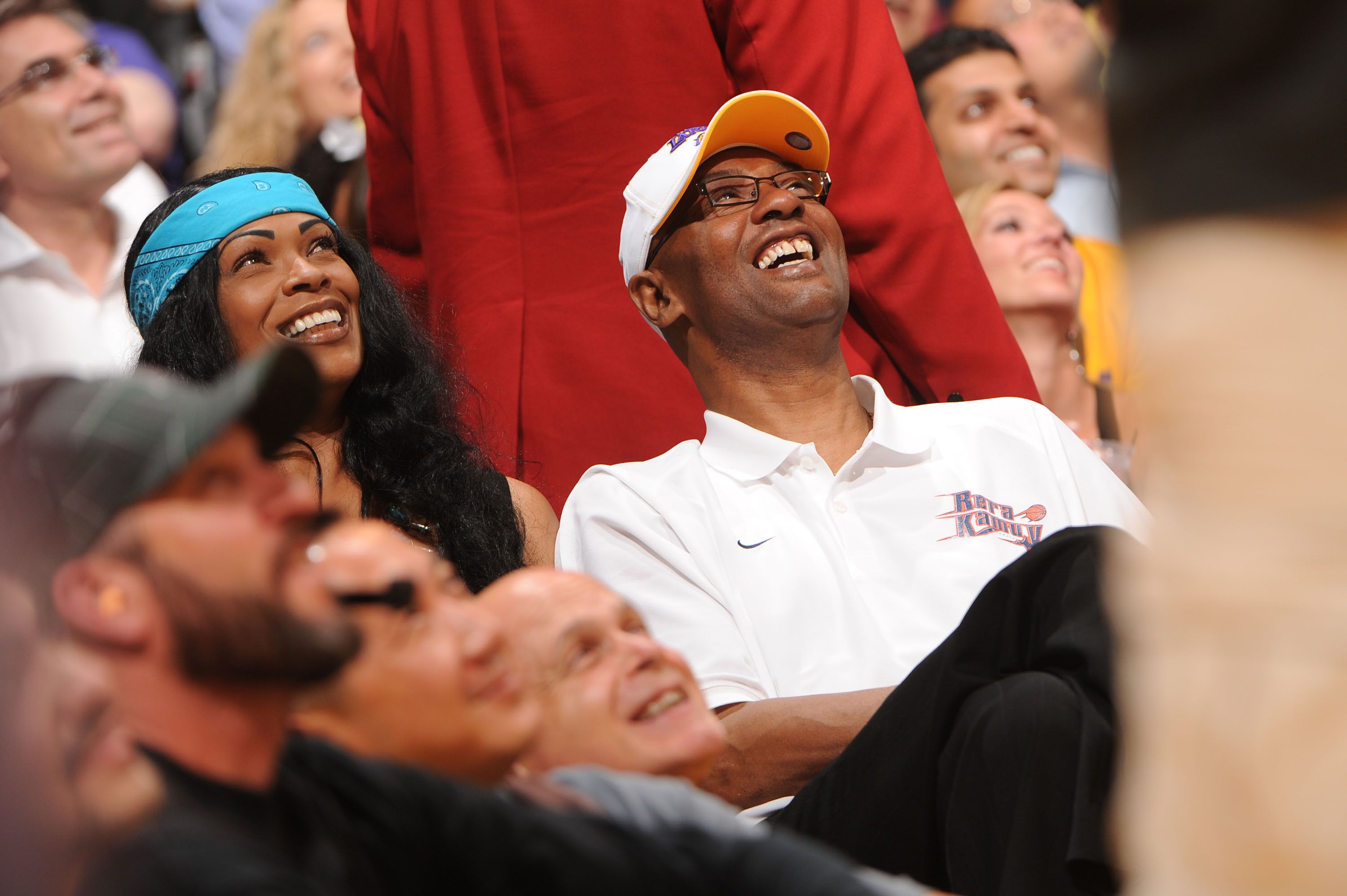 BRYANT'S MARRIAGE TO VANESSA
Bryant and Vanessa tied the knot in 2001, two years after they met in 1999. He was then 21 while she was 17.
HIS FAMILY DIDN'T APPROVE
The couple's wedding day didn't go as planned with the absence of the groom's family, who did not approve of their union at a young age and the fact that Vanessa was not an African-American. His Los Angeles Lakers teammates were not there too.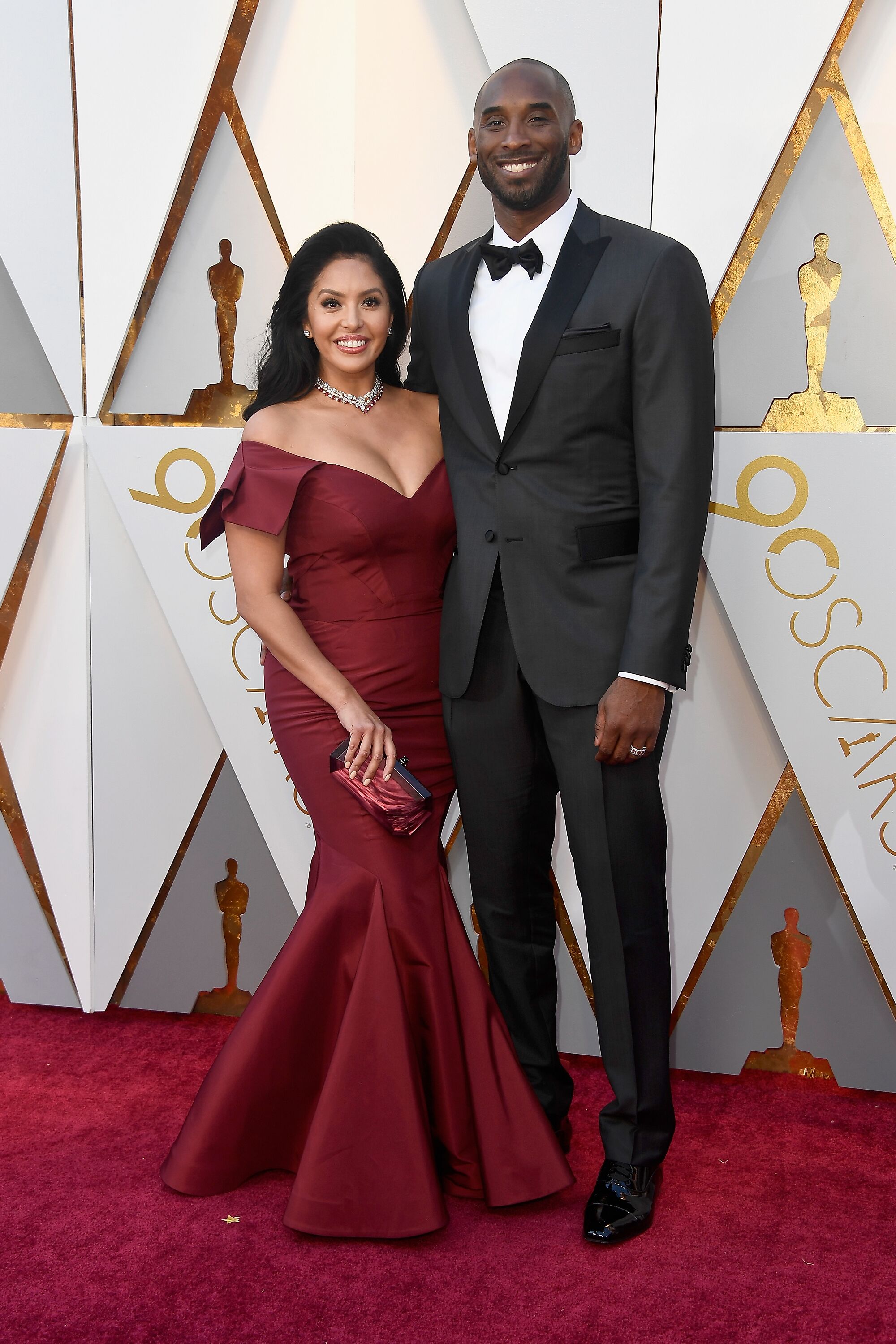 VANESSA CORNEJO
The athlete's wife was born Vanessa Cornejo Urbieta in 1982 and preferred having a private life despite her husband's insane fame.
HIS PARENTS WERE NOT IN HIS RETIREMENT CEREMONY
Like his wedding, Pan and Joe were nowhere to be found in the NBA superstar's retirement ceremony with the Los Angeles Lakers.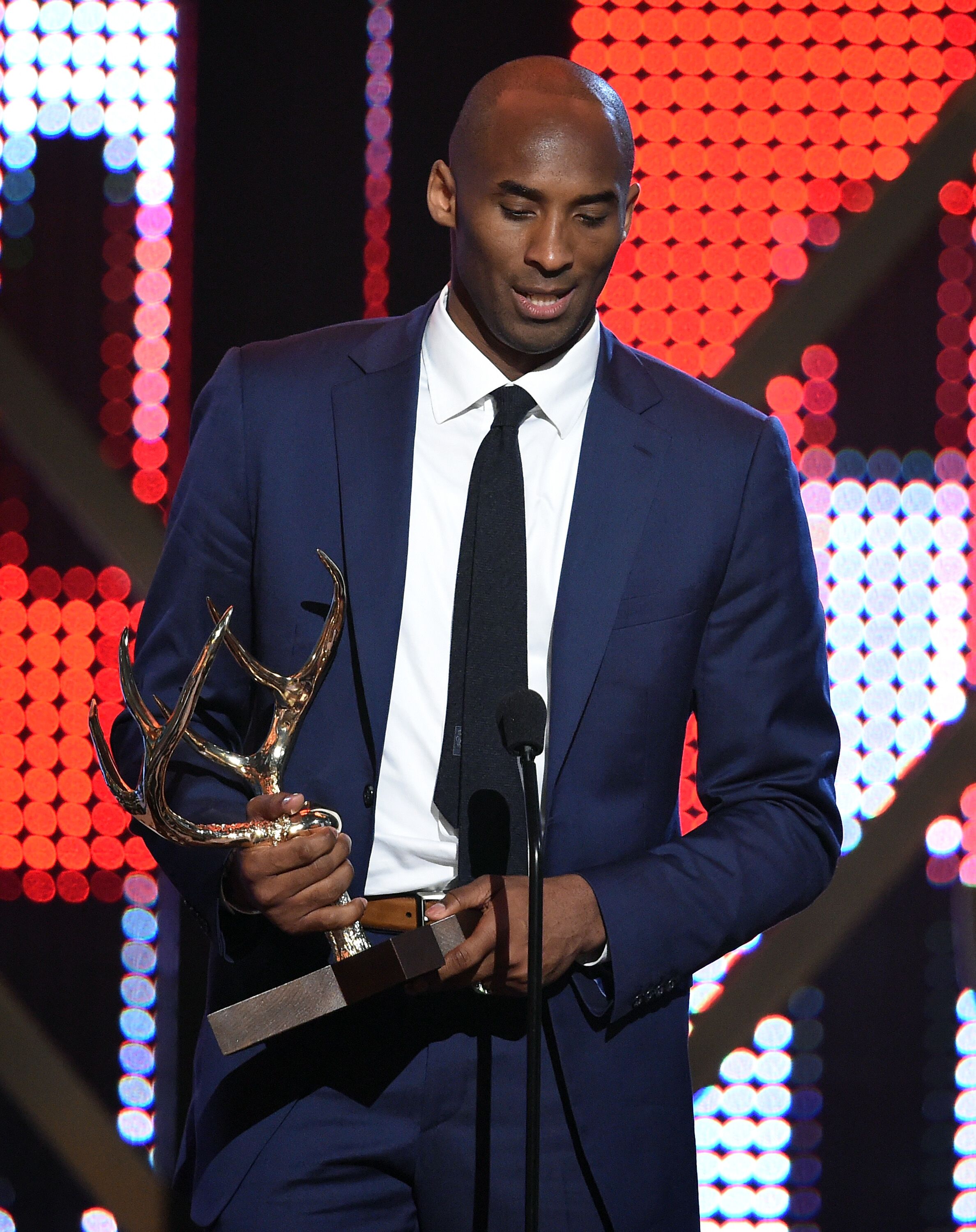 In Bryant's speech, he thanked the Hall of Famers and his wife, who was a source of inspiration throughout his career. He failed to mention either of his parents.
HE HAD FOUR KIDS WITH VANESSA
Throughout their marriage, Bryant and his wife had four children, Natalia Diamante, 17, Bianka Bella, 3, Capri Kobe, less than one, and Gianna Maria-Onore, who died with her father in the helicopter crash.
NICKNAMES FOR ALL CHILDREN
Their father gave all of the Bryant kids nicknames. For Natalia, it was "Nani," Bianka's was "BB," Gianna was called "Gigi," and baby Capri was known as "Koko."
Gianna was following the footsteps of her basketball star father's before the fatal crash, and was thus given the nickname "Mambacita."
GIGI THE BASKETBALL STAR
Among the kids, Gianna showed natural talent and love for the game that Bryant played and was often by her father's side in games. At the age of 13, she showed Mamba-like moves that gained online attention.
COACHING GIANNA
Following his retirement, Bryant became the coach of his daughter's Amateur Athletic Union basketball team.
He said:
"Coaching youth sports is so important to take very seriously because you're helping the emotional [development] of young kids. So it's understanding not to be over critical and understanding that [there] are going to be mistakes."