Janet Jackson Stunned in Long Black Leather Coat as She Hit Red Carpet at Clive Davis' Pre-Grammy Party
Janet Jackson looked amazing in an all-black leather ensemble when she graced Clive Davis' Pre-Grammy party where she also delivered a speech.
For the first time in 12 years, Janet Jackson showed up at Clive Davis' Pre-Grammy Gala and her red carpet moment didn't disappoint. Janet's all-black leather ensemble was clearly a scene-stealer.
Janet put her best leather boot forward when she graced the annual event at the Beverly Hilton on Saturday. She made sure she called attention with her edgy look amid other big stars that descended that day.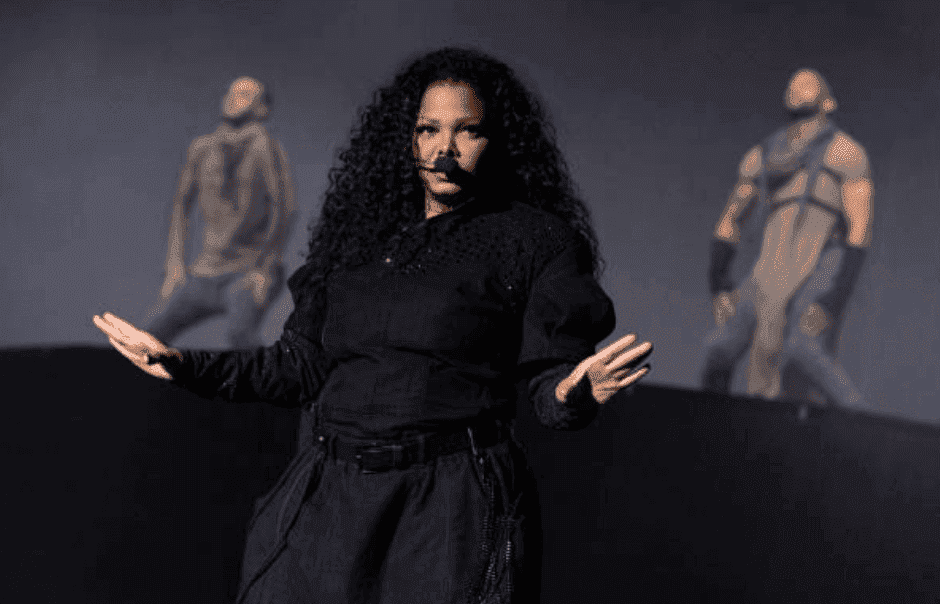 BOLD IN BLACK
The Grammy Award winner wore a long leather coat by Alexander Wang. It showcased her cleavage as well as her tiny waist. A matching leather headband styled like a turban framed the singer's face and kept her elaborate updo in place.
Janet opted to keep her accessories to a minimum wearing only a delicate gold bracelet that could hardly be noticed amid her bold black look. Even her nails were painted black. She stood tall wearing black ankle boots.
A QUEEN AMONG OTHER STARS
Fans agree Janet rocked her look when they threw in their comments in Just Jared's Instagram post featuring her red carpet appearance. "Finally the Queen is back!" one wrote.
Photos from the celebration featured by Daily Mail revealed the singer mingling with the biggest names in the music industry including Usher, Jimmy Jam, singer-songwriter Joni Mitchell, and the night's Salute to Industry Icons awardee, Diddy.
Janet had a stellar 2019. Apart from a successful Las Vegas residency, she was also inducted to the Rock & Roll Hall of Fame.
HER SPEECH
At one point during the evening, Janet joined host, Clive Davis on stage to give a short speech. She acknowledged that it was the first time in a while that she had been in the company of many stars in one room.
She recounted how she was dressing for the party and realized she'd been in the business for 47 years and her passion for work remains strong.
After thanking her family, her fans, The Recording Academy and Clive who she says has been with her family for a long time, Janet proclaimed her love for her son, Eissa.
Janet had a stellar 2019. Apart from a successful Las Vegas residency, she was also inducted to the Rock & Roll Hall of Fame. In a reflective post about the award at the beginning of the year, Janet said she was especially thrilled to finally be joining her famous brothers in the prestigious roster and hoped more women would join her there in the future.
In a separate post, she also reflected on marking the 30-year milestone of her album, Rhythm Nation. "#RhythmNation meant so much to me and I'm so grateful that it's still meaningful to so many today," she had written.