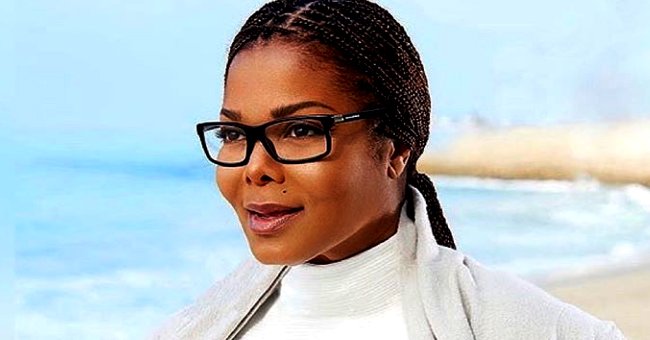 instagram.com/janetjackson
Janet Jackson Calls Son Eissa 'The Greatest Gift of All' While Celebrating His Third Birthday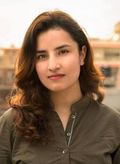 The American songwriter and singer, Janet Jackson celebrated her son, Eissa Al Mana's third birthday in New York City. The star posted a tribute to the three-year-old through her Instagram on the special day.
In September 2016, Jackson, who was 50 at the time, announced her pregnancy and opened up about it to "PEOPLE." "We thank god for our blessing," she told the outlet.
Jackson and Qatari businessman, Wissam Al Mana, tied the knot back in 2012. In August 2016, sources reported that the "Call On Me" singer even postponed her "Unbreakable" world tour to plan a family with her husband.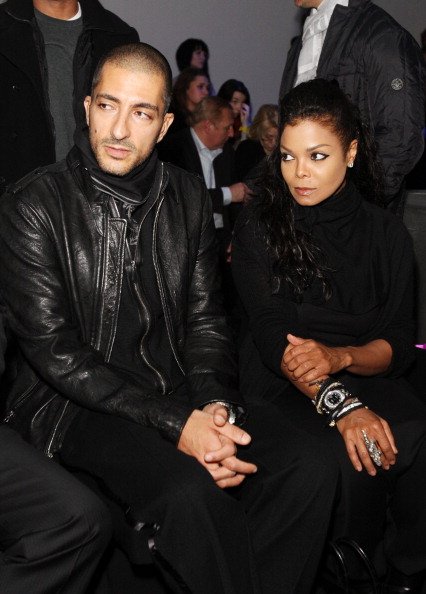 Wissam Al Mana and Janet Jackson attend Kira Plastinina's fashion show. | Source: Getty Images
THE INSTAGRAM POST
On January 3, 2020, the singer uploaded a throwback picture of her baby bump in honor of young Eissa's birthday. She noted how he was a blessing in her life in the post.
"3 yrs ago today God blessed me, at the age of 50, with the greatest gift of all. My baby! Happy Bday sweetheart. Mama loves you more than anything else in this world!"
On January 1, Jackson arrived in New York City prior to celebrating the toddler's birthday. Clad in black from head to toe, mommy Jackson was looking on point.
EISSA AL MANA
She was rocking black sweatpants, trainers, a black hoodie, and carried a fur coat in her hands. The scarf beneath her hood and the pair of RayBan Aviators accentuated her bold look.
Even after the singer announced her pregnancy, she kept it under wraps with a sweatshirt, yoga pants, and a scarf. On January 3, 2017, Jackon and Mana welcomed their son, Eissa Al Mana, into the world.
Jackson's older brother, Jermaine Jackson, talked to "PEOPLE" about his sister. He mentioned that she would be a wonderful mother because she is tough and strict.
BABY PLANNING
He mentioned that he offered to help her with some parenting or baby skills and said that he was the best diaper changer in the world to date. Maybe Jackson took him up on the offer.
Following the announcement, Jackson spent a couple of months under the radar. She was seen later on shopping for baby products at London's Back in Action furniture store.
Another source close to the Jackson family confirmed that the "Rythm Nation" songstress was very excited about the pregnancy, and everything was going well for her.
"She actually feels very good about everything," the source added. Three years after the special day, Jackson took to Instagram and posted a sweet tribute to her son.
Please fill in your e-mail so we can share with you our top stories!