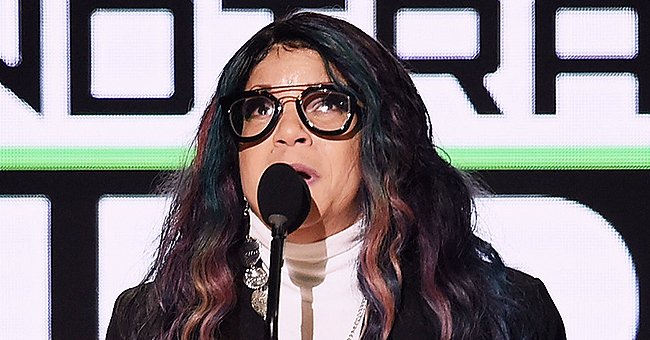 Getty Images
Prince's Sister Tyka Nelson Is a Singer like Her Famous Brother and a Mother of Six

Just like the renowned pop star, Prince, Tyka Nelson, his sister has her art enshrined in entertainment, and she's managed to combine her career and motherhood perfectly.
Tyka developed her love for music at a very young age. Having two of her parents engaged in the entertainment scene appeared to be the reason Prince and his sister picked up their interest in the music industry.
Even though the siblings had the same flair for the art, she mentioned in an interview that her and her brother never wrote a song together until his deatth.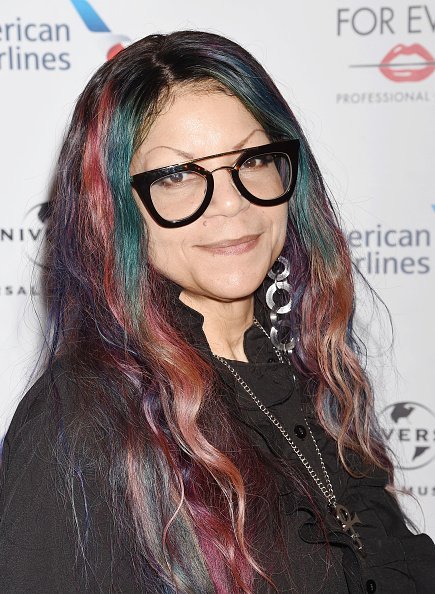 Tyka Nelson at the Universal Music Group's 2017 GRAMMY After party February 12, 2017 in Los Angeles, California.| Photo:Getty Images
She also talked about their relationship. Tyka mentioned that her love for her brother is undeniable, but the way he related to her often times angered her.
Tyka suffered trauma in her earlier years which led her to venture into prostitution and drugs. The mother of six — President Lennard Laeil Nelson, Richard Nelson, Danielle Philips, Crystal Philips, Sir Montece Laeil, and Chelsea Phillips — expressed during an interview the thought behind her decision. According to her:
"I was a single mother, and my boys were babies. I sold my body for food, money, and pampers."
Prince always had his sister's back, as she told the interviewer that some of the funds she raised by selling the car he bought for her. Tyka began doing drugs side by side with prostitution and was eventually checked into a rehab center by her famous musician brother.
Although the relationship between Prince and Tyka was a rocky one when he was alive, it didn't stop the two from sharing a priceless affection.
With a record of six music albums, the mother of six has carved a niche for herself in the music industry. However, growing up she was often bullied for her looks and went on to experience some unpleasant situations as she began having children.
All these only slowed her pace, but never halted her in the quest for being a successful artist. Losing her brother in 2017 was another wakeup call for the singer who released a track titled "The End of The Road."
"In this song, I'm telling my parents about my feelings and struggles throughout the years, especially since my brother died last year," she said.
According to the singer, her kids, parents, and Prince are very dear to her, and she established that getting with them in the afterlife is something she hopes for too.
While "The End of the Road" crooner currently enjoys a marriage and her kids, Prince didn't have the privilege to have any surviving child or spouse at the time of his death.
The details of his will included Tyka, who is the only sibling of the musician as the principal inheritor of his property. Prince has seven other step-siblings who were as well listed in his will.
Although the relationship between Prince and Tyka was a rocky one while he was alive, it didn't stop the two from sharing a priceless affection even till his death.
Please fill in your e-mail so we can share with you our top stories!