David Schwimmer of 'Friends' Fame Shuts Down Show Reunion Rumors but Says He's All for Reboot With a Diverse Cast
David Schwimmer effectively shut down the hope of fans that a "Friends" reunion might happen, making it clear that he does not think there's a world where it happens.
David Schwimmer is not a believer in "Friends" reunion and for a good reason. In a recent interview, the actor explained why he thinks the sitcom won't get a reboot, saying,
"I just don't think it's possible given everyone's different career trajectories."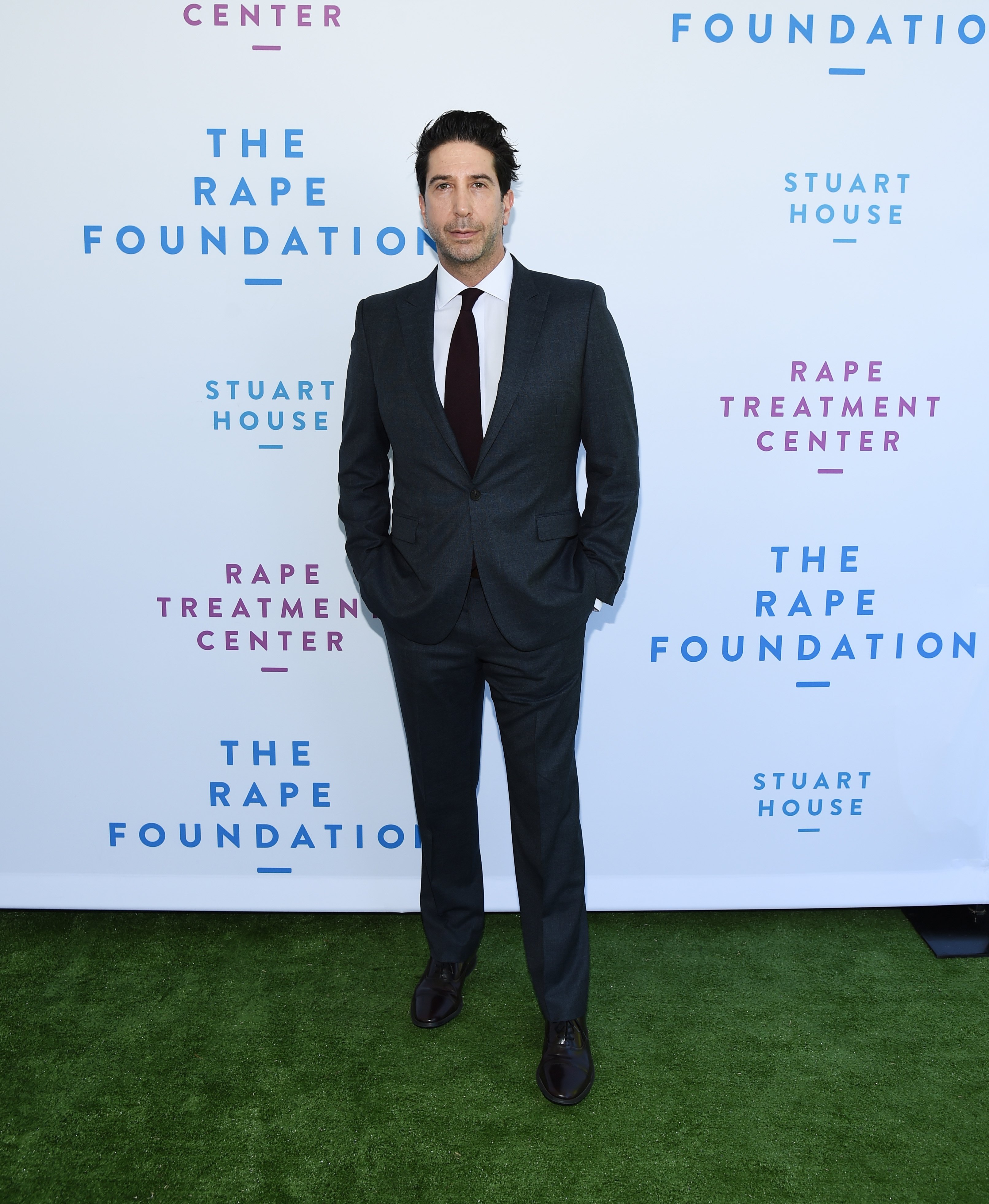 Schwimmer, who portrayed "Ross Geller" on the sitcom, also believes his castmates feel the same.
He added,
"I think everyone feels the same: why mess with what feels like the best way to end the series?"
The actor made it clear that even if he were offered a mouth-watering salary to take part in a reboot, he wouldn't take it. The only incentive he might consider is a script that is better than what he had earlier.
As "Ross," Schwimmer, who started his acting career on stage, rose to fame. He notes that the character eclipsed everything he did early in his career, and he resented it for a while.
The only hindrance, in his opinion, is getting all the "Interests" aligned.
The sitcom star tried for years to distance himself from the character. The actor stopped running when he realized that the ten years he spent on the sitcom were the best of his life, and he got to make amazing friends while on it.
Those friends include castmates, Jennifer Aniston, Courtney Cox, Lisa Kudrow, Matt LeBlanc, and Matthew Perry. Schwimmer remains close with his co-star, and he is open to a one-off chat show reunion.
The "Friends" reunion story has been making the rounds since the show ended over a decade ago. But things intensified last year with sources claiming that one was in the works.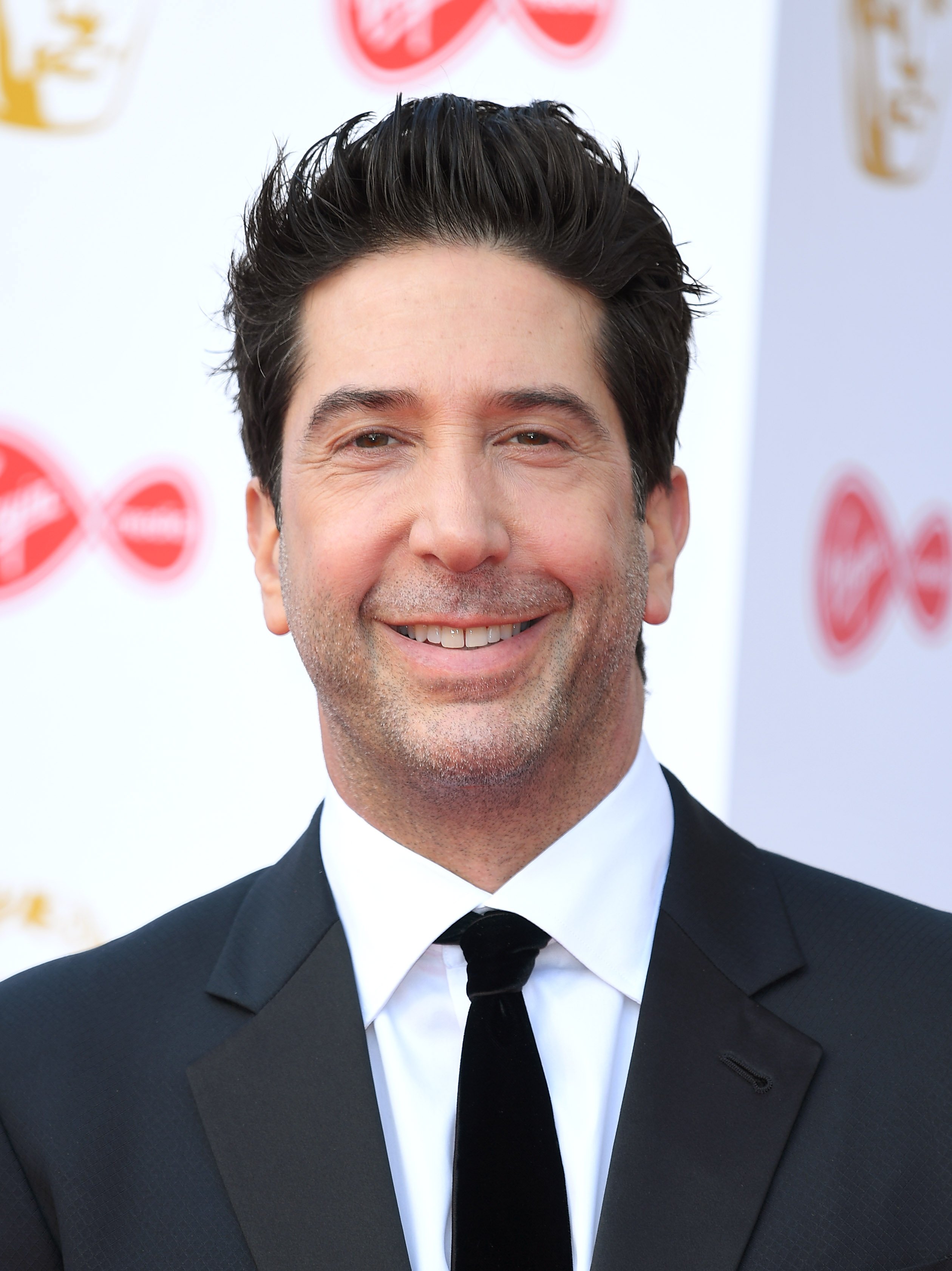 In November, an HBO insider told People that the streaming service and the creators of the show were talking about making a reunion. The source noted that the timing had to be right for it to happen.
Fast-forward to the middle of January, and HBO Max Chief Content Officer, Kevin Riley revealed that a reunion is a "Maybe." The only hindrance, in his opinion, is getting all the "Interests" aligned.
While things will most likely go Schwimmer's way, he and his co-stars will continue being real-life friends and supporting each other. As a source once said, they lean on each other and have an unbreakable bond.