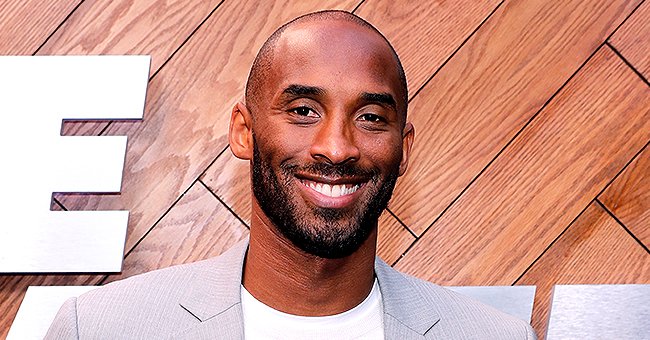 Getty Images
Kobe Bryant Once Revealed His Calm Approach to Death in Interview Years before His Fatal Helicopter Crash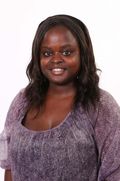 In an unearthed interview filmed years before his tragic death, Kobe Bryant talked candidly about his thoughts on death and explained why he felt prepared for it.
In the days since the death of Kobe Bryant and his daughter Gianna Bryant in a helicopter crash in the hills of Calabasas, California, an interview has resurfaced about him talking about death.
The interview was filmed in 2016, in which Kobe sat down with The Ringer's Micah Peter to promote the release of sneaker aptly titled the "Kobe A.D."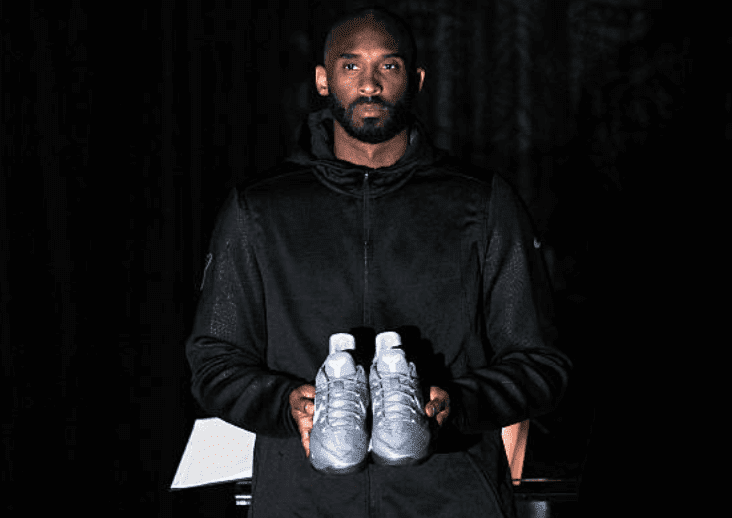 Kobe Bryant posing with his Kobe A.D. sneakers event for their release at MAMA Gallery on November 1, 2016, in Los Angeles, California | Source: Allen Berezovsky/Getty Images
The interview was held at the MAMA gallery, in a darkly lit room that was covered in flowers, and candles, with
Kobe's
Lakers jersey laid on the floor to resemble a type of ominous memoriam for his career. When asked about his relationship with death, Kobe
revealed:
"It's a comfortable one. It's an understanding that you can't have life without death, can't have light without the dark, right? So it's an acceptance of that."
The two men's chairs were positioned perfectly on a mural of a clock, which Micah mentioned he felt was the perfect setting to talk about life, death, and mythology. Relating his retirement to the idea of death, Kobe explained:
"When it came time to decide whether or not to retire, that's really an acceptance of that mortality that all athletes face. And if you combat it, you'll always have that inner struggle within yourself. I'm comfortable with it."
At the end of the interview Micah asked Kobe what he thought the afterlife would be like, to which he replied that he didn't know what it was like but he would know once he got there.
According to Sky News, experts believe fog caused by bad weather is more likely the cause of the crash, and not a technical fault. So far, three bodies have been recovered at the site.
More recently, Kobe wanted to use his perspective on death to write a book that would help other people.
On Monday, Olivia Munn revealed they were in talks to work on a book that would tell the kind of stories to help children be less afraid of death.
According to Time, at the time of his death he had also been working on a children's book with Paulo Coelho, the author of "The Alchemist."
However, much to the upset of many of Kobe's fans, Paulo revealed that after finding about his death, the author had deleted the draft and did not plan on publishing the book without him.
Please fill in your e-mail so we can share with you our top stories!