Madonna Cancels 9th Show on London Leg of 'Madame X Tour' & Says Doctor Advised Her to Rest Because of Injuries
Over the weekend, Madonna took to social media to share some disappointing news with her fans. She revealed that she had to cancel another tour date due to medical reasons.
The singing sensation announced that she was canceling her international "Madame X Tour" for Monday, January 27, 2020. The show that was affected was the one that was meant to be held in London.
The star explained that the cancelation was on her "doctors [sic] guidance." She shared that she had been advised "to rest for a few days."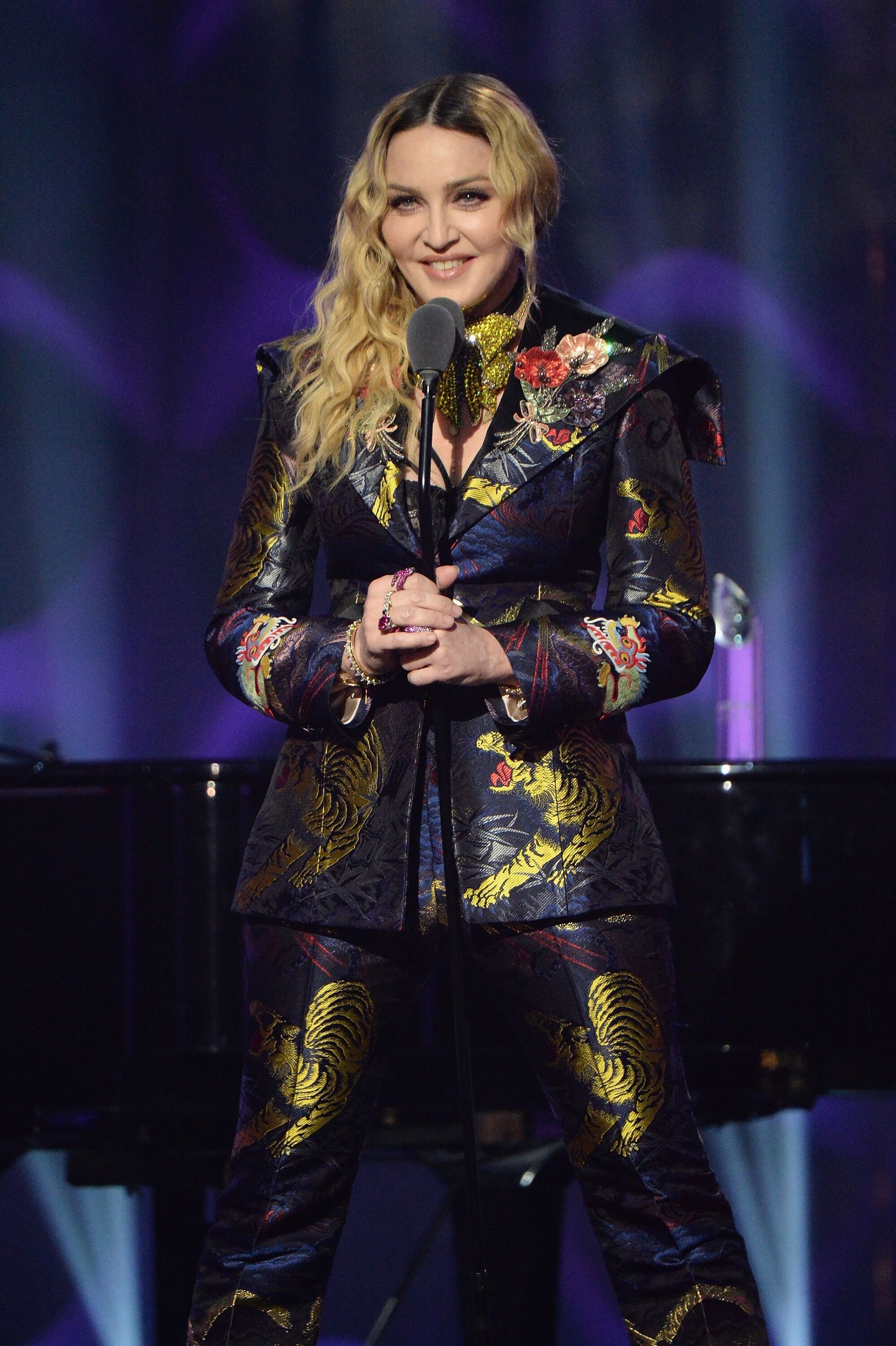 Madonna suffering from "injuries"
The reason behind the latest cancelation was the "injuries" Madonna had suffered from the start of her tour. She stated that she was putting her "body" and "health first."
The musician apologized to her fans and promised that those who had bought tickets for the date would be refunded. Ticketmaster said refunds had already been issued and also apologized for the inconvenience.
Wednesday's show will continue
The artist further announced that her Wednesday, January 29 show would be going ahead as planned. Madonna, 61, included a photo of herself alongside the Instagram note. The canceled London date was supposed the first of 15 shows at the London Palladium.
She's set to have 13 more performances at the venue before moving on with her tour to Paris. Her latest cancelation comes less than a week after she canceled a show with just 45 minutes' notice at the Coliseu Theatre in Lisbon, Portugal. 
Madonna's past tour cancelations
At the time, the singer had, once again, taken to her Instagram page to share the disappointing news. She explained that she had to "rest" and listen to her body.
Show canceled 45 minutes before
Ticket holders for the January 19 show received an email at 19:45 on Sunday night, which informed them that Madonna would not be appearing on stage at 20:30 as planned. Once again, the star blamed an injury for her absence.
Singer allegedly suffers from a "bad knee"
The artist hasn't revealed what her "injuries" are, but in November 2019, she reportedly told a San Francisco audience that she was suffering from a "bad knee" due to a torn ligament. The "Madame X Tour" was also canceled last November at Boston's Boch Center Wang Theatre.
Madonna explained that she was suffering from overwhelming pain and needed rest.