Monica Shares Personal Pics & Stories About Kobe Bryant & His Daughter Gigi in Moving Tribute
Monica shared heartbreaking stories and images of Kobe Bryant soon after the basketball legend, and his 13-year-old daughter died in a helicopter crash.
Although it has been a couple of days since Kobe Bryant and his daughter, Gianna Maria-Onore Bryant, passed on, tributes to the duo are still pouring in from family and friends.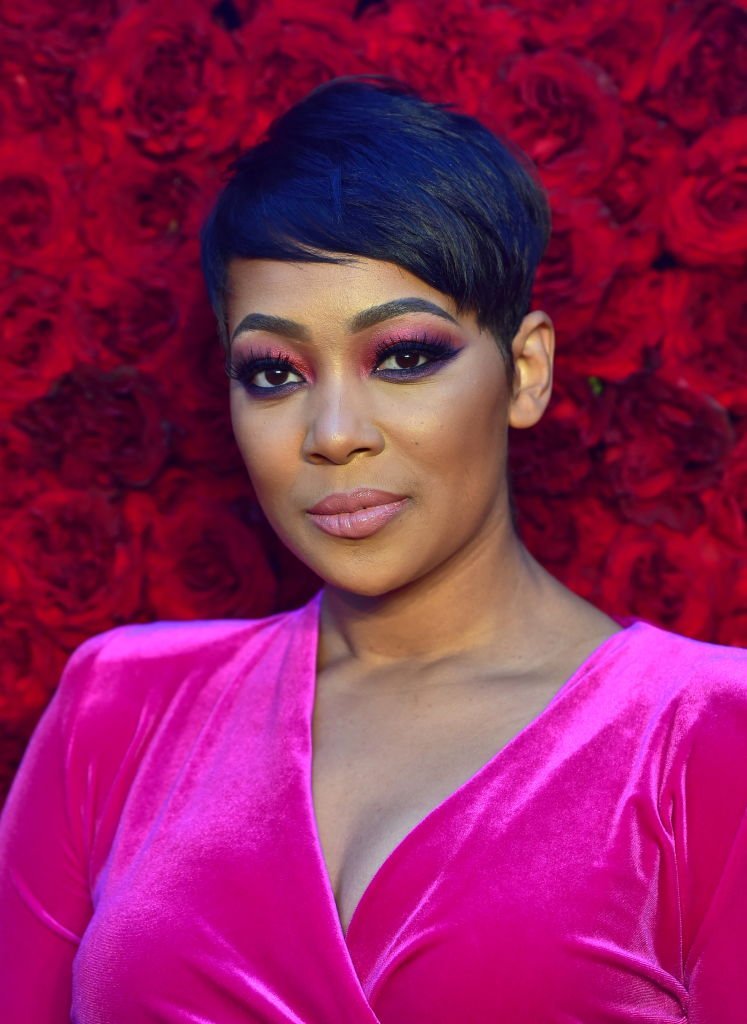 One such person was Monica Denise Arnold, who shared personal stories and images of Kobe, according to Celebrity Insider.
In one of the posts, the "Why I Love You So Much" crooner shared a throwback image which featured her, Kobe and his wife, Vanessa at an event.
A second post was equally just as touching as it included images of Kobe and his daughter as they shared intimate moments on the court, a video of Gianna, lovingly referred to as GiGi, as she played basketball.
The post also included a picture of Kobe holding Romelo and, finally, a clip of the late basketballer motivating Monica's nephew after he sustained an injury.
The last post was a picture of Kobe and his wife, who looked as happy as ever as they smiled at the camera. In her tribute, Monica showed her appreciation to Kobe for his "infectious smile, kind heart," and "warm hugs."
As expected, fans took to her comment section to console the 39-year-old who referred to the former Lakers player was a brother to her and a mentor to her children.
Many other fans showed their love for Kobe as Deadline reported that they gathered at Staples Center, which is the home court of the Los Angeles Lakers.
As at the time the fans began gathering at the center, it was hosting the Grammy Awards, which had a somber mood to it.
Amid those events, UPI divulged that Kobe had seen GiGi as the heir apparent to his legacy in the sport before the two died in a helicopter accident.
The 13-year-old had had dreams of playing for coach Geno Auriemma at the University of Connecticut before she eventually made it to the WNBA.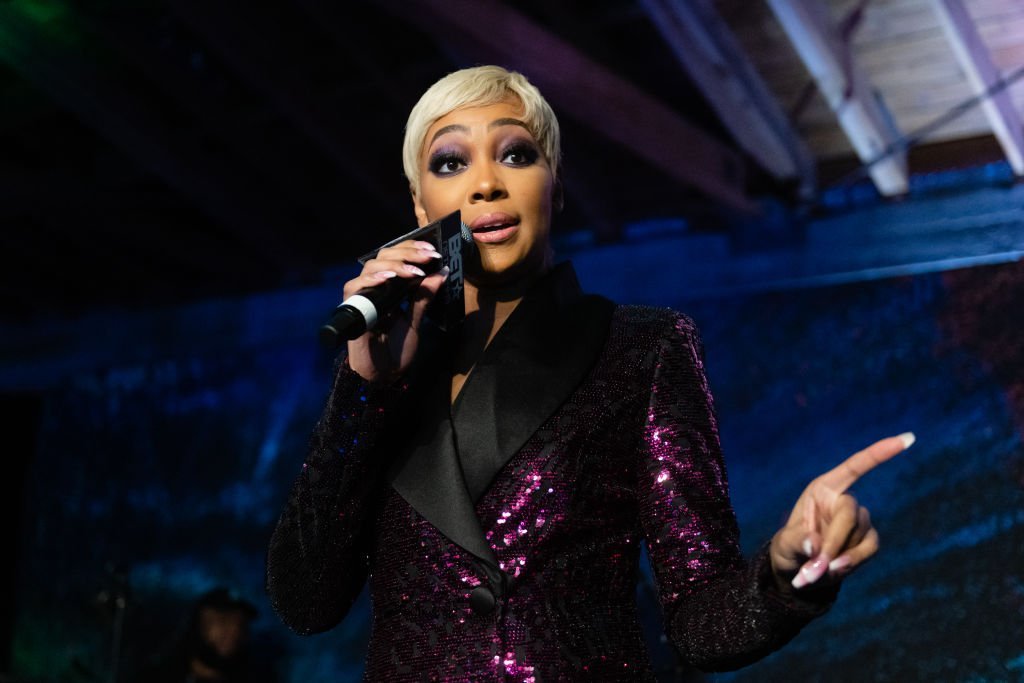 However, both dreams got cut off after the helicopter that was conveying Kobe and Gianna to her basketball tournament at Mamba Sports Academy in Thousand Oaks, crashed in Calabasas, California.