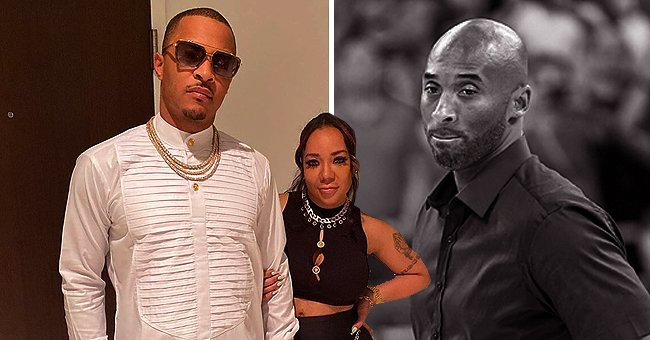 GettyImages Instagram/troubleman31
TI Professes His Love for Wife Tiny in Emotional Post After the Rapper Was Moved by Kobe Bryant's Death
Rapper T.I penned a heartrending post to his spouse, Tiny, in a bid to show his affection for his loved one while he still could. This came, following the heartbreaking death of Kobe Bryant.
Fans worldwide are presently mourning the tragic exit of basketball icon Kobe Bryant, who passed on a few days ago. Celebrities are not left out as several tributes have been penned to the "The Mamba."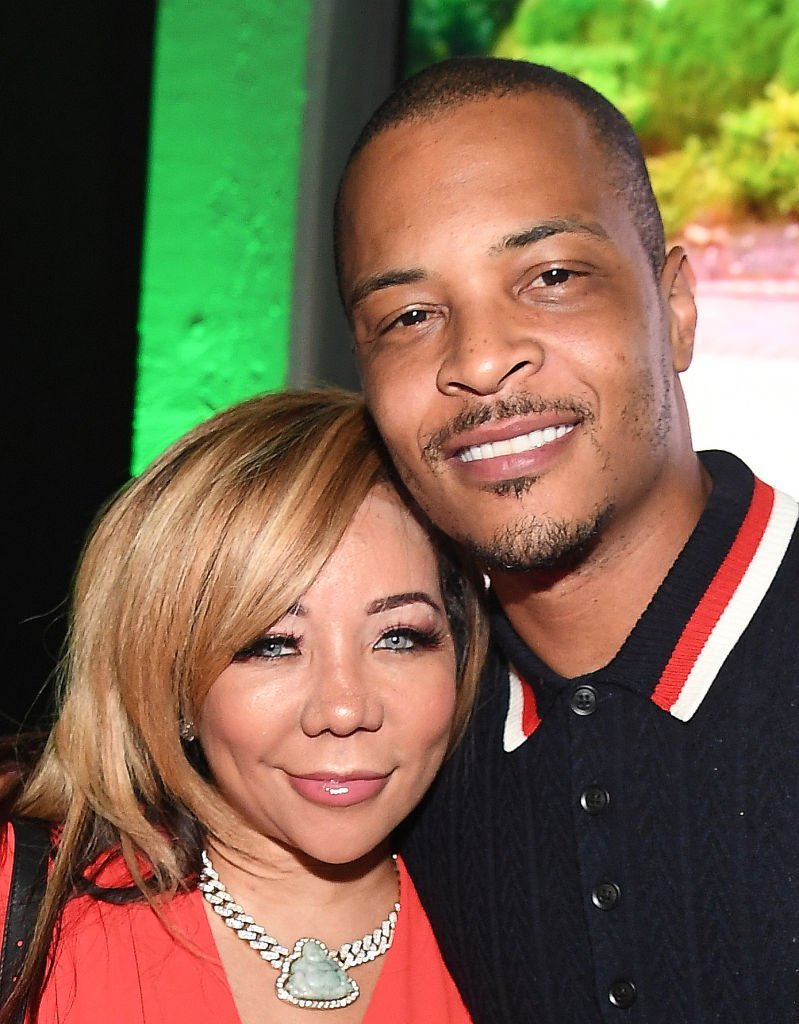 Tip "T.I" Harris and Tameka "Tiny" Harris attend "The Grand Hustle" Exclusive Viewing Party at The Gathering Spot | Photo: Getty Images
, T.I wrote an emotional message to his longtime spouse, Tiny, where he told her how much affection he feels even through ups and downs.
"I love you, Mrs. H, imperfections, misunderstanding, and all… we've shared most of the happiest moments of our lives together. I know I've had my moments, but despite all my shortcomings and transgressions, the fact remains…"
The A-lister went on as he reflected on the tragic incident while making it known that he couldn't envision a life with his spouse or him leaving her with their kids.
He also shared several photos of him and his wife at different moments.
The "Get Back Up" crooner also put up several pictures of the late NBA alum and his daughter, Gianna, who also lost her life in the devastating accident.
While paying tribute to the legendary baller, he included his heartfelt condolences to Kobe's family on Instagram.
CELEBRITY INSIDER shares that fans agreed with the rapper's message that family was necessary, and one should endeavor to live in the moment.
A fan wrote while relating to T.I. point of marriage ups and downs:
"@troubleman31 @majorgirl Changes your whole perspective, huh? My husband gets on my last nerve… but I would be a wreck if something ever happened to him!"
"Yes! Let's make sure always to tell our loved ones that we love them."
Still, in the throes of mourning, Tip showed that he was greatly affected by the sad news as BLAST made it known that the star continued a spectrum of making up with family members and living in realization of how fickle life could be.
He penned an apology to his daughters over his past mistakes while declaring his undying love for them on another Instagram post.
T.I.'s marriage has weathered some storms, and through it all, the celebrity couples continue to strive to keep it together.
WBLS shares that back in December 2019, the couple sat in an exclusive interview with the ladies of the "Red Talk Table." There, Tiny and her hubby opened up on life after T.I.'s jail term.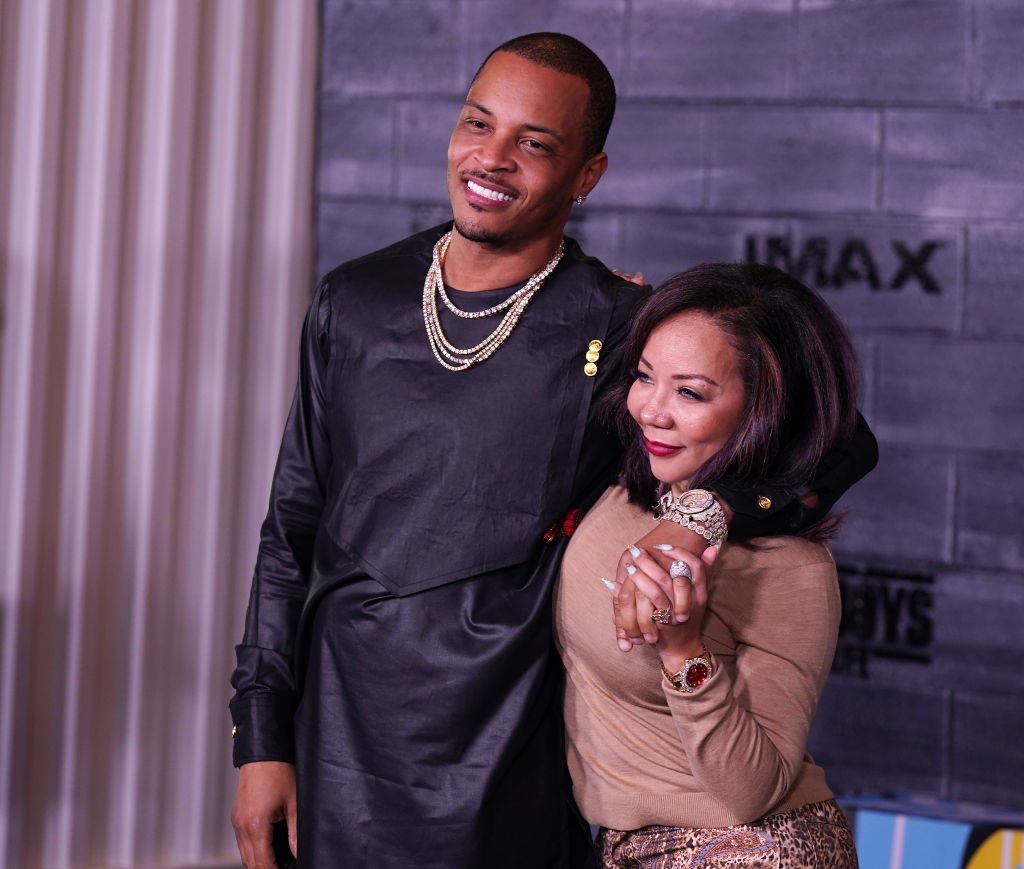 Tameka Dianne "Tiny" Harris and T.I. attend the World Premiere of "Bad Boys for Life" at TCL Chinese Theatre | Photo: Getty Images
Tiny made it known that she had found a voice of her own and T.I didn't like it. He, on his part, said also opened up on how Tiny's new "VOICE" affected him.
Please fill in your e-mail so we can share with you our top stories!