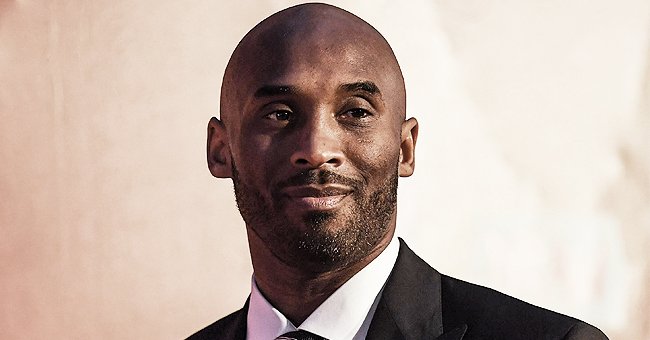 Getty images
Kobe Bryant Will Be Mourned in Italy for a Whole Week, Where He Grew up and Learned Basketball
Italy claims Kobe Bryant as one of their own with a one-week public mourning period.
The President of the Italian Basketball Federation has announced that in every game played throughout the country the players will observe a minute of silence in honor of Kobe Bryant.
Kobe, who spent part of his childhood in Italy, where he first played basketball, is an icon in the soccer-mad European country.
Kobe left Italy when he was 13, but that hasn't stopped Italians from claiming him as one of their own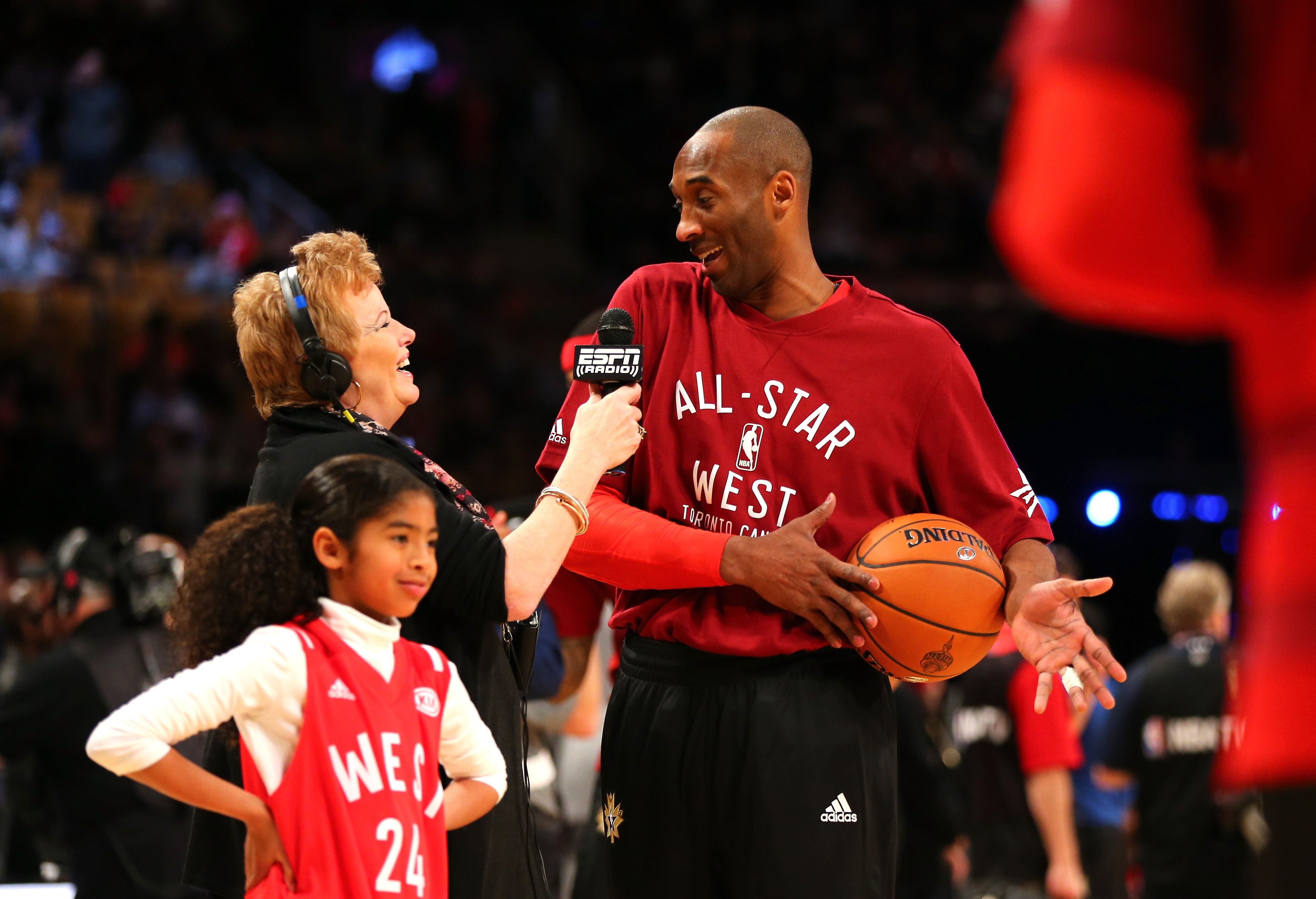 : Kobe Bryant talks to the media during the West All-Stars practice alongside his daughter, Gianna/ Source: Getty Image
ITALIANS GRIEVE FOR KOBE BRYANT
The measures announced by Giovanni Petrucci will be in observance for an entire week as a gesture of respect for the NBA icon.
Kobe and his daughter Gianna, 13, along with seven other people perished in a helicopter crash in the hills of Calabasas on January 26, 2020.
KOBE BRYANT SPOKE ITALIAN LIKE A NATIVE
Of course, fans had observed that Kobe spoke Spanish and Italian like a native, but not all knew that he had been raised in Italy from the age of 6 when his father, NBA player "Jellybean" Bryant moved to Rieti to play basketball.
Rieti is a small, medieval town, and a few years later Kobe's father moved to Reggio Emilia, where the youthful player joined the Cantine Riunite youth team. The mayor of Reggio Emilia, Luca Vecchi, said:
"Kobe Bryant grew up here and was, for all of us, a 'Reggiano.'"
KOBE BRYANT IS ITALIAN
Kobe left Italy when he was 13, but that hasn't stopped Italians from claiming him as one of their own, and they always proudly identified him as "Italian, and not American."
His death had plunged the sports-loving nation into mourning, and tributes have been posted on social media from fans and the old childhood friends Kobe had never lost touch with.
Riposare in pace, caro Kobe.
LAUREN LONDON REACHES OUT TO VANESSA BRYANT
If there is anyone who can understand the horrific ordeal Vanessa Bryant is going through, it's Lauren London.
The actress, whose longtime-love and father of her son rapper Nipsey Hussle was killed on March 31, 2019, reached out to Vanessa after the tragic death of her husband NBA icon Kobe Bryant, and her 13-year-old daughter, Gianna.
Lauren posted a photo of Kobe and Gianna on Instagram, accompanied by a loving message to Vanessa and her daughters.
As Lauren so wisely said: "There are no words. Just real conversations with God."
May God bless and console Kobe and Gianna's loved ones in their moments of grief.
Please fill in your e-mail so we can share with you our top stories!