Kobe Bryant's Daughter Gianna, 13, Dies Alongside Father in Calabasas Helicopter Crash
Kobe Bryant and his 13-year-old daughter Gianna have both died following a helicopter crash earlier this morning. All others on the flight were also reportedly killed.
According to People, Kobe Bryant and his teenage daughter Gianna Maria Onore Bryant are now dead following a helicopter crash on Sunday morning in Calabasas. 
NBC Los Angeles reported that five people in total were on the flight which broke down and led to a bushfire upon ground impact. Images from the location are found below.
BREAKING: Kobe Bryant died in a helicopter crash in Calabasas Sunday morning. Kobe was traveling with at least 3 other people in his private helicopter when it went down. Emergency personnel responded, but nobody on board survived. https://t.co/izOj2abWiz pic.twitter.com/pGCRkCFIZD

— TMZ (@TMZ) January 26, 2020
Gianna, who was affectionately called Gigi by her family, was the only one among her siblings on board. Kobe also shared 17-year-old Bianka, three-year-old Capri, and seven-months-old Capri with wife Vanessa. 
Sources through ESPN reported that the helicopter was on its way to Gianna's practice basketball game in Thousand Oaks when the helicopter crashed. The two other passengers were a fellow player and their parent. 
Eyewitnesses reportedly said that the plane's engine sputtered before the entire thing went down. Emergency responders arrived on the scene but no one was found alive.
The cause of the crash, which was called in at 9:47 am, has yet to be determined. The private helicopter incident — a Sikorsky S-76 chopper — is now under investigation.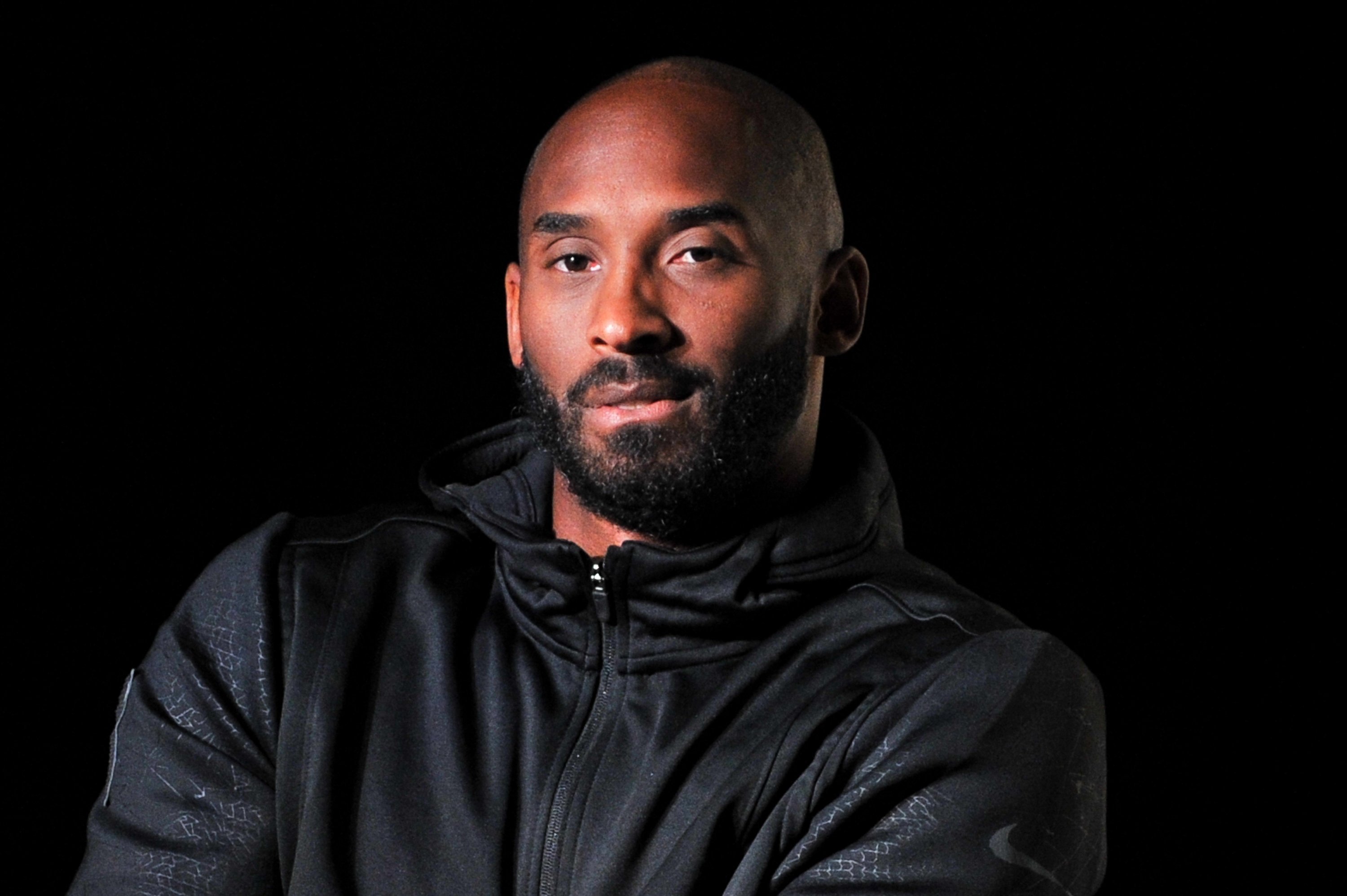 Kobe was 41 years old and played in the NBA for 20 years with the Los Angeles Lakers. He's won five NBA championships. He was born in Philadelphia, Pennsylvania on August 23, 1978. 
Kobe retired in 2016 after making 18 All-Star Games. In his last tweet Saturday night, he praised fellow NBA icon, LeBron James. Our deepest condolences to the friends and family of the deceased.