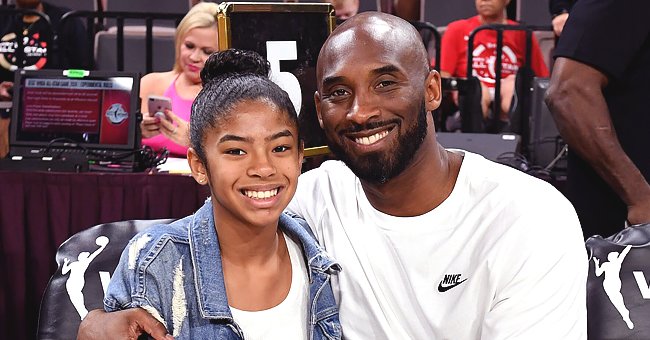 Getty Images
Kobe Bryant's Daughter Gigi Had Started to Emulate Her Dad's Iconic Style on the Court before Her Sudden Death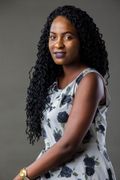 Gianna Maria-Onore Bryant had started emulating her father's playing style before her unfortunate passing on Sunday.
Up until her death, 13-year-old Gianna Maria-Onore Bryant had every intention of taking over her father, Kobe Bryant's basketball heritage.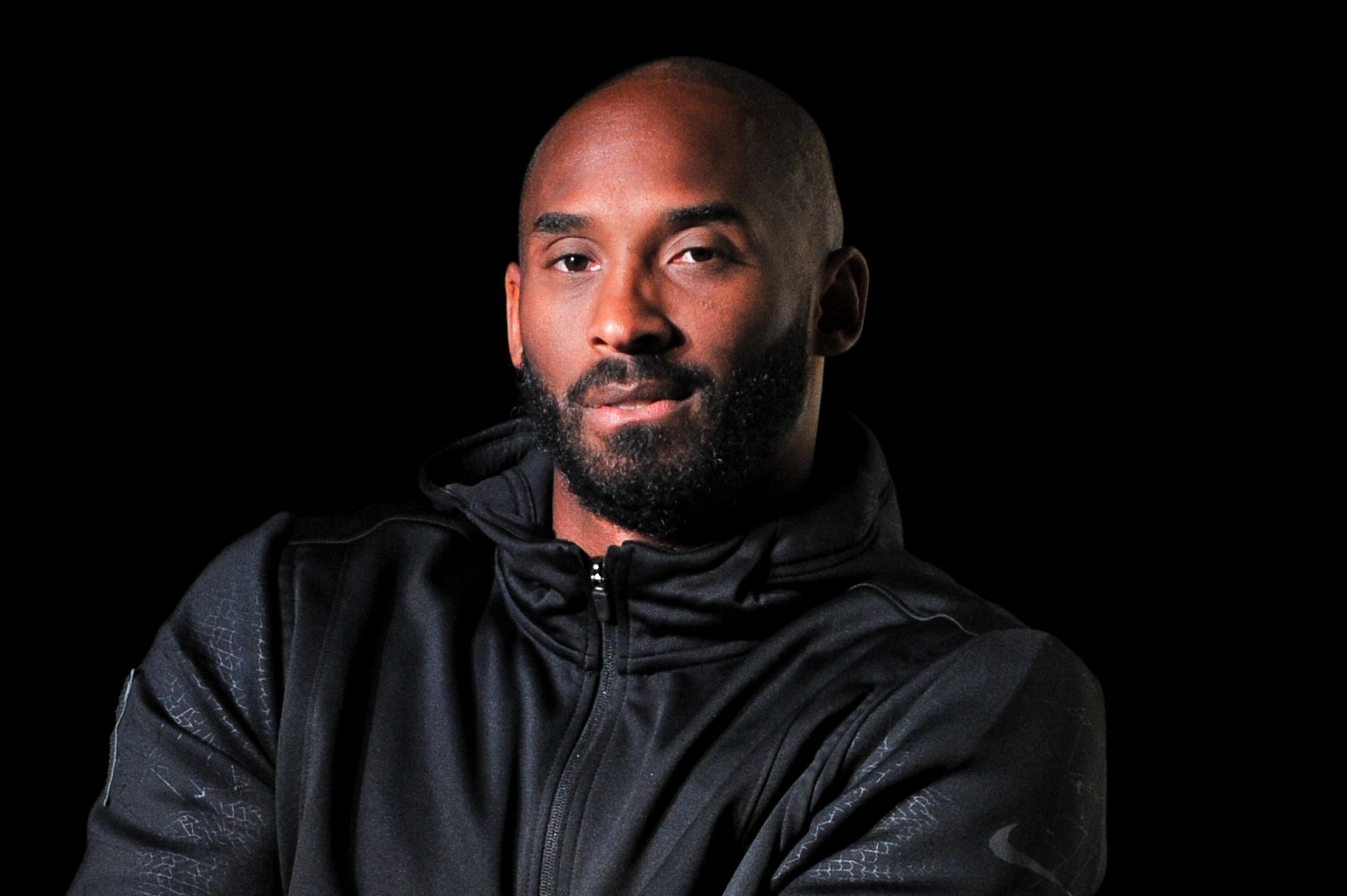 Kobe Bryant hosts a Kobe A.D. event at MAMA Gallery in Los Angeles, California | Photo: Getty Images
In fact, People reported that Gigi, as she was famously known, had started imitating her father's iconic style.
A former business associate of Kobe's exclusively told People that the late Lakers player's dedication to reaching out to children about basketball was majorly because of his daughters, especially Gigi.
The source added that the 13-year-old had started playing just like her father and the proof of it was in a video that he saw about two weeks ago.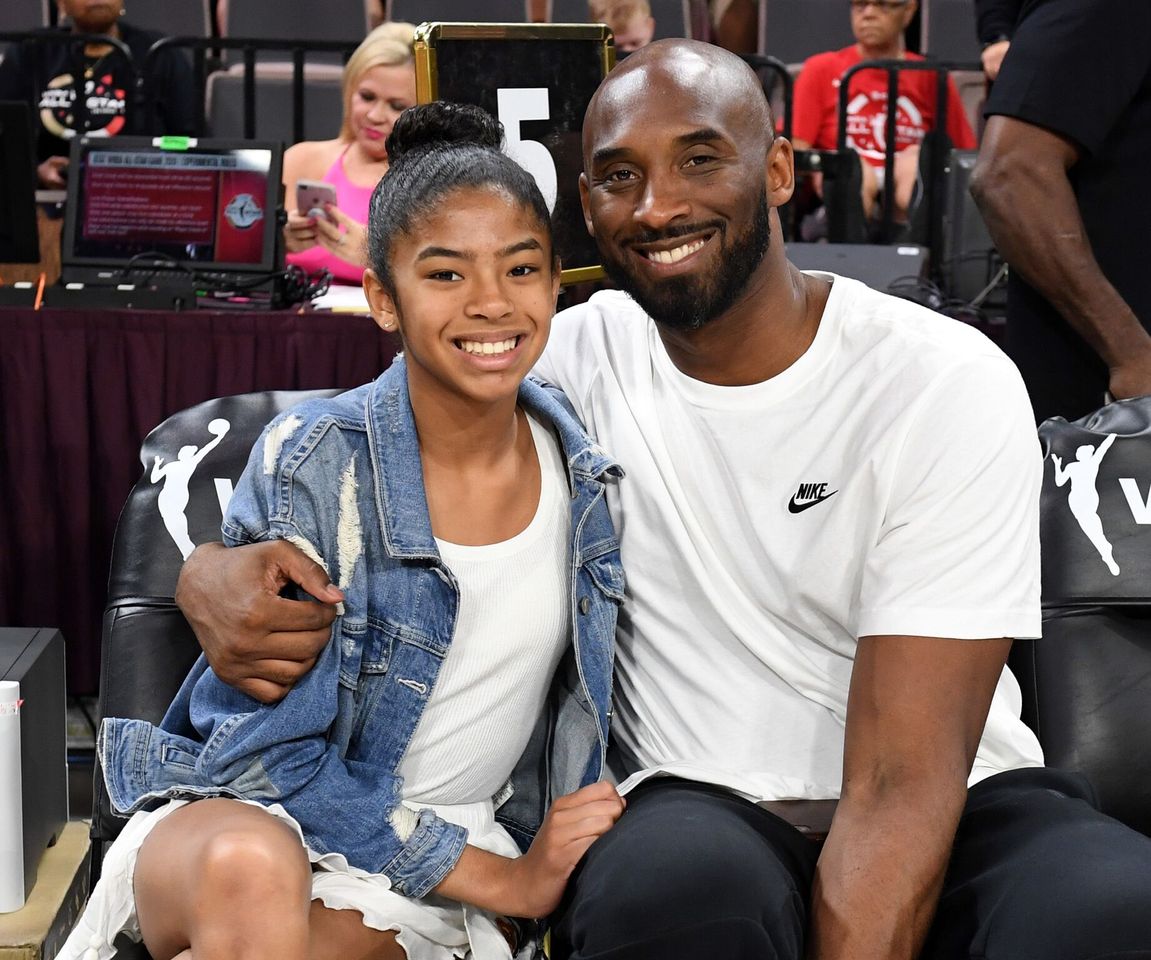 Gianna Bryant and her father, former NBA player Kobe Bryant, attend the WNBA All-Star Game 2019 at the Mandalay Bay Events Center in Las Vegas, Nevada | Photo: Getty Images
The source claimed that everybody who saw the clip of Gigi playing stated, "that's Kobe's girl."
During an interview on "Jimmy Kimmel Live," back in 2018, the retired Lakers star revealed how Gigi already had plans to pursue a career in basketball, just like him.
Kobe told Jimmy that the best part about going out with his wife, Vanessa, and Gigi was having his daughter tell people that the Bryant family didn't need a boy to carry on their father's legacy.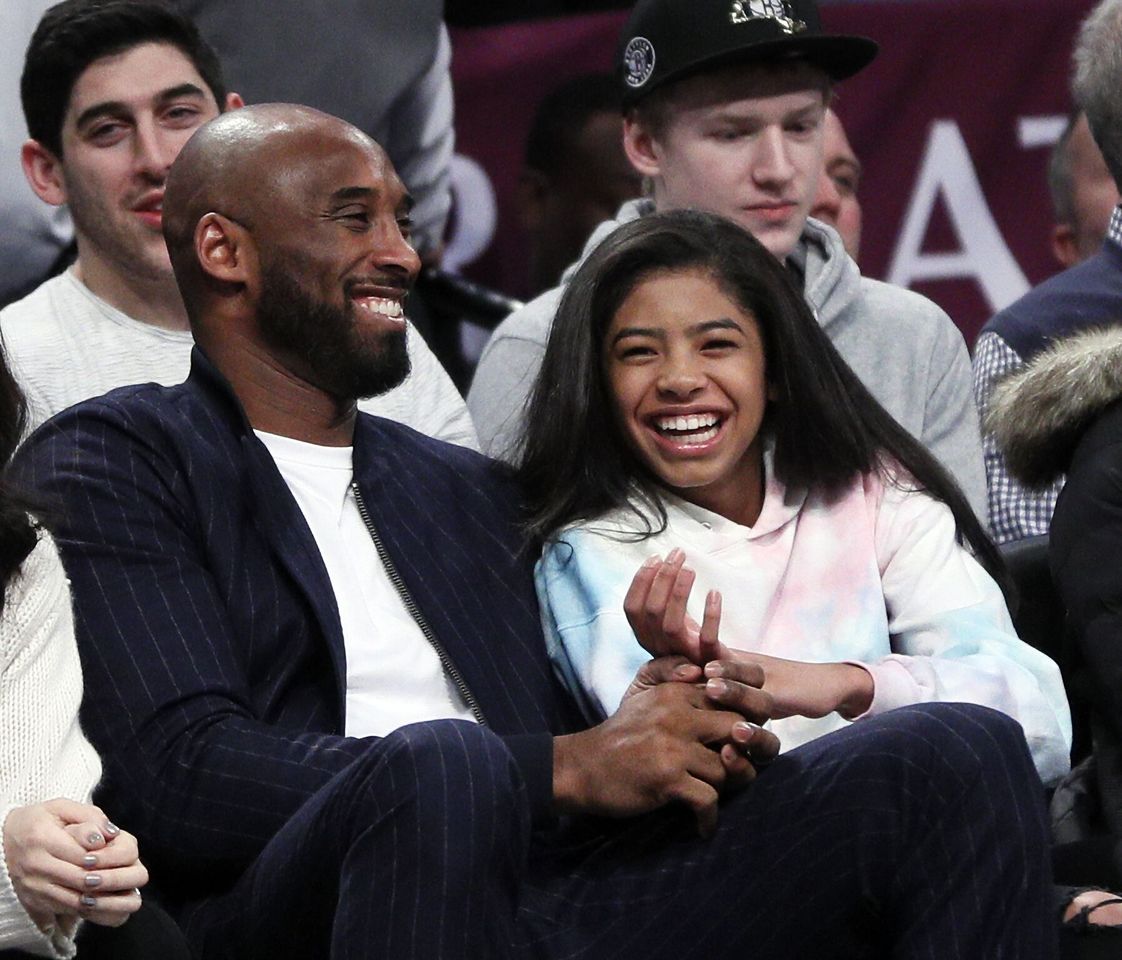 Kobe Bryant and his daughter Gigi, watch an NBA basketball game between the Brooklyn Nets and Atlanta Hawks at Barclays Center in the Brooklyn borough of New York City | Photo: Getty Images
Beyond encouraging his daughter to follow her dreams, Kobe had also used his chance to coach his daughters in basketball as an occasion to teach them valuable life lessons. According to People, the 41-year-old had said:
"A valuable lesson that I can teach them is what it means to pursue excellence and the commitment level that comes with that. At the same time, making things fun and challenging, and learning new things."
Less than a day before Kobe and Gianna died, they had been snapped at the Mamba Sports Academy in Thousand Oaks, where Gigi had back-to-back basketball game, per a Hollywood Life story.
According to the site, many of the pictures featured the 13-year-old playing with intensity during her eighth-grade basketball game. Her father, who was present at the game, watched from the sidelines.
The father-daughter duo shared an intimate moment when Kobe got out his courtside seat to high five his daughter. Among the people mourning the duo's death is singer Monica who is a very close friend of the entire Bryant family.
According to Celebrity Insider, the "That Boy Is Mine" singer had shared personal stories and images of Kobe as a tribute to him and Gigi.
Economic Times reported that Kobe and Gigi had died Sunday in a helicopter crash in Southern California. The duo were among the nine people who died in the crash, which resulted in a fire.
Orange Coast College baseball coach John Altobelli, his wife, Keri, and daughter Alyssa were among the people killed in the crash.
While John was entering his 28th season as the community college's baseball coach, his daughter was Gianni's teammate.
Please fill in your e-mail so we can share with you our top stories!