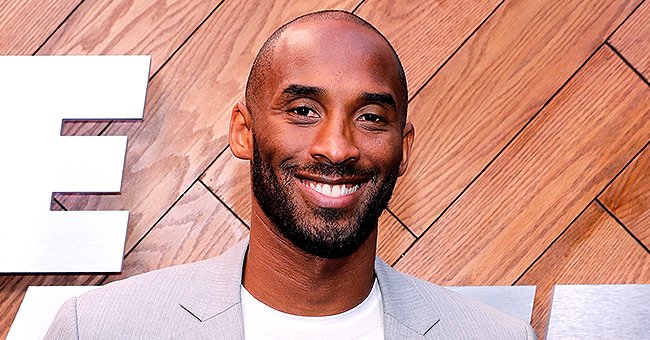 Getty Images
Kobe Bryant Was Headed to Daughter Gianna's Game before Accident - Details about Helicopter Involved in Fatal Crash
The helicopter which carried Kobe Bryant, his daughter Gianna Bryant, and seven other passengers, who tragically died when it crashed had a good safety record and was a renowned model.
NBA Legend Kobe Bryant and his 13-year-old daughter Gianna Bryant were among nine passengers on board a private helicopter that crashed on the rough terrains in the hills in Calabasas, California.
According to the New York Post, the FBI, National Transportation Safety Board (NTSB) and Federal Aviation Administration are looking into the cause of the crash.
The helicopter Bryant on borad was called the Sikorsky S-76B, and the model has a good safety record since its first flight in 1977.
The helicopter's design took inspiration from the UH-60 Black Hawk military helicopter. It is meant for commercial use in medical transportation, rescue missions, and corporate transportation.
The Sikorsky S-76 is a favourite among celebrities, corporate travelers, and even Queen Elizabeth. They enjoy its large comfortable cabin, and the aircraft's high safety and performance parameters.
Many of the teams from different investigators had told reporters they suspect the dense fog that hung over the city that day could have led to the pilot losing visibility and the plane crashing.
Although the helicopter did not have a black box because it did not require one. Pending current investigations, it is believed that there is a very small chance that mechanical failure could have been the issue.
It is reported, the NTSB lists only eight accidents involving that model over the years in various countries. Most of the reports of crashes had found visibility caused by fog and low cloud ceiling to be the common cause, and not mechanical failure.
The pilot's audio from the flight revealed that he was given permission to fly lower than normal, for what is known as special visual flight rules. Explaining how this and the weather would have caused the crash, a source said:
"Typically crashes due to low visibility are a quick sudden crash because they didn't see the ground and by the time they notice it's too late to make movement and it just hits."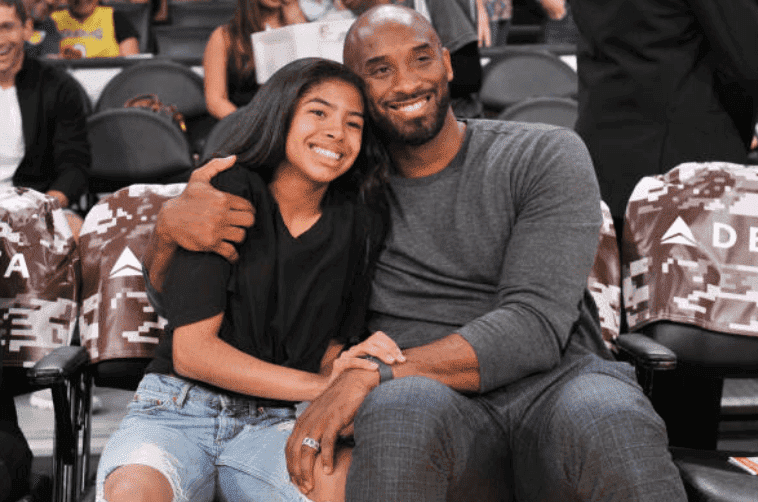 Kobe Bryant and his daughter Gianna Bryant share an embrace at a basketball game between the Los Angeles Lakers and the Atlanta Hawks, at Staples Center, on November 17, 2019 in Los Angeles, California | Source: Allen Berezovsky/Getty Images
The specific helicopter, which
died in, was built in 1991, and was owned by Island Express Holding Corp, a private helicopter transport company.
While Kobe mentioned in an interview in 2018, that he started using helicopters to make his commute to pick up his children in between his games and work easier, it is not clear if he was chartering the Sikorsky S-76B or leasing it longterm.
Please fill in your e-mail so we can share with you our top stories!