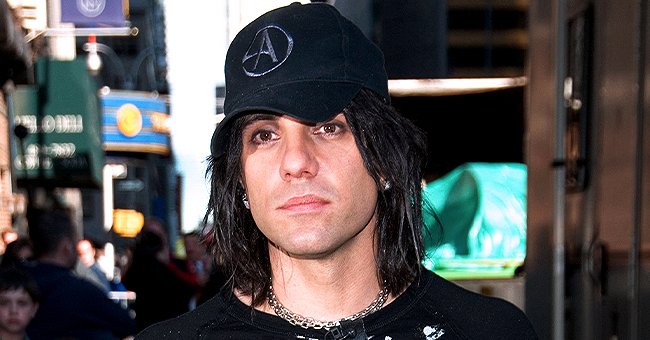 Getty Images
Criss Angel's 5-Year-Old Son Johnny Is Back Home After Latest Intense Round of Chemotherapy
Criss Angel can breathe easy after his five-year-old son returned home following lengthy chemotherapy treatment. We think Angel might still be giving him kisses right now.
In a clip shared on Friday, Criss Angel revealed the details of the intense chemotherapy treatment his son Johnny Crisstopher underwent for an illness. The young boy was initially diagnosed with leukemia in 2015.
The family expected to be going home on Friday, but Angel, 52, revealed that they were able to leave the hospital on Thursday instead. The post is found below.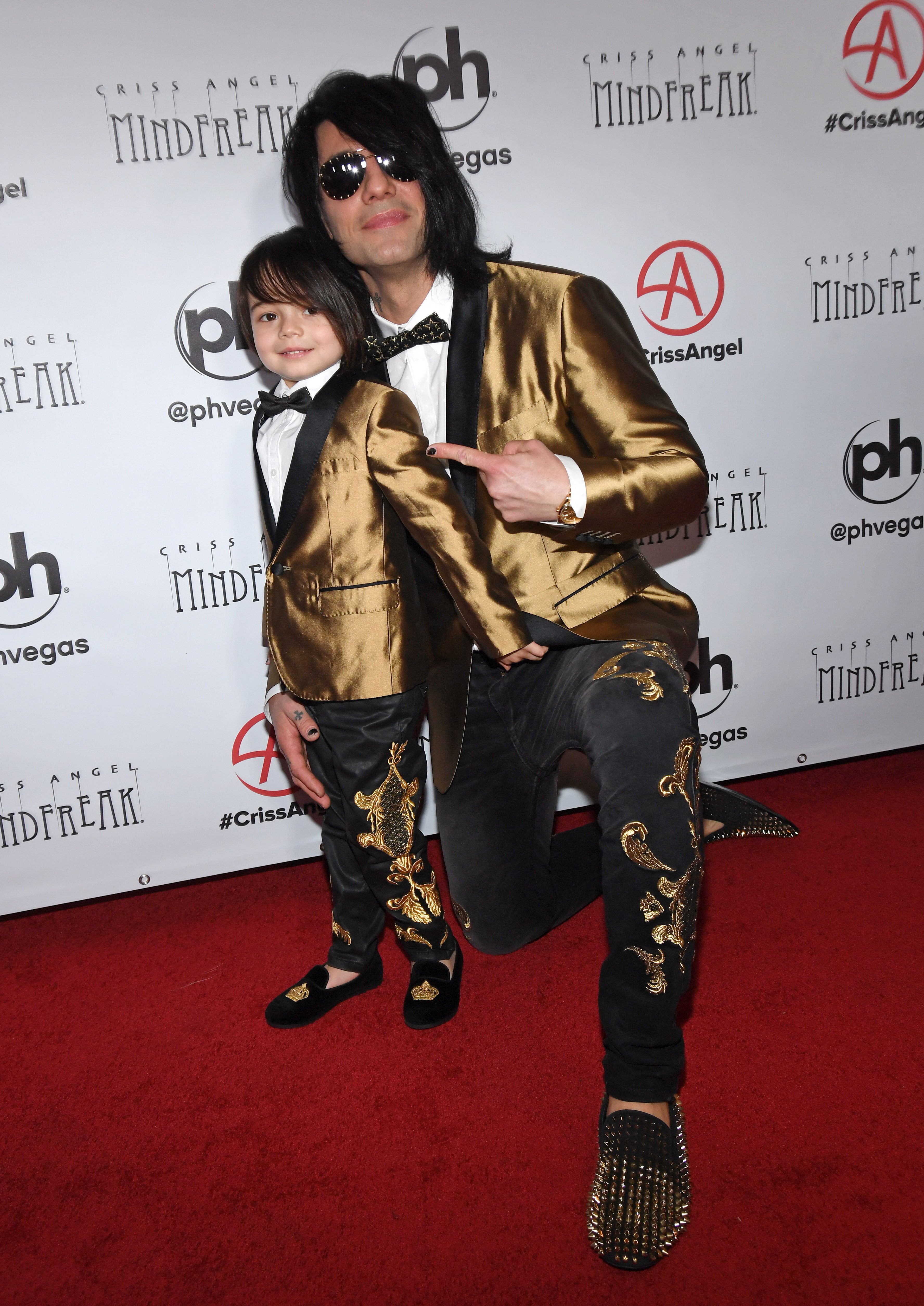 Criss Angel and his son Johnny Crisstopher attend the opening of "Criss Angel MINDFREAK" in Las Vegas, Nevada on January 19, 2019 | Photo: Getty Images
Home sweet home after chemo
All it took was Johnny receiving "6 liters of chemo in 36 hours," Angel noted in his caption. The family's journey involved a lot of prayers and some tears, but it ended well.
Angel said he knew things were going to be okay when they got positive blood test results that morning. Despite the doctor's doubts, Johnny ended up in his own bed that night.
Criss is the sweetest dad
The famous magician encouraged others to put their faith in God as he thanked Him. He shared a video recorded while he, Johnny, and his other son Xristos Yanni, one, were still at the hospital.
In the clip, Angel held both sons in his arms as he went back and forth, kissing them on their foreheads. Johnny laughed as his father showed affection unrelentingly.
Back in the hospital
The young boy, whom Angel shares with girlfriend Shaunyl Benson, was relieved of his illness for a while. Unfortunately, the cancer returned last December.
The "Mindfreak Illusionist" has been giving updates to fans since then. The day after Christmas, he showed a photo of him lying on the hospital bed with his son. "Back today for a long day of chemo," he wrote.
"I am your father"
Angel's latest update, however, is a heartwarming video clip of him and Johnny playing with lightsabers. Angel pretends to take a severe blow to the thigh in an adorable display that led to giggles from Johnny.
Meanwhile, famous magician Ricky Jay left us with a little less joy when he passed away back in November 2018. Jay was also known for his acting in a few roles.
His close friend Michael Weber announced the sad news via Twitter. Jay was 72 years old and appeared in films like "Boogie Night" and "Tomorrow Never Dies." Our hearts go out to his family.
Please fill in your e-mail so we can share with you our top stories!