Kobe Bryant's Neighbors Remember Him as Ordinary Guy Who Shared Warm Greeting at Grocery Store
While the world knew Kobe Bryant as a fulfilled basketball player, his neighbors knew him as just an ordinary guy who greeted them at the grocery store.
The world was met with devastating news on Sunday when it was revealed that basketball legend, Kobe Bryant passed away alongside eight others in a tragic helicopter crash in Calabasas.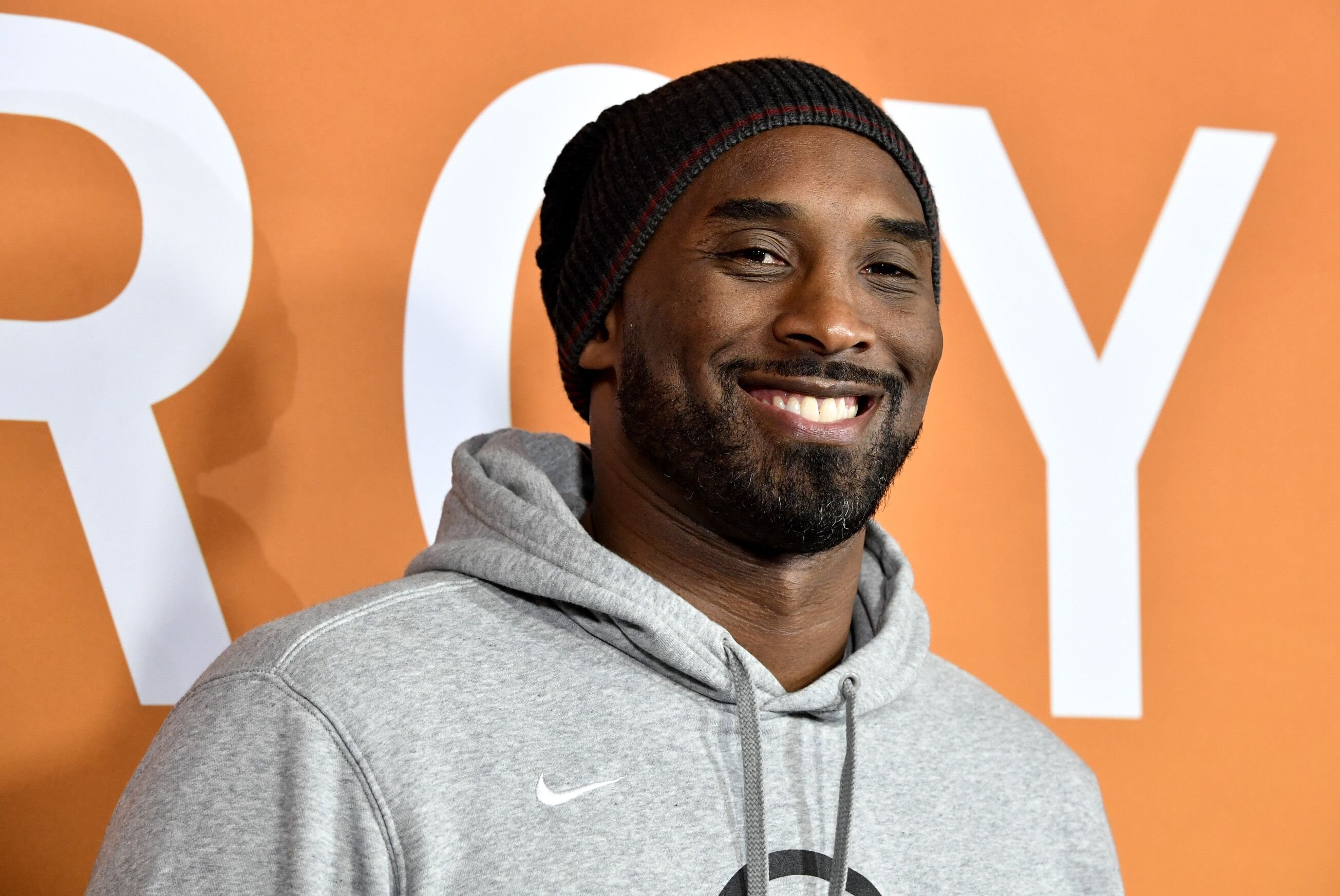 While many remembered Kobe for his impressive basketball skills, his Newport Beach neighbors saw him as much more, an ordinary neighbor who never failed to say hi.
Speaking to The Los Angeles Times, Kobe's neighbors recounted their fond memories of the legend. 57-year-old Steve Alford recounted running into Bryant at a local Starbucks. He said:
"He wasn't anybody special in his mind when he was walking in the store, and it was just really, really refreshing."
Another resident Josh Leith explained that after hearing the news of Kobe's death, he walked over to a poster of the basketballer hanging in his room and wrote the word "invincible."
Unlike the rest of the word, these people saw Bryant just as a father-of-four who lived up the street and interacted freely with everyone.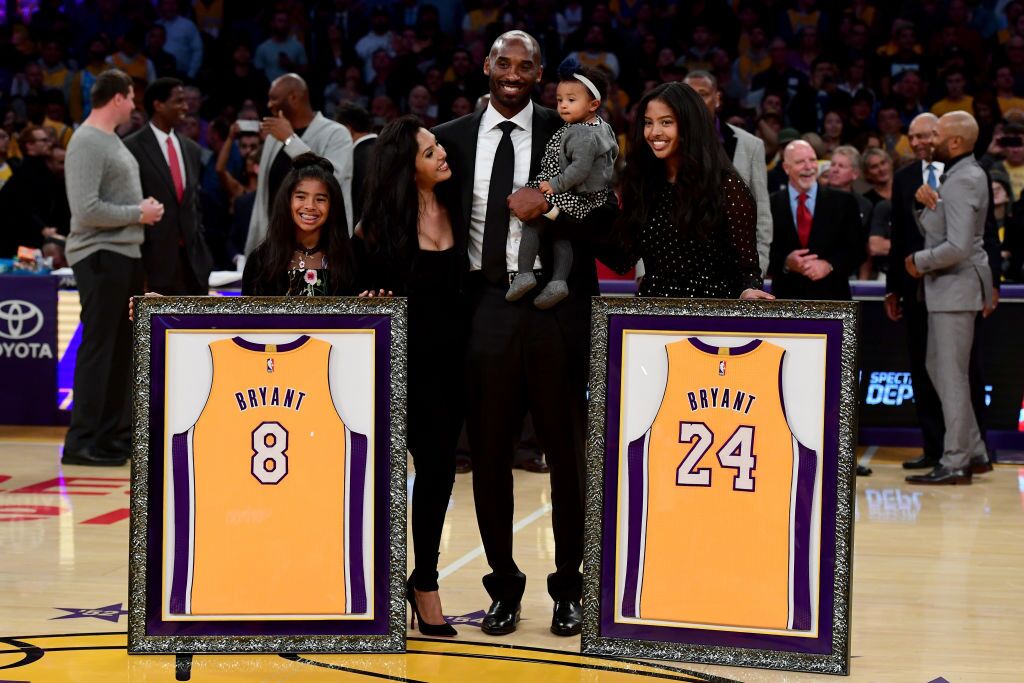 A mother, Jill Yank, whose 23-year-old son is also named Kobe recounted a time when the 41-year-old helped his mother carry groceries to their car and how for 15 minutes they spoke about their love for Philadelphia. Yank said:
"We all know him as just Kobe, a person."
All of the residents mourned the basketballer and his 13-year-old daughter, who also passed away in the crash by spending an hour to recall sweet memories of the duo. 
They also huddled around bouquets and candles, which they arranged into letters K and G for Kobe and Gianna. They ended the remembrance by chanting Kobe's name before singing "Amazing Grace."
NBC News reports that thousands of fans flocked to Staples Center on Sunday to pay their tribute to the NBA Legend. 
Many of the mourners left flowers, candles, jerseys, and posters at the event place believed to be Kobe's palace, where his talent was on display during his 20-year- career.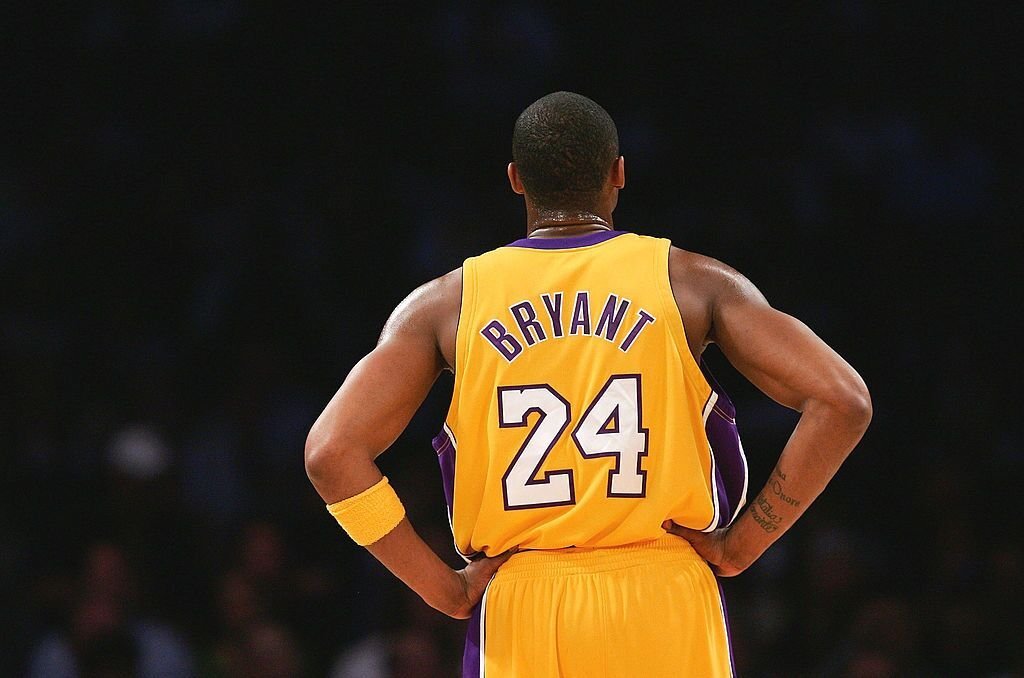 Business Insider notes that much more than missing Kobe's legacy in basketballer, fans love him for his dedication to Los Angeles. A fan who paid tribute to the basketballer said to the publication:
"He was LA's god basically, and these are the kind of people you want to be around for a moment like this."
According to NPR, the helicopter in which Kobe and Gianna alongside seven others passed away took off from John Wayne Airport in Orange County at 9:06 a.m. local time. By 9:47, it crashed in steep terrain in the mountains near the 4200 block of Las Virgenes Road in Calabasas. 
It is believed that adverse weather conditions played a huge role in causing a crash. Our hearts are with the families of the victims.