Tim Curry, Susan Sarandon and Rest of Original 'Rocky Horror Picture Show' Main Cast Then and Now
It has been over 40 years since the horror film musical "The Rocky Horror Picture Show" premiered. Here's a look at the amazing cast that's skilled in both theatre and film.
"The Rocky Horror Show" first premiered in Canada and America on September 26, 1975, and has since become a cult classic, especially during the October festivities.
TIM CURRY
Initially, Tim Curry was a stage actor in the '70s, before one of his musical productions, "The Rocky Horror Show" turned into a film. The actor immediately revived his role as Dr. Frank-N-Furter, a transsexual from Transylvania.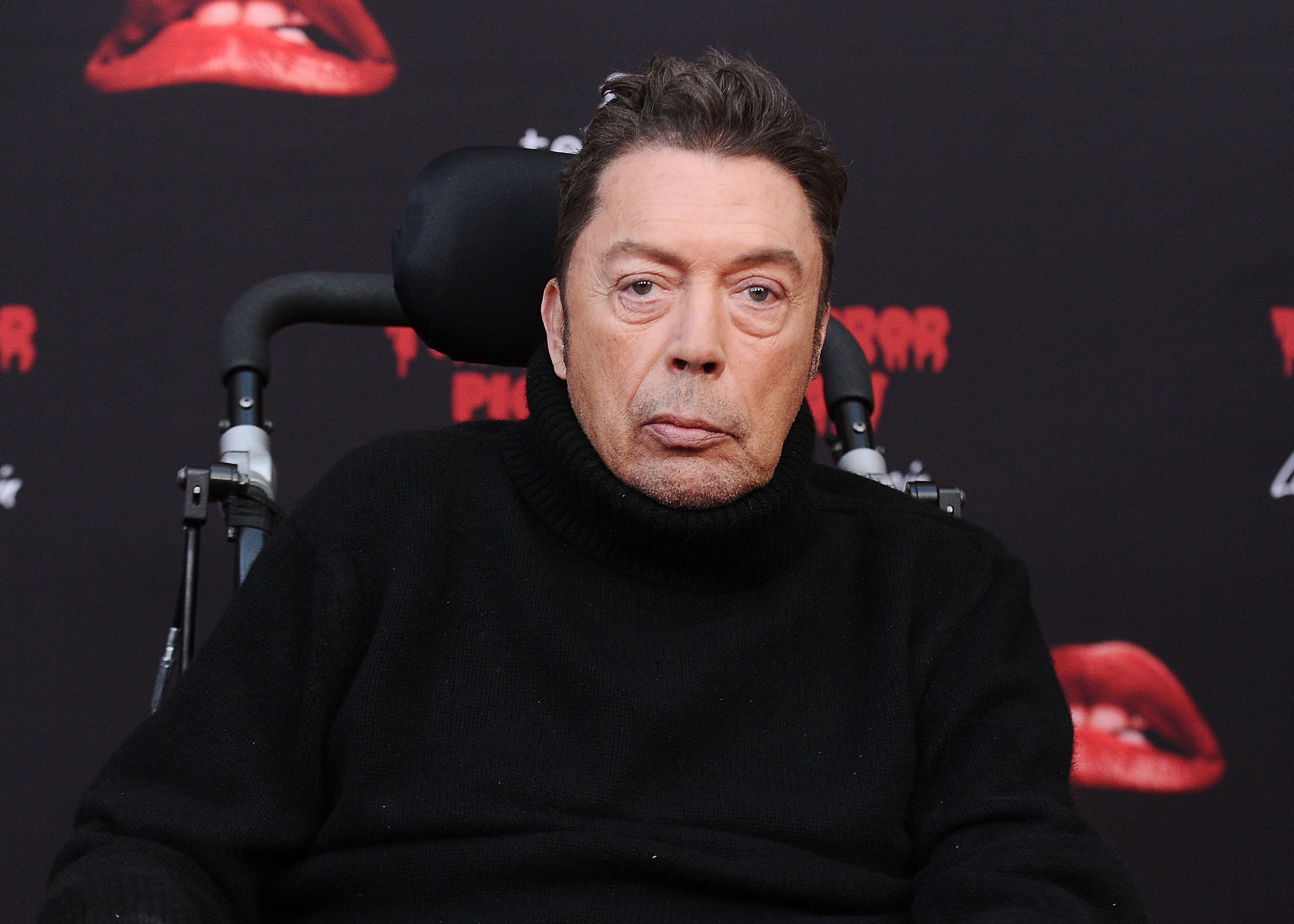 His performance in the movie launched his career as an actor with acclaimed classics such as "It," "Clue," and "Legend." Curry never left the stage and earned three Tony nominations for Best Actor in a Musical and a Lifetime Achievement Award.
SUSAN SARANDON
Already an established actress then, Susan Sarandon starred in "The Rocky Horror Picture Show" as Janet. She has since continued her career in the industry and starred in 1991's "Thelma & Louise."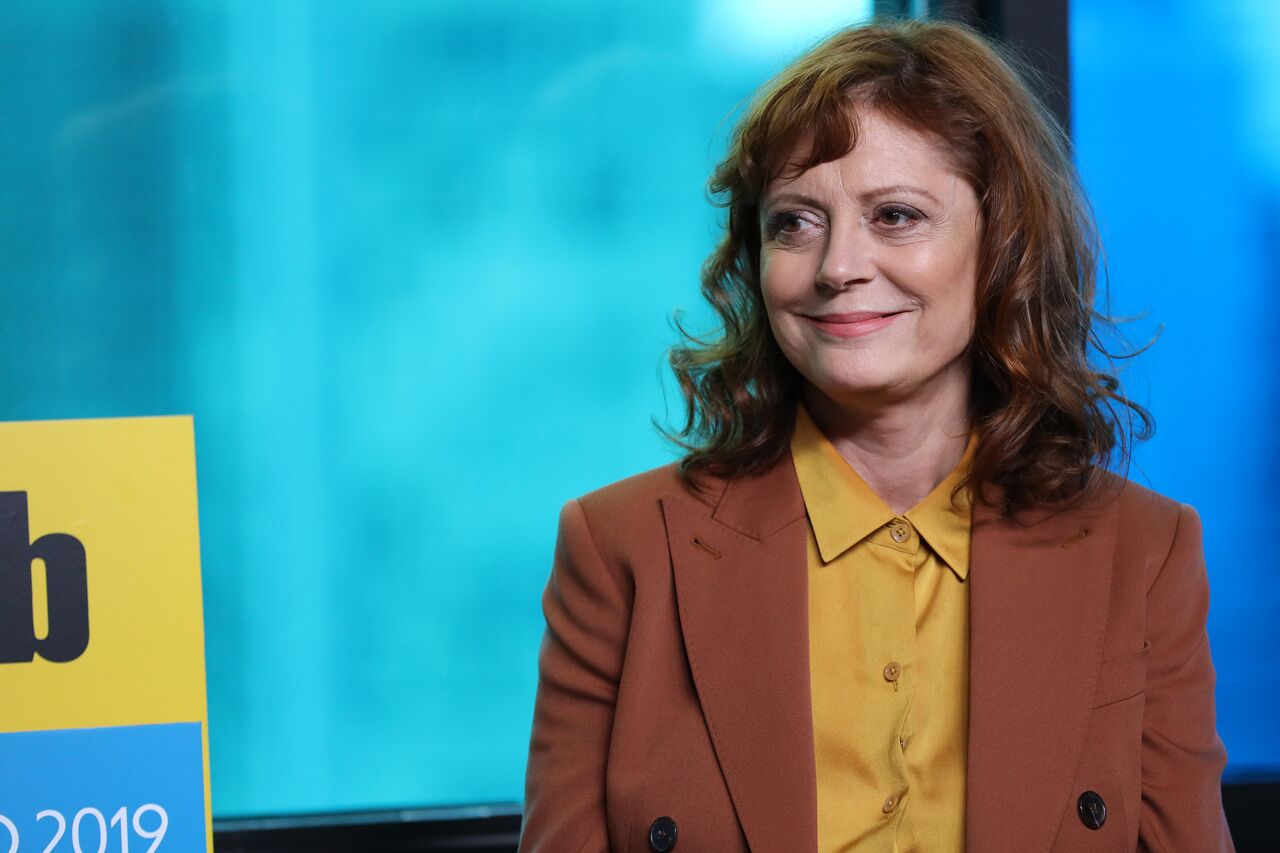 In 1995, Sarandon won an Oscar Award for Best Actress for her role in "Dead Man Walking." She also starred in "Tammy" and "The Calling."
Apart from acting, Sarandon is a great tennis table player. In fact, she opened her own ping-pong bar and restaurant.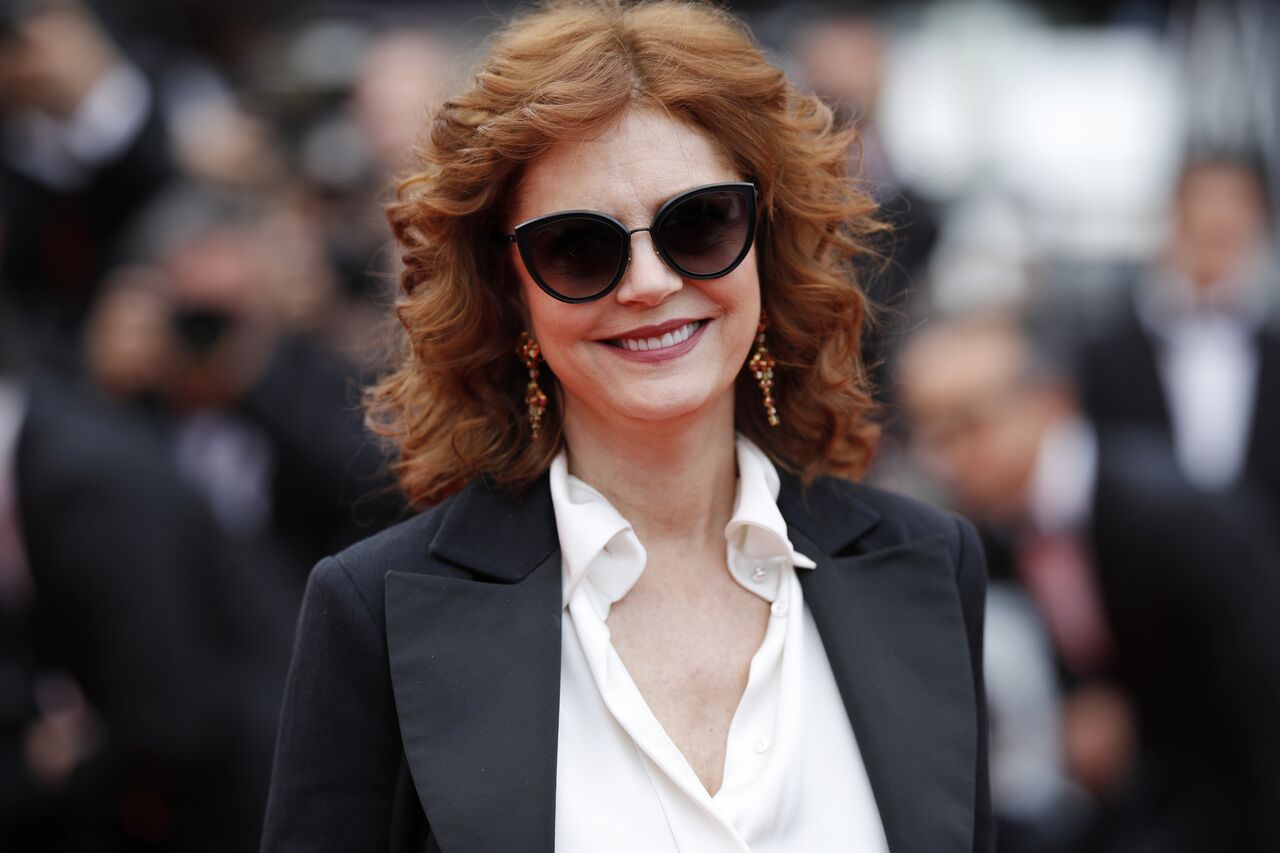 BARRY BOSTWICK
Prior to playing Brad Majors in "The Rocky Horror Show," Barry Bostwick already had a reputable reputation as one of the most iconic characters of the 20th century, thanks to his Tony nomination for his performance in "Grease."
Bostwick is now most recognized for his role as Jerry Grant on "Scandal" but also appeared on the sitcoms "Spin City" and "What I Like About You."
He also had a role in "The Robber Bridegroom," which won him yet another Tony Award for Best Actor in a Musical.
PETER HINWOOD
Peter Hinwood started his career as a model with small acting stints, before landing the part of Rocky Horror, which also became his last role in the industry. The former actor has since worked as an antique dealer and chose to live a private and quiet life.
RICHARD O'BRIEN
Richard O'Brien had a significant role in "The Rocky Horror Picture Show," not just as an actor, but as the writer of the original musical and co-writer of the screenplay.
O'Brien continued writing musicals and acting in several films and productions, with small roles. In 1990, he became the host of the UK game show "The Crystal Maze," gaining more fame. He later voiced-over the father on the Disney show "Phineas and Ferb."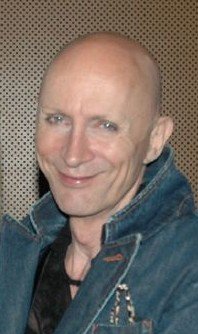 PATRICIA QUINN
Patricia Quinn is an Irish actress who is most remembered for her role as the maid Magenta in the film. Although years have lapsed, the actress still remembers her role and attends screenings to answer questions.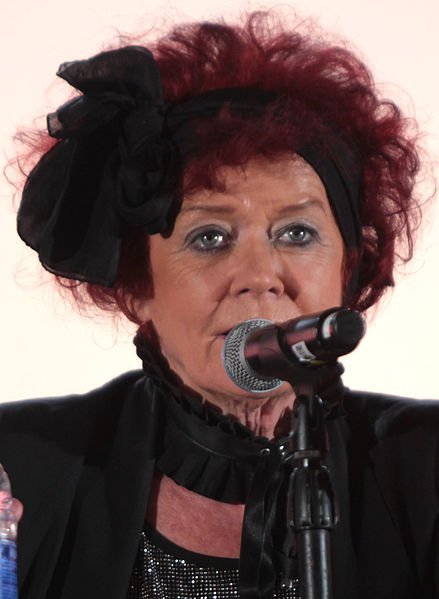 NELL CAMPBELL
Sydney-born Nell Campbell became an actress in her 20s and landed the role of Columbia for her talent of tap dancing. After "The Rocky Horror Picture Show," she focused her career on music.
She has since released several songs, including "Do the Swim," which featured her high-pitched voice. She also opened a nightclub in the '80s but eventually sold it to Chris North.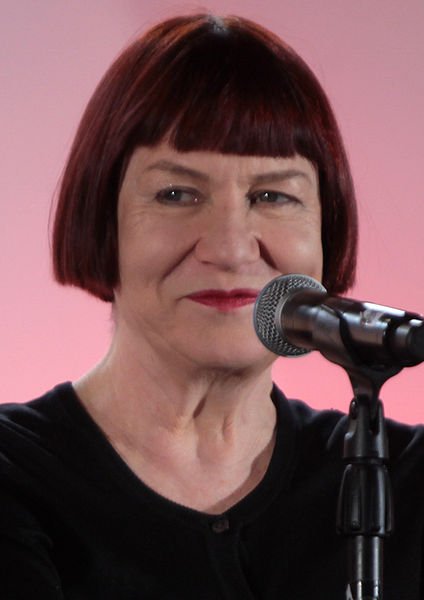 MICHAEL ADAY
With his musical theater experience, Michael Aday was cast for the film as Eddie. Simultaneously, he was working on the album "Bat Out of Hell," which has since sold 43 million copies.
Although he focused on his career as a musician, which made him a star, Aday still has notable roles in the films "Fight Club" and "Spice World."
Pick up an autographed vinyl copy of "Braver Than We Are" at @Amazon: https://t.co/7OBOgbySnc pic.twitter.com/E4zF9BEIRa

— Meat Loaf (@RealMeatLoaf) November 30, 2016
CHARLES GRAY
Charles Gray is the film's narrator, who was then already an established stage and film actor, known for playing the villain in the James Bond film "You Only Live Twice" and "Diamonds are Forever."
He has since continued his career appearing in the British films "An Englishman Abroad," "Sherlock Holmes," and "Shakespeare" adaptations. Sadly, he passed away after battling cancer.
JONATHAN ADAMS
Initially, Jonathan Adams was an aspiring painter but later pursued acting. He first appeared in British shows before moving to film. He has since appeared in several small-time productions but sadly passed away in 2005 after suffering a stroke.