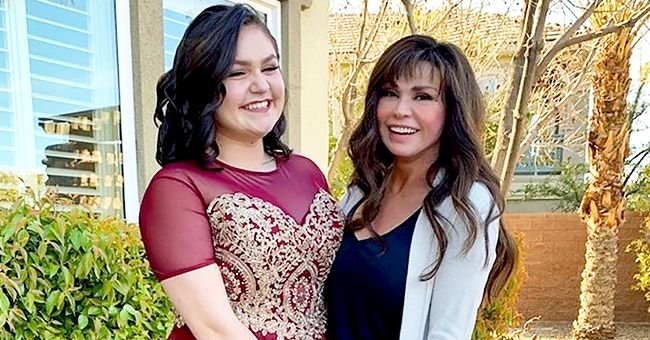 instagram.com/marieosmond
Marie Osmond from 'The Talk' Opens up about Her Teen Daughter Abby in Candid Instagram Post
Music icon Marie Osmond recently took to social media to share what she admires the most about her 17-year-old daughter.
In her Instagram post on January 6, Osmond, who premiered as a new host of "The Talk" on September 9, 2019, shared the uplifting message she got from her youngest daughter Abigail.
"I guess my family was aware of the pressures even though I try to keep personal pressures, 'personal,'" she wrote. "Because when I woke up this morning I saw my daughter Abby had sent the Serenity Prayer to me."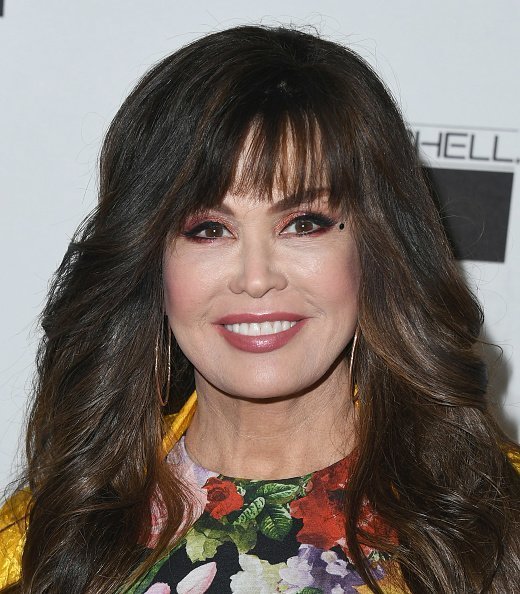 Marie Osmond at The Beverly Hilton Hotel on May 21, 2018 in Beverly Hills, California | Photo: Getty Images
The 60-year-old added that Abigail had told her that this was her favorite prayer and that she just wanted to share it with her. The prayer reads:
"God, grant me the serenity to accept the things I cannot change, the courage to change the things I can, and the wisdom to know the difference."
After receiving that inspirational message, Osmond began to reflect on how much Abigail has grown throughout the years. She said Abigail is her new teacher and that she comprehended why Serenity prayer is vital to her child.
In September 2019, Osmond also took to Instagram to give Abigail a sweet shout-out for her followers to see, as reported by Closer Weekly. She called the birthday girl an "amazing young woman," and that she's very proud of her.
Apparently, Osmond and Abigail have an extremely incredible bond. However, the acclaimed singer once disclosed to Closer Weekly that she has the most in common with her daughter, Rachael Krueger, 30.
Aside from Abigail and Rachael, Osmond is also a doting mother to six other children.
In July 2019, Rachael, who has been a costume designer, gave birth to a healthy baby boy, the sixth grandchild of Osmond.
The "Paper Roses" singer immediately posted a black-and-white photo of herself holding her baby grandson on Instagram.
Osmond has always made it clear that she loves being a grandma. In an interview, she once said that she couldn't just pick one activity to do when she gets to see her grandkids because doing anything with them would make her day very special.
Aside from Abigail and Rachael, Osmond is also a doting mother to six other children — Stephen, Jessica, Matthew, Brandon, Brianna, and Michael, who committed suicide at age 18 in 2010.
The singer, who gained success as a solo country music artist in the 1970s and 1980s, called her children the "greatest gift from God."
Meanwhile, many people criticized Osmond for coming back to work a few weeks after Michael's passing. However, she clarified that she wasn't going to let the rest of her family die along with him.
Please fill in your e-mail so we can share with you our top stories!