Marie Osmond Wishes Son Matthew a Happy 20th Birthday (Photo)
Music icon Marie Osmond gave her son Matthew Blosil a birthday shout-out, saying she's very proud of him.
Osmond, 59, took to Instagram recently to celebrate Matthew's twentieth birthday. She shared a picture of him smiling to the photo and video-sharing social networking service. She captioned the post:
"My son I am so proud of you and can't wait to see what this next decade of life has in store for you. May you have the best birthday weekend and always remember how much you are LOVED by your MAAAHM!!"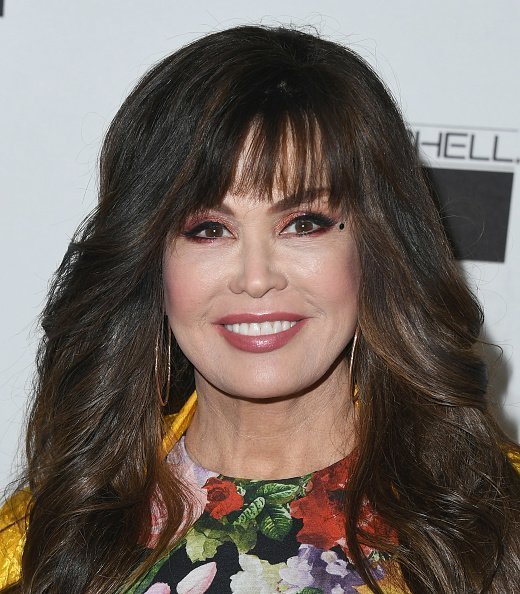 "Children teach you to think about someone other than yourself. They teach you about unconditional love."
The "You're Still New to Me" singer is also a doting mother to seven other children — Stephen, 36, Jessica, 31, Rachael, 29, Brandon, 22, Brianna, 21, Abigail, 16, and Michael, who committed suicide at age 18 in 2010.
The singer's life wound up emptier when she lost Michael. In an interview with Closer Weekly, Osmond stated that people should keep living. She added:
"I thought I knew what sorrow was, but you don't ever know until you've been through it. There's no joy in sorrow like it says in the Scriptures, but I've come to the conclusion that the joy they're talking about is looking at somebody else who's been through what I've been through and saying, 'I understand.'"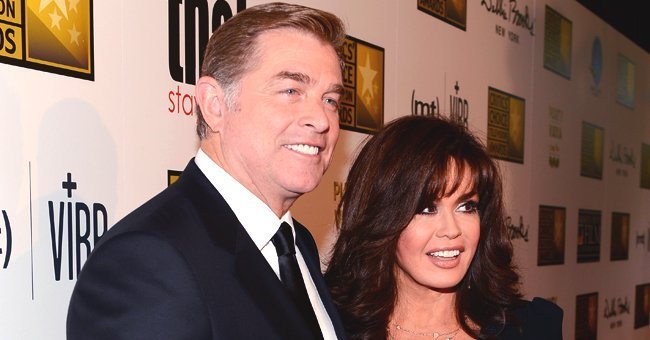 Osmond proceeded with that there's euphoria in adoring other individuals and saying you know how they feel and that they will get past this, as well.
The vocalist, who is married to Stephen Craig, considered her kids the best blessing from God.
"Most child celebrities don't make the transition to adulthood very well, but I believe the reason I made it is because I had eight kids to raise," she said. "I couldn't stay a child! Children teach you to think about someone other than yourself. They teach you about unconditional love."
A lot of people reprimanded Osmond for returning to work a few weeks after the death of Michael. But she explained that she wasn't going to let the rest of her family die along with him.
Osmond shot to fame with her cover of the country-pop ballad, "Paper Roses." Pop singer Anita Bryant originally recorded the song.
The ballad reached a new level of success when Osmond released it, topping the country charts in America and Canada.